Coachella Dreaming in our Festival Collection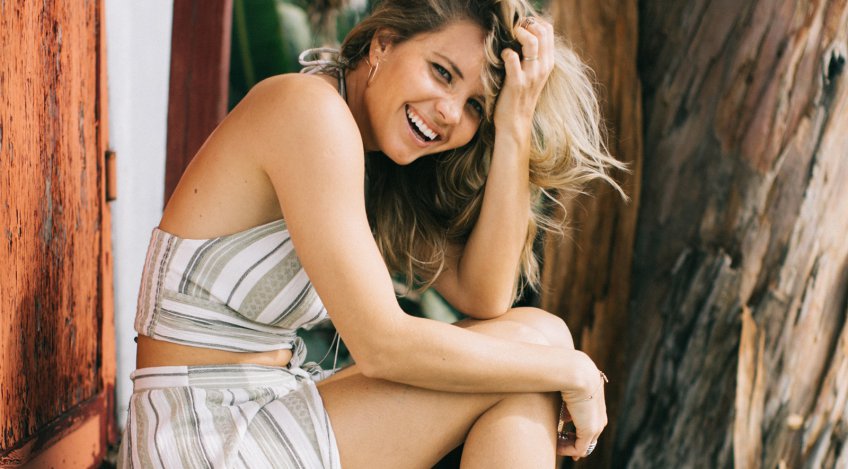 It's that time of year again - long sunny days with a cool drink in hand and friends by your side, dancing in the grass with your arms spread wide, just like your smiles.
Festival season is one of the highlights of summer. The anticipation is almost as fun though… planning how to get there, where to stay, and our favorite part - what to wear.
We've pulled together our picks with festival-goer Bruna Schmitz. Think flowing boho dresses, long-sleeved rompers and off-the-shoulder tops - all with a boho vibe and all made with room to shimmy on the d-floor.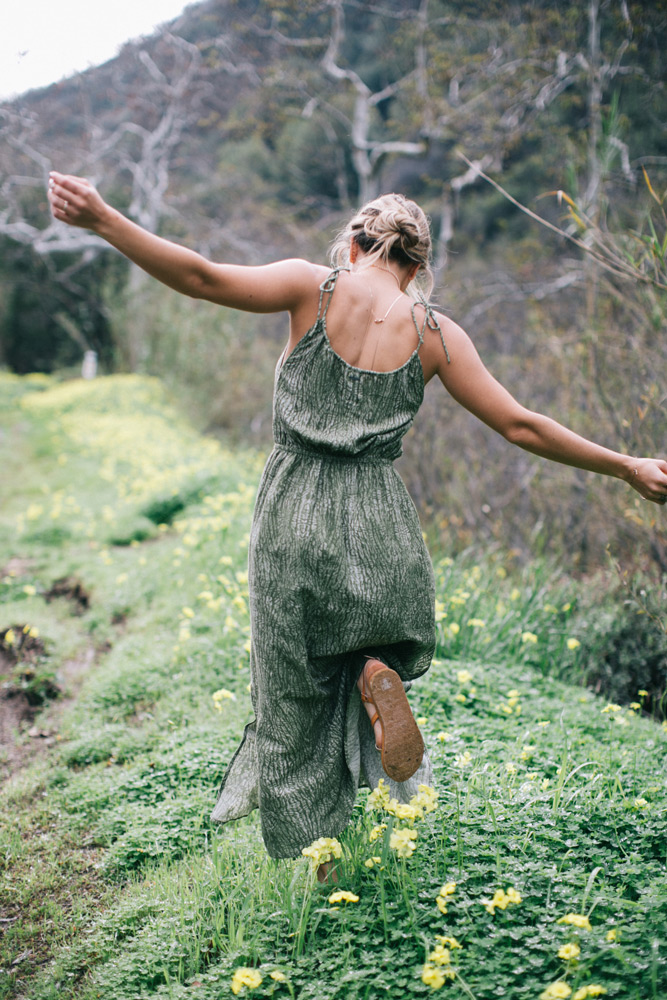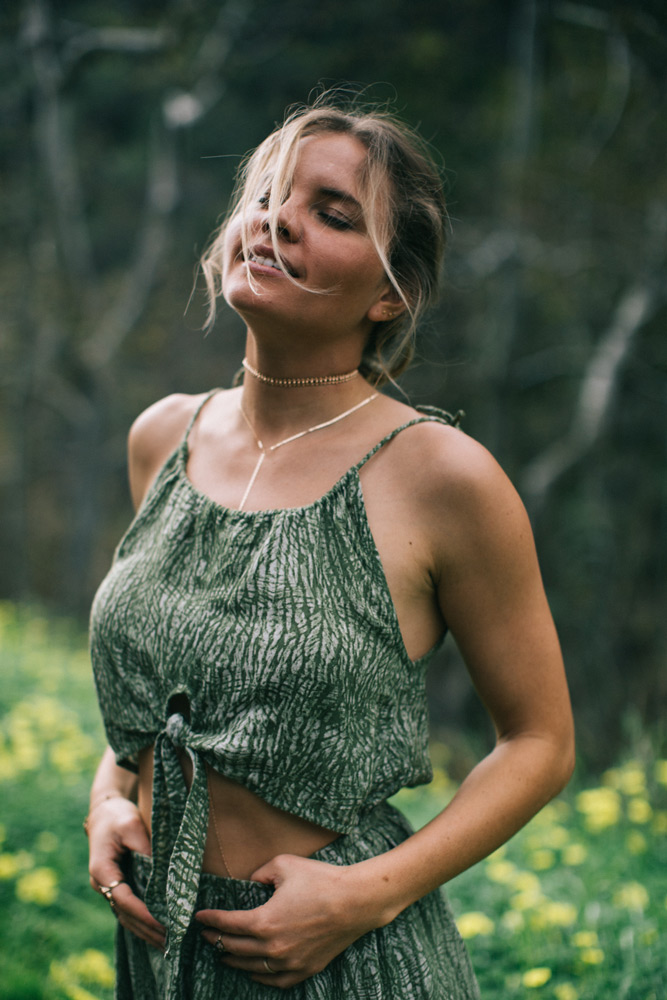 Bruna wearing the Linds Dress.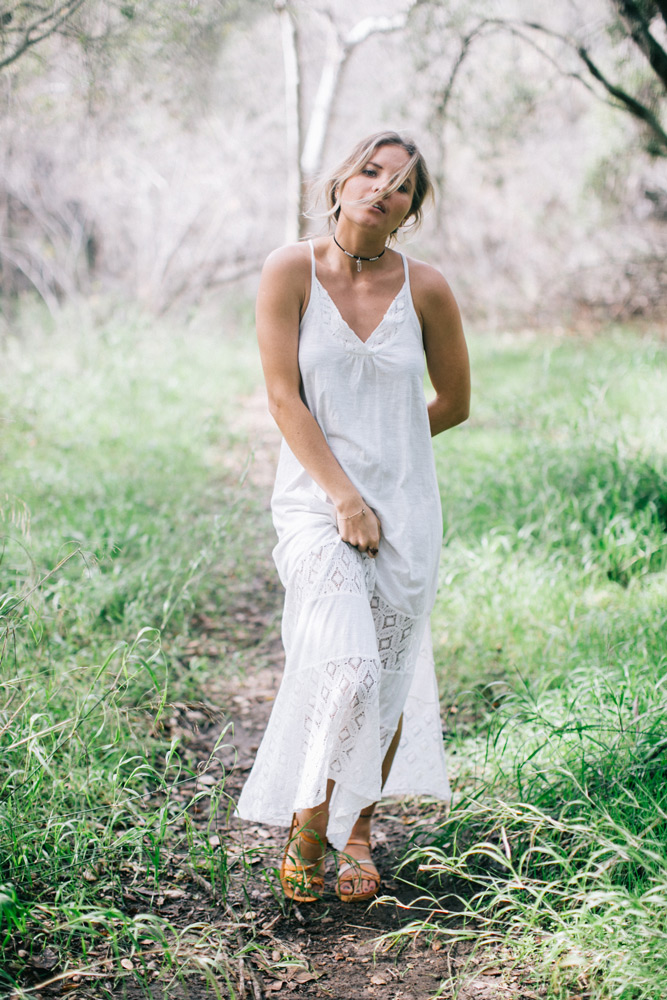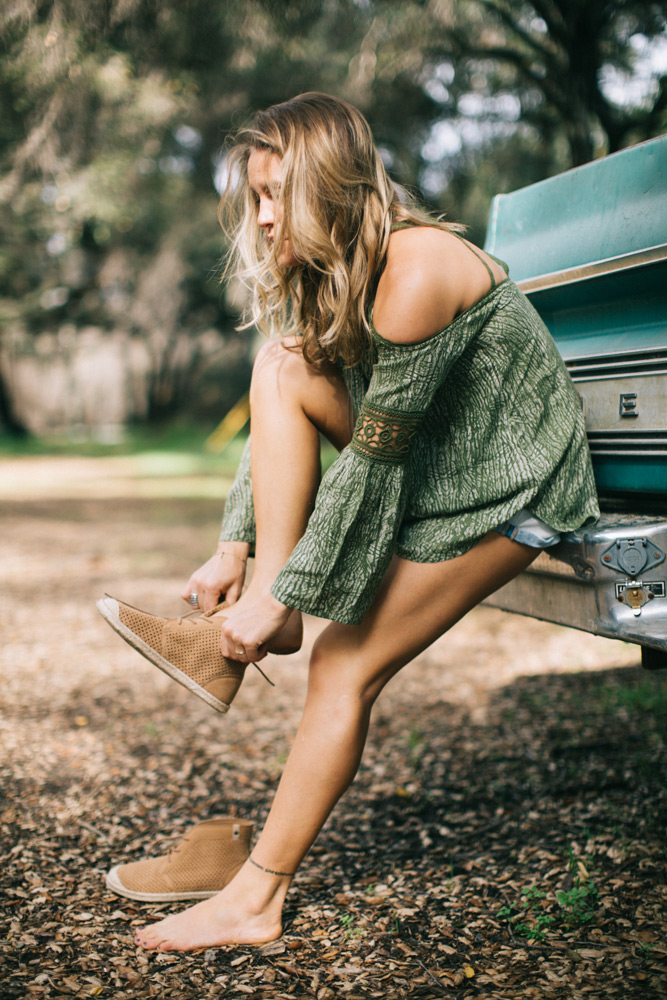 Bruna wearing the Alyssa Cold Shouder Top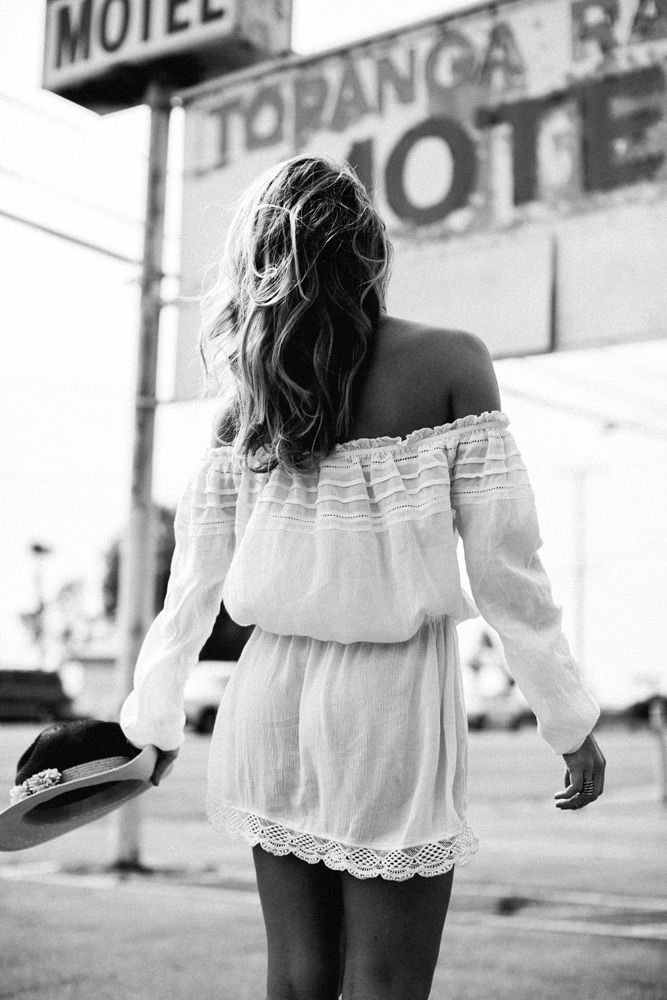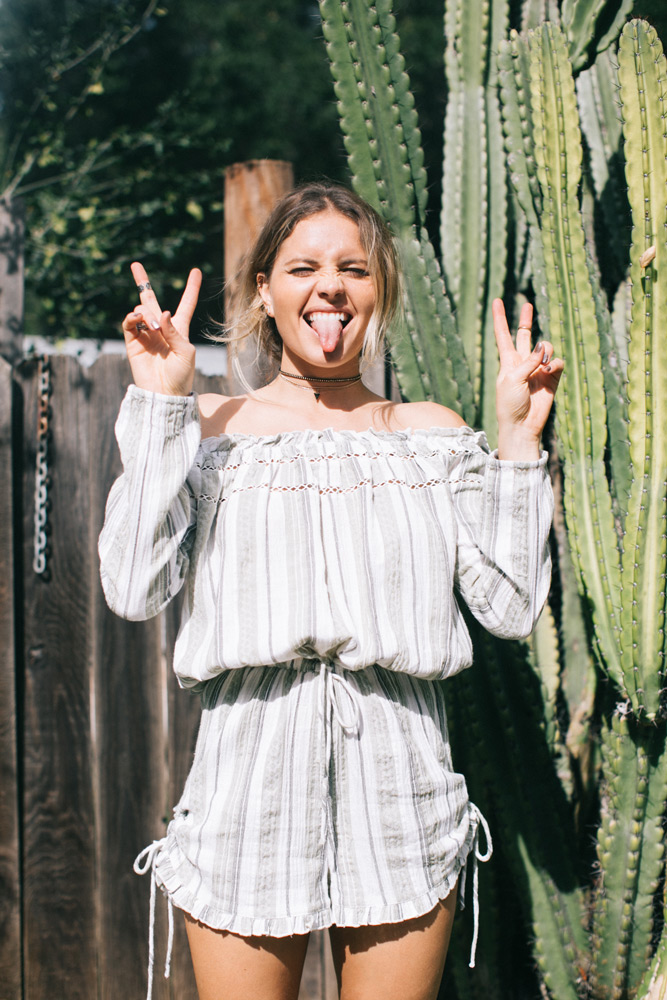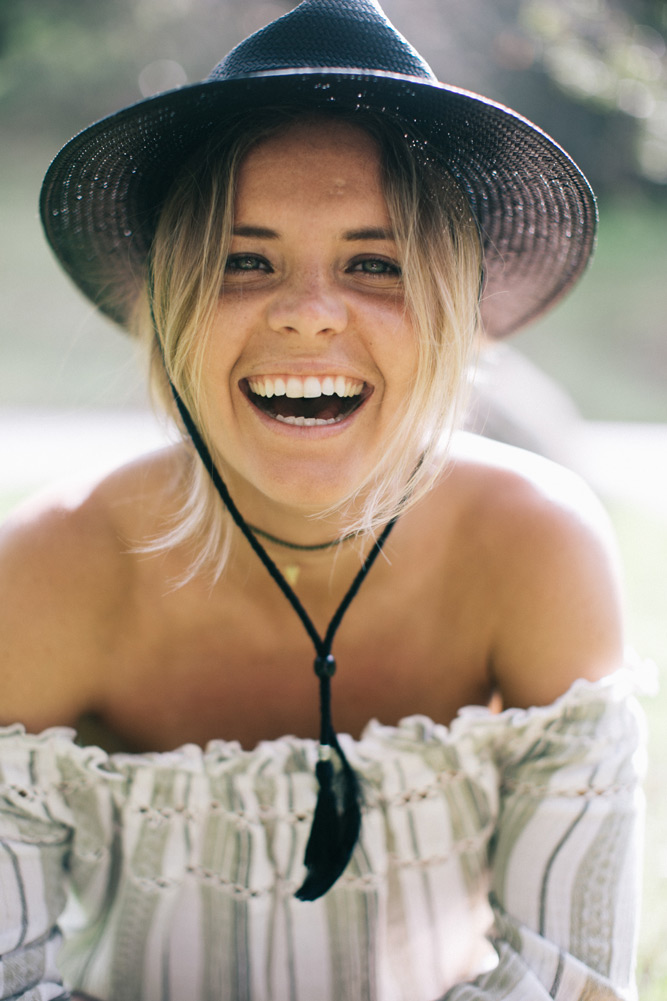 Bruna in the Anthem Cold Shoulder Romper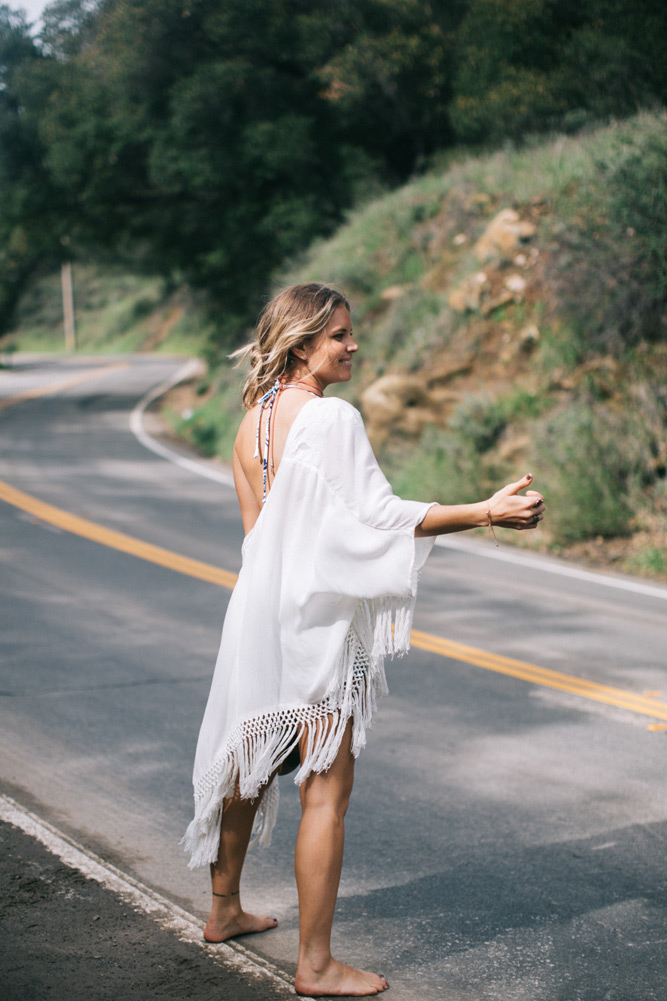 Bruna wearing the Desert Oasis Kimono