Monthly Mixtape: Aimee Fuller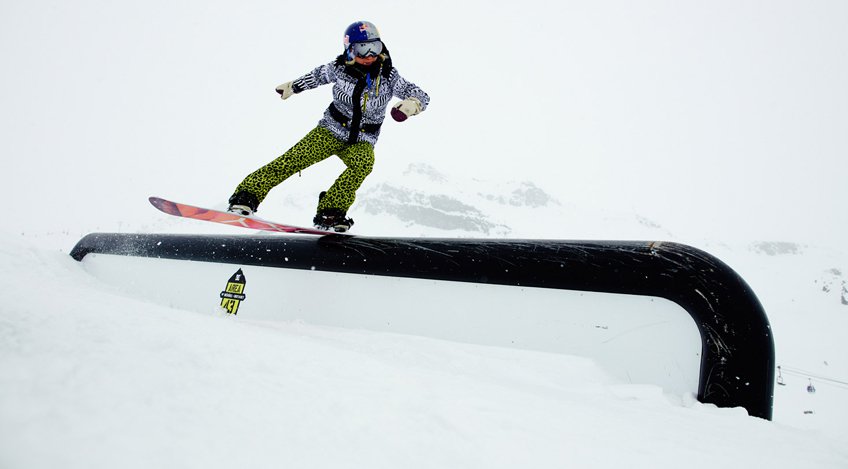 With the ROXY x Hattie Stewart Collection hitting the slopes this month, we had Aimee Fuller take on DJ duties for our December Monthly Mixtape. Perfect for days spend cruising the park, maybe a little après pump up session or your New Year's Eve countdown playlist.
Turn it on, turn it up and enjoy!
You can find more Mixtapes on our ROXY Spotify channel