Monthly Mixtape: The Festival Edit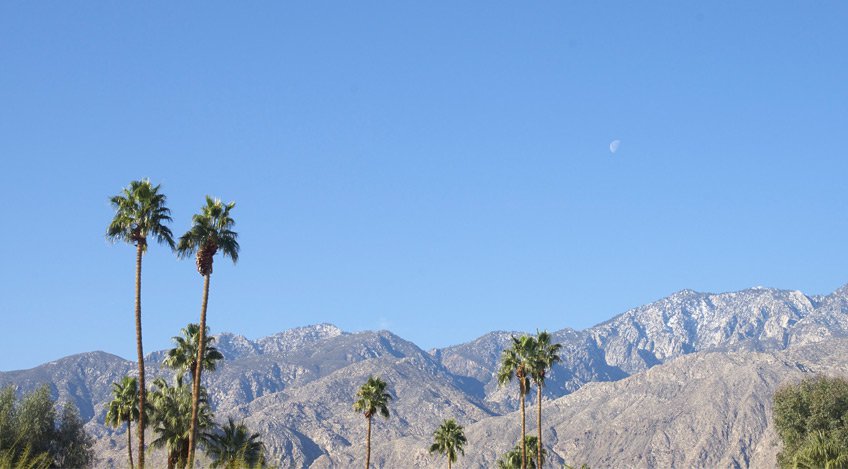 Festival season is upon us and we're just days away from packing the car and hitting the highway, desert bound for a weekend of sunshine, good vibes and most of all, incredible tunes!
Whether you'll be joining the throngs of festival goers or watching online, we've pulled together the perfect playlist of the acts you've no doubt heard of, and maybe a few that you haven't. We've also included a few of our fave Beyonce tracks, even though she had to cancel her appearance. We're huge fans and she is Queen Bey after all. Give it a spin and enjoy!
Make sure you tune in to ROXY Snapchat this weekend as Kelia, Monyca and Bruna head to Plam Springs!