Summertime in the Mountains with Lena Stoffel
Rather than chase a Southern Hemisphere snow season, this year Lena Stoffel has enjoyed a Summer at home in Innsbruck, nestled in the Austrian alps. Lena shared a few of her favorite snaps from a recent hike and it seems that Innsbruck is as much an adventurer's playground when it's dusted with snow as it is in the middle of a sun drenched Summer.
Scroll down to read more about Lena's little slice of paradise.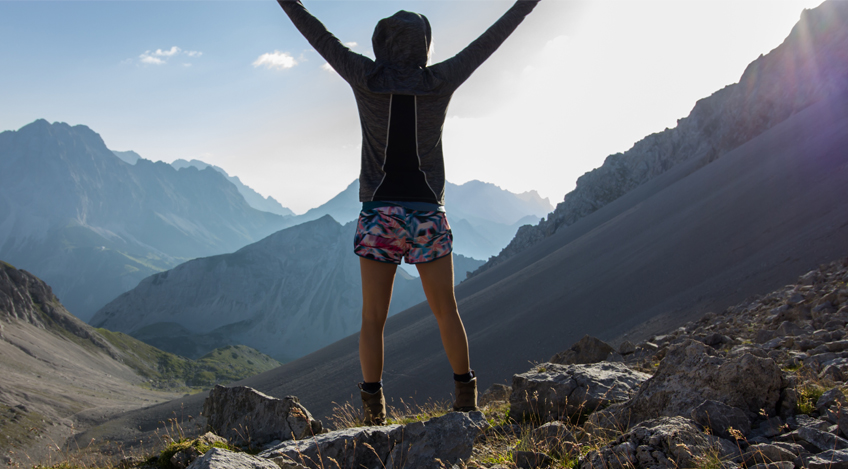 My base and my home at the moment is Innsbruck in Austria. A city in the middle of the Austrian Alps. A beautiful student town with a Mediterranean flair and completely surrounded by mountains. This means I can literally walk out my door and hike the mountains without needing my car to drive somewhere.
For me I either spend my summers at the beach and surf, (because surfing is my second passion) or I spend time at home in Austria and explore the mountains and lakes with my friends.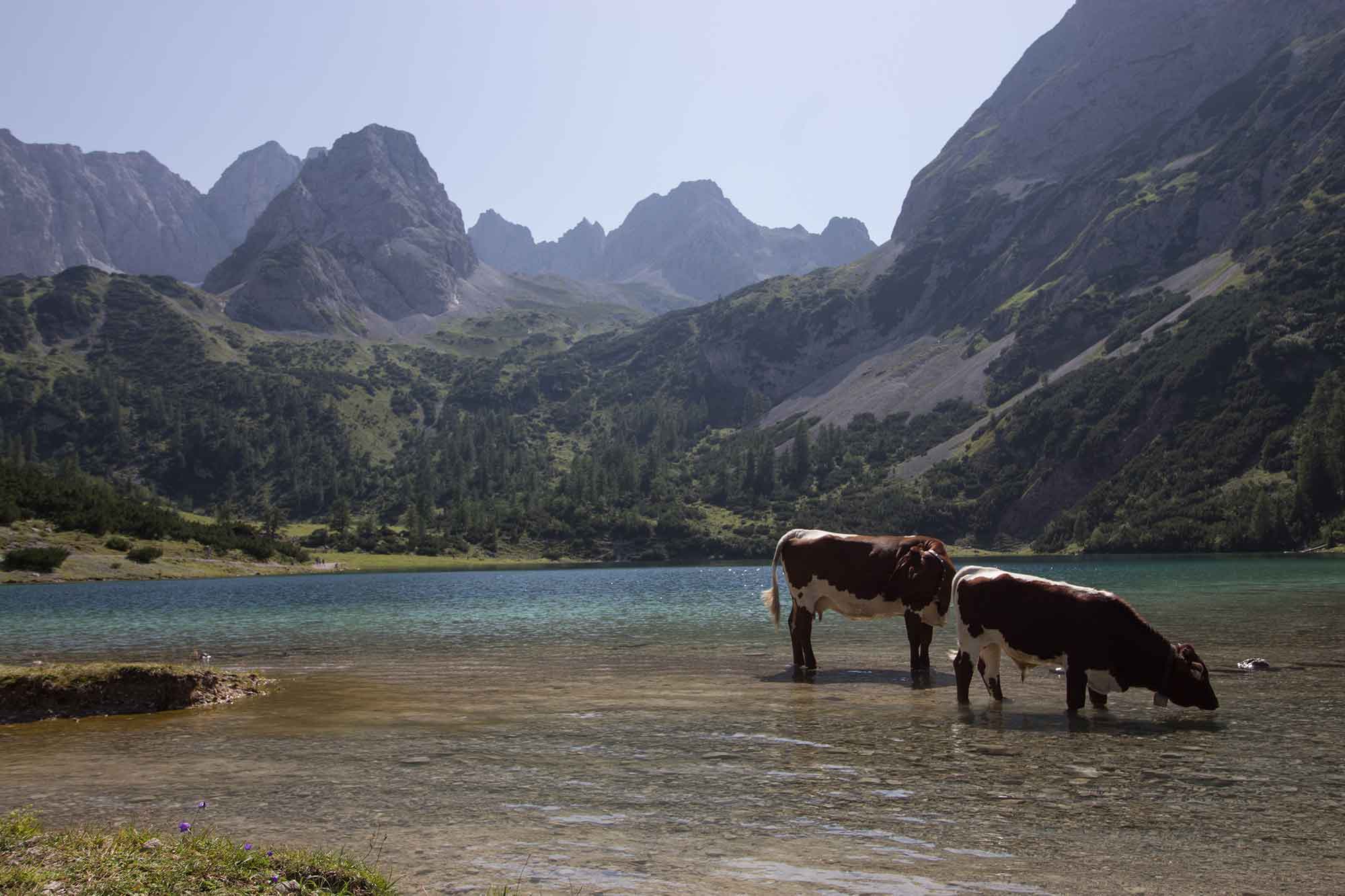 In Winter this is obviously the place to be if there is good snow, I can be on the mountain in half an hour.
In the summertime there are so many options to get outdoors, we have plenty of trails and tracks for hiking, biking and climbing, we even have mountain huts you can sleep in if you plan on a longer trek. One of my favorite things to do is to stay up in the mountains and watch the sunrise come over the mountain ridges. All the lines of light make the alps look perfectly layered over one another.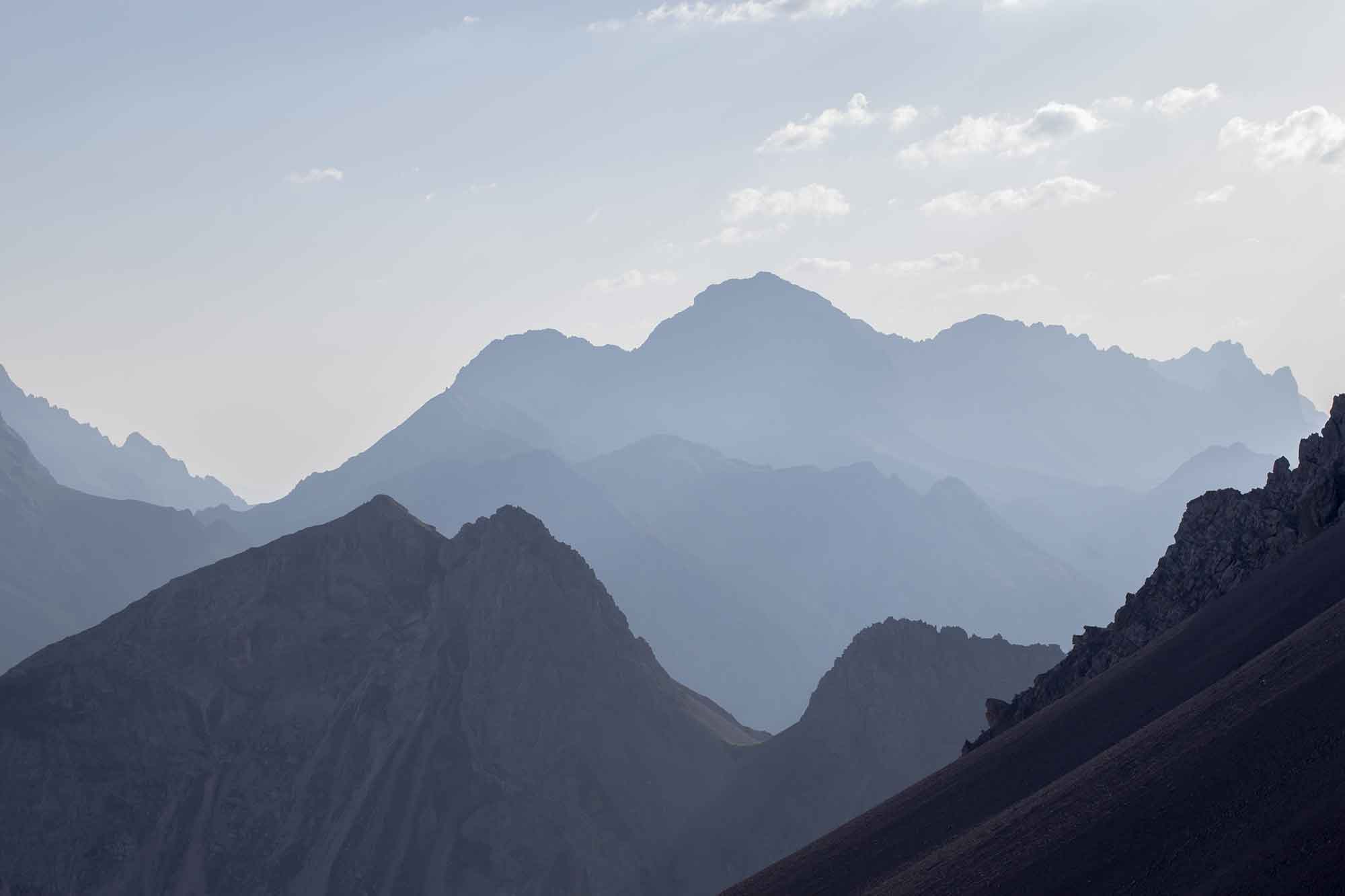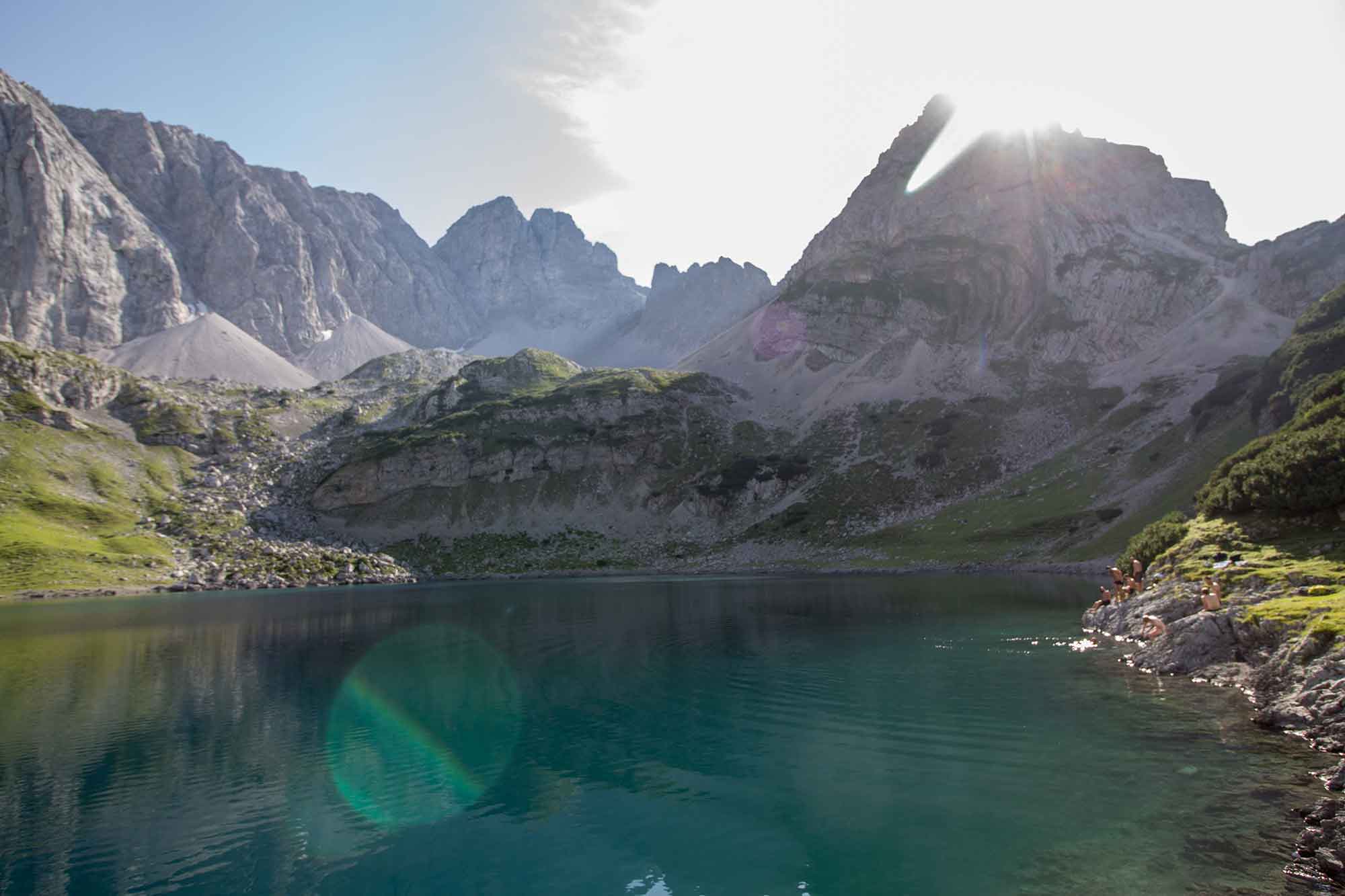 As much as I miss the ocean when I'm here, I appreciate being home and not living out of a suitcase. Plus I love to work in my little garden of vegetables and flowers, watching everything flourish and grow.
The colors of the mountain lakes and the lights in the mountains in the early mornings are amazing. The wildlife you experience early up high is pretty amazing too.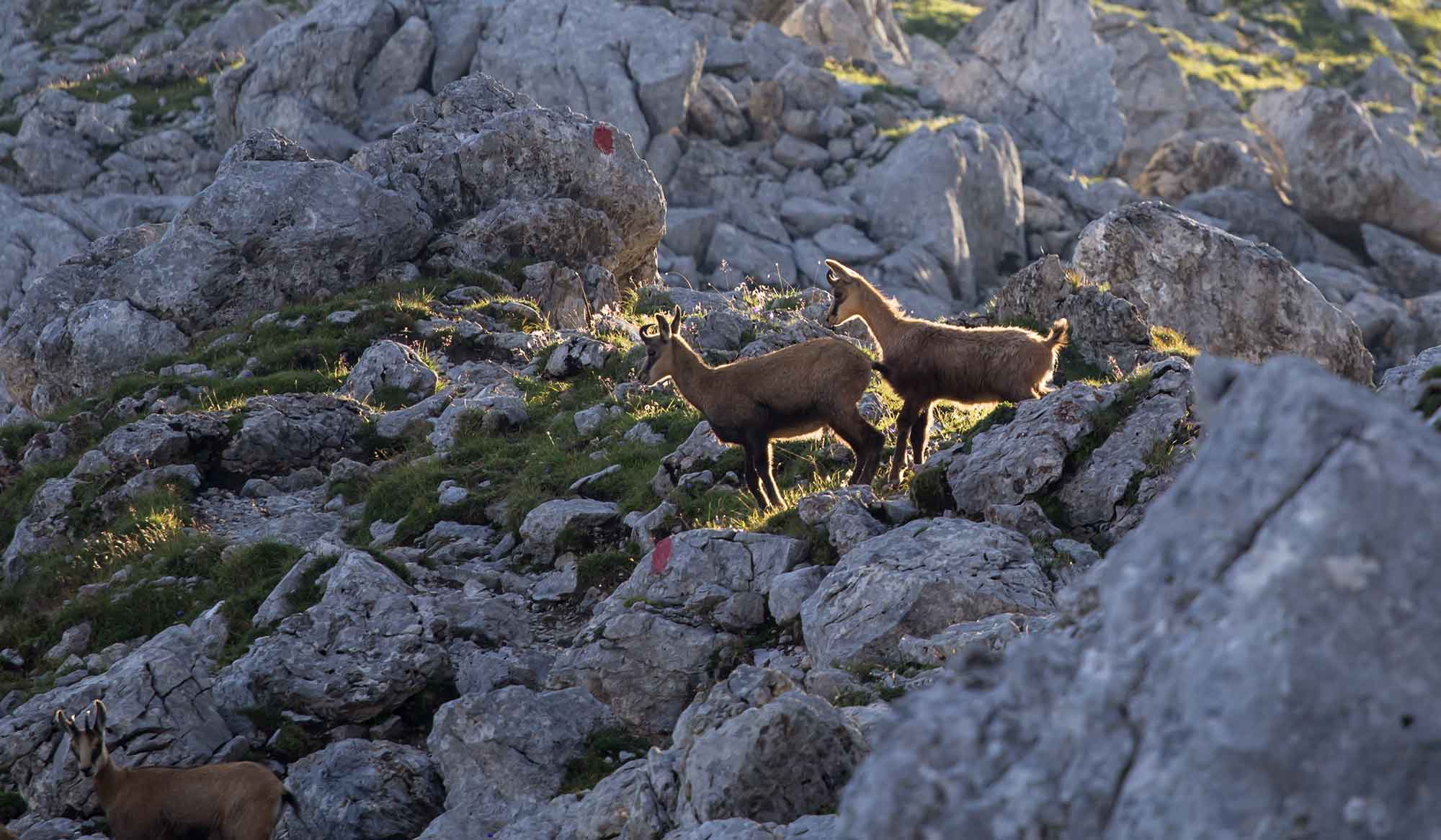 If you haven't tried it already, I recommend jumping into a mountain lake on a hot day… It's a shock to the system but you feel so alive! :)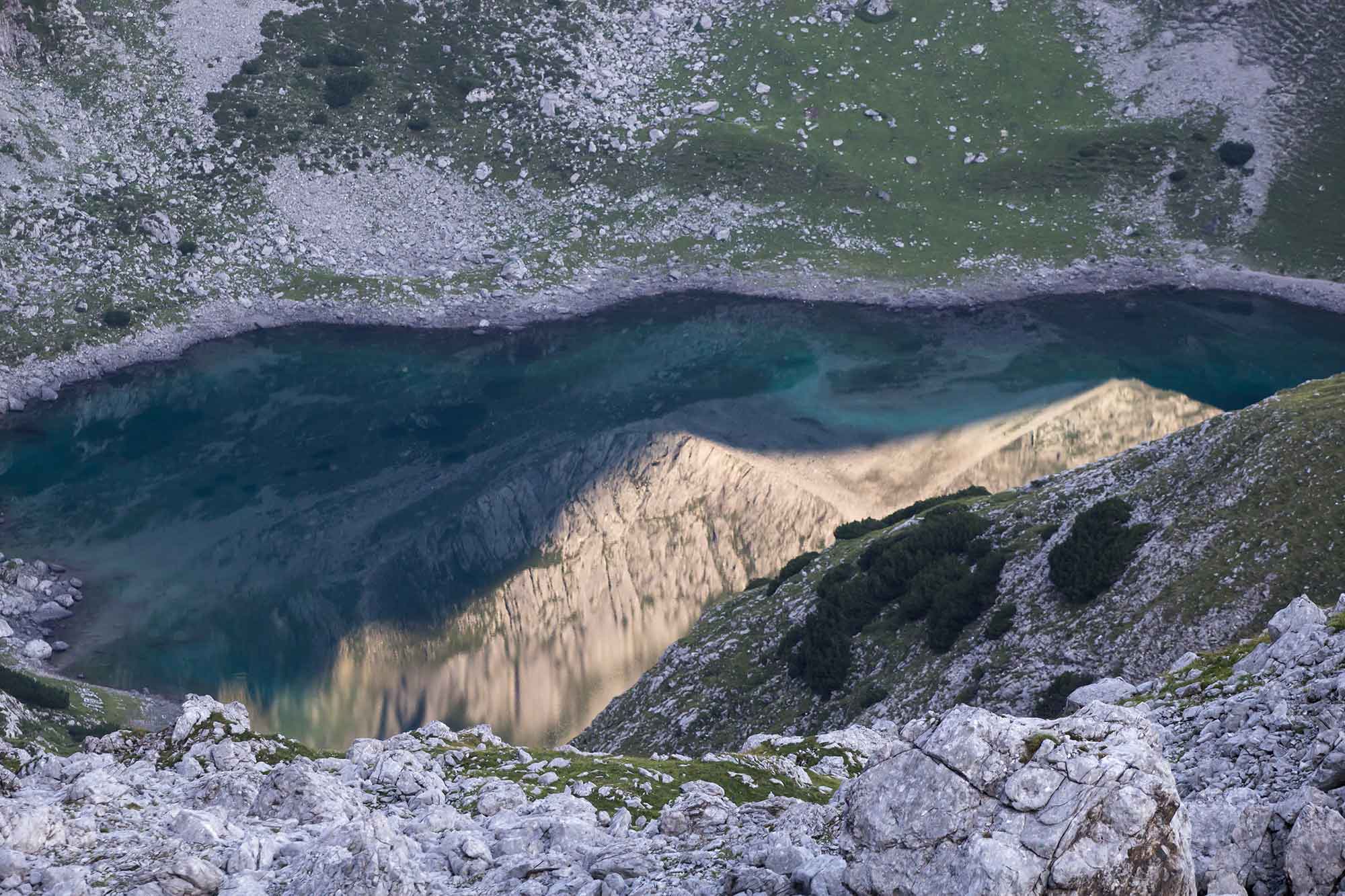 So if you have any mountains near you… go for a hike and enjoy nature!!
And if you wake up in the mountains you should listen to:
Herbert Prixner Projekt - Morgenrot
Enjoy!!
Xo
Lena