XGames Aspen Recap: Megan Oldham & Tess Ledeux stack the podium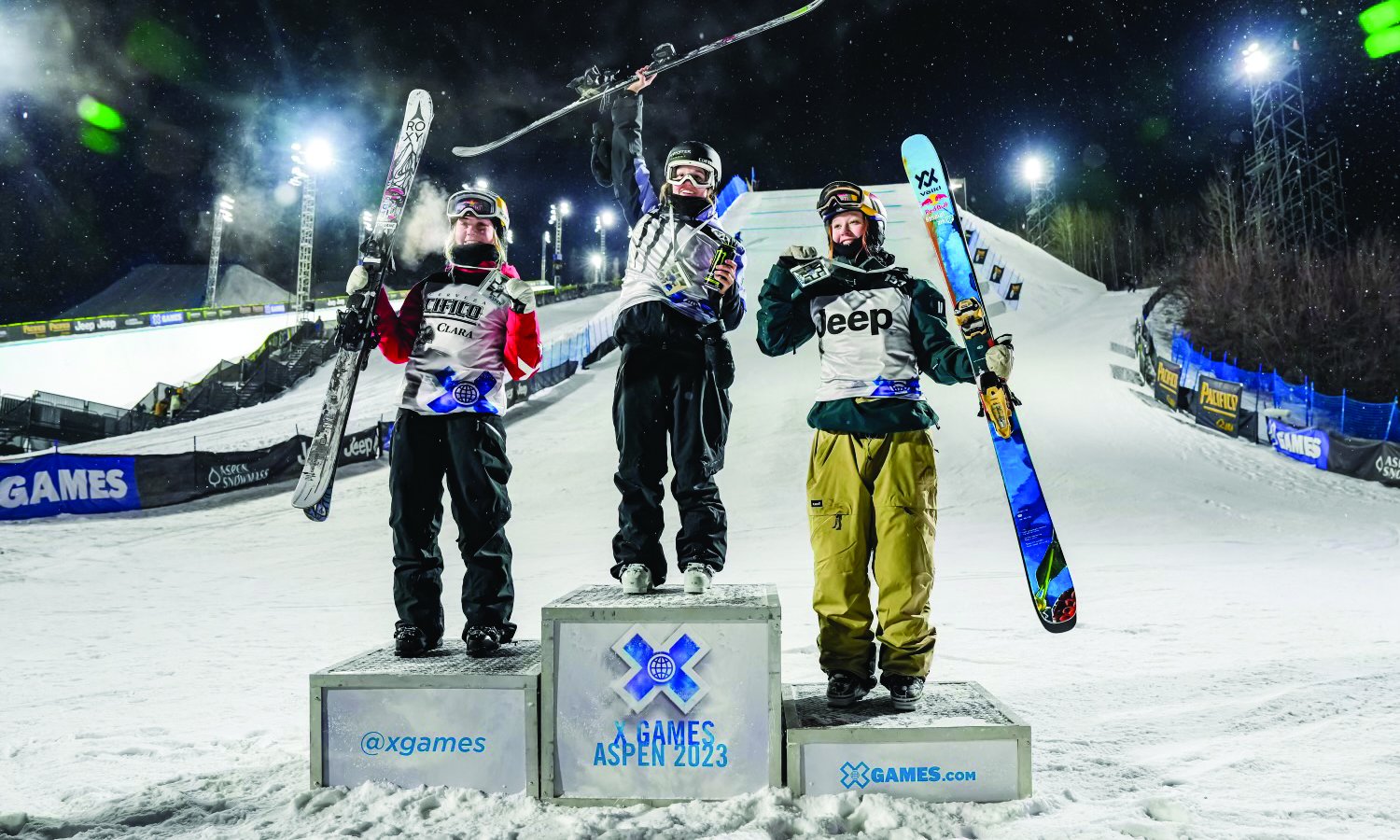 What a weekend! As usual the XGames Aspen jam-packed schedule gave us a slew of incredible moments to cheer for, historic runs and plenty of progression that left us in awe of women's snow sports in general.
Megan Oldham kick started her weekend with a bang on Saturday night in the Ski Big Air event. Under the Buttermilk lights, Megan made history as the first female to land a leftside triple cork 1440 in competition! Earning herself a perfect score & XGames Gold!
ROXY teammate & Olympic silver medalist Tess Ledeux competed alongside Megan in the Big Air event and delivered another fantastic performance with her famous blend of strength and calm, claiming silver & standing alongside Megan on the XGames podium.
Bookending her historic weekend, Megan delivered in the Ski Slopestyle event on Sunday afternoon, where her focus and precision won over crowds and judges alike. And with that, she took a second gold medal.
Congrats to Megan Oldham & Tess Ledeux on you medals & another successful XGames event! #MakeWavesMoveMountains