That was CUTE!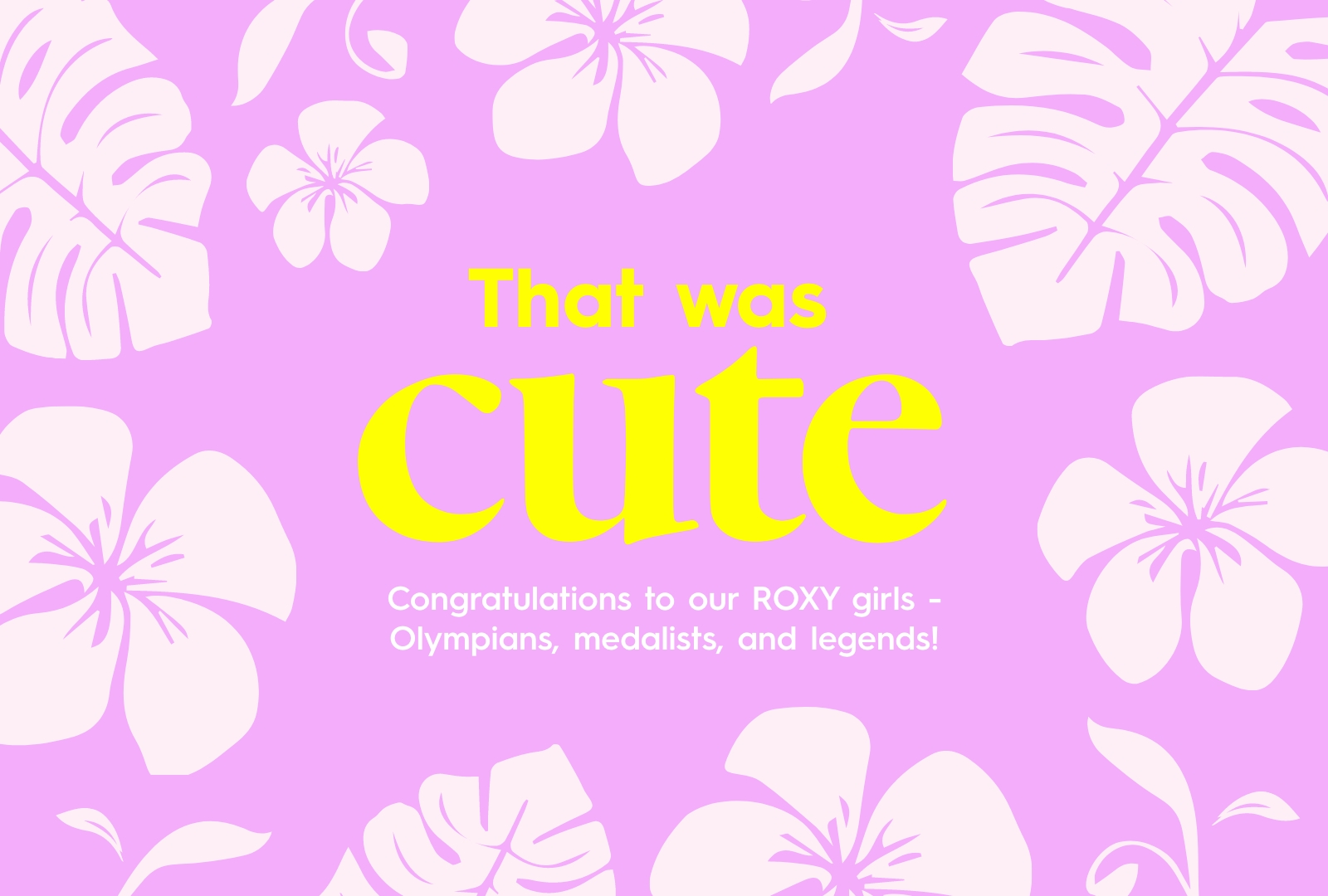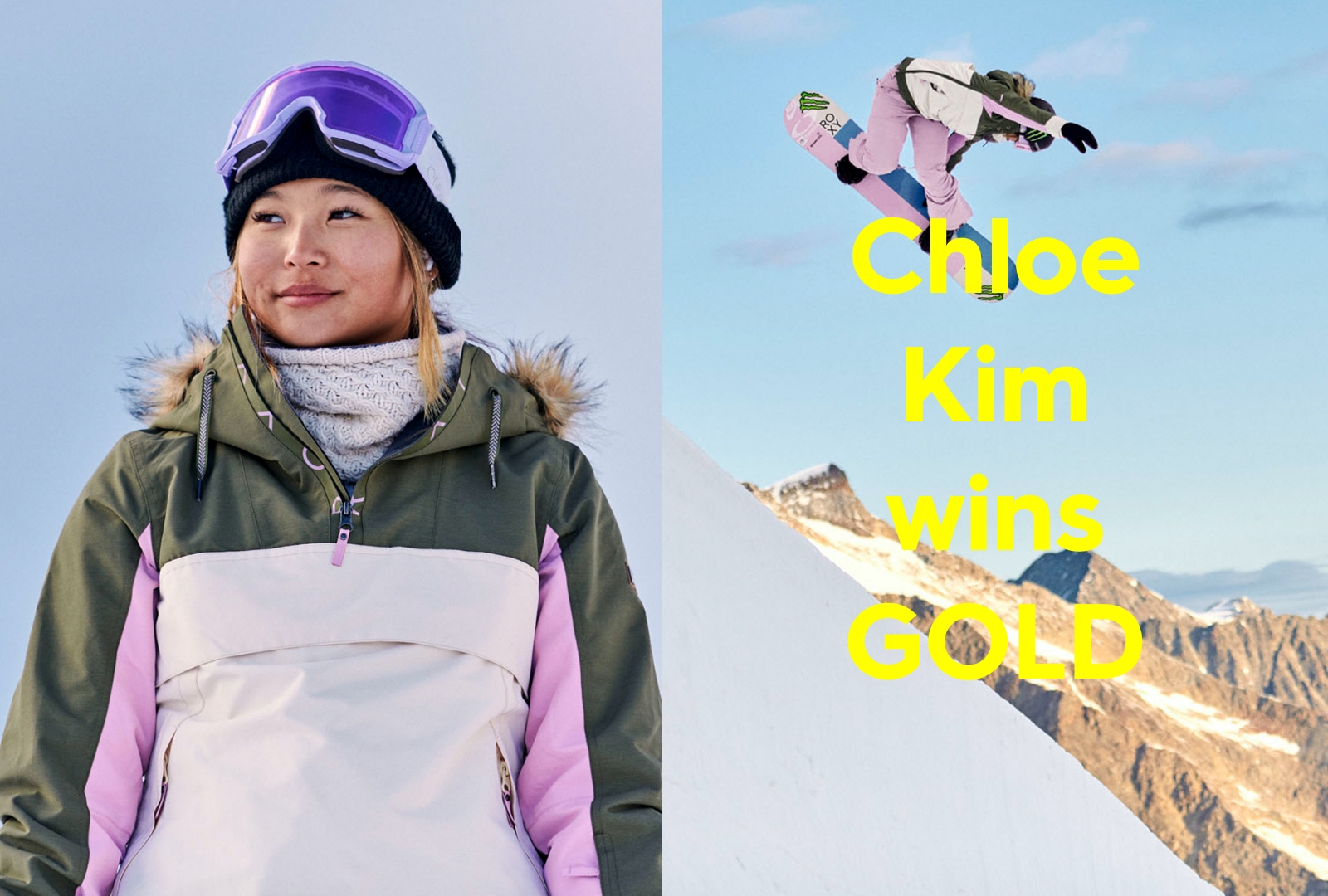 CUTE is making history
Congratulations to American snowboarder Chloe Kim who brings home a Gold Medal for her performance in the women's halfpipe and becomes the first female snowboarder to win two consecutive gold medals at the Games.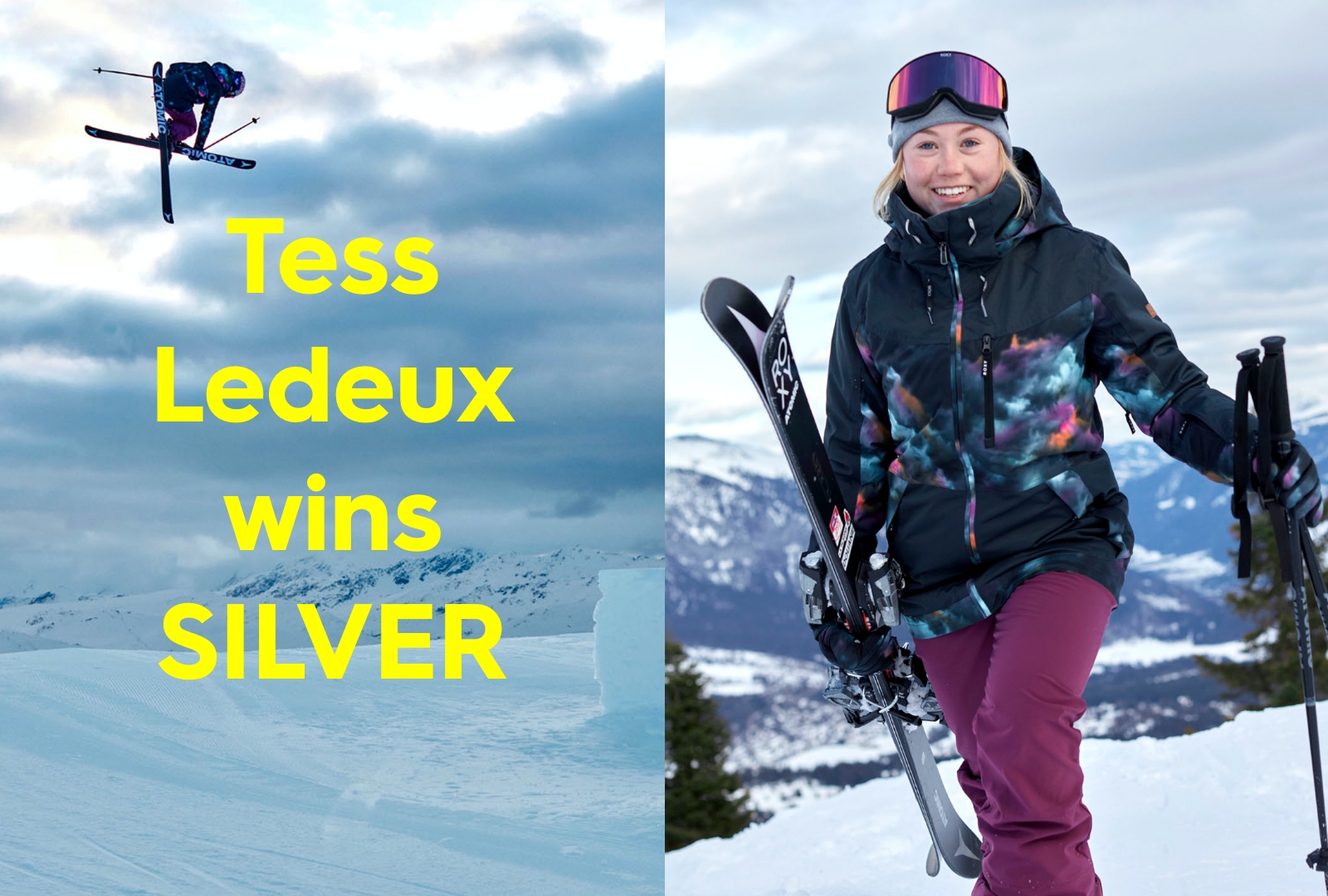 Redefining your silver lining is CUTE.
Bravo to French skier, Tess Ledeux securing the Silver medal for her country and her sport in Women's Freeski Big Air.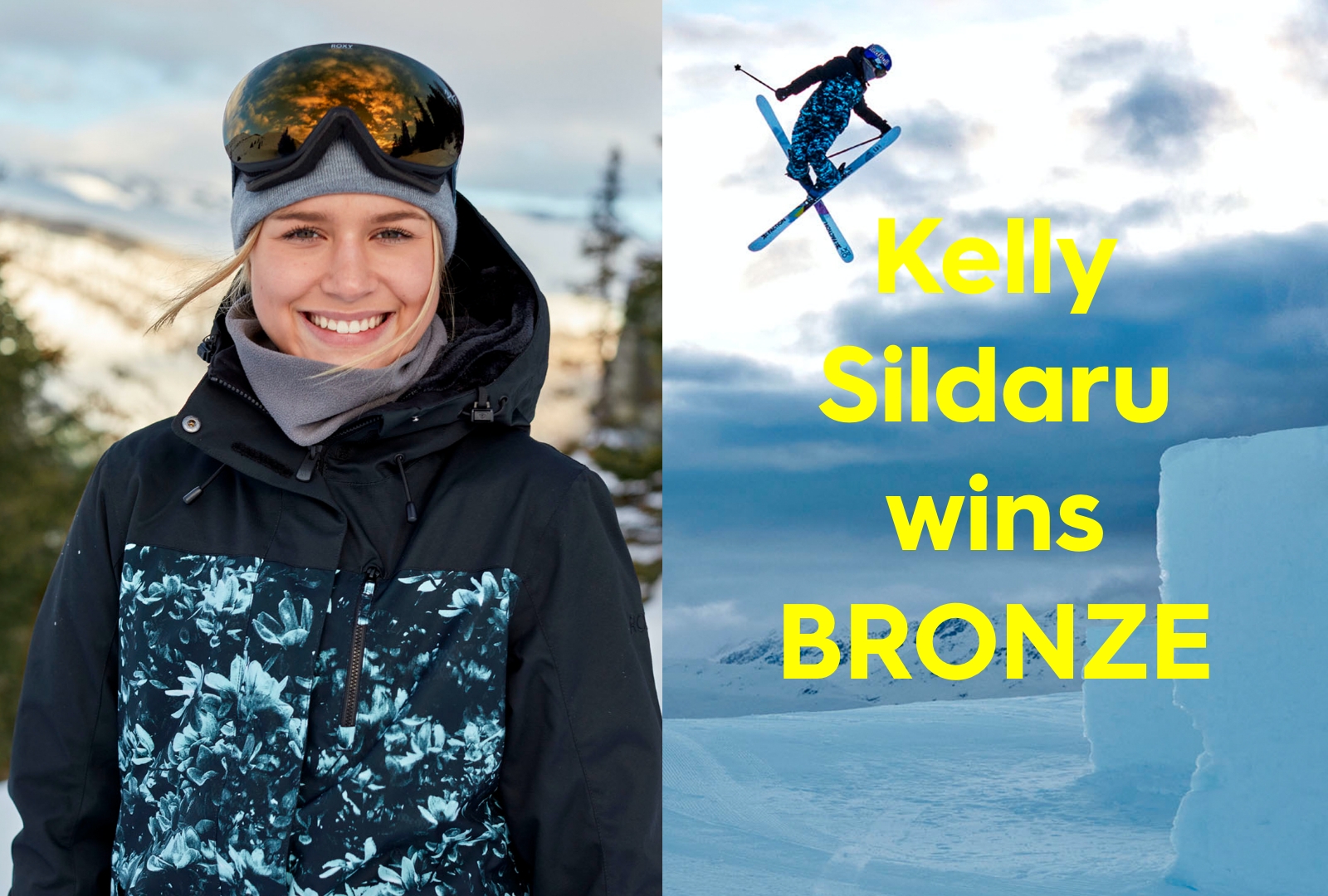 Being a national treasure and a global inspiration - CUTE!
A first time Olympian and first Freeski medal for her home country of Estonia, Kelly Sildaru proves she is more than just a small town girl with big dreams. She is an inspiration.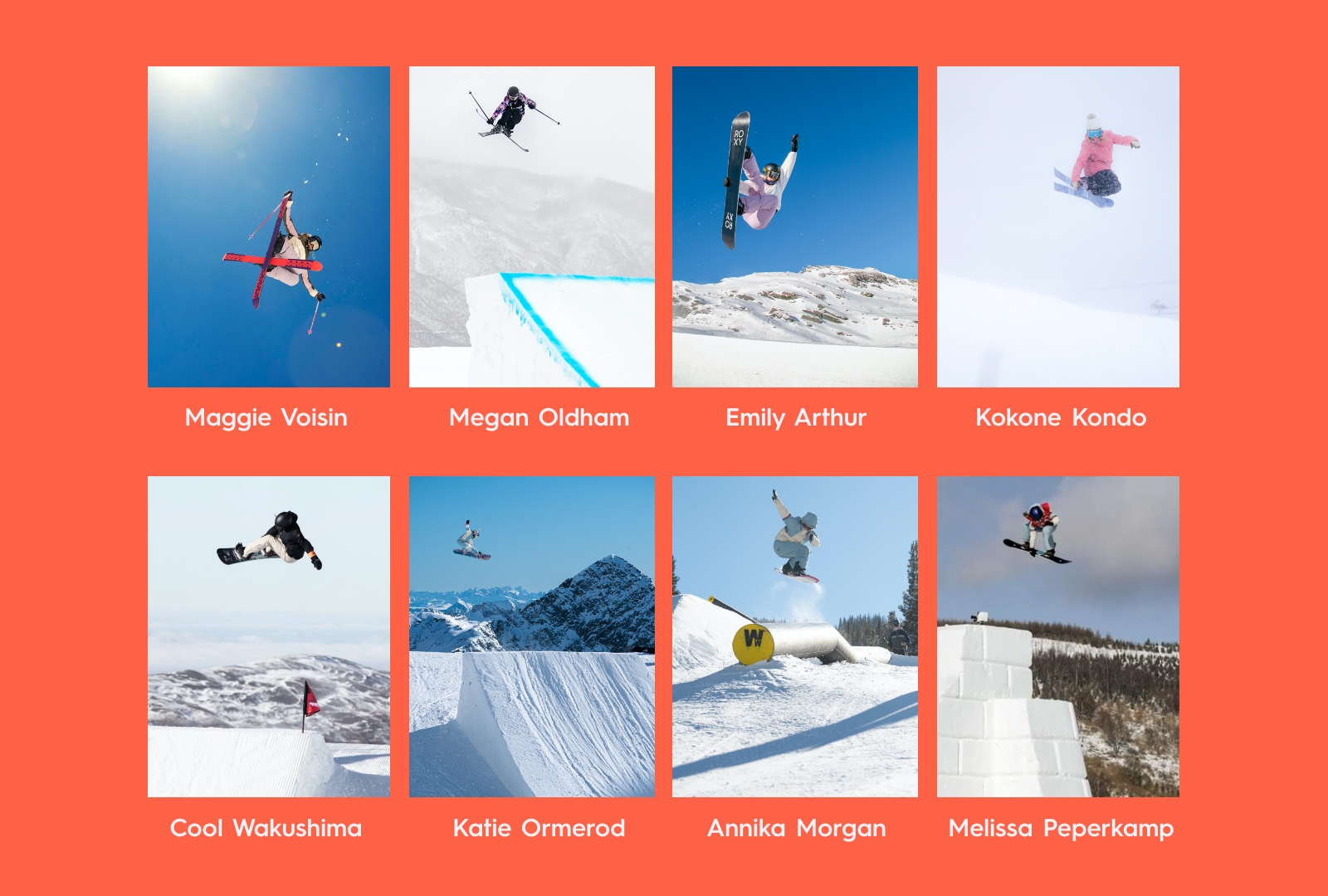 Olympians in the books. Legends in their story.
Congrats to this group of talented ROXY women proving that flying is possible and dreams can be reality.
CUTE is showing the sky is not the limit.