Colors in Nature with Stephanie Gilmore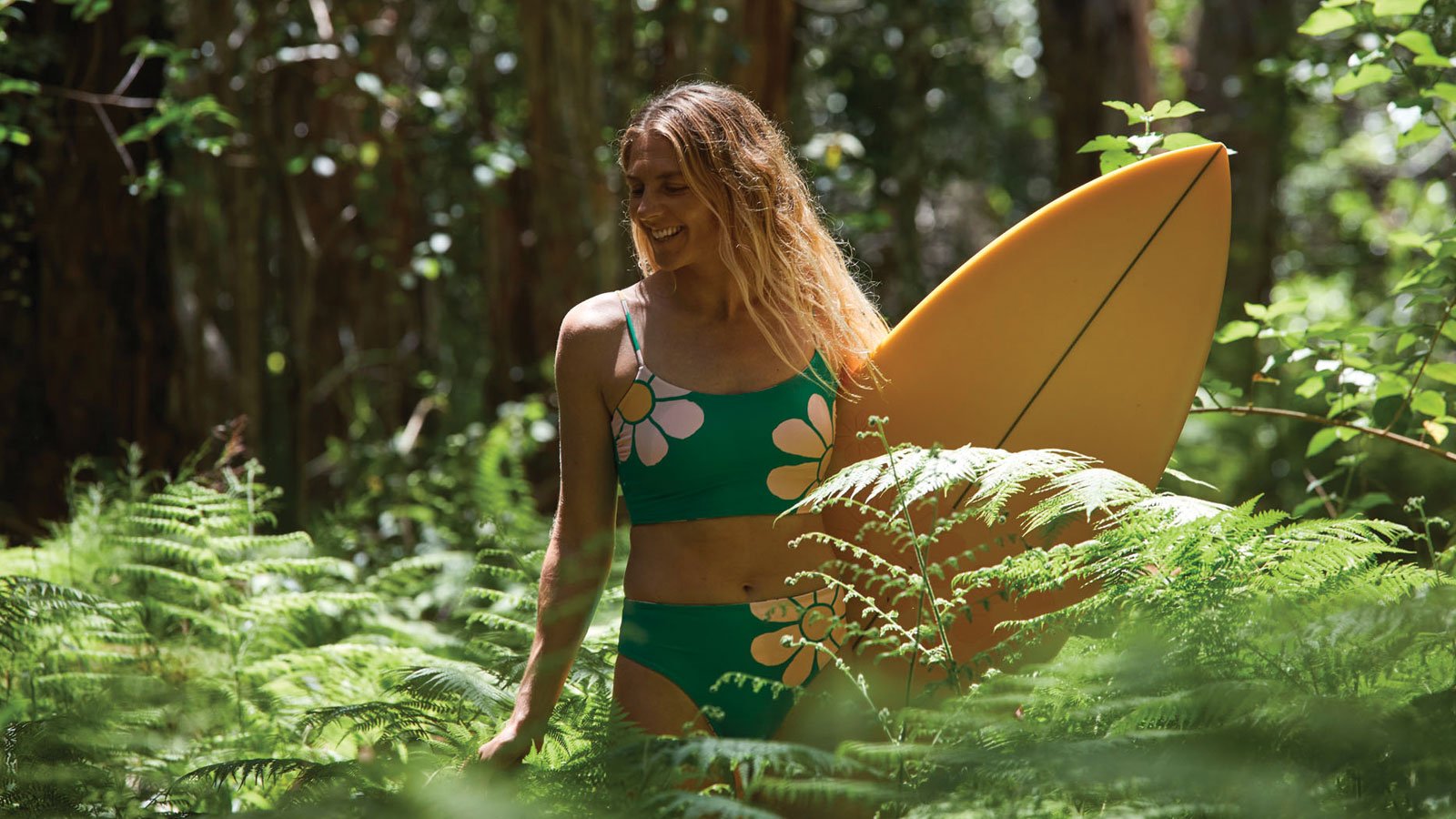 With our latest POPsurf collection photoshoot, we loved the opportunity to get back to nature in and around Crescent Head, situated on Australia's Mid North Coast of NSW. It was the perfect backdrop to bring the collection to life with 7x World Champ, Stephanie Gilmore.
Between shots we mused with Steph about her travels and some of the amazing colors in nature that manage to resonate the most; The vivid rainbows in Hawaii, the crystal blue water of Fiji, the lush green rainforests in Queensland.
We asked Steph to round up some of her favorite travel shots, in blues, greens and sunset hues to inspire your next adventures in nature.
BLUES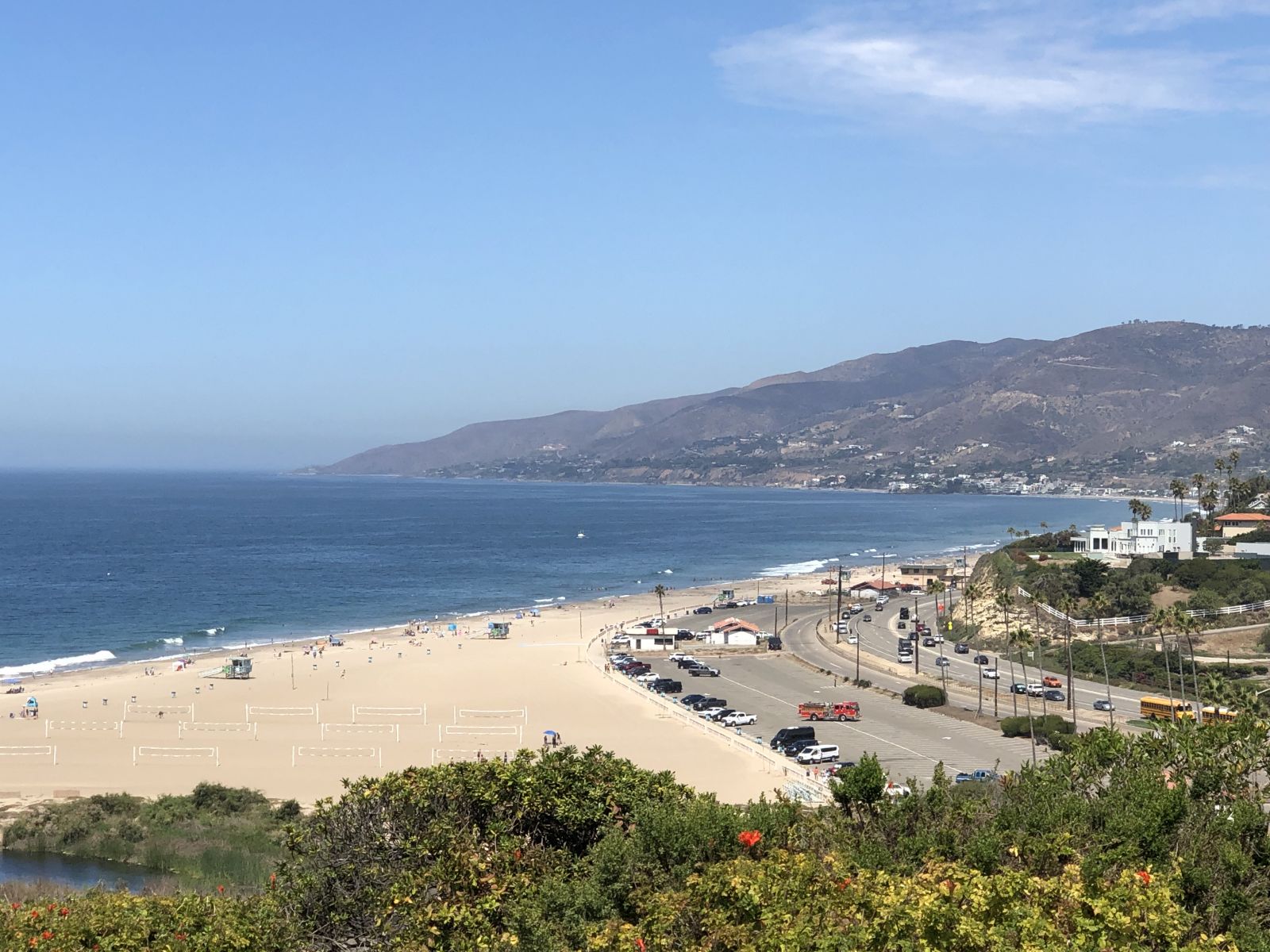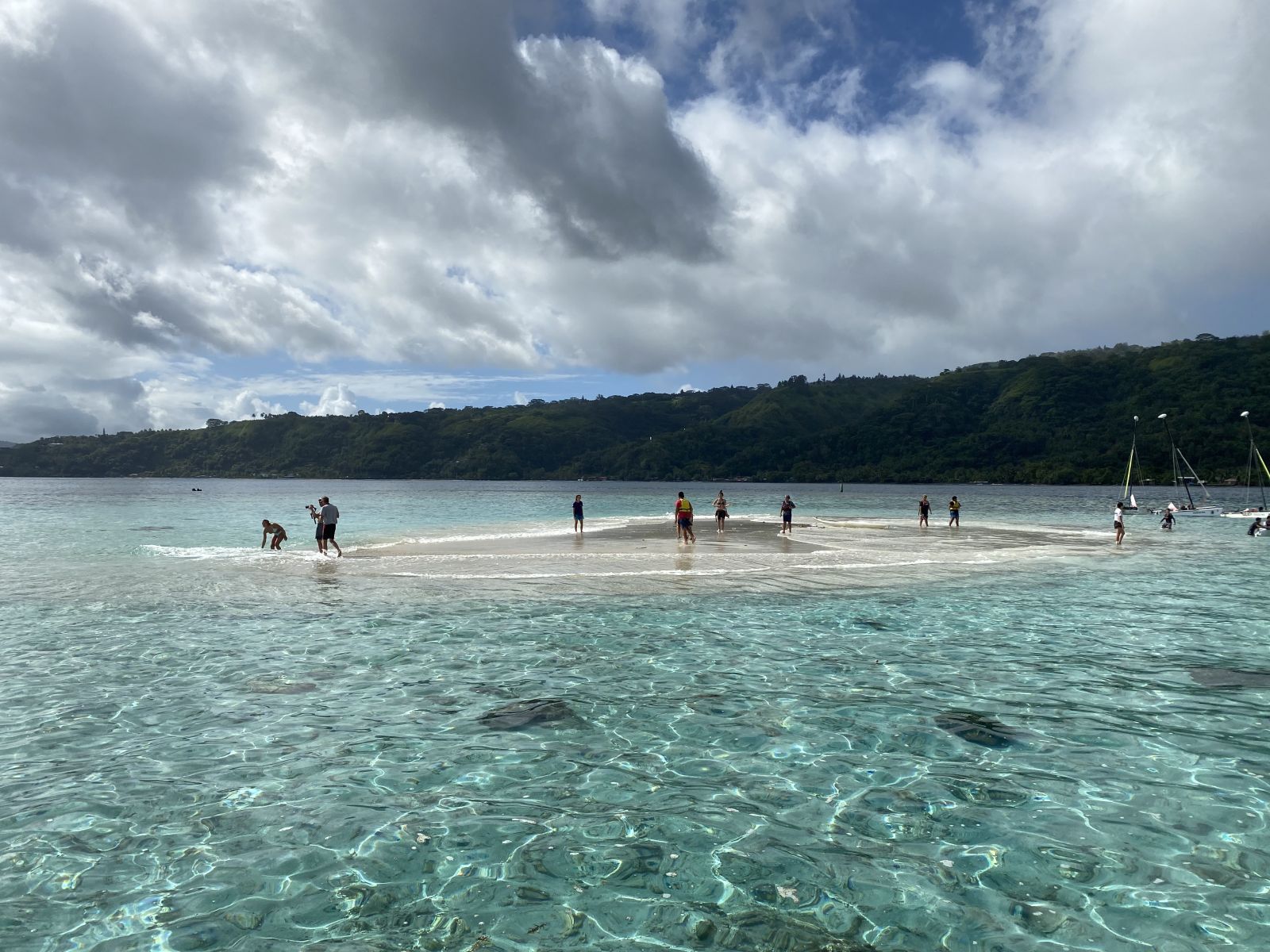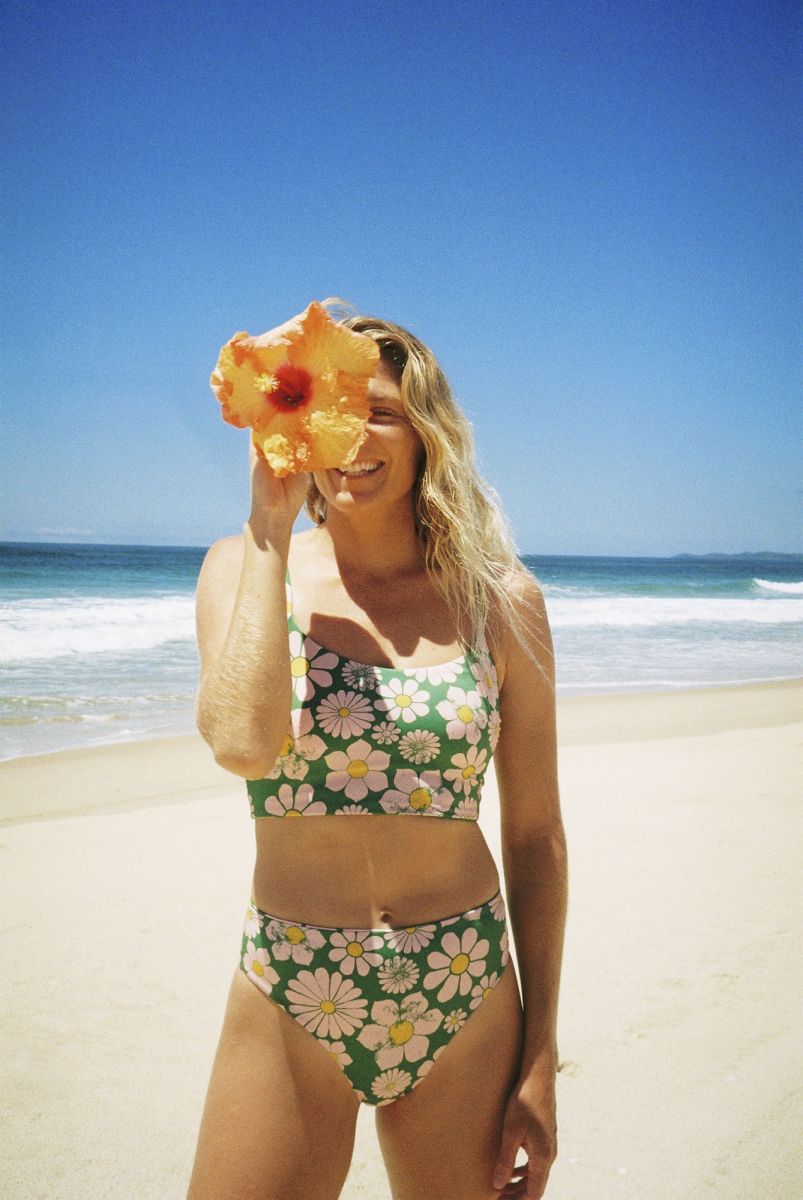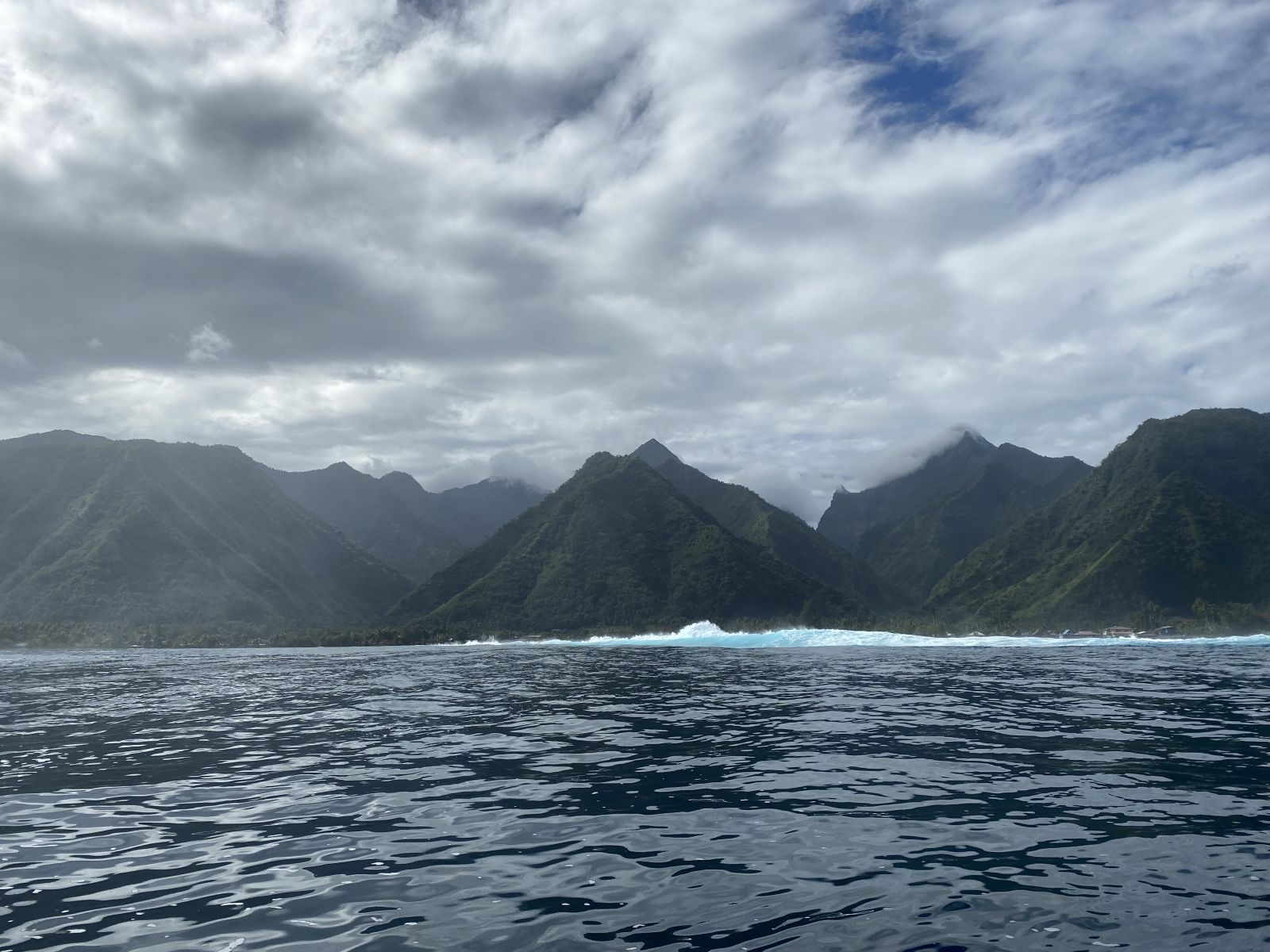 GREENS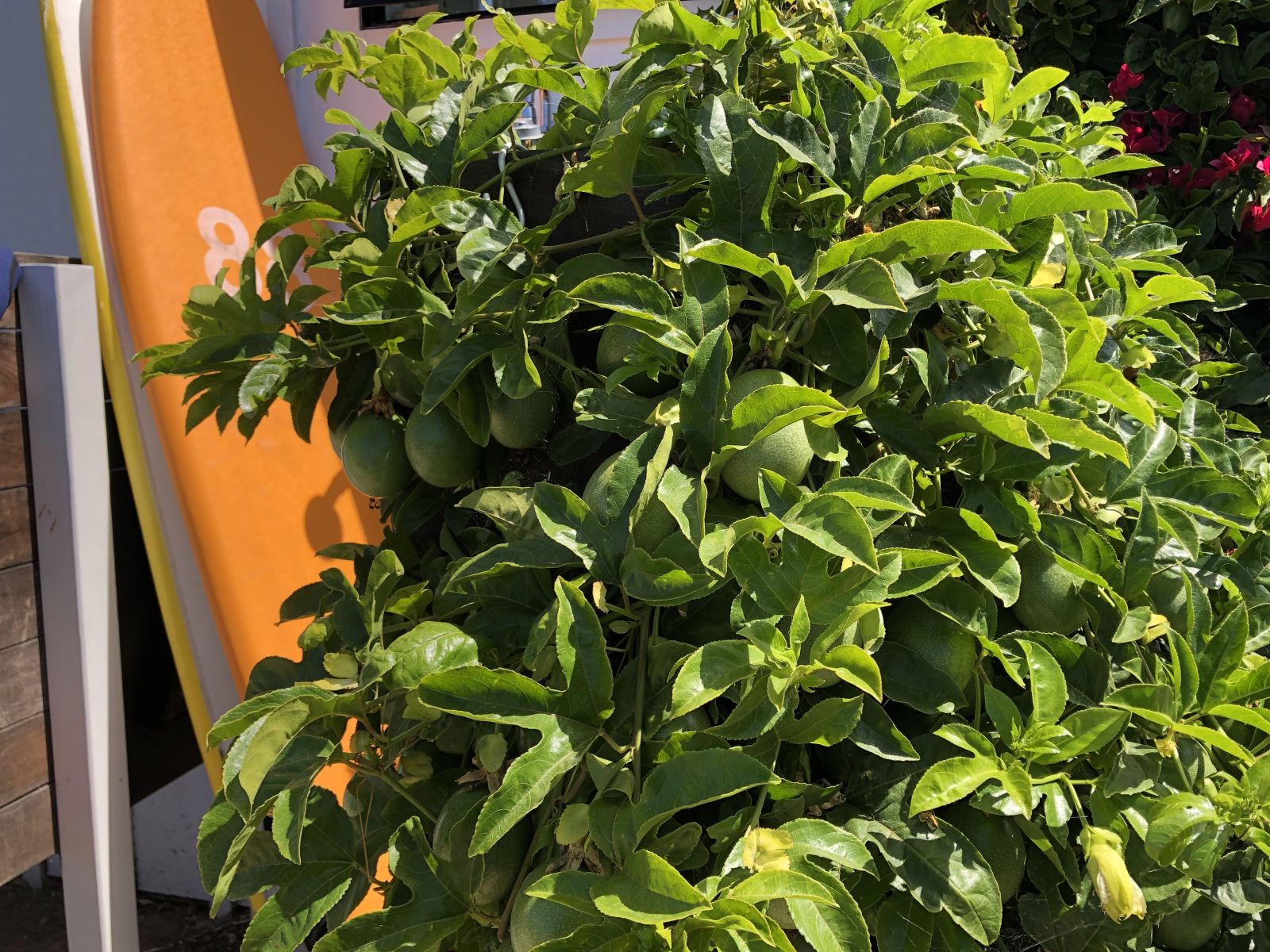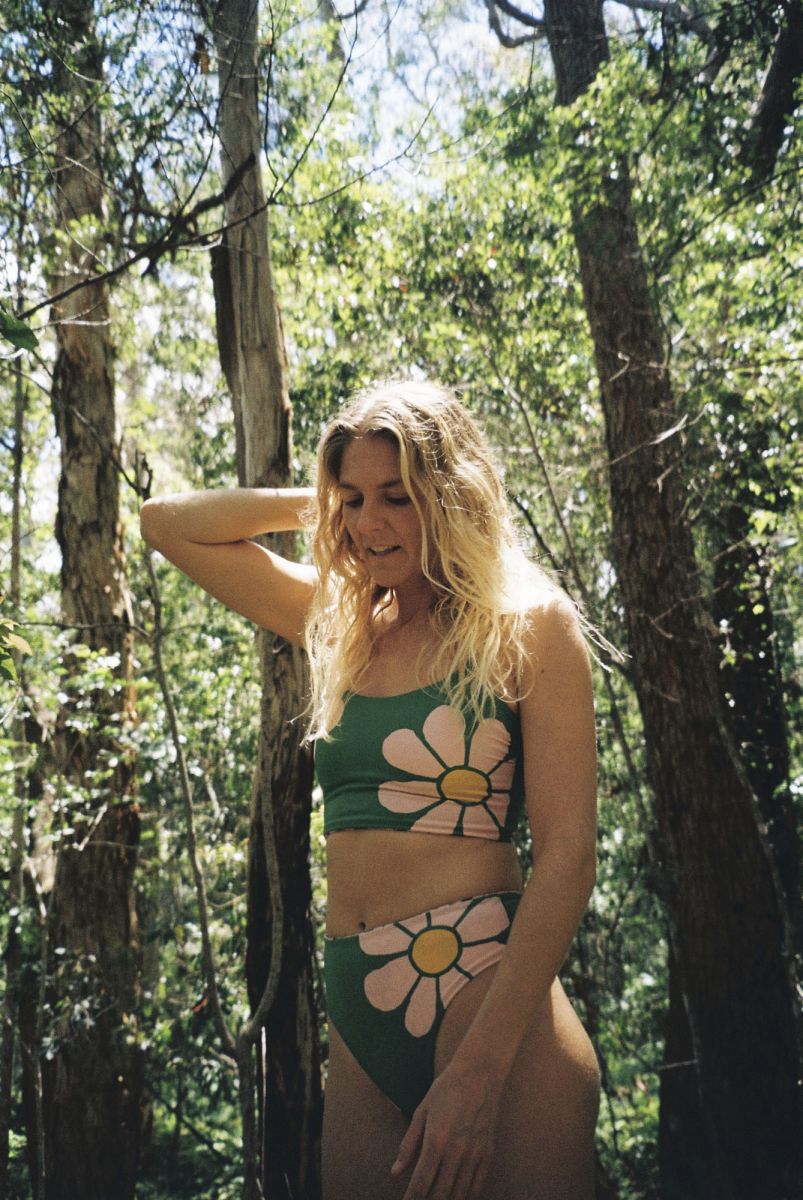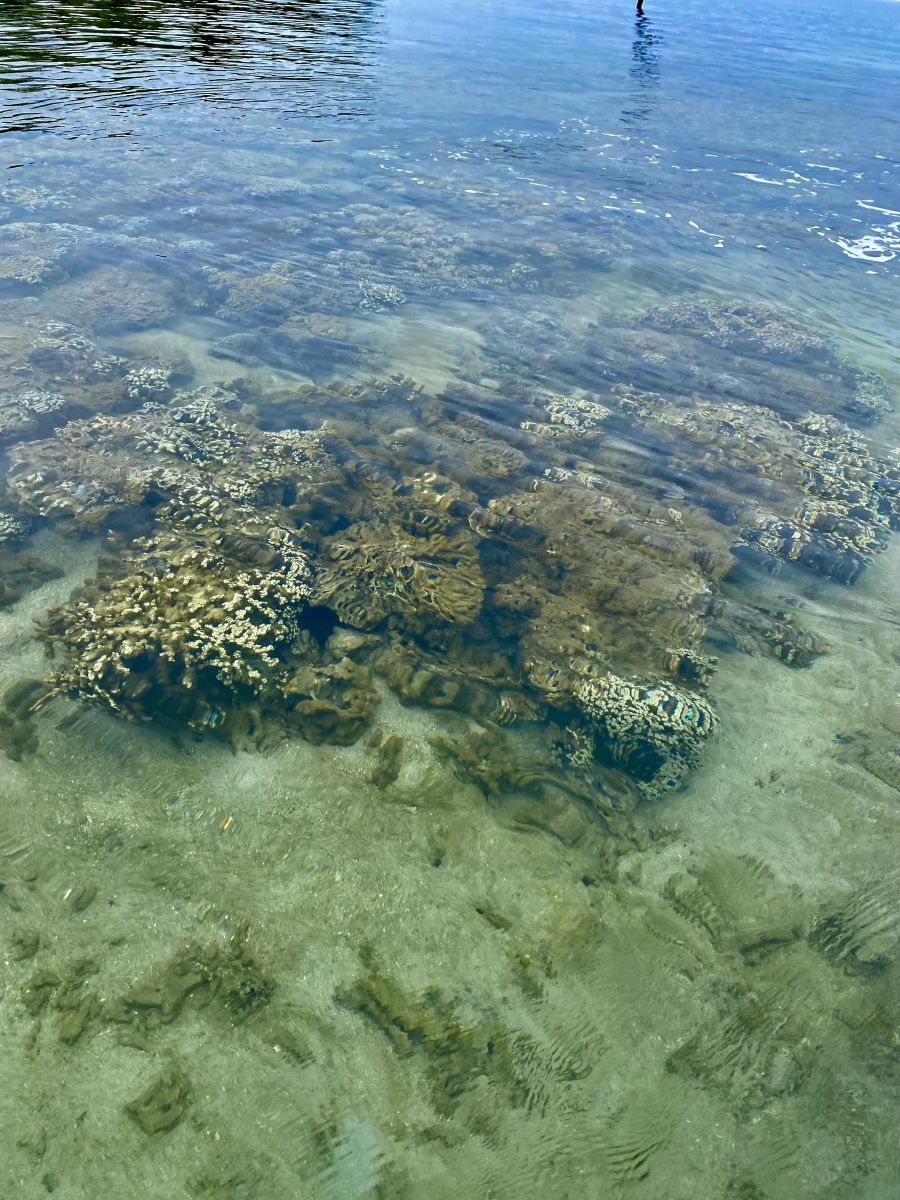 SUNSET HUES