Farmy's Guide to the Rockaways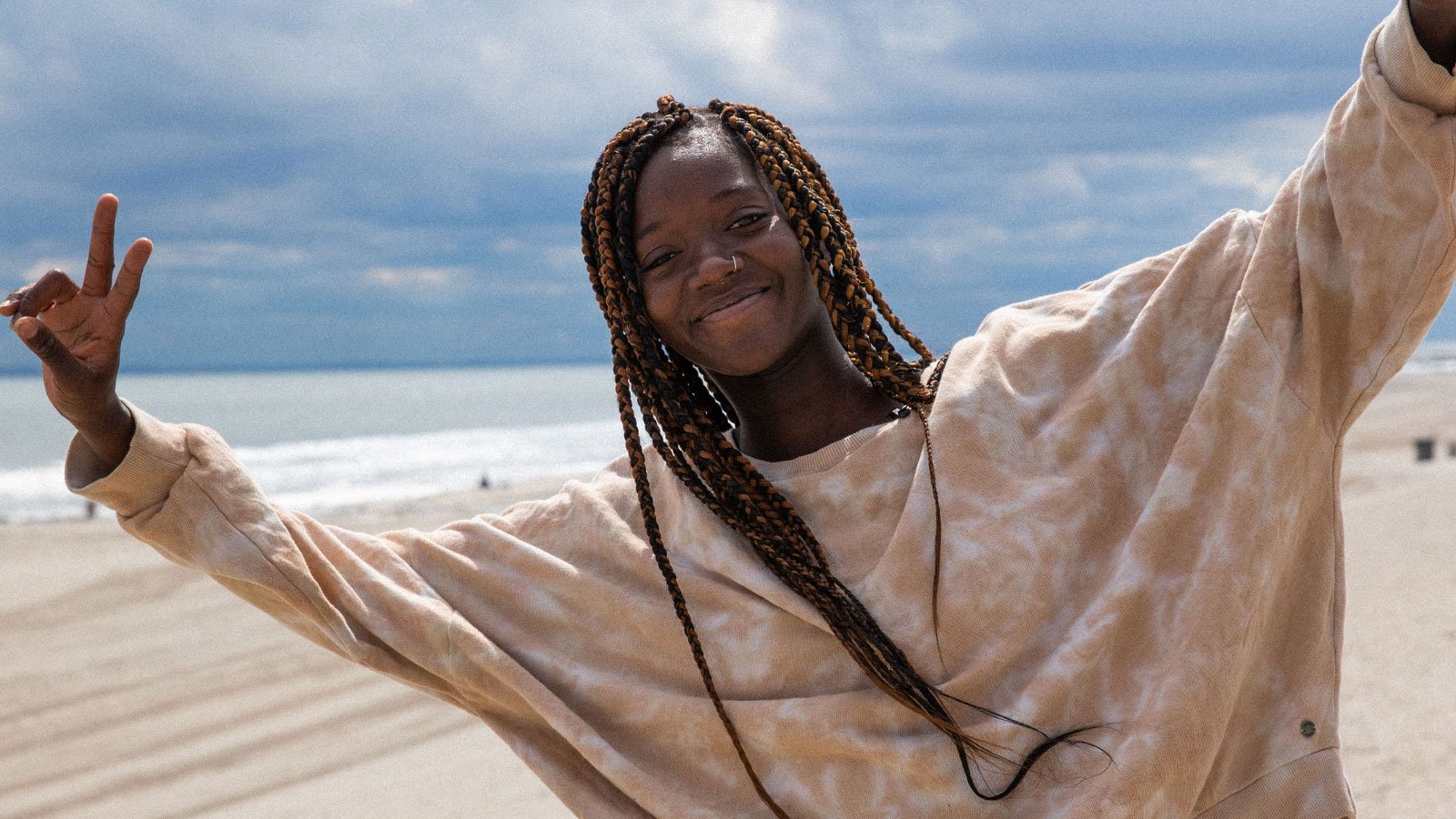 As soon as we landed in New York we hit up our local rider, Farmata aka Farmy to give us a guided tour of the best local spots, and she did not disappoint!
We met Farmy at the skate park on 91st, overlooking the beach and kicked around for a while before heading to Station Surf Shop where she works and checked in on a board she was getting repaired.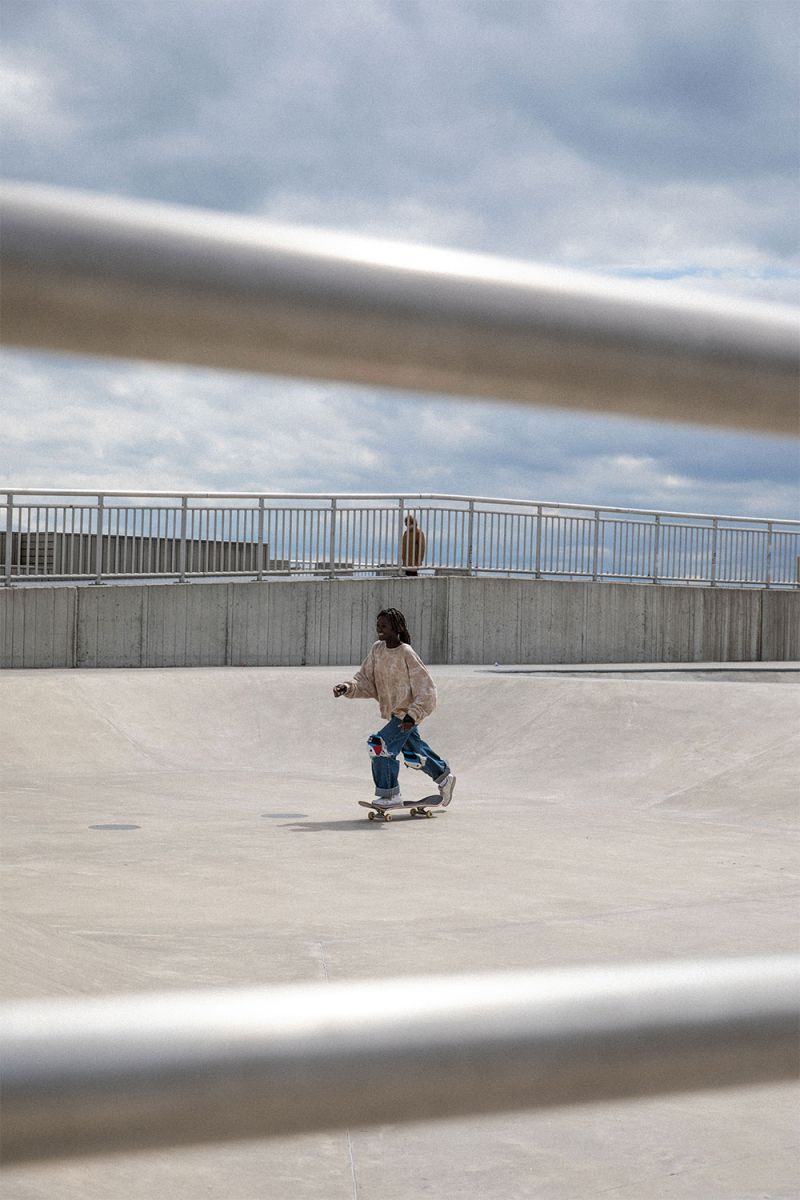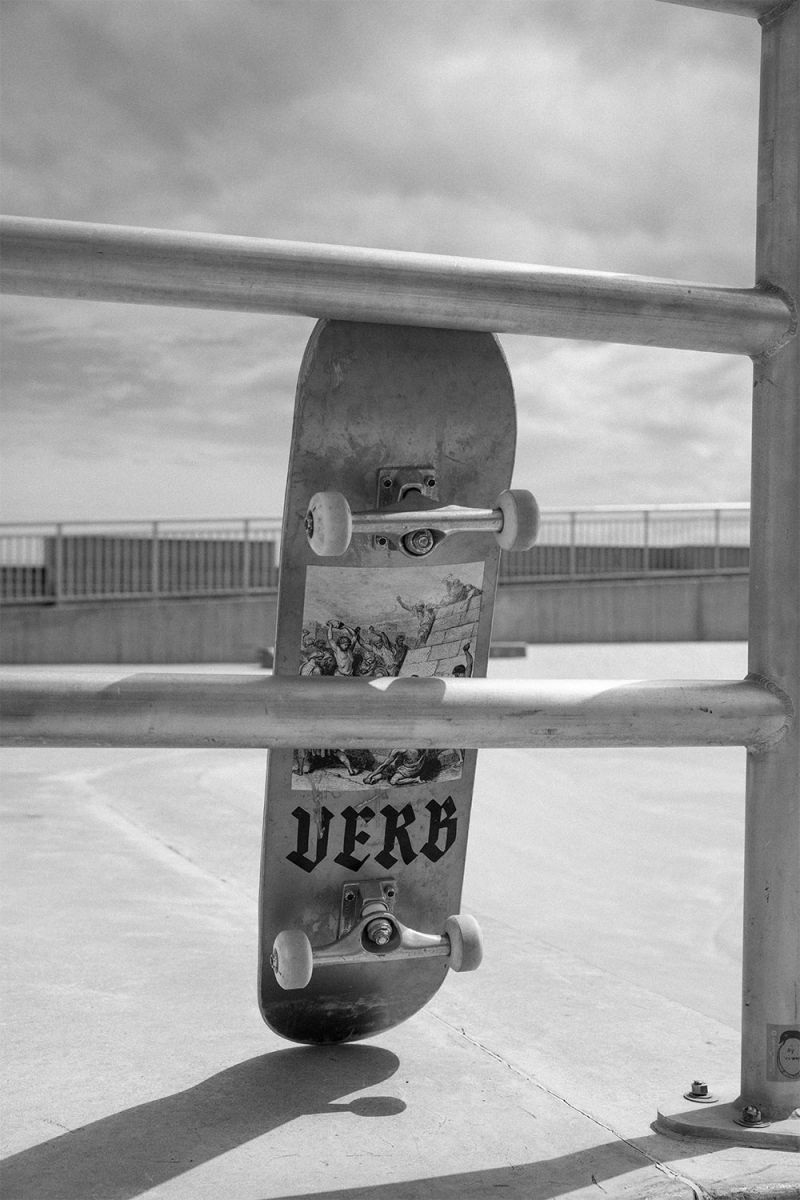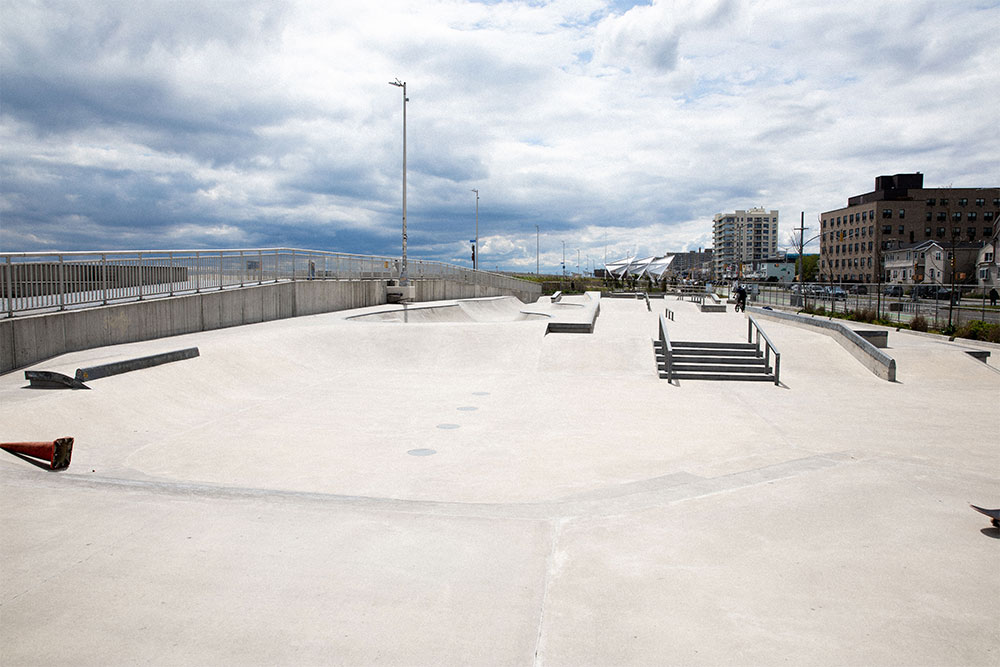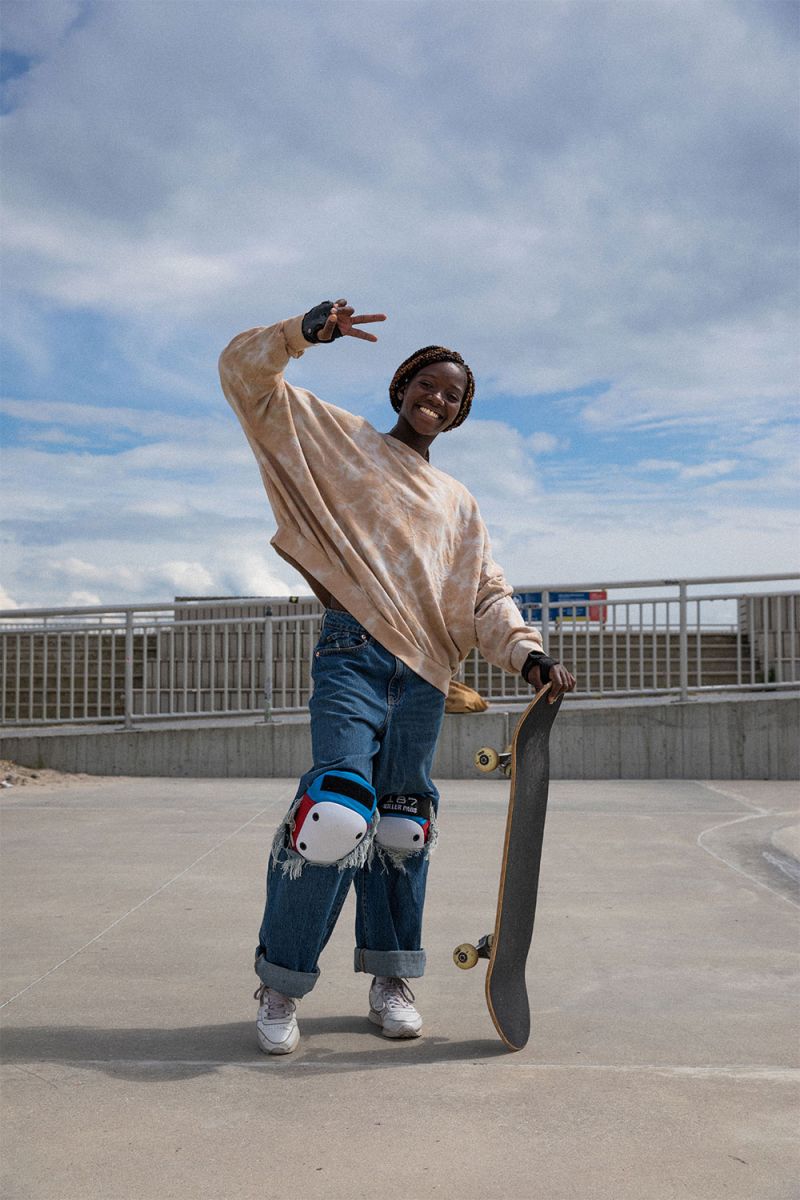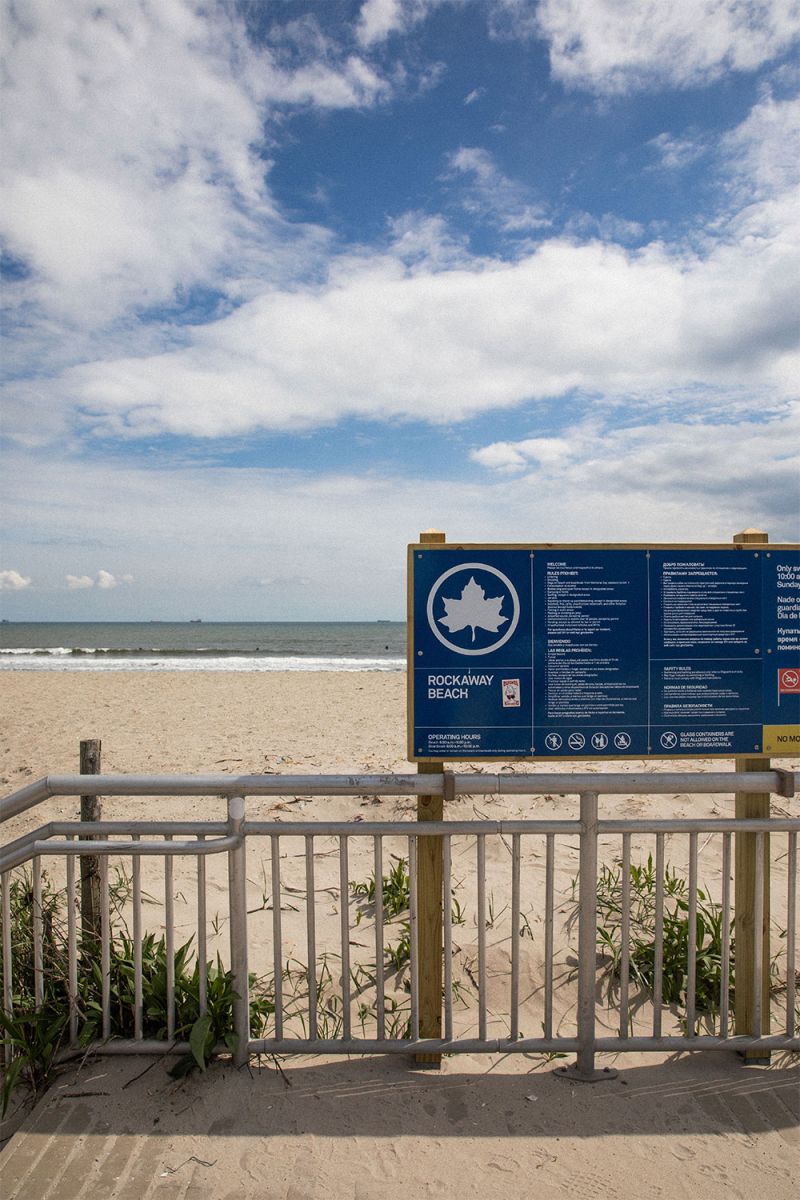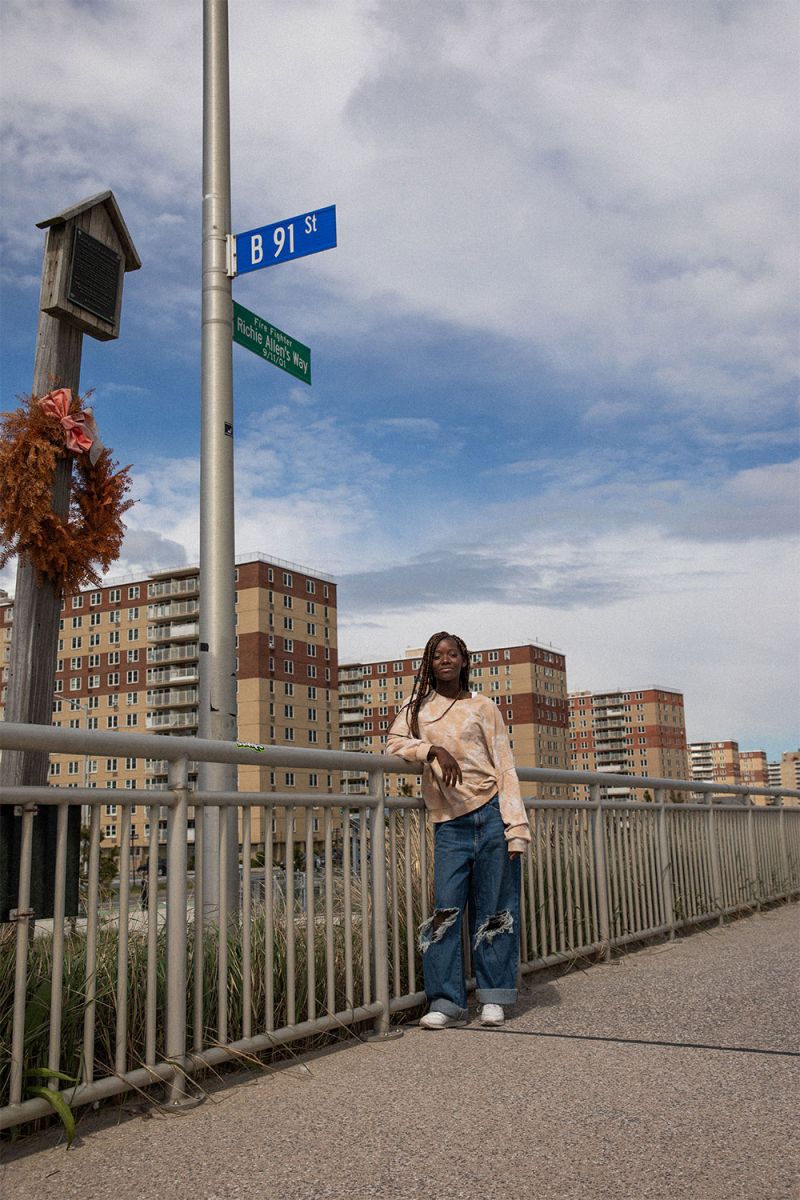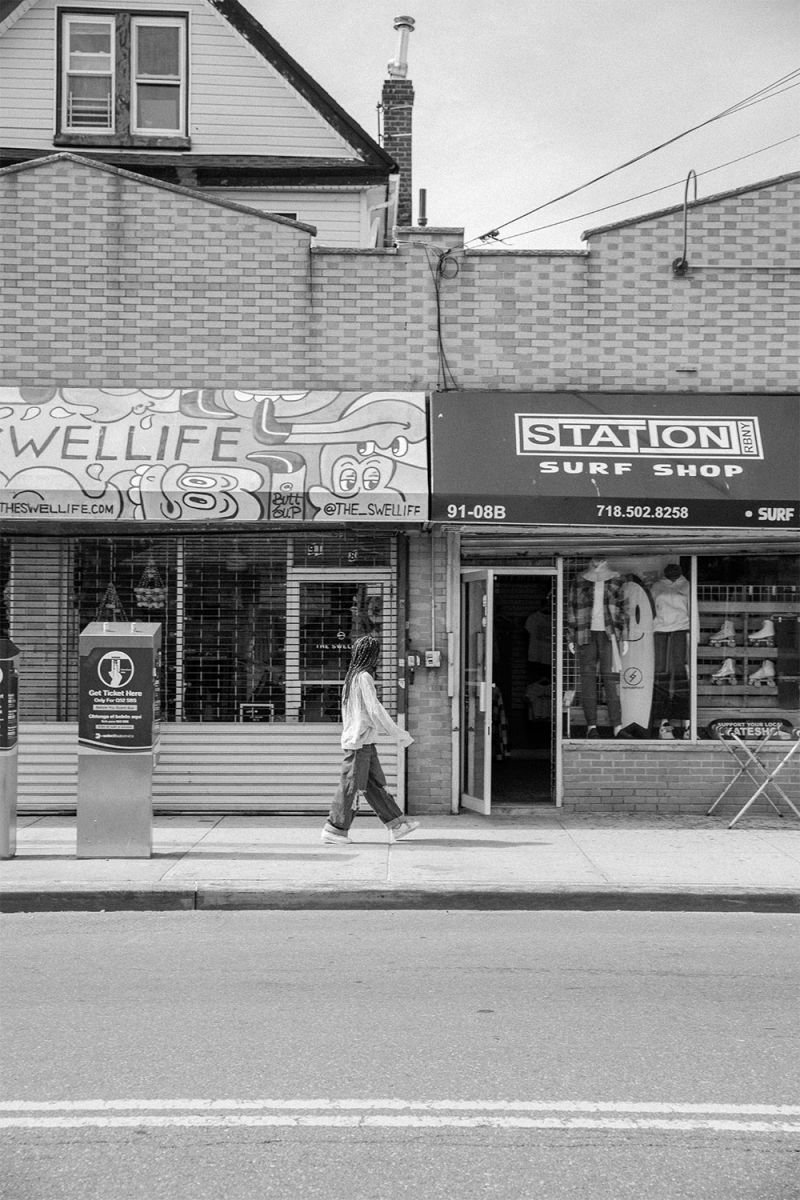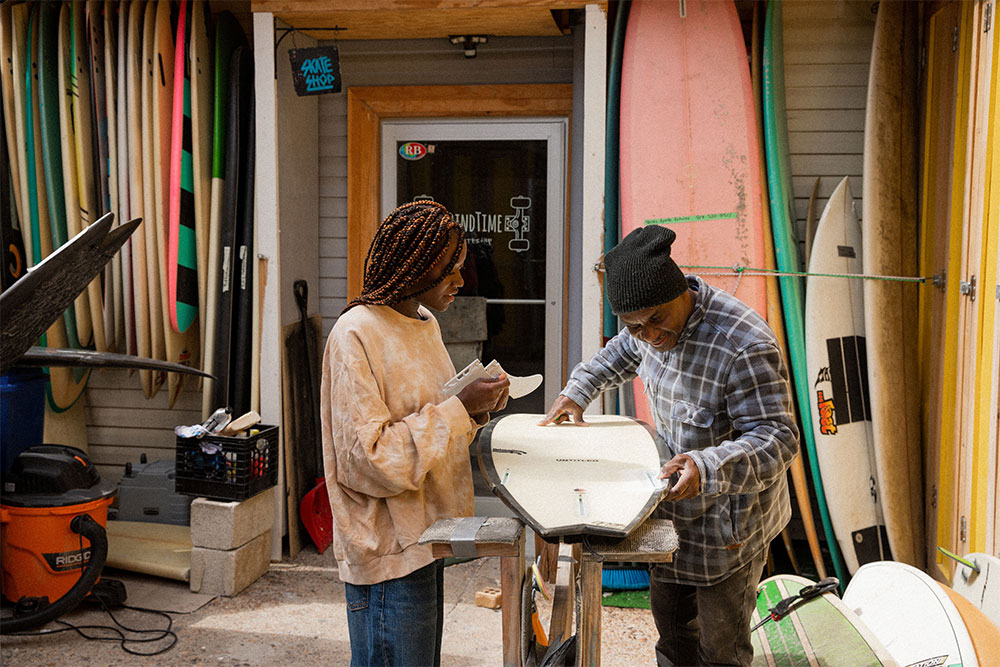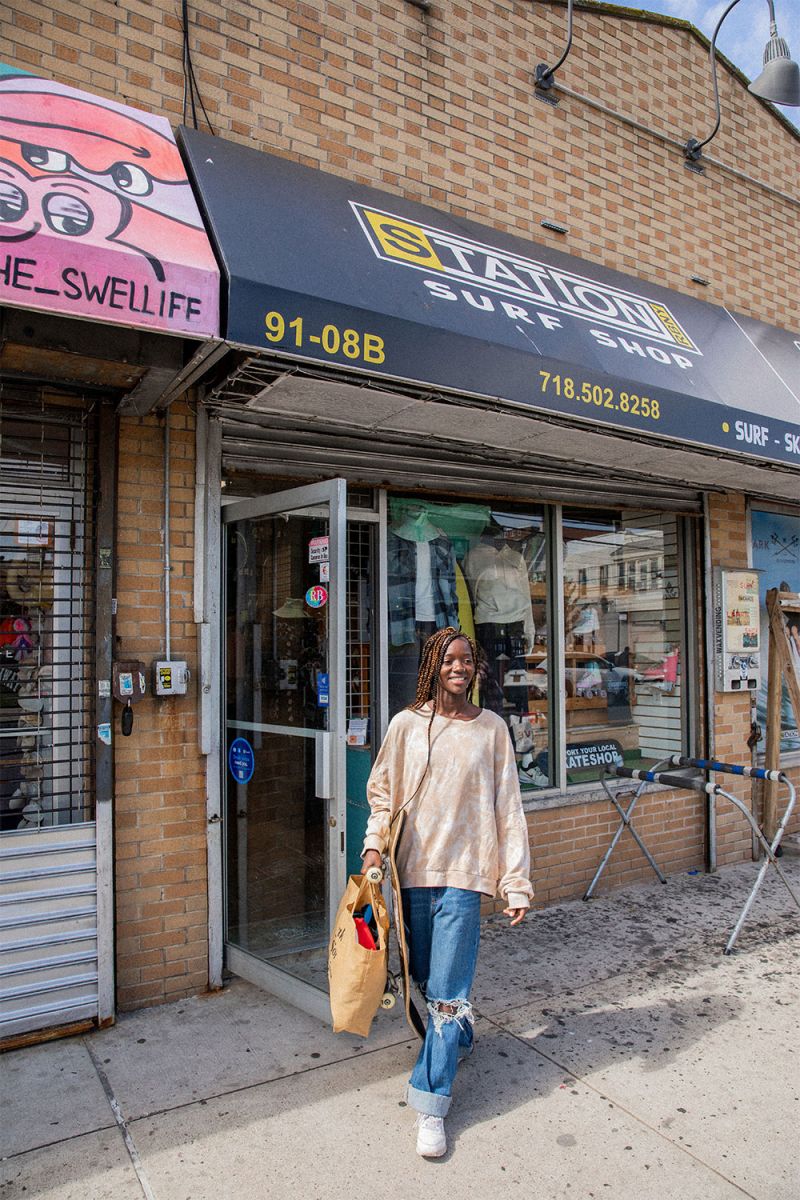 Next stop was to pick up some lunch at Super Burrito. And without a doubt this might be one of the biggest burritos we've ever seen, so delicious too!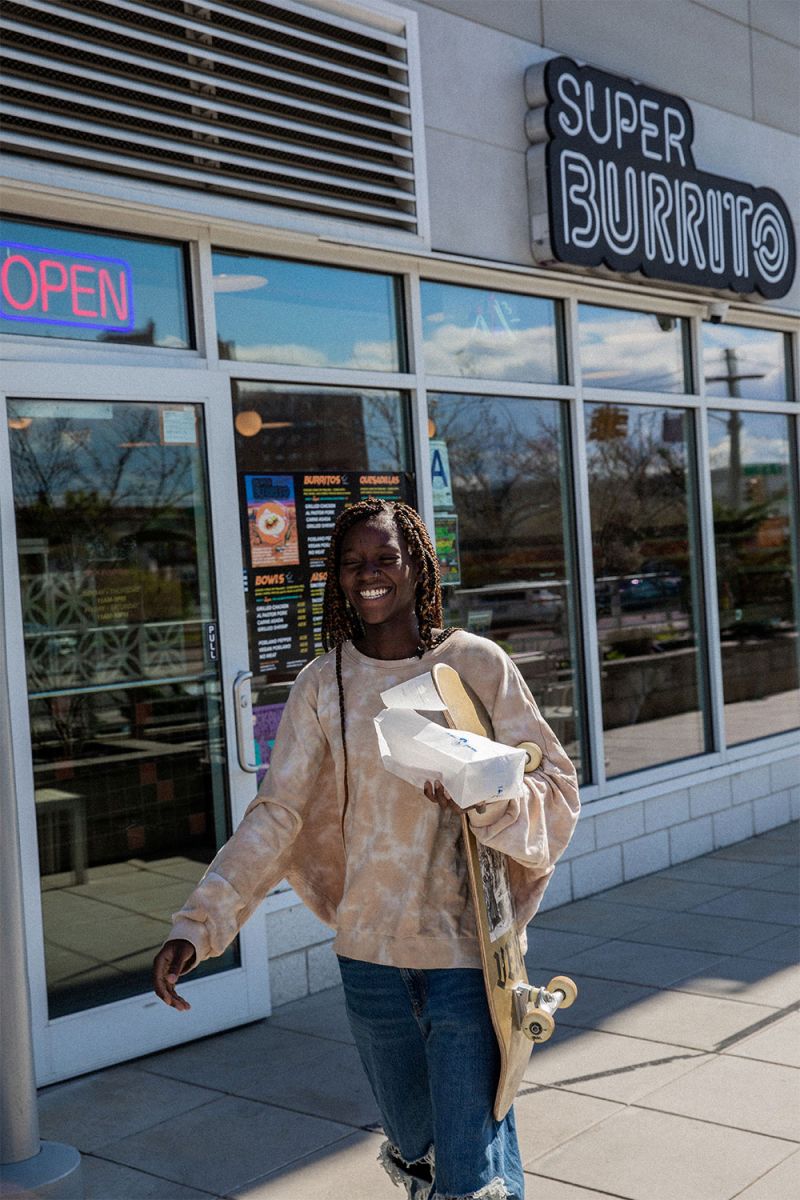 With lunch secured we headed over to the Laru Beya Collective HQ, a non-profit that is dedicated to empowering the Rockaway youth through surfing. They host surf camps for NYC kids in the summer and have seen the program go from strength to strength every year.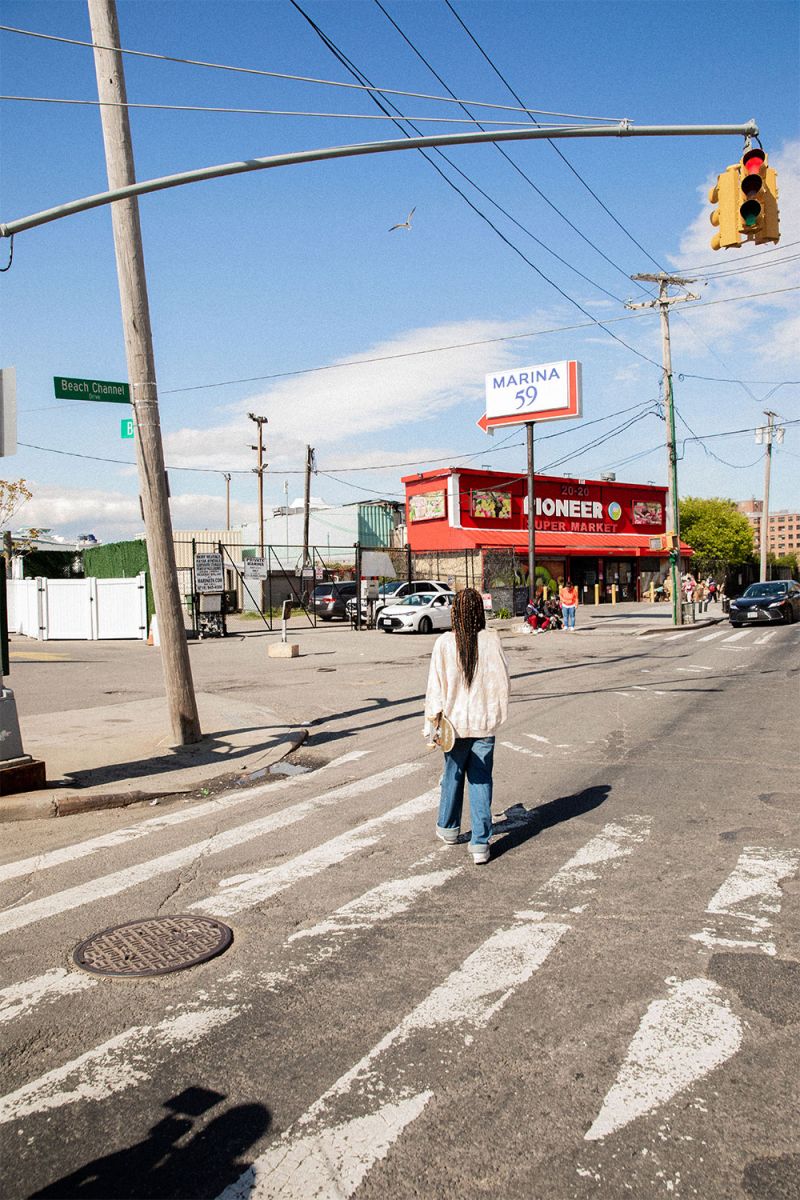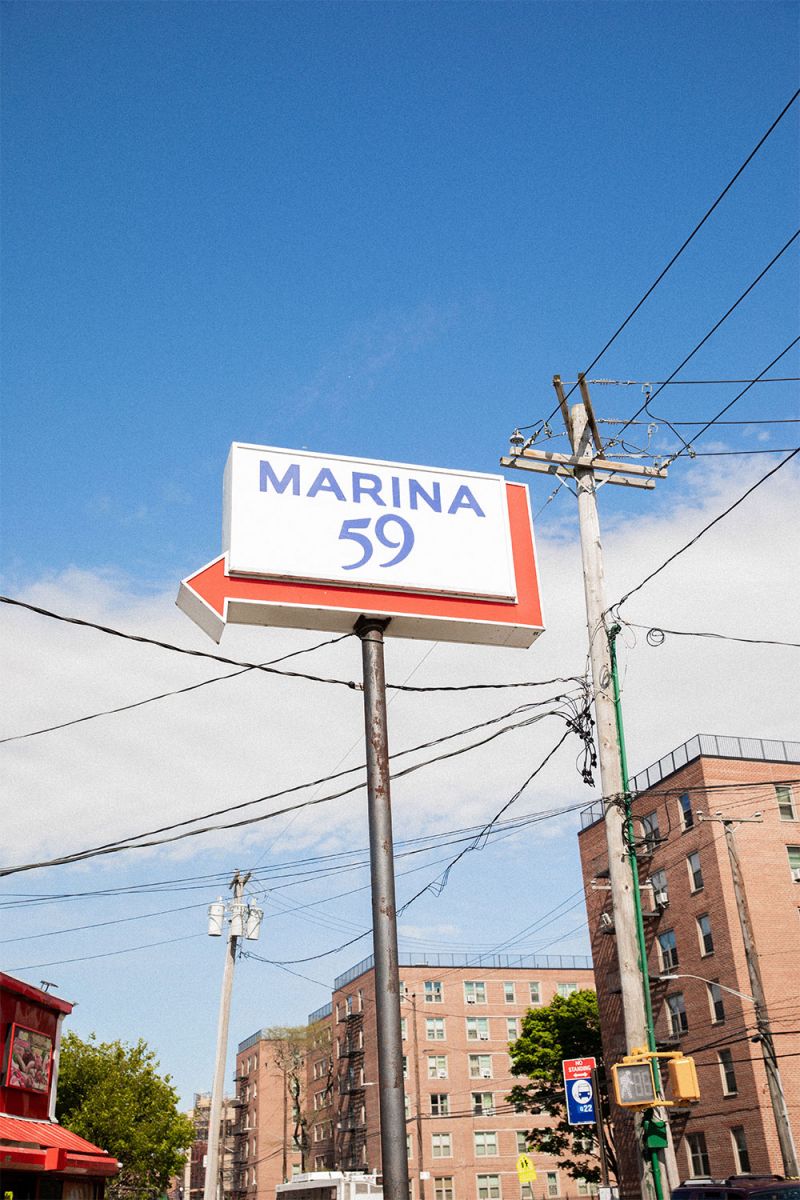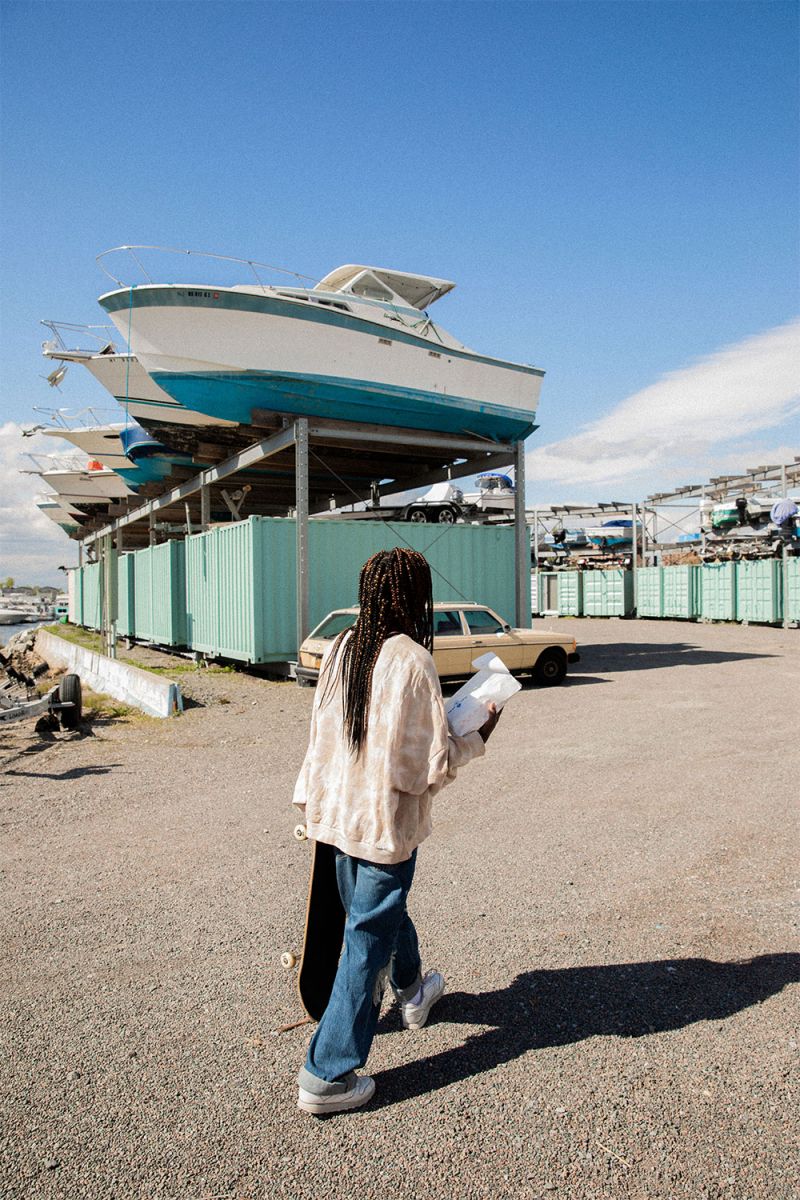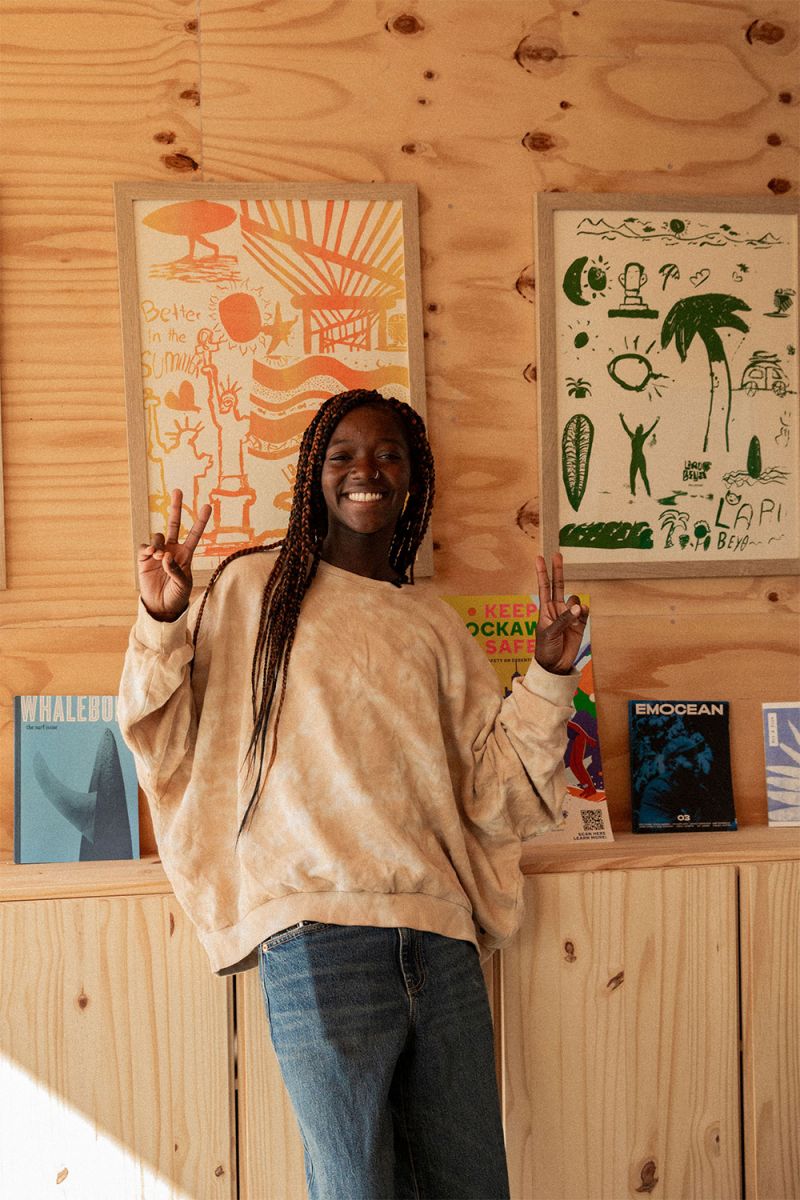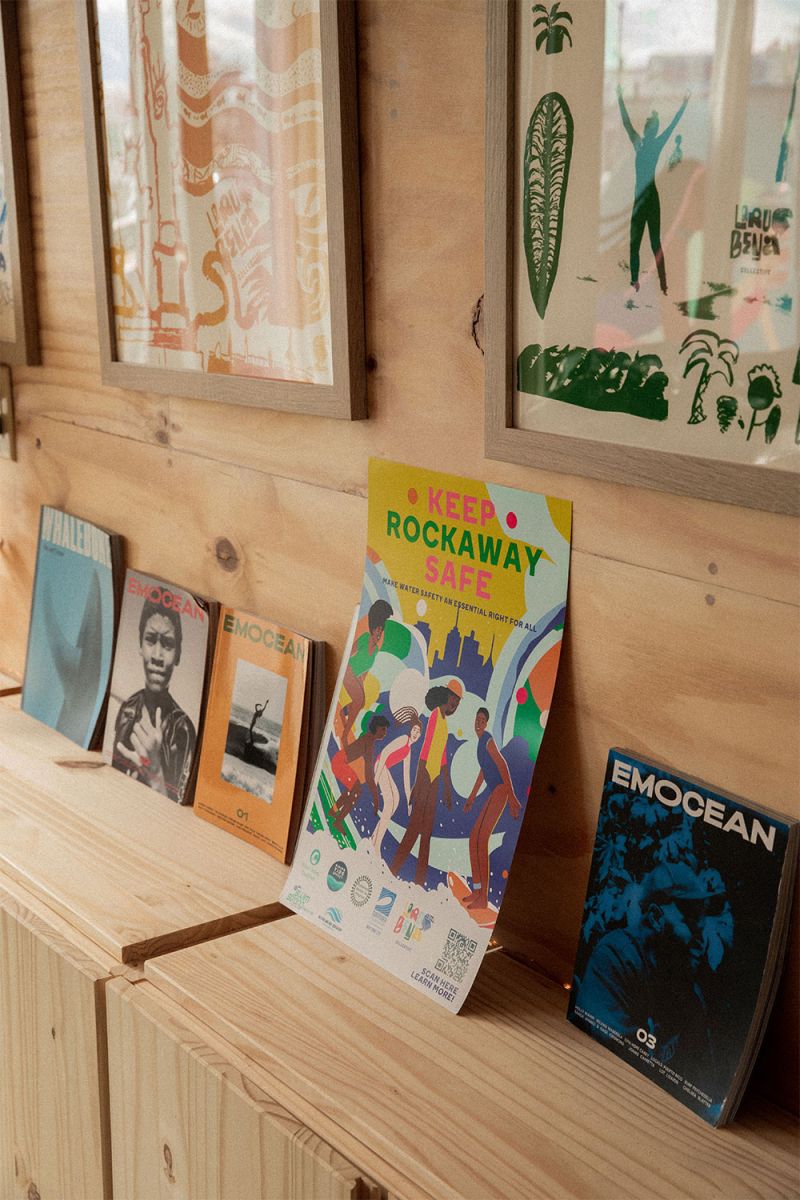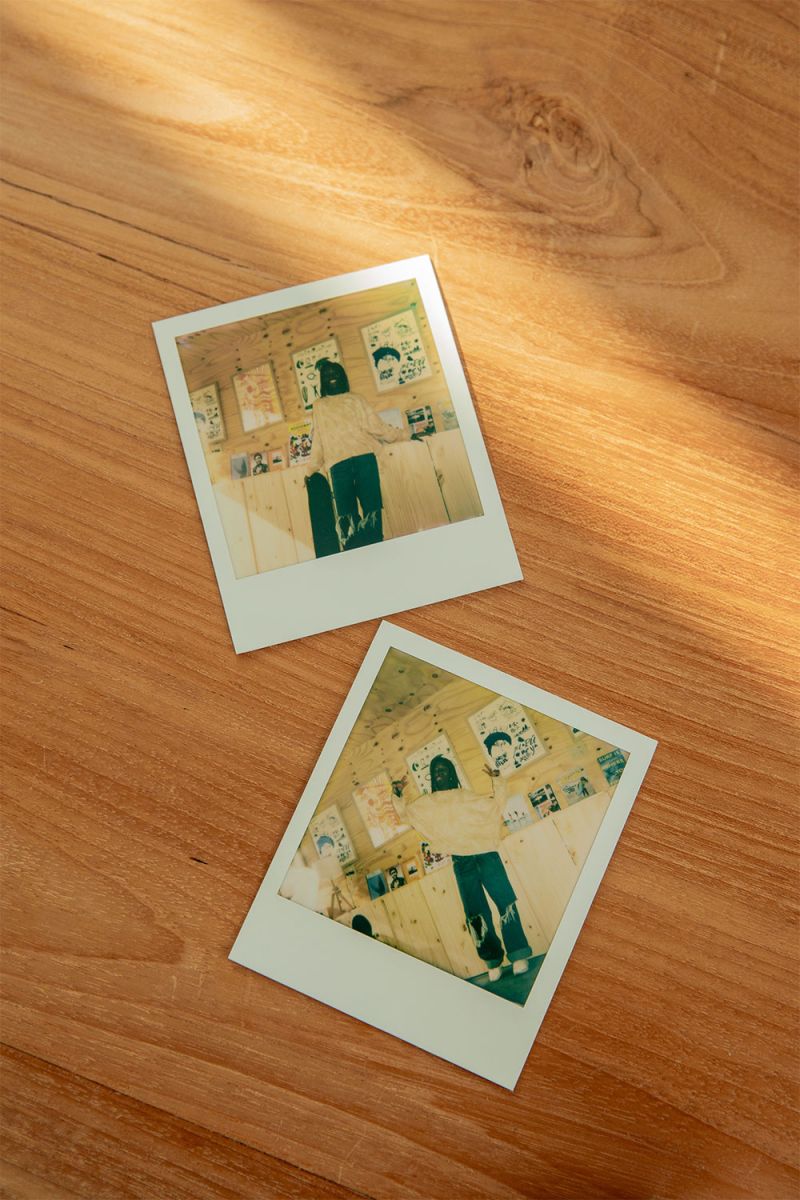 Seriously, this burrito, it's the size of Farmy!?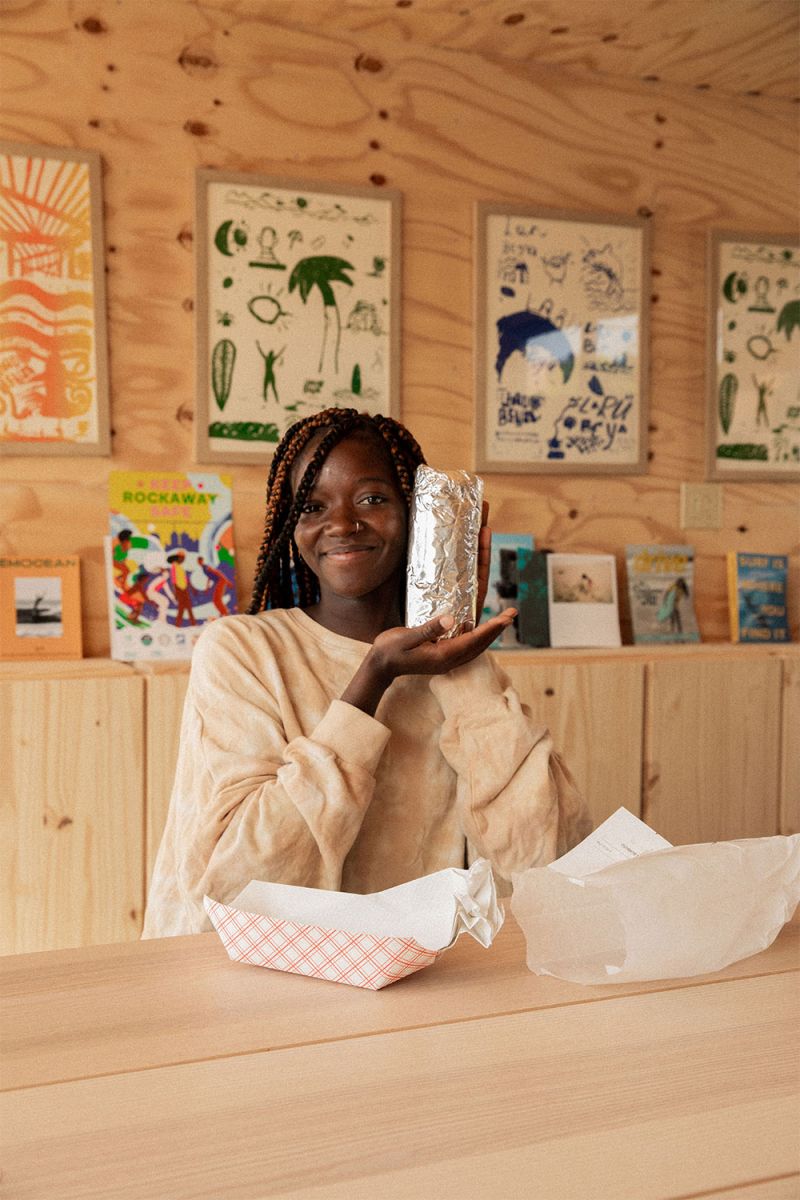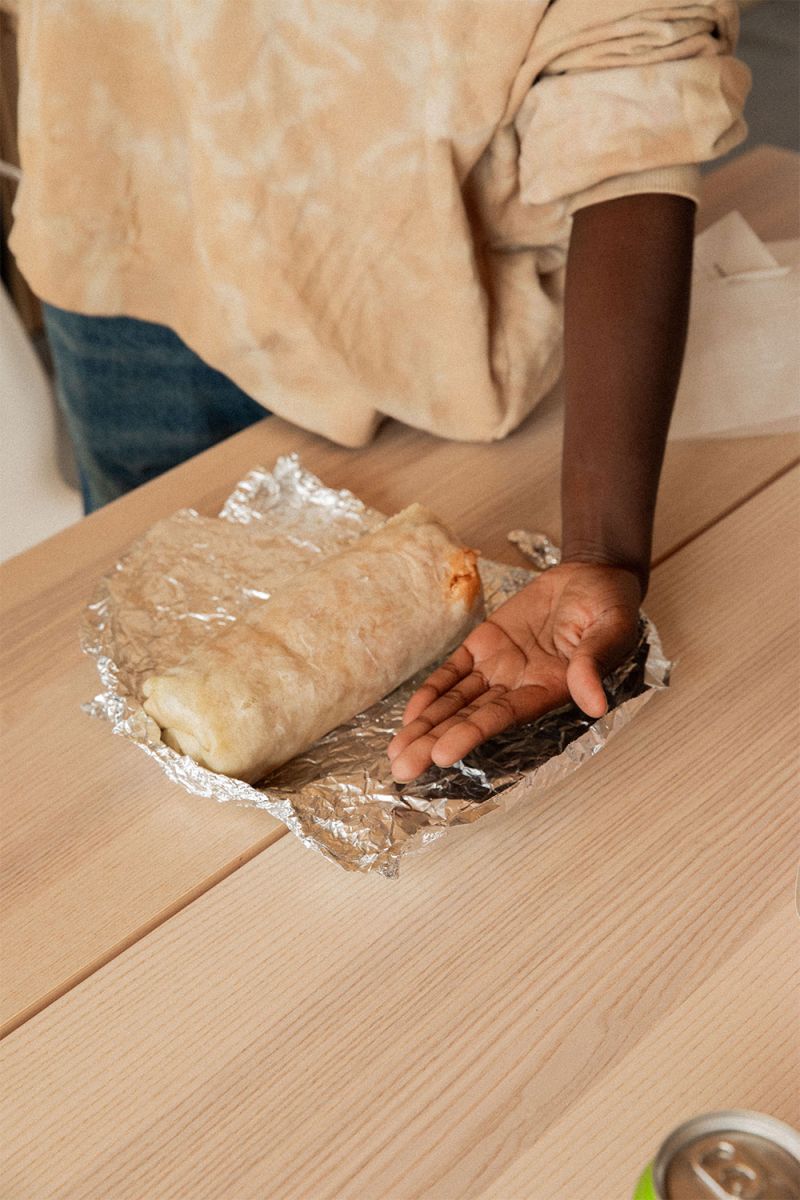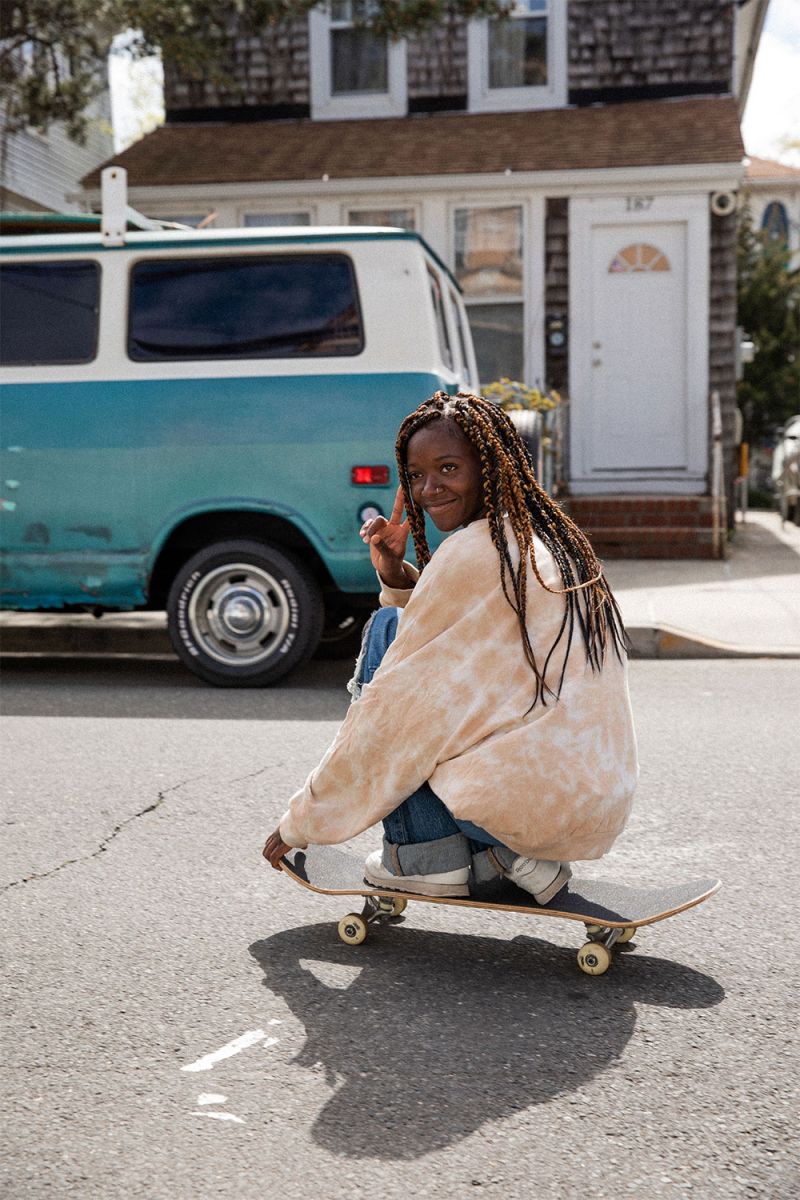 Thanks for sharing your favorite places in the Rockaways Farmy! We loved our time here x