Hawaiian Terms with Mainei & Maluhia Kinimaka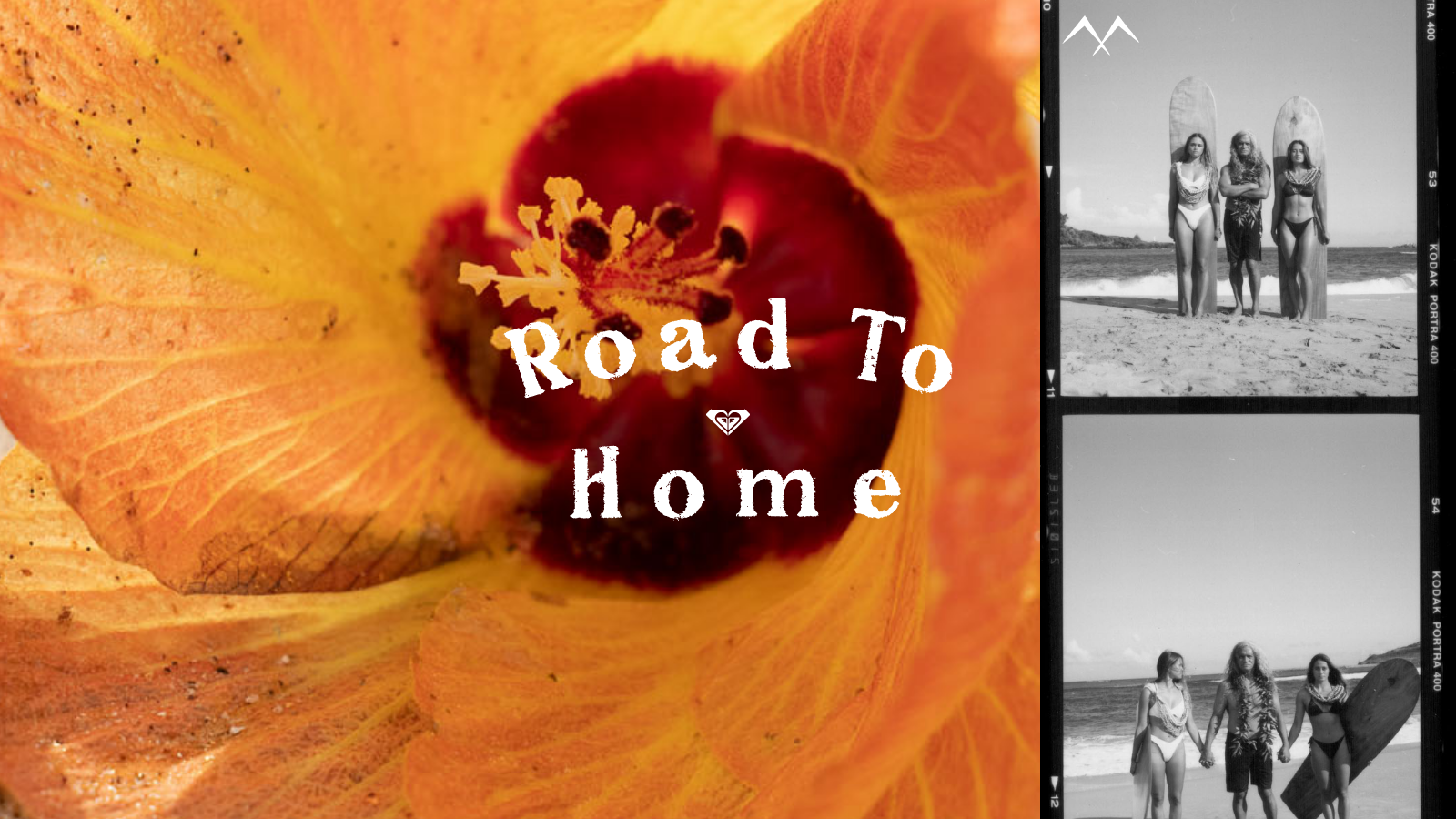 It would be difficult to visit the Hawaiian islands and not recognise the natural beauty as much as the beauty of the native language. As one of the oldest in the world, and one that is at risk of extinction, the Hawaiian language is lyrical and melodic with rich cultural significance.
We asked Mainei & Maluhia to share their favorite Hawaiian terms & their meanings to deepen our love and respect for the islands.