Highlights from the GrlSwirl SurfSkate Fest in Venice Beach, California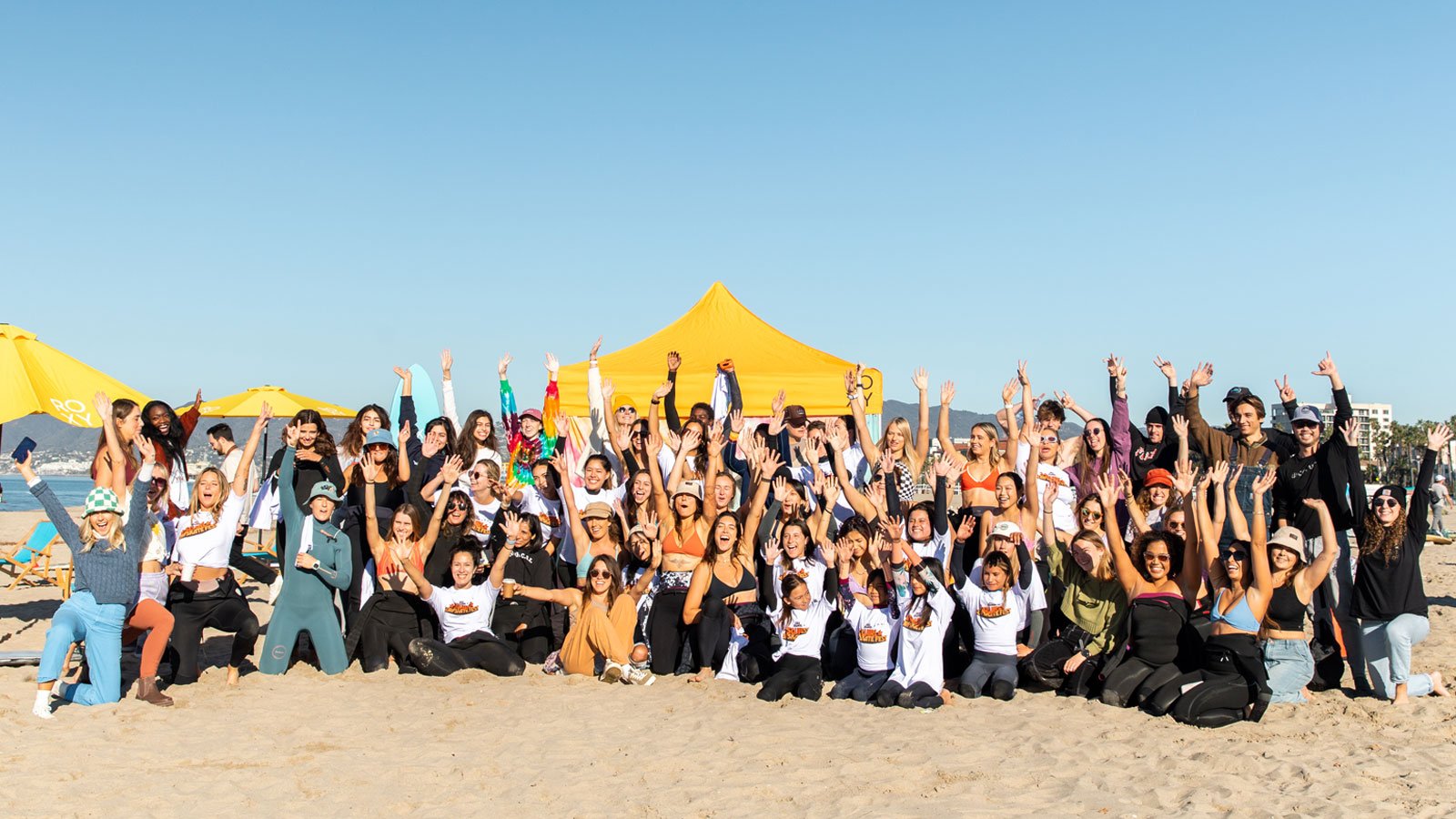 Yesterday morning we joined an excited group of surfers in Santa Monica to kick off the inaugural GrlSwirl SurfSkate Fest. We paddled out and shared some waves, stoke and celebrated the opportunity to connect over our shared love of the ocean.
Once we wrapped, we handed out a few prizes, warmed up with a cup of coffee and then got ourselves organised for the next event of the day, the SurfSkate Jam.
The groms had a chance to warm up the crowd before the adults took to the stage and made the most of the custom Carver skate course.
As the sun went down we crowned our SurfSkate champs and hit the dance floor to round out an incredible day.
Scroll down to see a few of our favorite highlights: