Kelia Moniz' Picks from her Latest Active Collection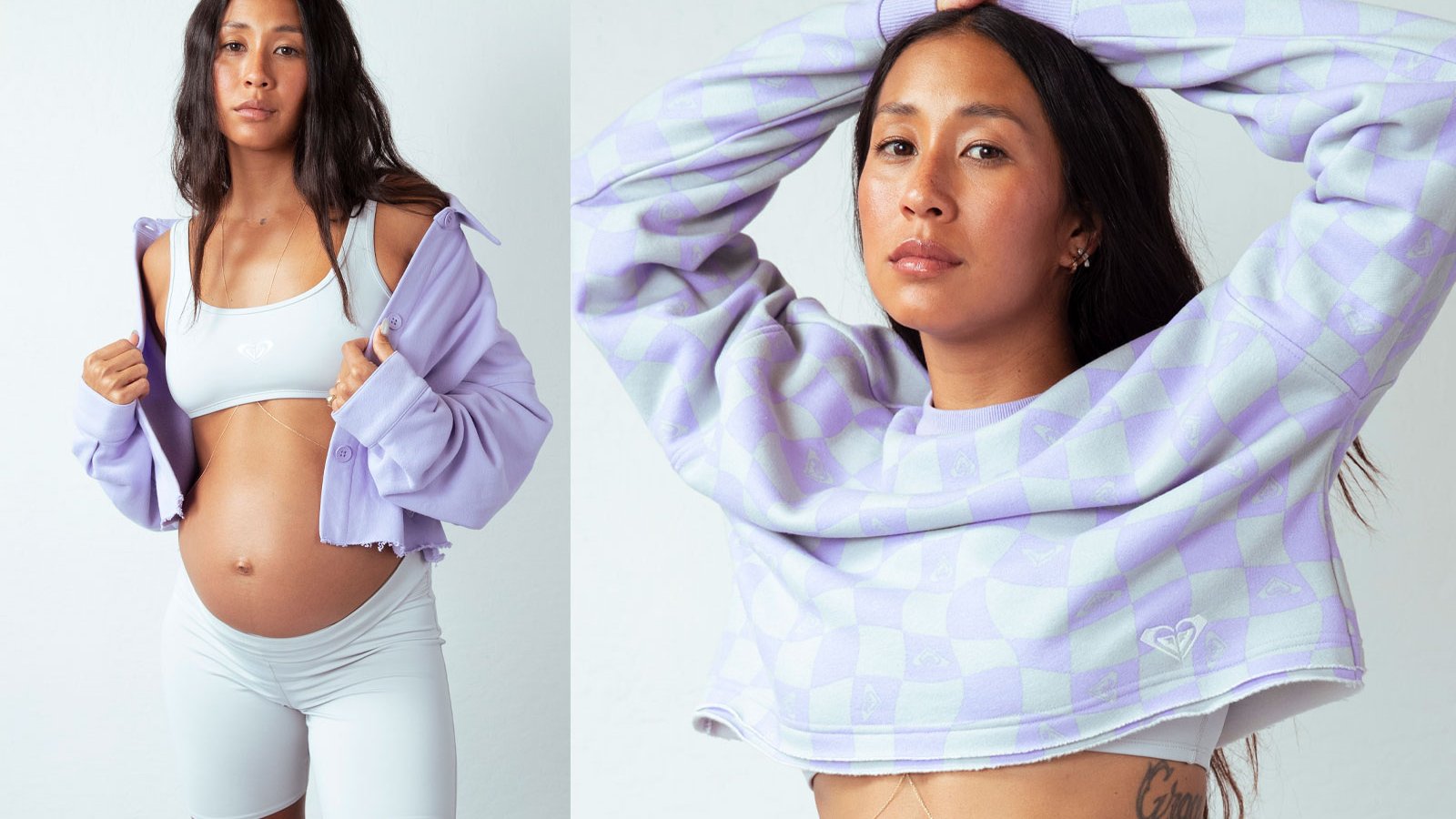 It's here! Kelia Moniz' 5th Active Collection has landed and once again, she has nailed it. The pastel lilac, the check fleece, the buttery soft fabric, and her beautiful bump!
We asked Sis what styles she's loving from her latest drop and why she can't live without them at the moment.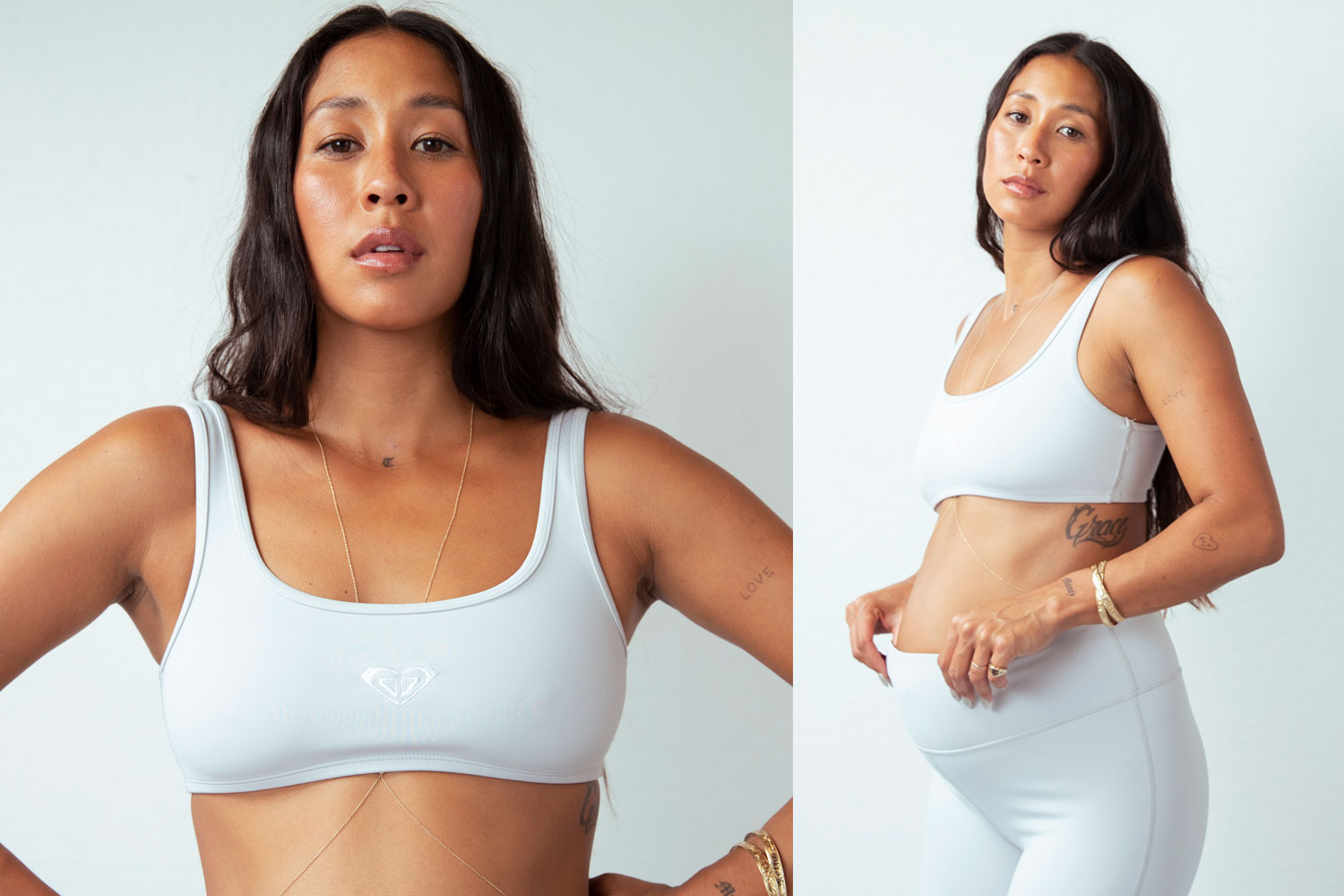 This bra is my workout essential. It's supportive but not restrictive. The shape and fabric allows movement and is just a very clean classic cut. Also, love the embroidered ROXY heart detail.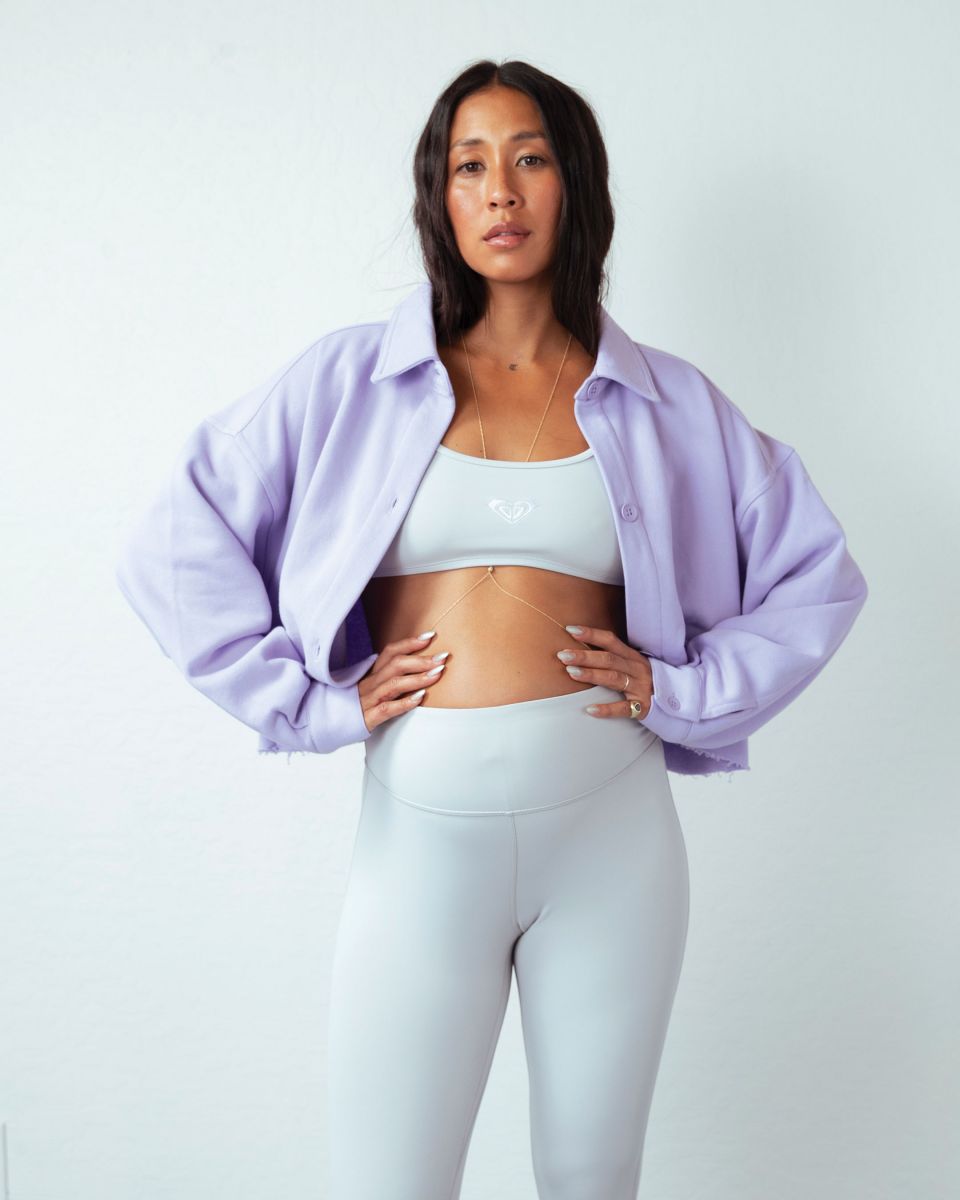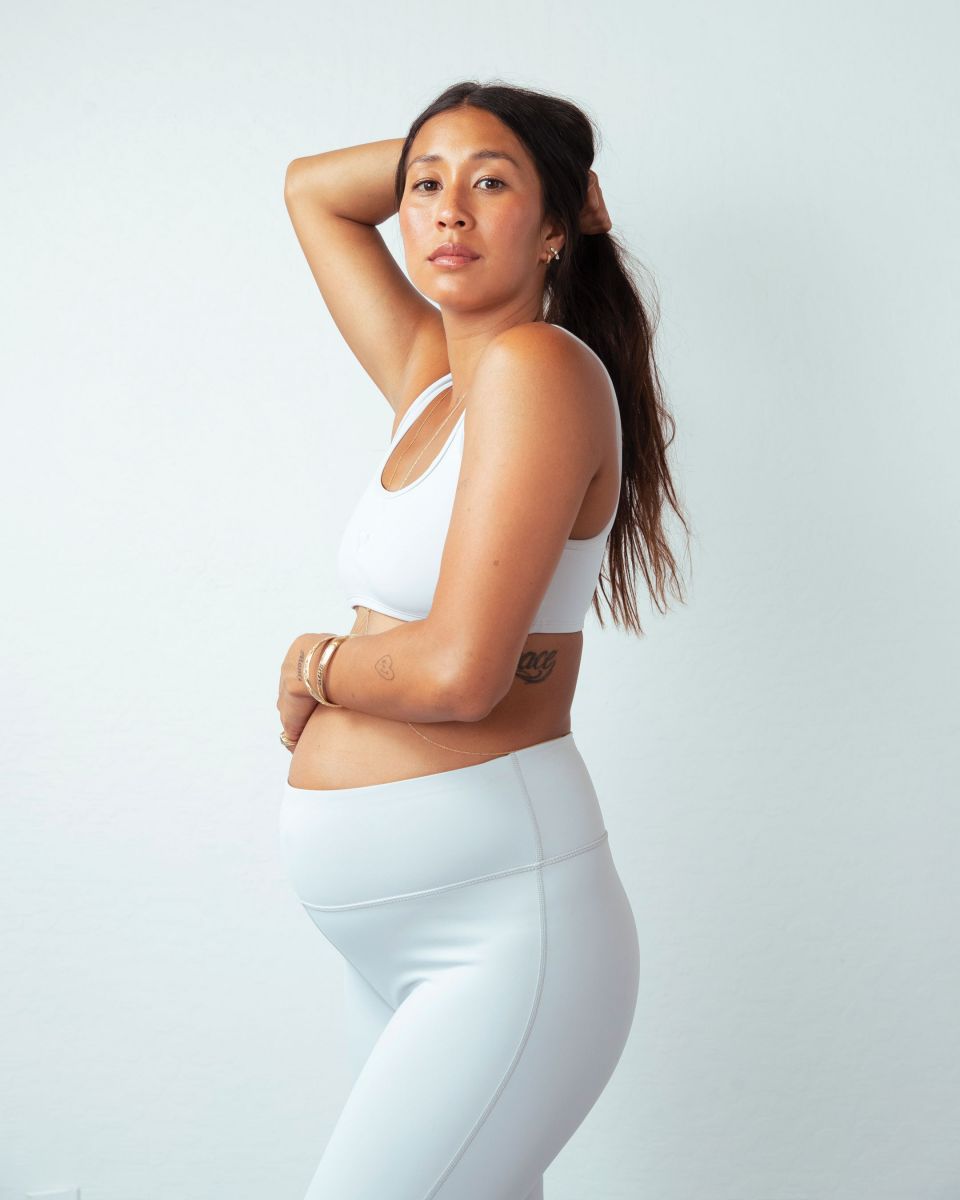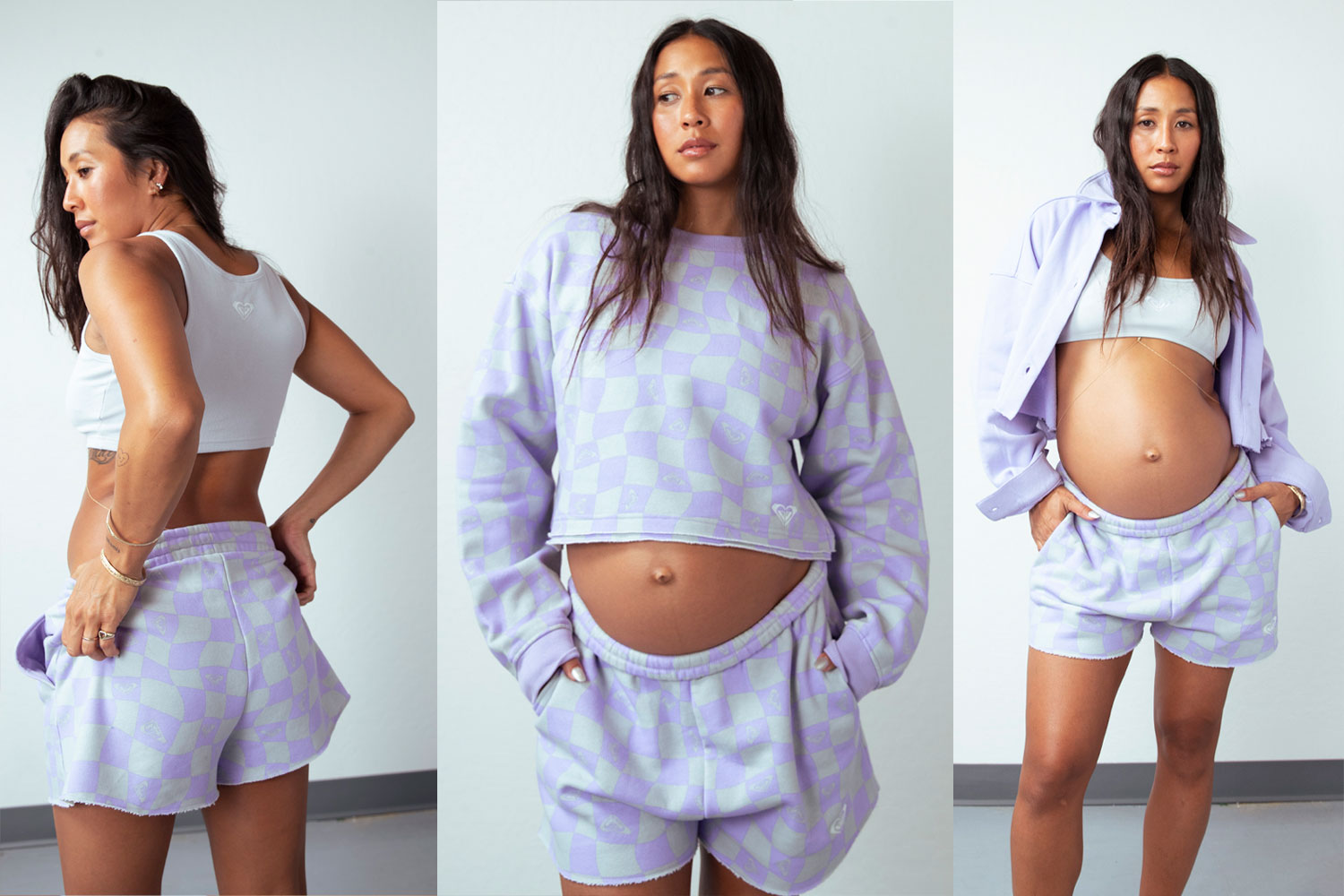 I'm obsessed with these shorts. I don't know if it's because of the belly this time around but I love the length, love that there are pockets and love mixing and matching it with Any top from the collection!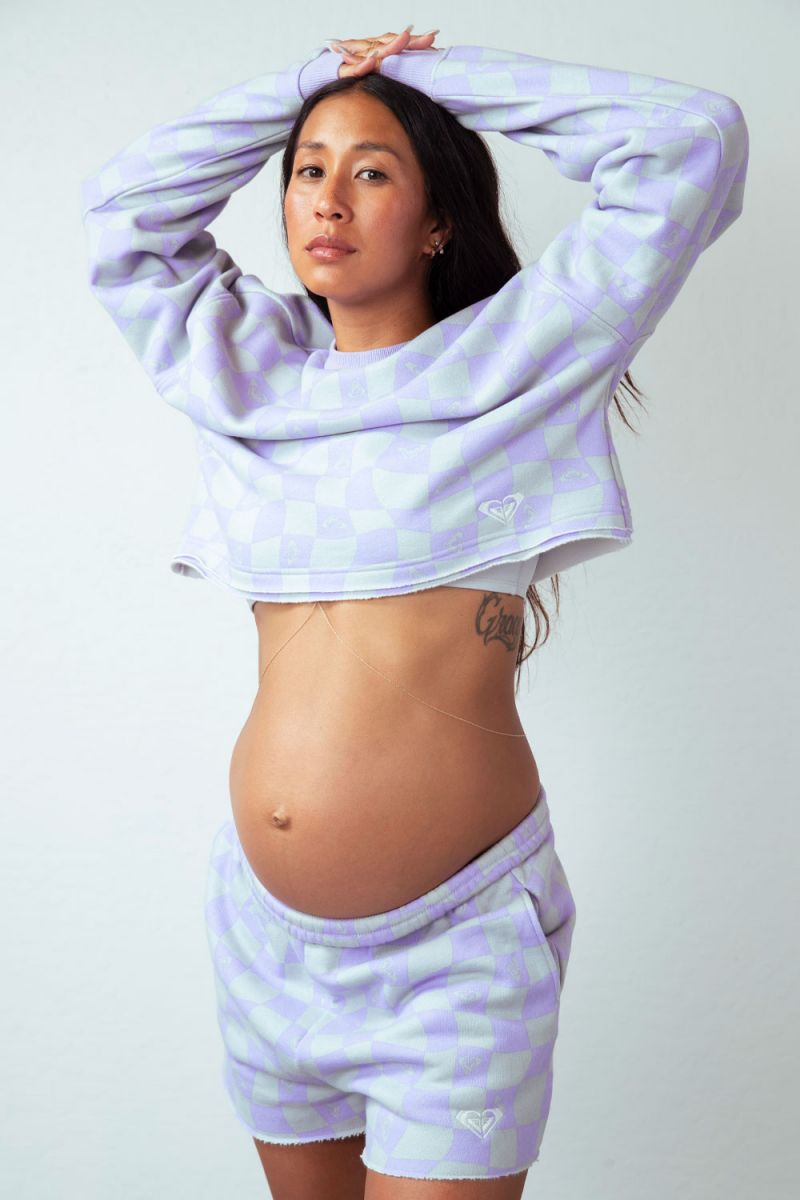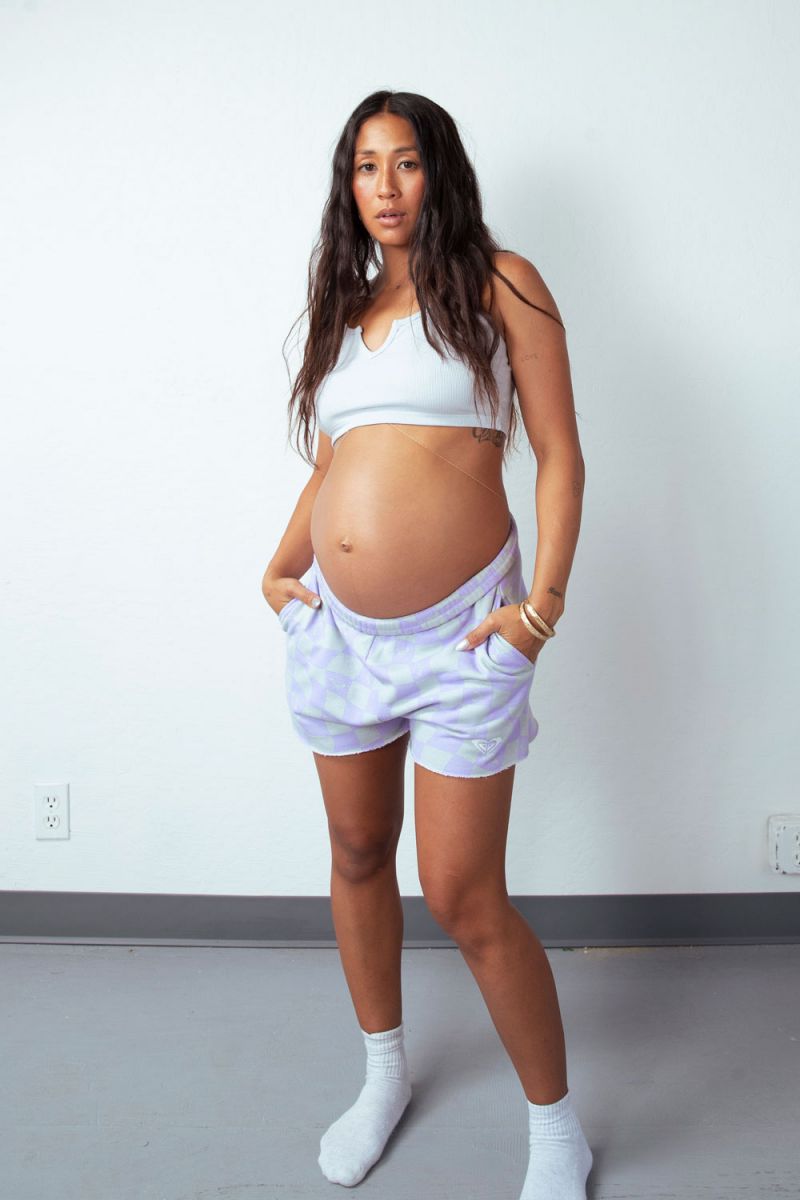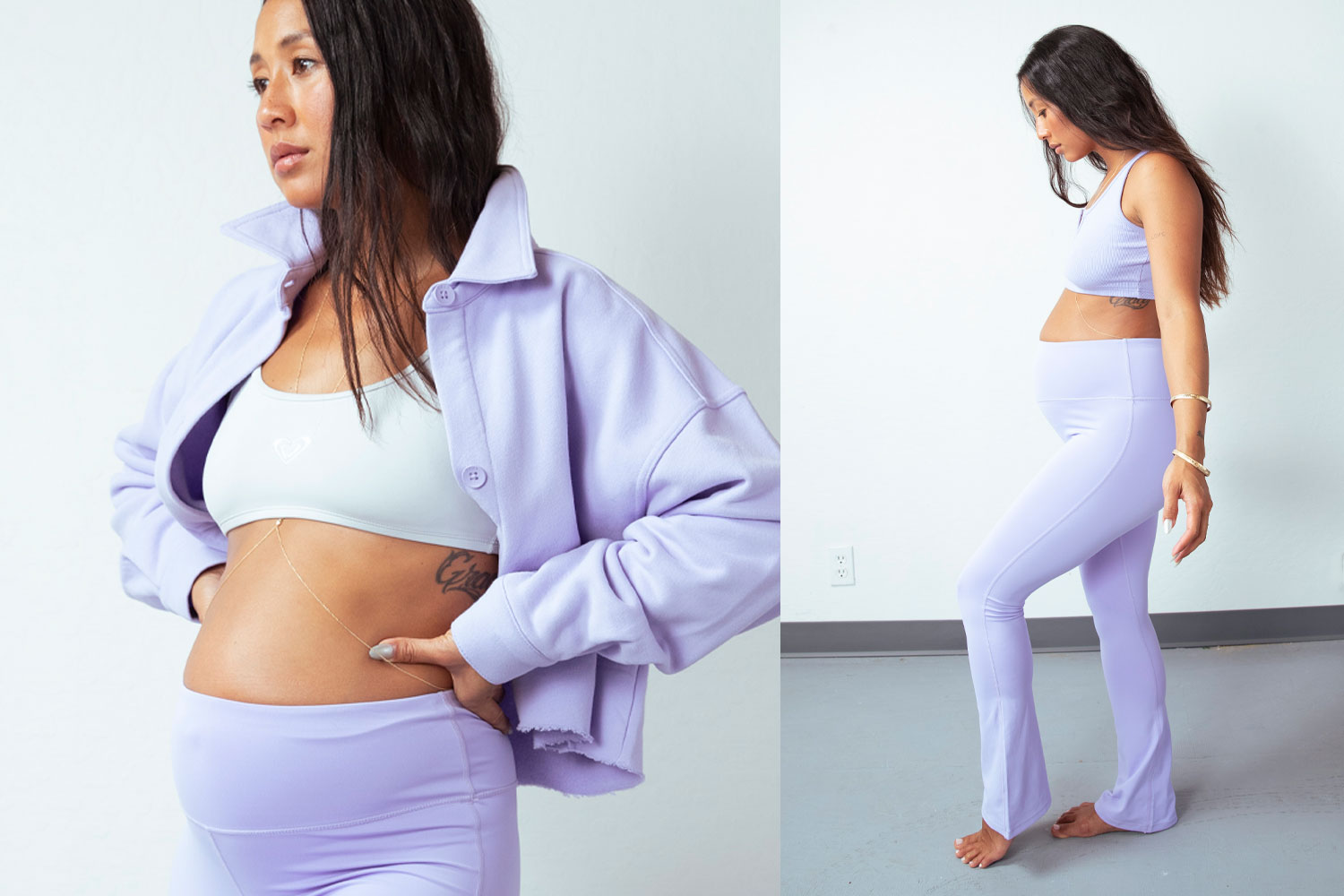 Ugh, I love the color so much and the detail of the flare adds a perfect point of difference to my workout wardrobe!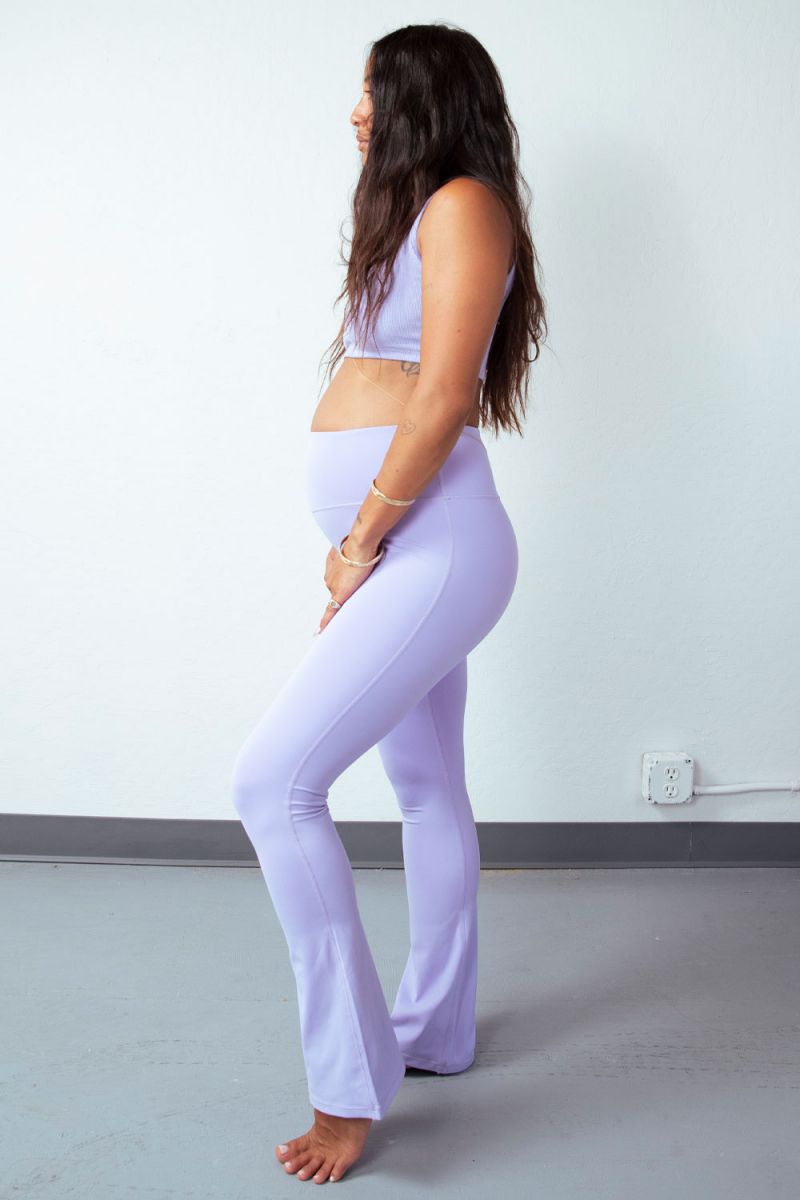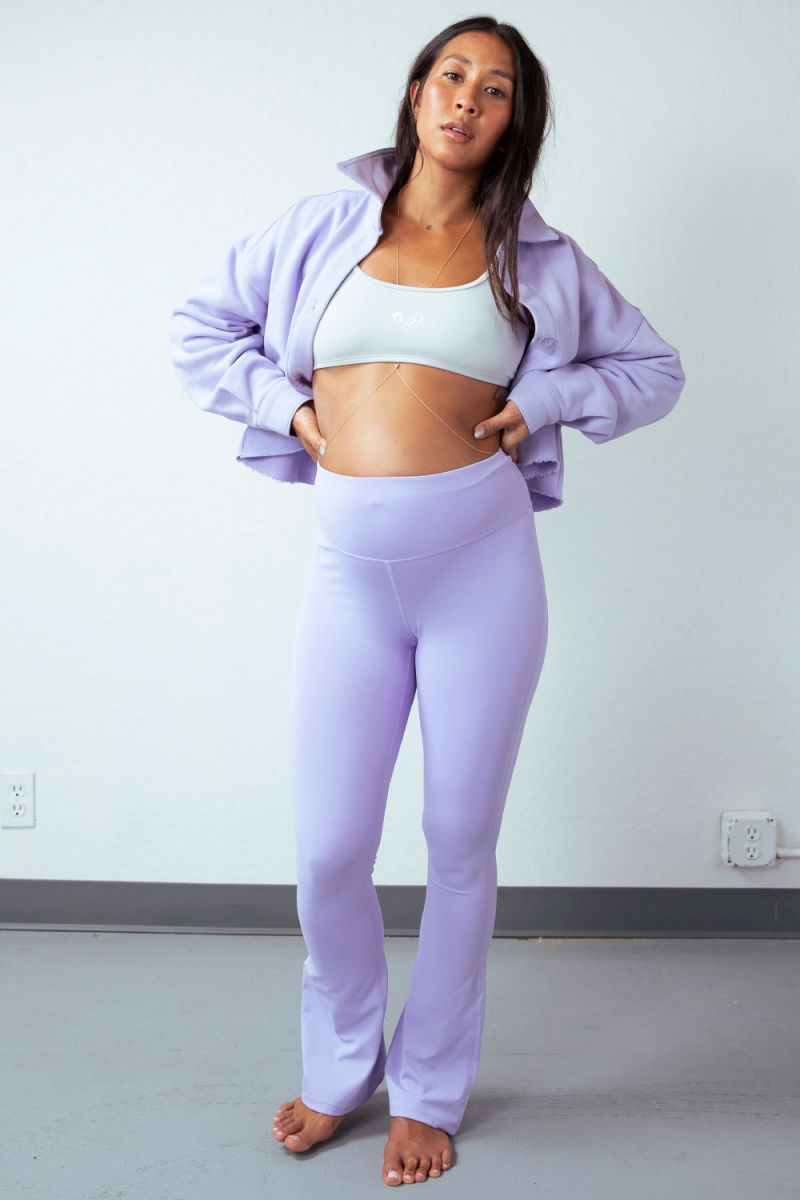 SHOP Kelia's faves and the rest of the collection here >