Making Waves in the Rockaways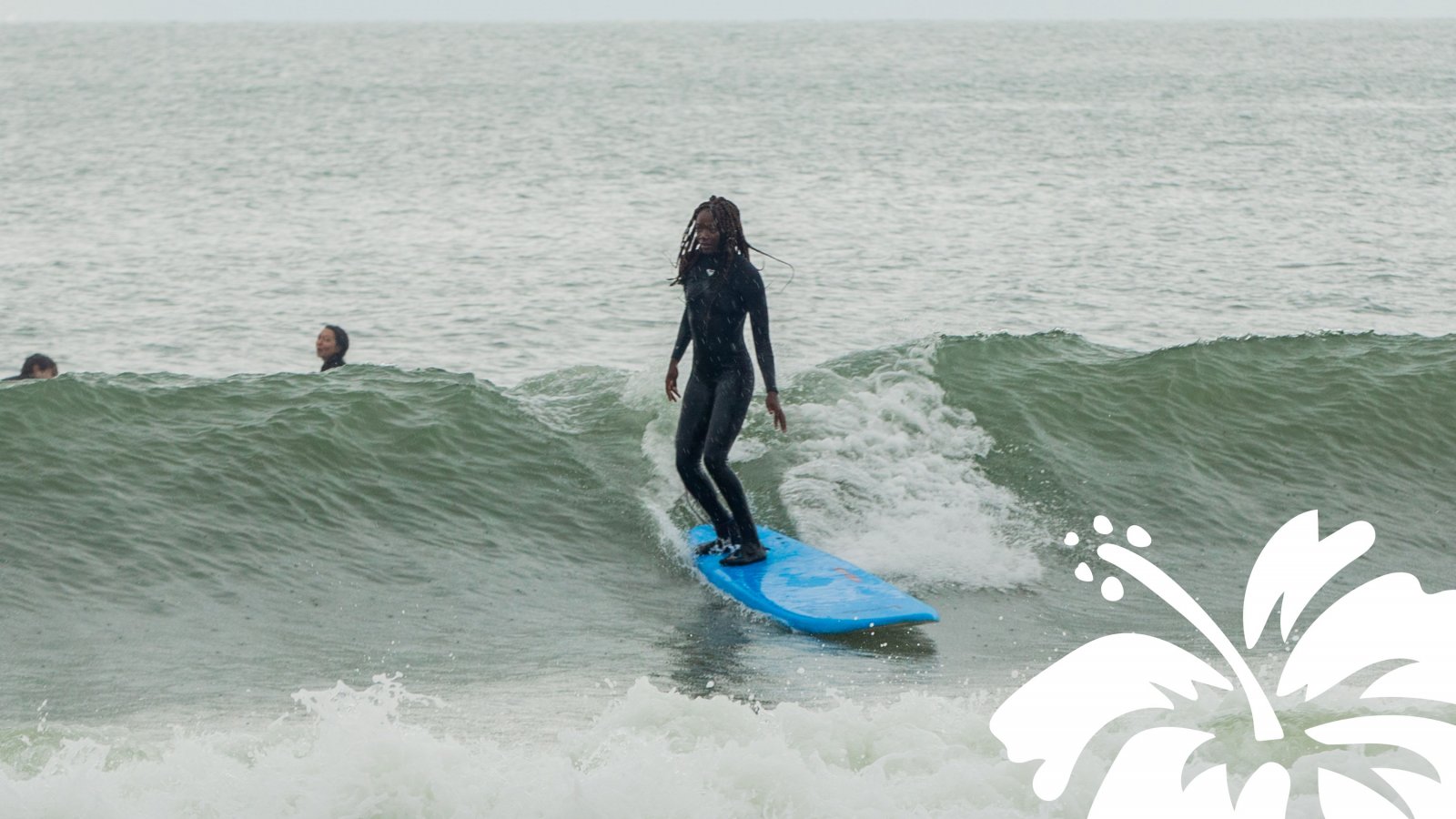 As part of our ROXY x Kate Bosworth pre-launch event in the Rockaways, we treated the editors to a surf session, guided by our very own Aunty Megs, Tiara Bellaa & Farmy.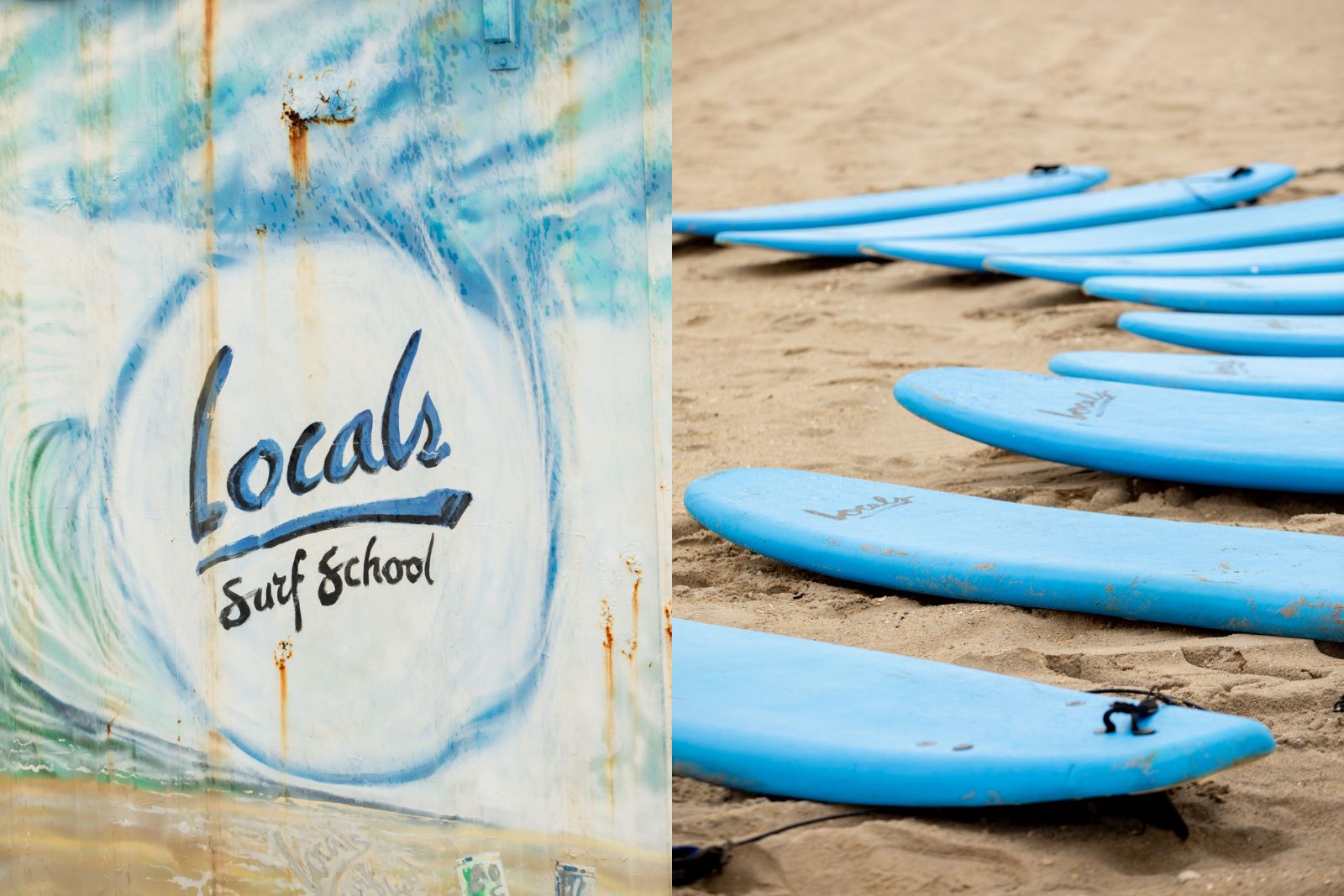 The weather certainly didn't help motivate the team, it was cold and wet before they even hit the water.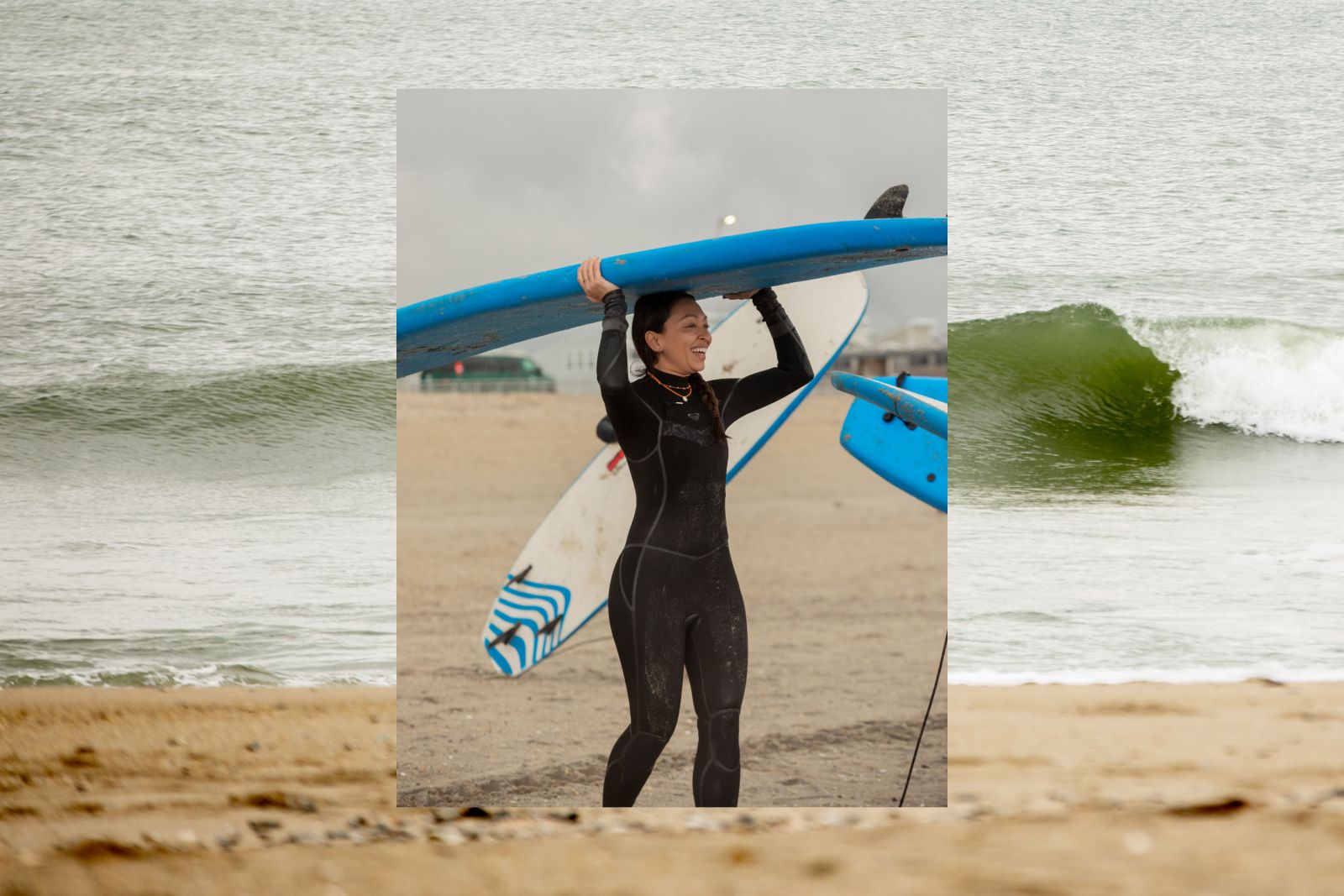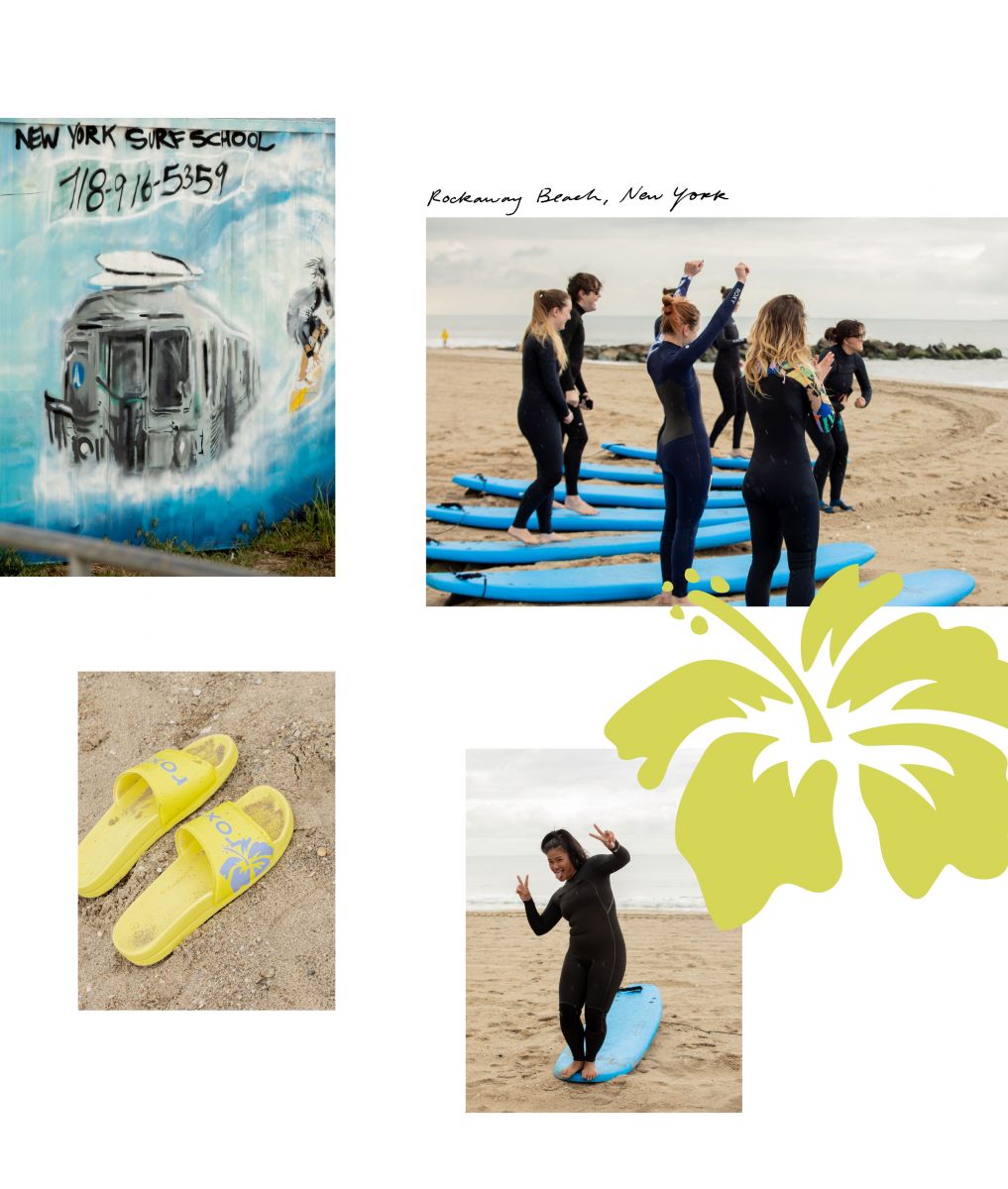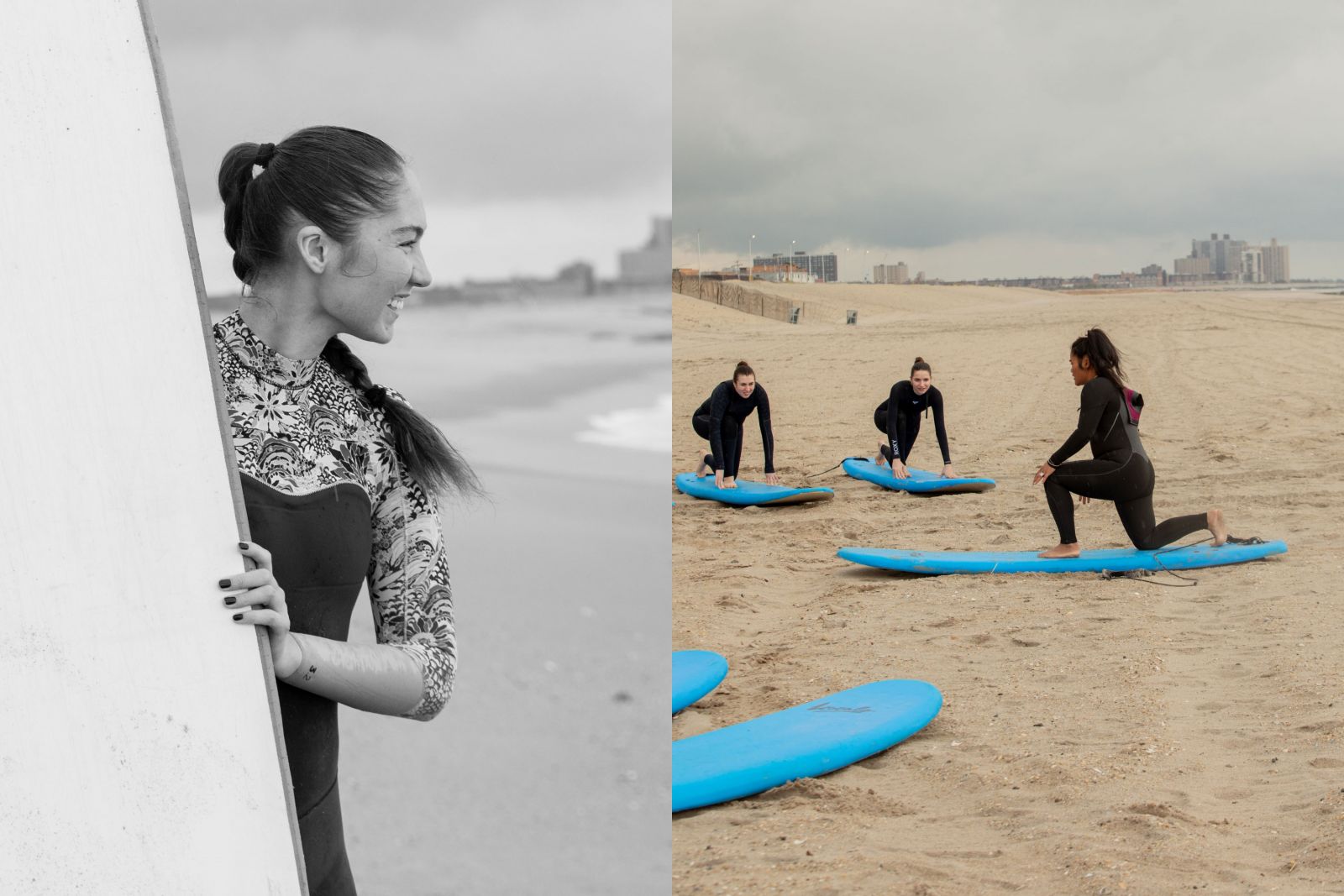 Luckily the ROXY girls were the perfect hype crew to ensure most of the team caught their first few waves and as we all know, one wave is all it takes to be hooked for life!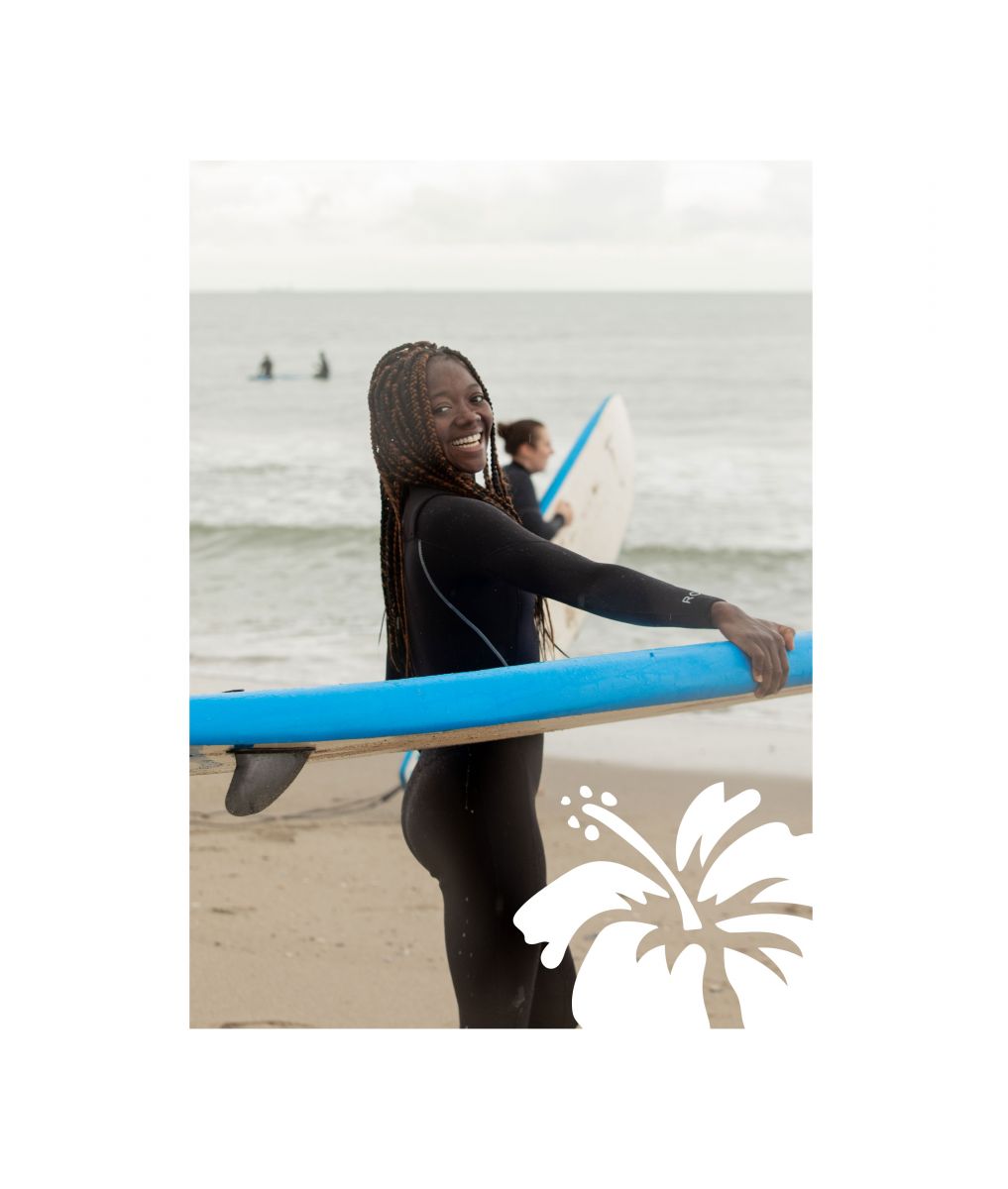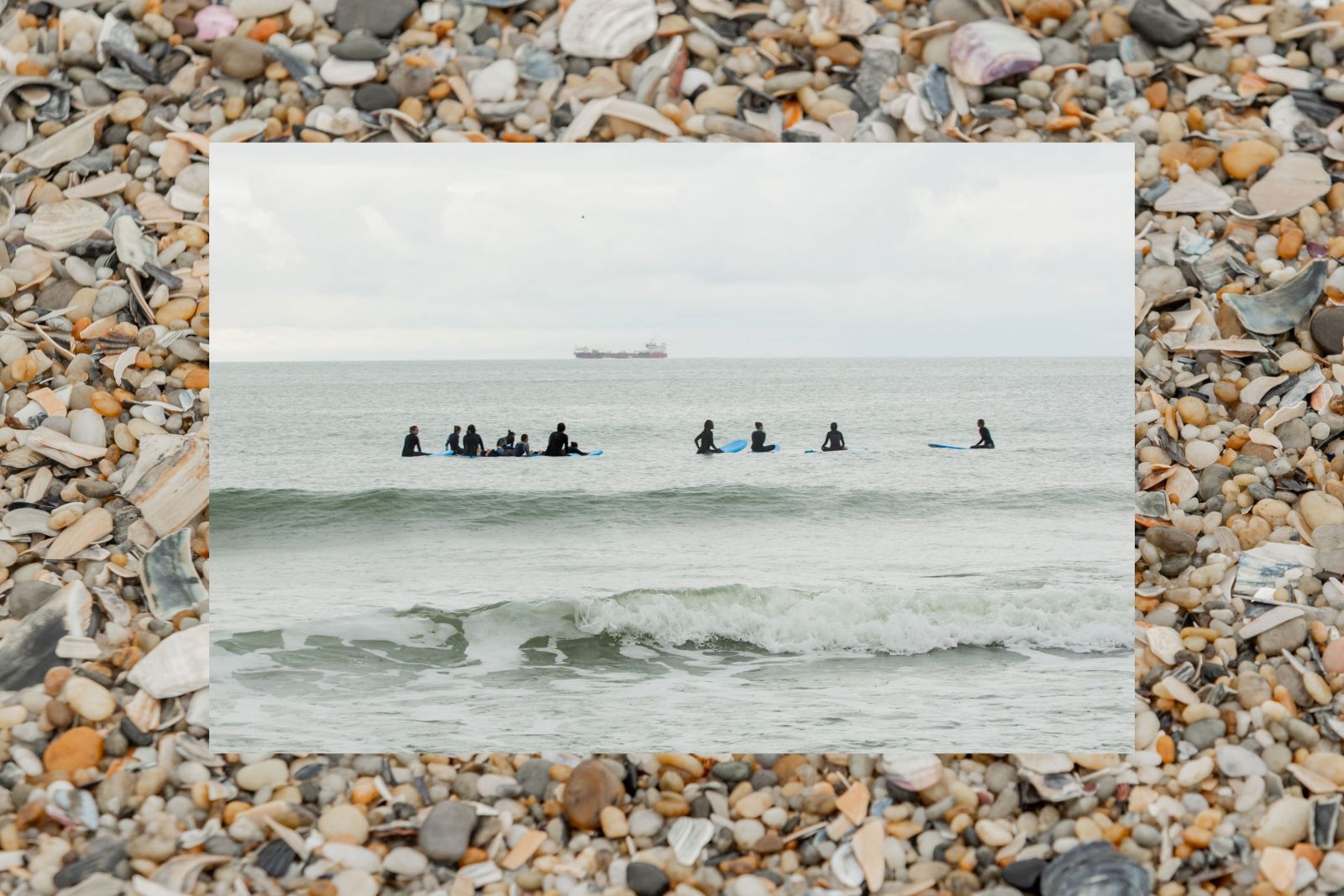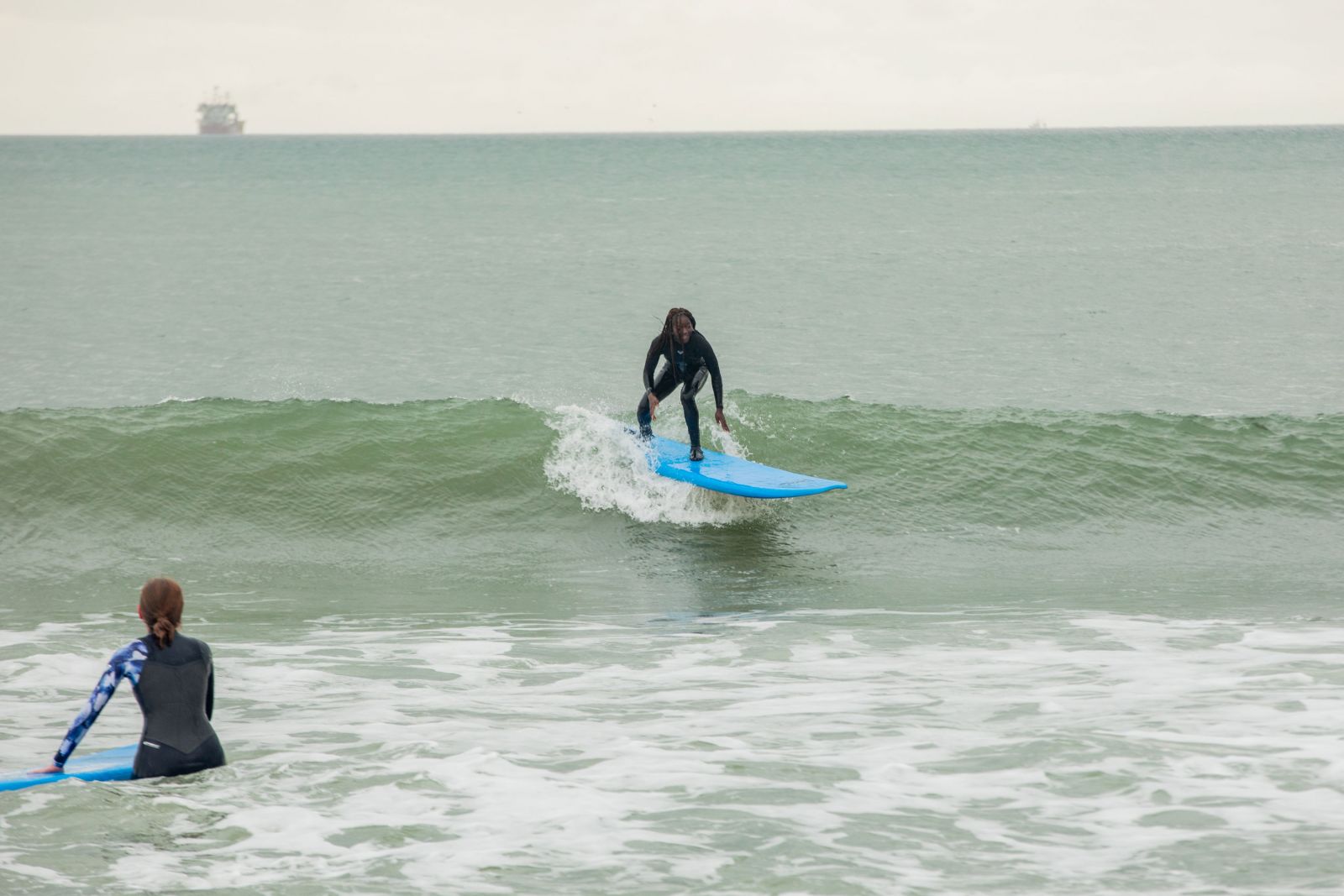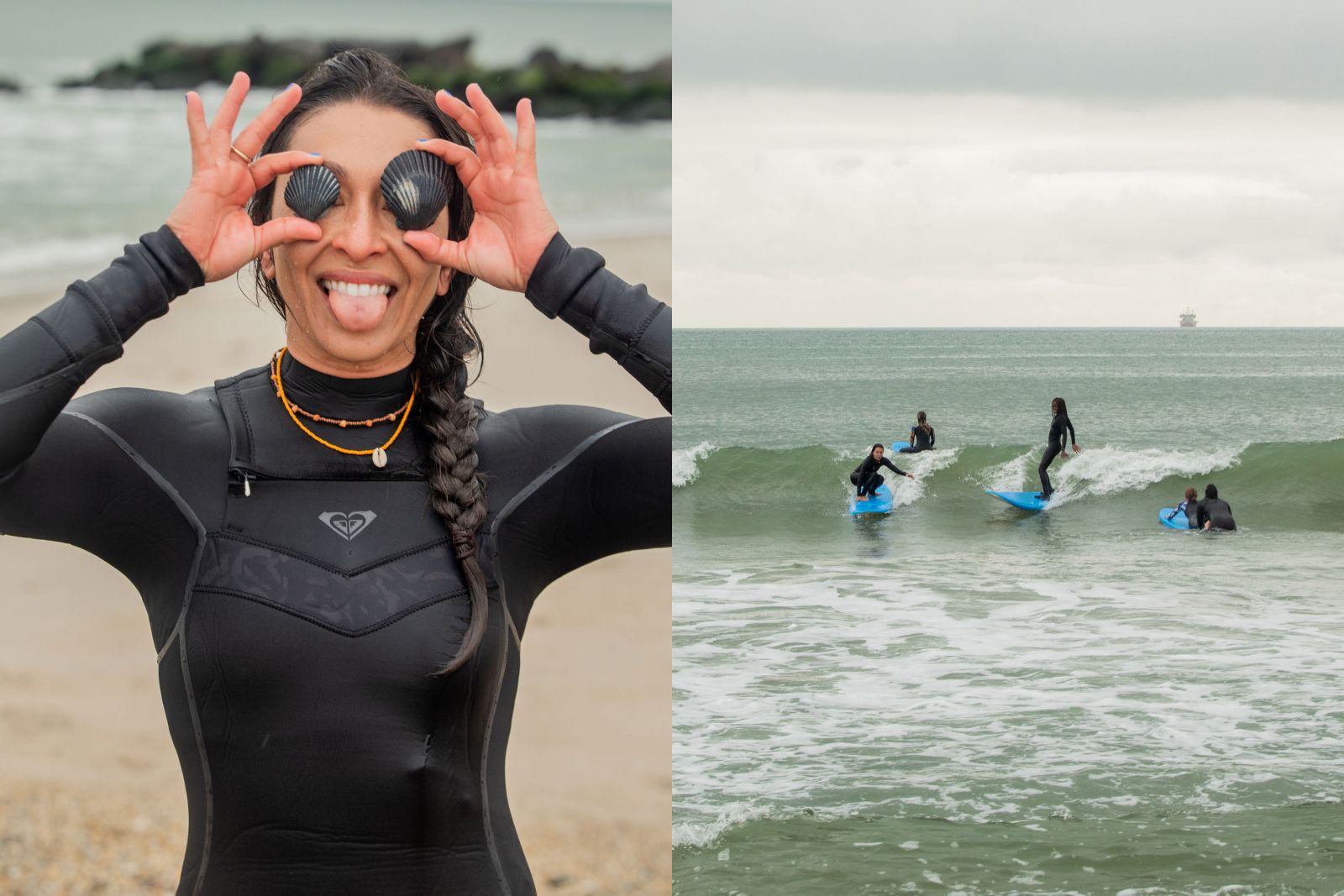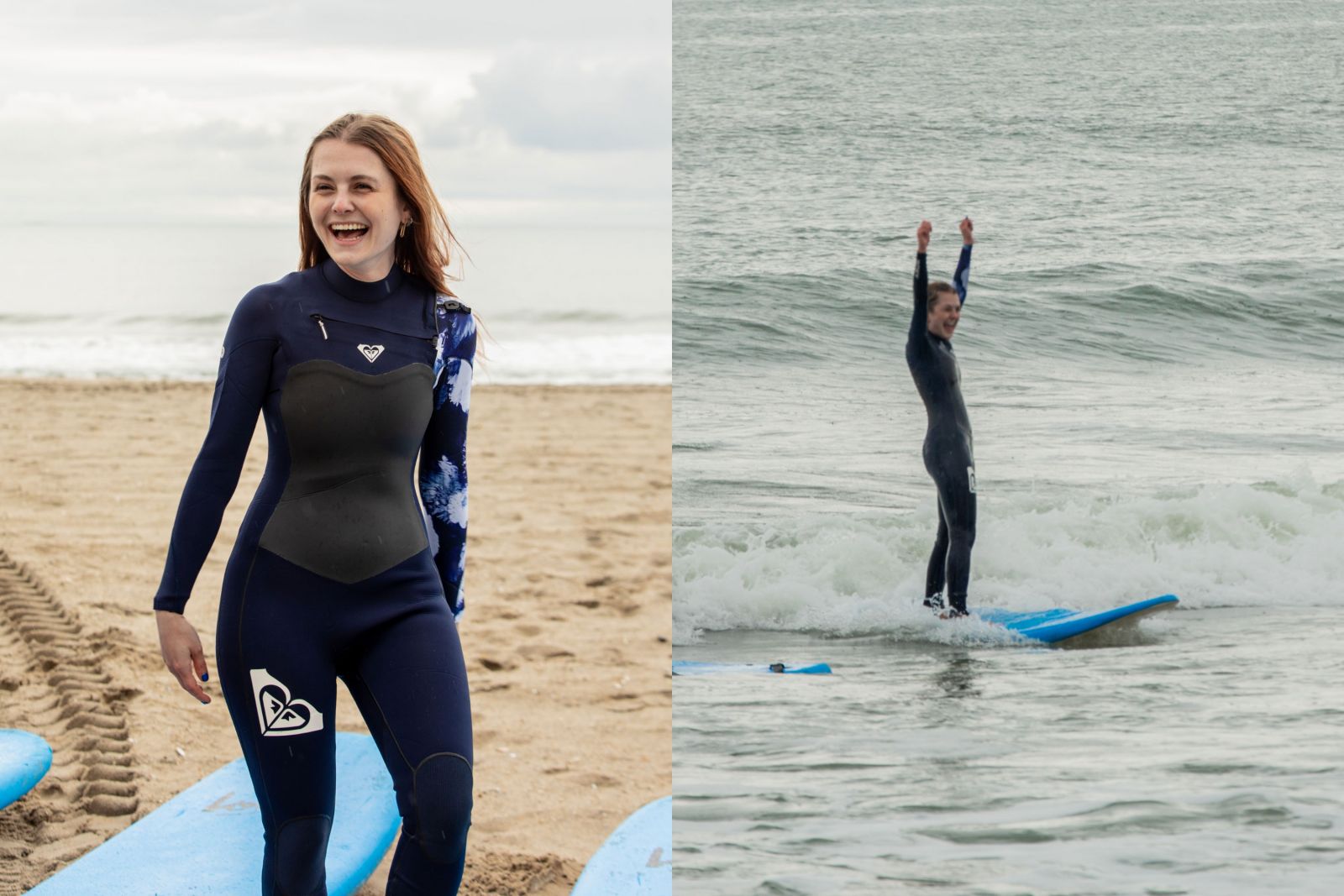 Tiara & Megs made sure to suggest a surf holiday in Waikiki could be the perfect next step to their surf progression….