Meet Salty Society Muse Rachel Moore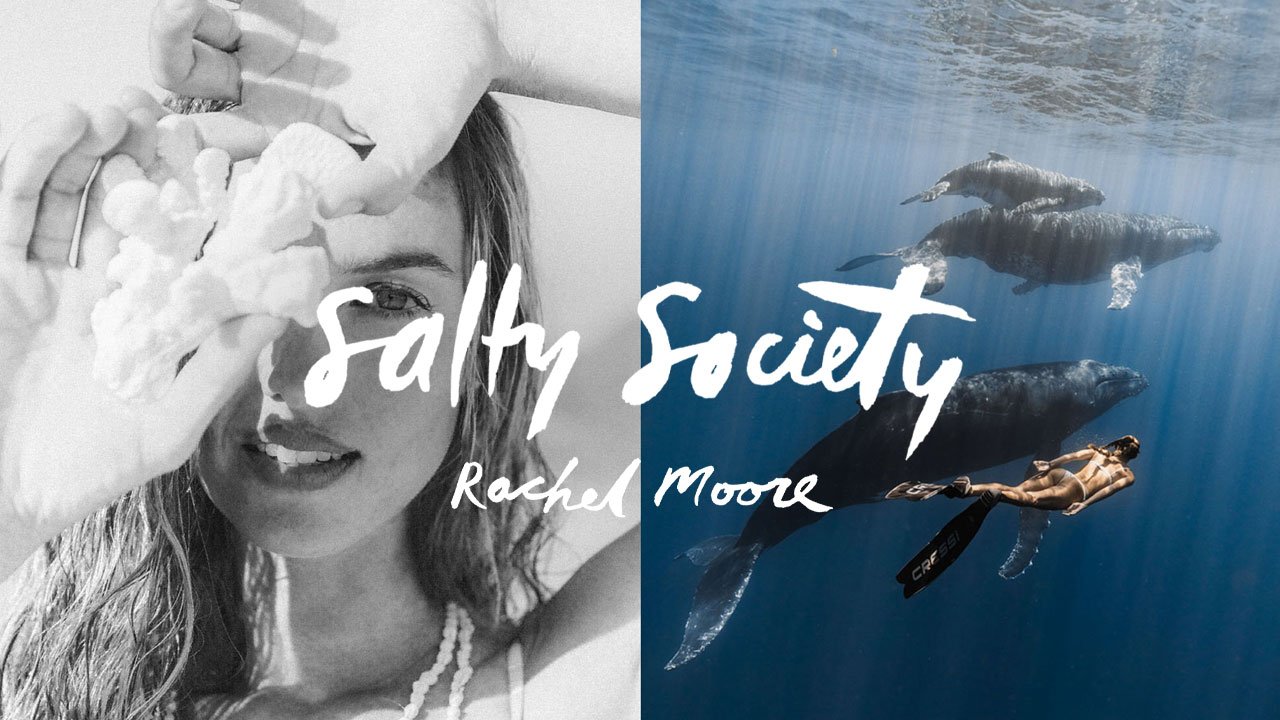 Introducing The Salty Society. The vast ocean connects us. It brings us life. Underwater explorers, gypsets, surfers - we are the women who live by, and for, the sea.
Like the sailboat she and her husband call home, Rachel Moore's heart belongs to the ocean. From the time she was 8 years old, Rachel knew wanted to be a diver.
At 14, she got her Open-Water dive certification and soon after became a Divemaster. By the time she was in college, Rachel was the youngest National Park Service certified Blue Card Diver.
Today, Rachel voyages the world, taking beautiful photographs of her wildlife encounters and volunteering with different conservation organizations along the way.
Shop the collection here >