Meet Salty Society Muse Sahara Faye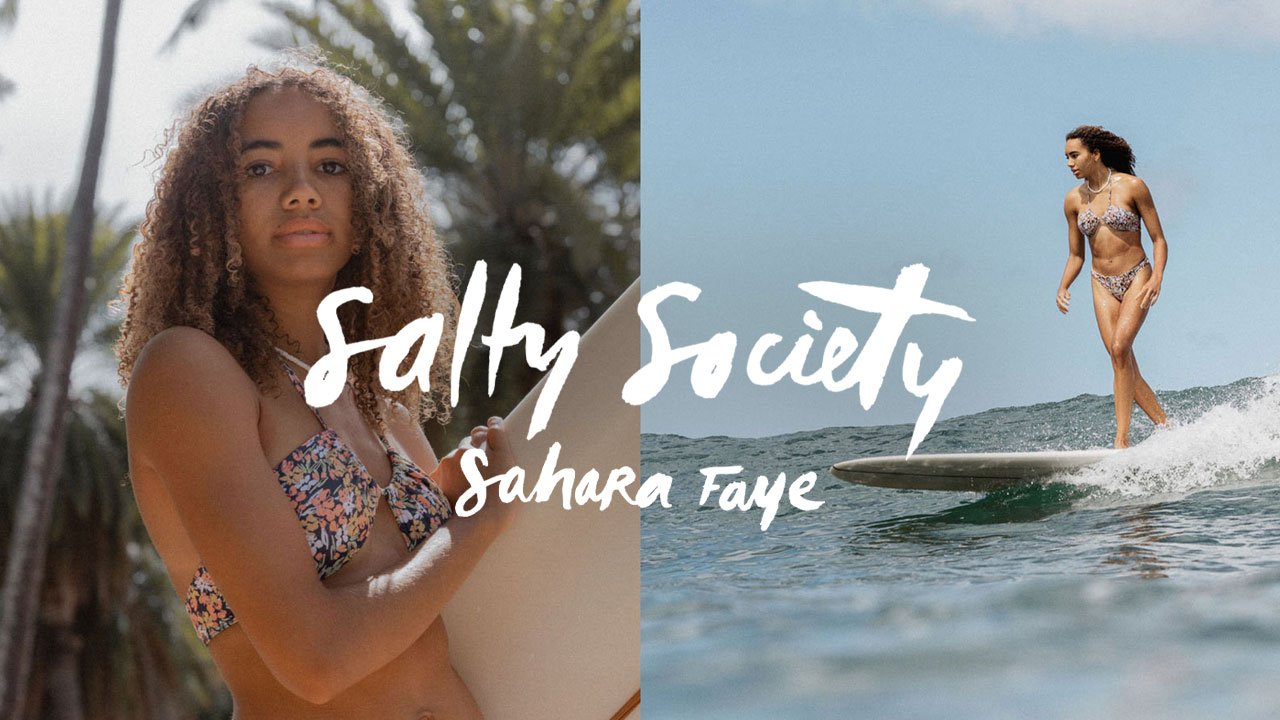 Introducing The Salty Society. The vast ocean connects us. It brings us life. Underwater explorers, gypsets, surfers - we are the women who live by, and for, the sea.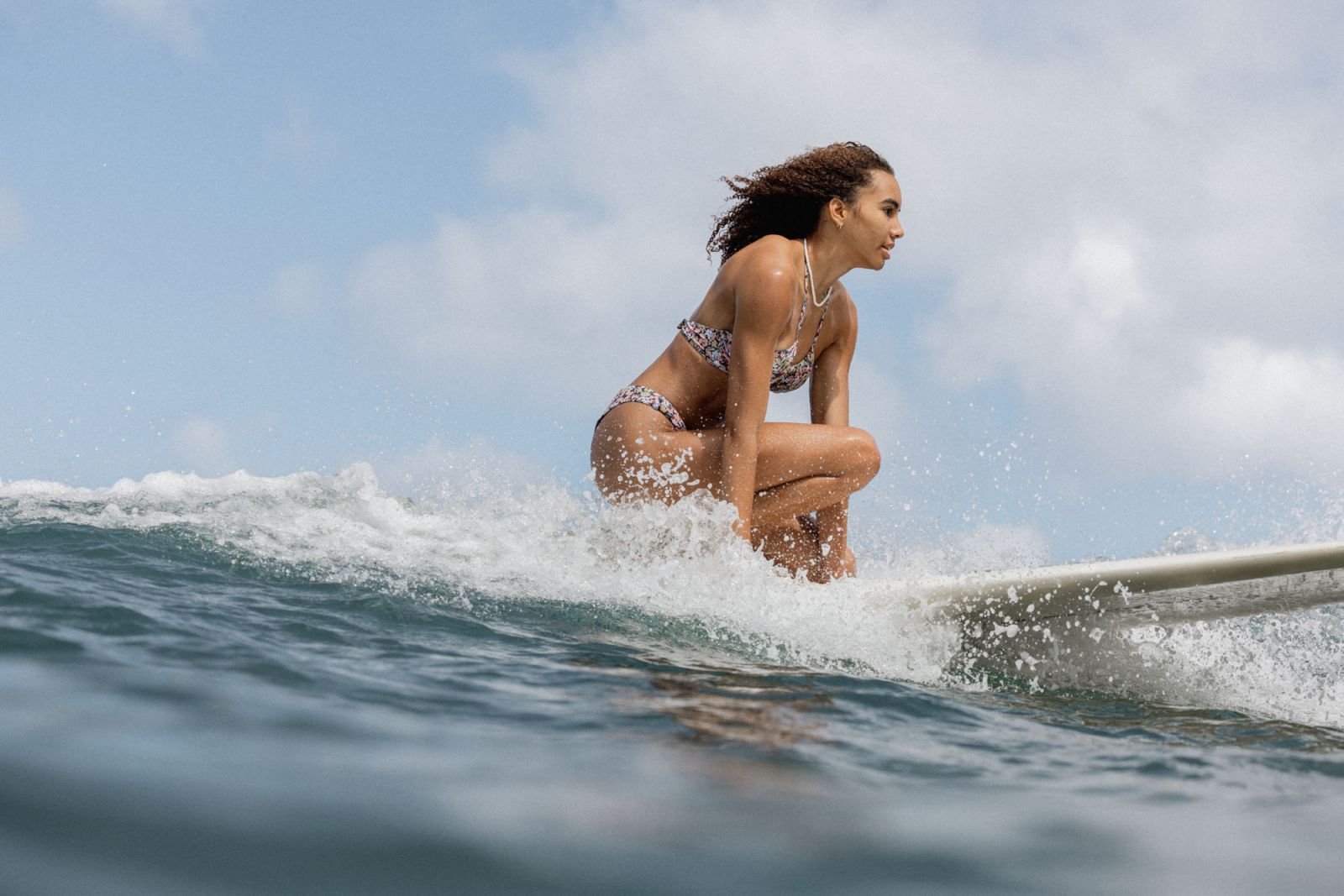 Surfer, photographer and all around beach lover Saraha Faye's love of the ocean is captured by everything she does. When she's not snapping pics of surfers, you can find her catching waves, exploring her native Hawaii or advocating for ocean conservation.
Forever in a bikini with a wild heart, Saraha lives for the love of sand and sea.
Shop the collection here >