ROXY Pro O.M.G-Land: Day 6 Highlights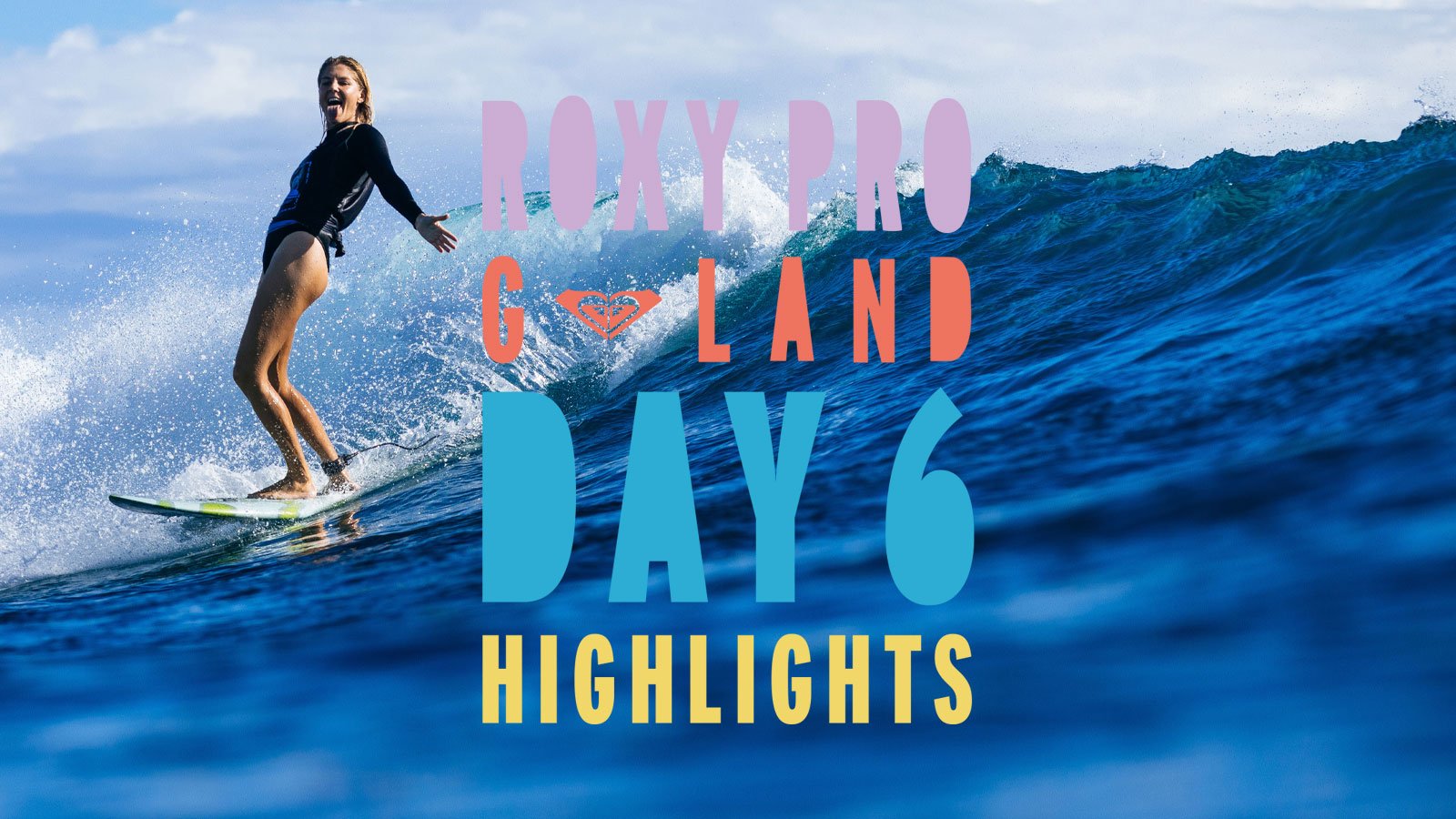 A massive tropical storm put a hold on almost everything yesterday, so we're skipping Day 5 highlights and rolling straight into Day 6.
After a string of lay days we were finally called on this afternoon! Beautiful blue skies replaced yesterday's stormy clouds and the mood in the camps was instantly more optimistic.
Women's Elimination Round & the Quiksilver expression session brought the surfers to the comp site, regardless of whether they were competing or not.
Bronte Macaulay garnered a walk through on her elimination round heat against Tyler Wright as the two-time World Champion went into isolation for COVID.
With the Quarterfinal heats locked in, we're hoping to continue the momentum of today and step a little closer to crowning the first OMG-Land Winner!
Quarterfinals:
Heat 1: Carissa &Sally
Heat 2: Lakey & Tatiana
Heat 3: Brisa & Bronte
Heat 4: Johanne & Steph