ROXY Pro O.M.G-Land: Top 5 Highlights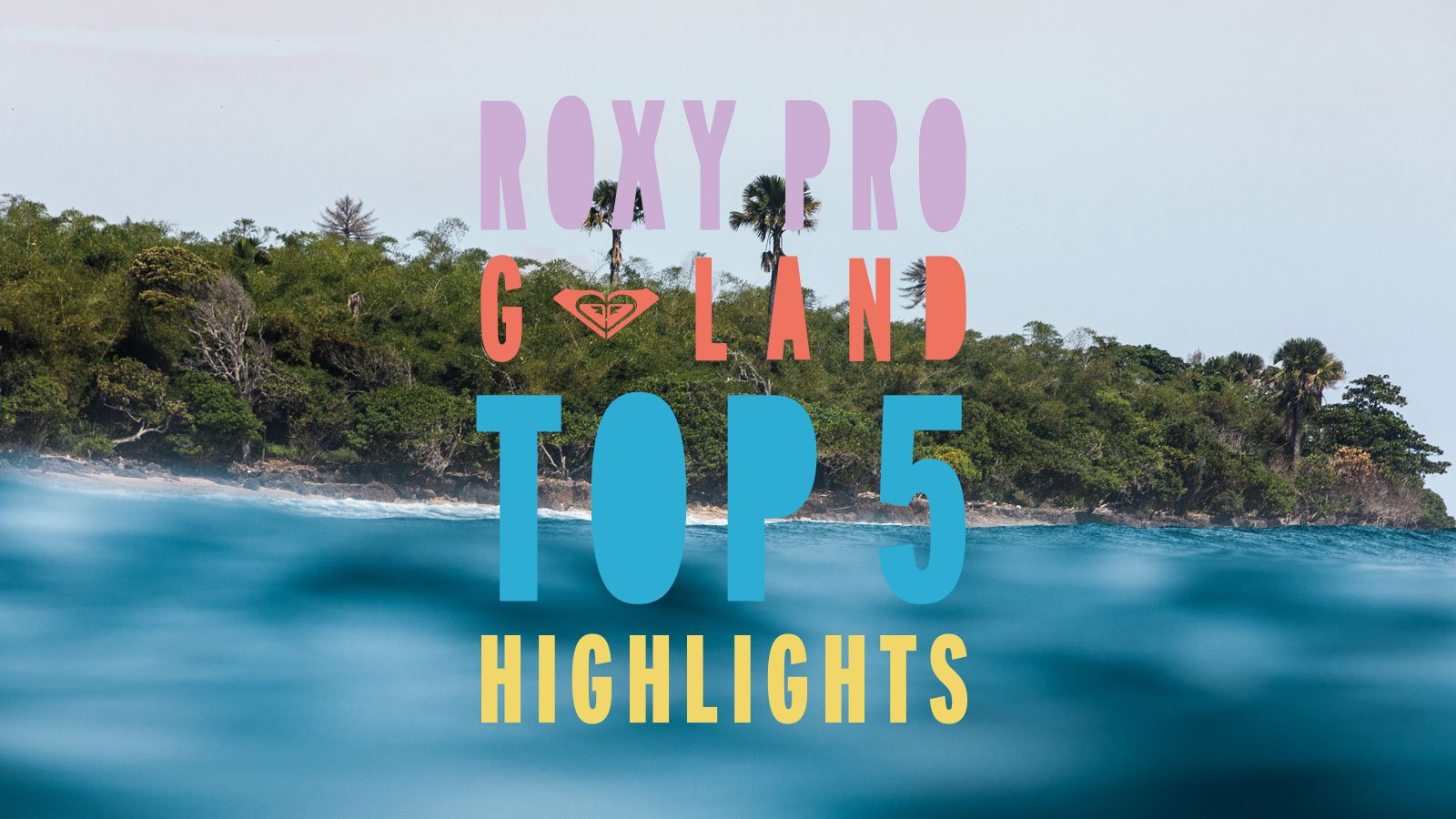 We have officially left the jungle! After a queasy 3-hour boat trip back to Bali, we were happy to hear the buzz about OMG-Land & Finals day from locals and the Bali team on our return.
It was a wild time at Grajagan, from the unrelenting jungle heat to the diverse wildlife (monkeys, mosquitos, snakes & a leopard print sighting) OMG-Land was unlike any other event.
Here are our top 5 moments from our time in Java:
1. Arrival
Getting to G-Land certainly isn't simple. We flew into Bali, took a boat with our team and WSL crew from Pantai Jerman Beach, cruised over the Bali Straights in approximately 3 hours to Alas Purwo National Park, one last small boat ride to the shores of Plengkung Beach and a quick truck ride to camp. Easy!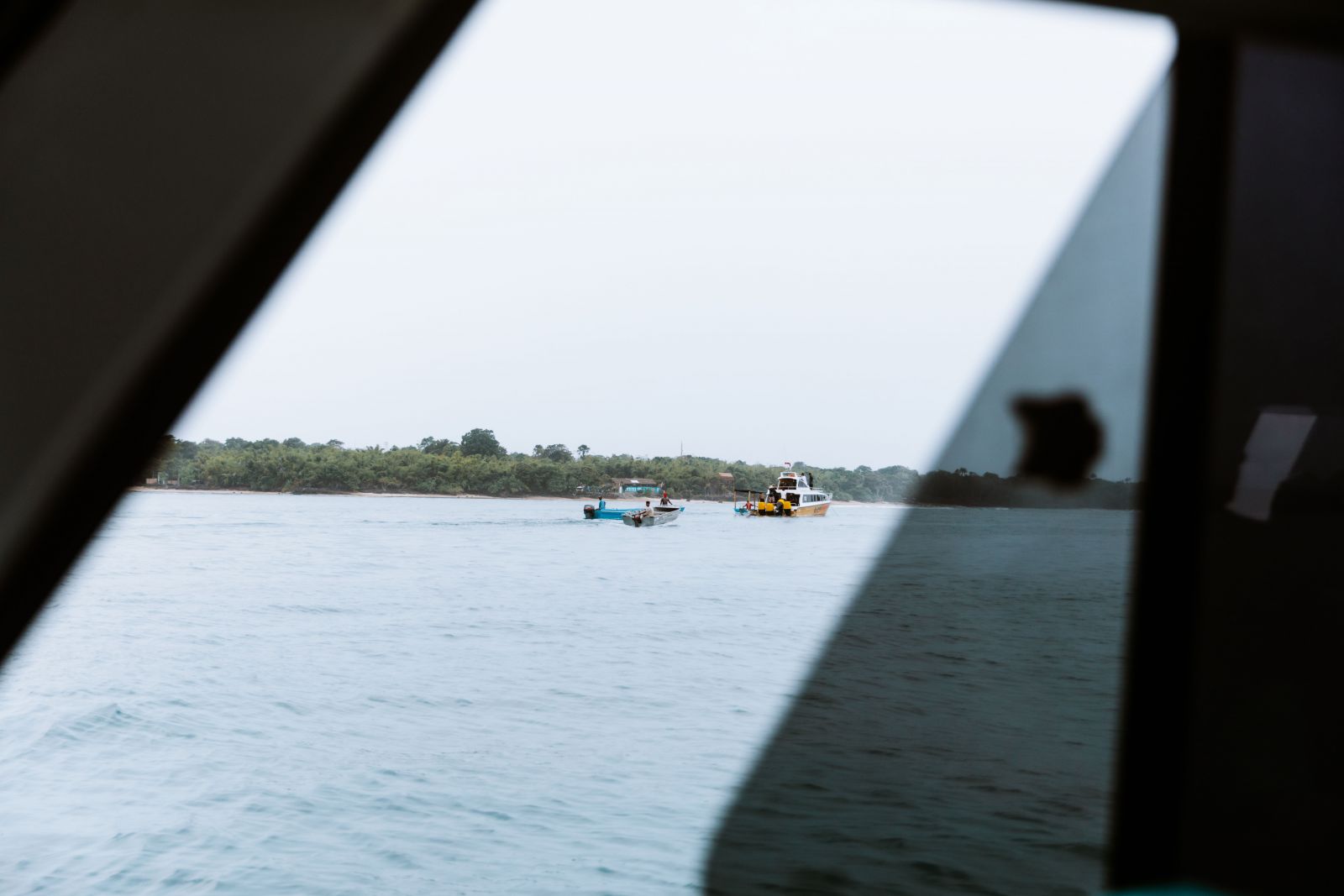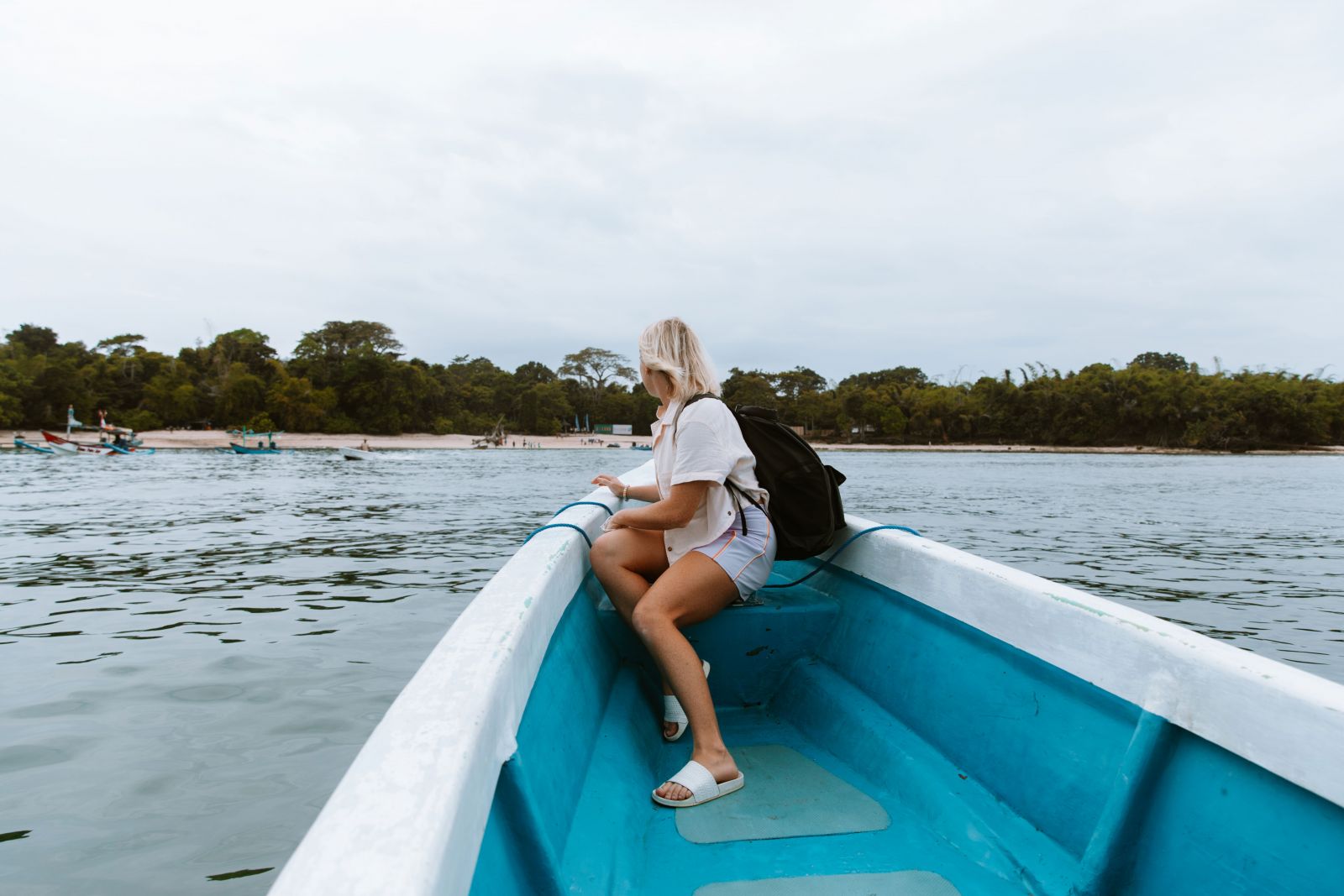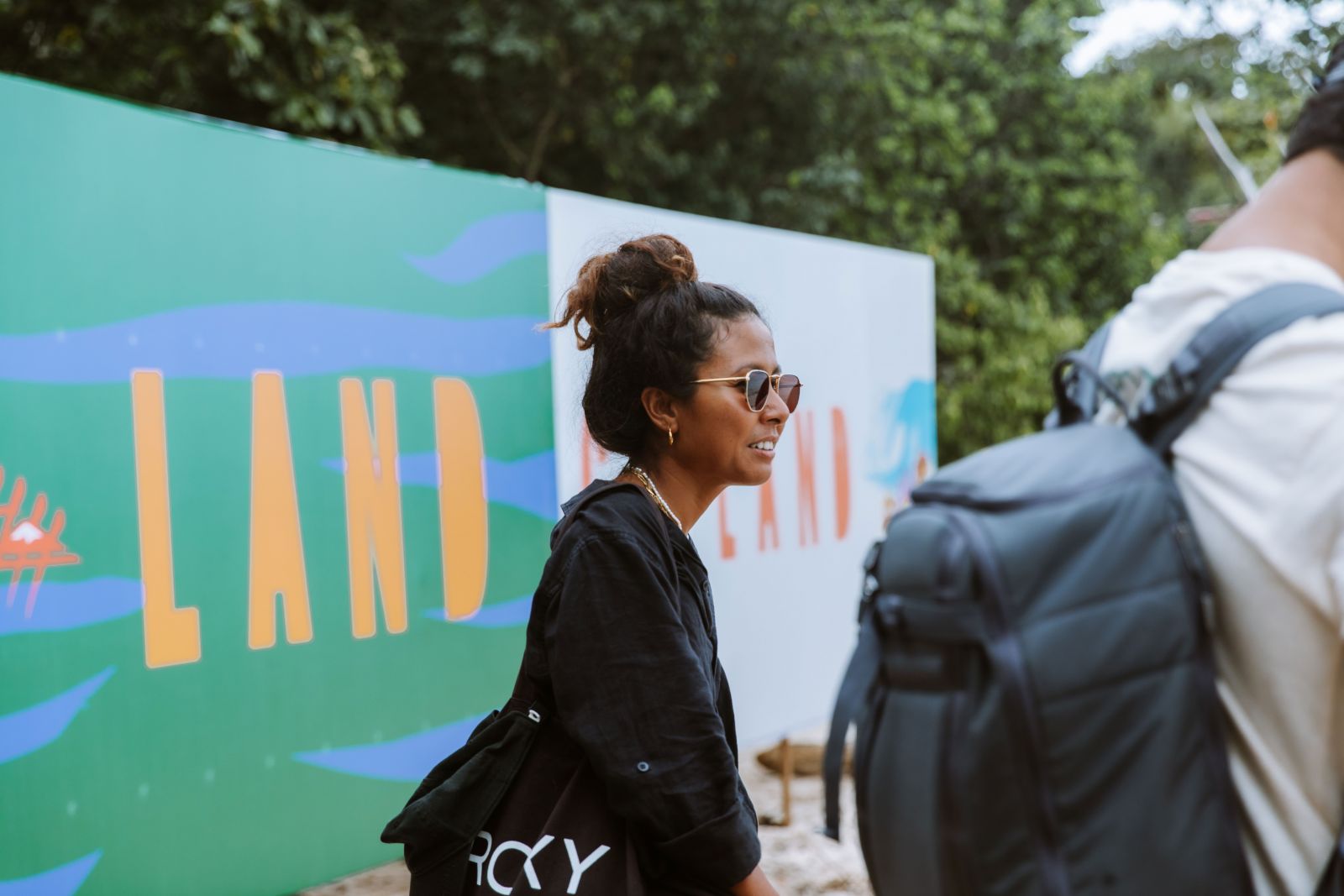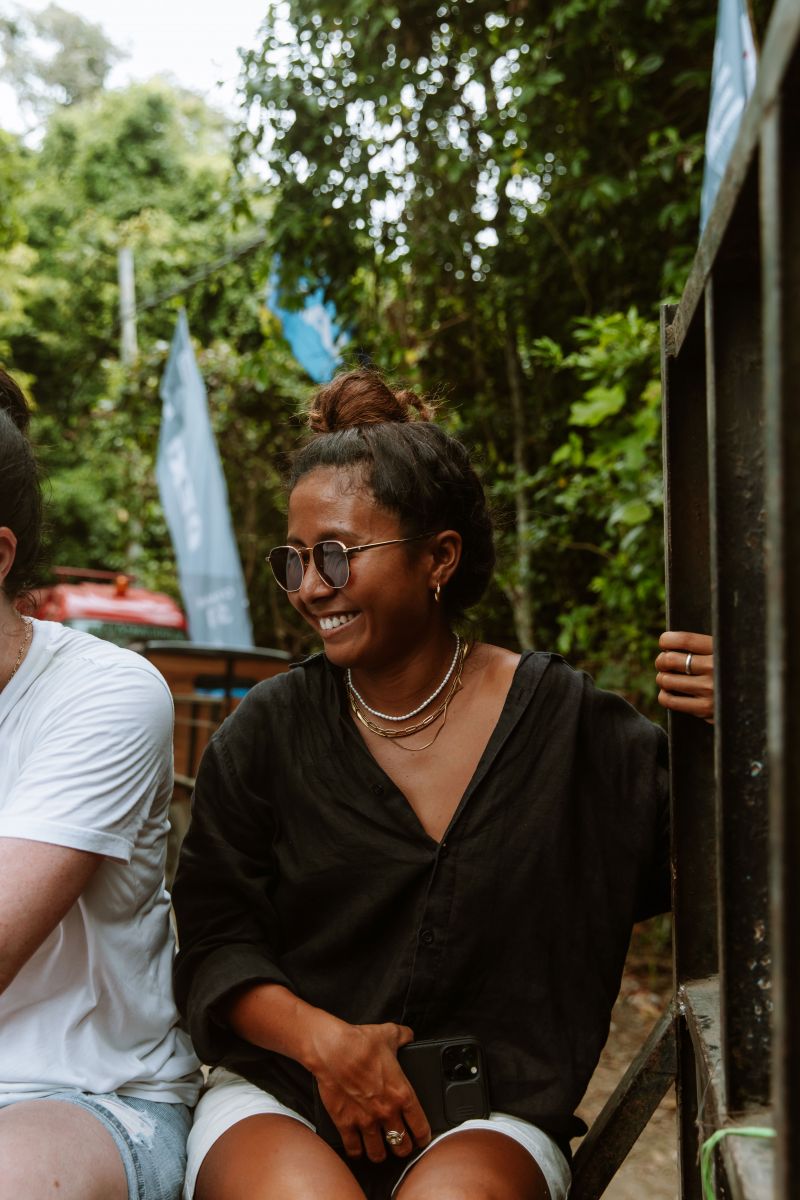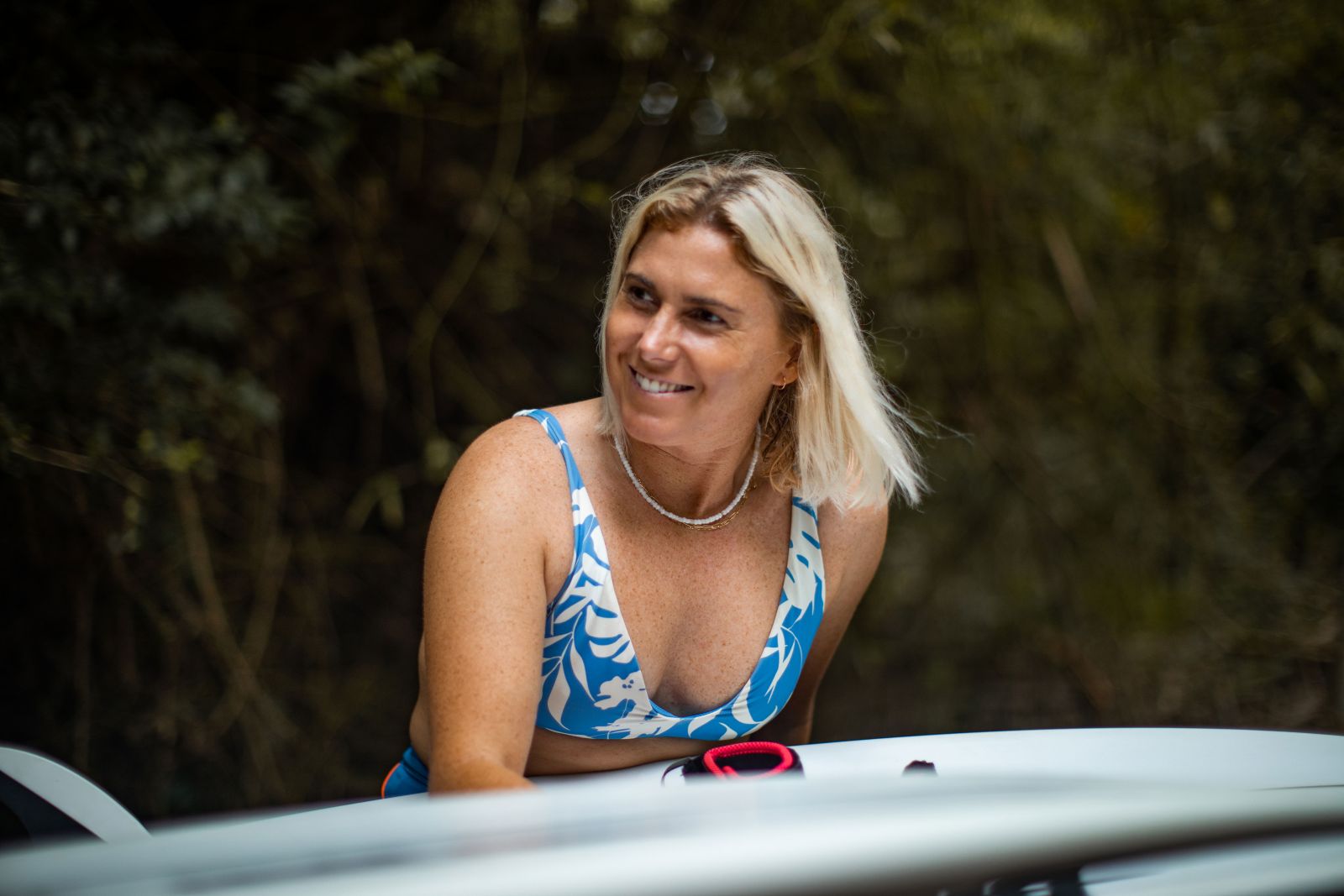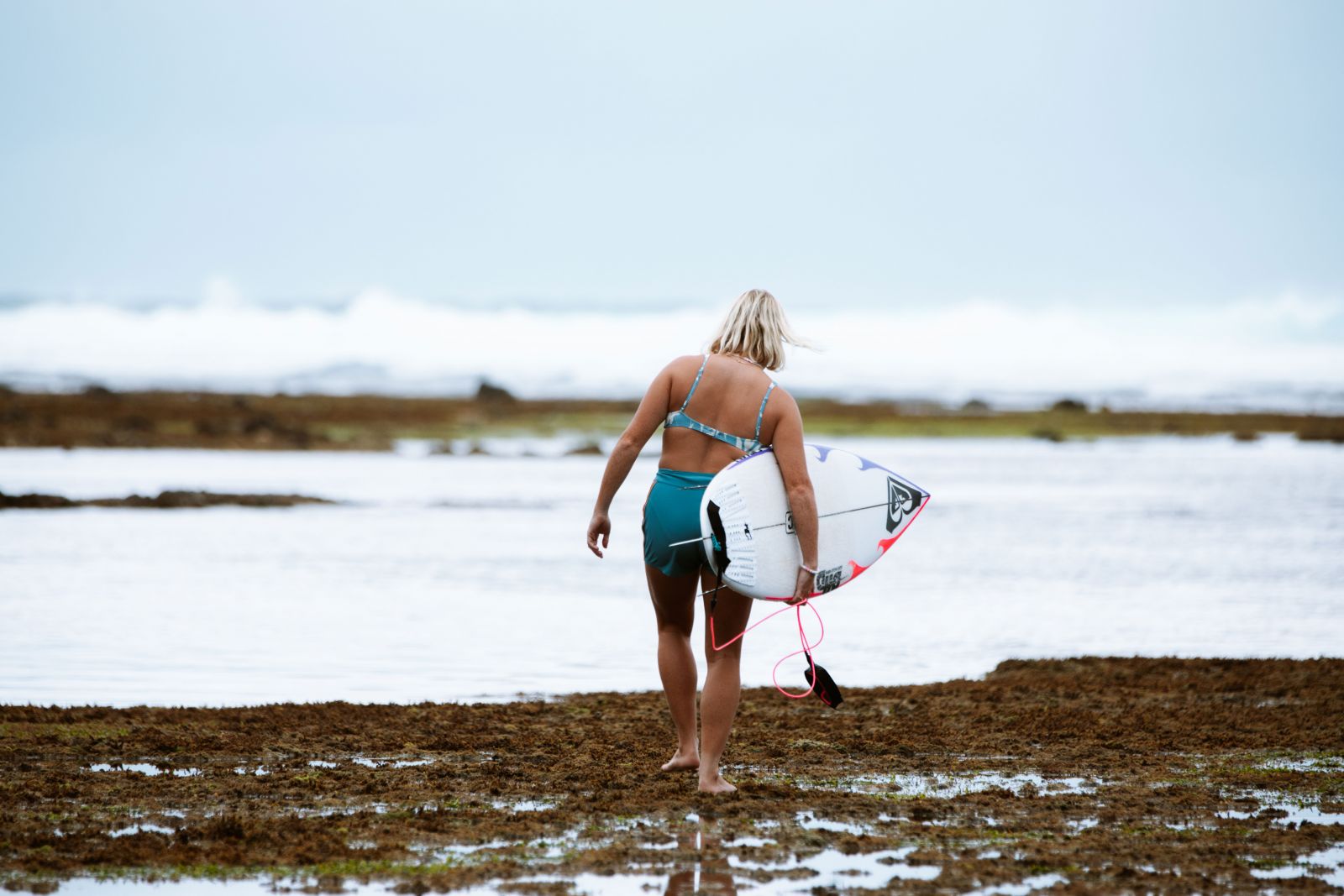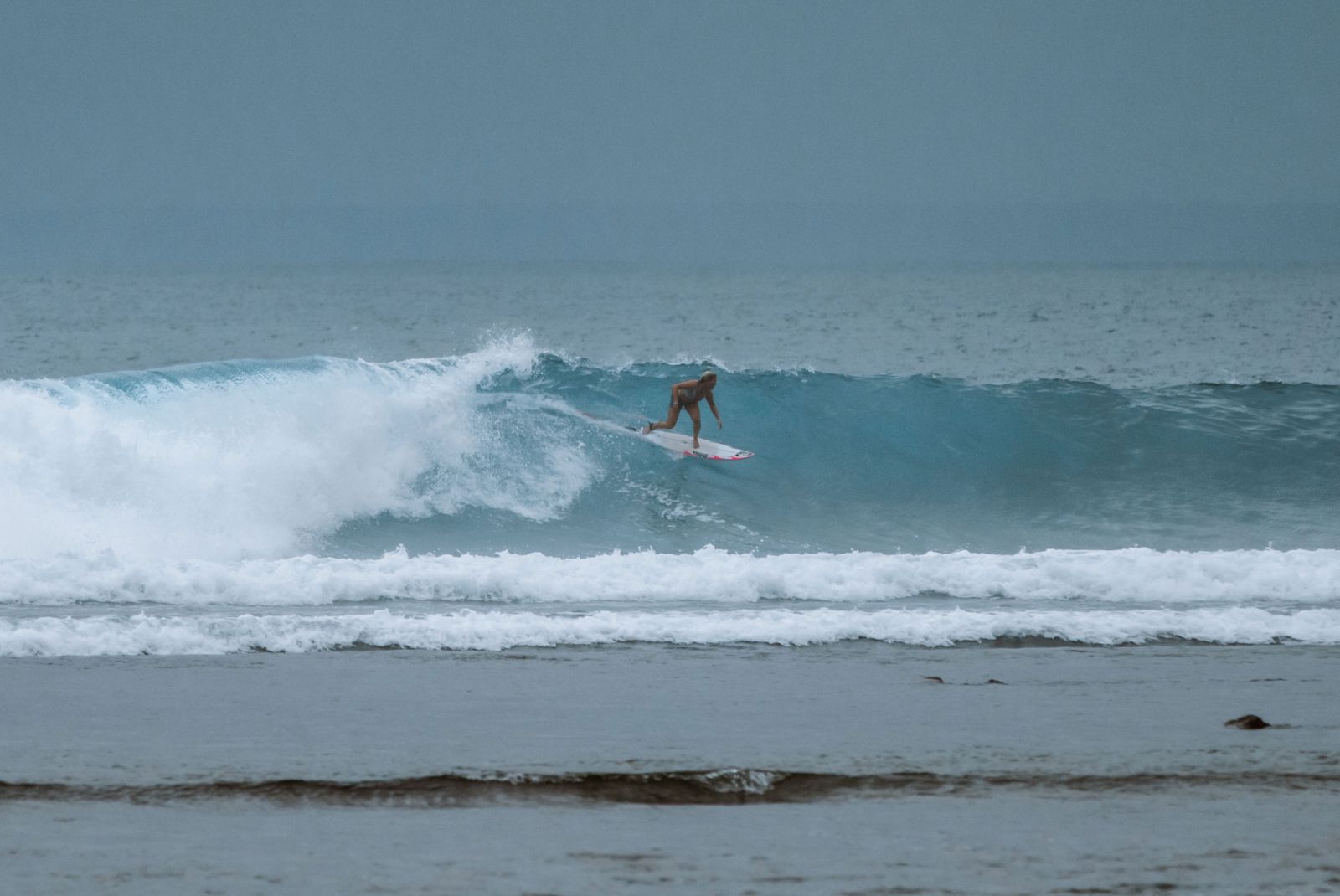 2. The Opening Ceremony
What a warm welcome to Banyuwangi!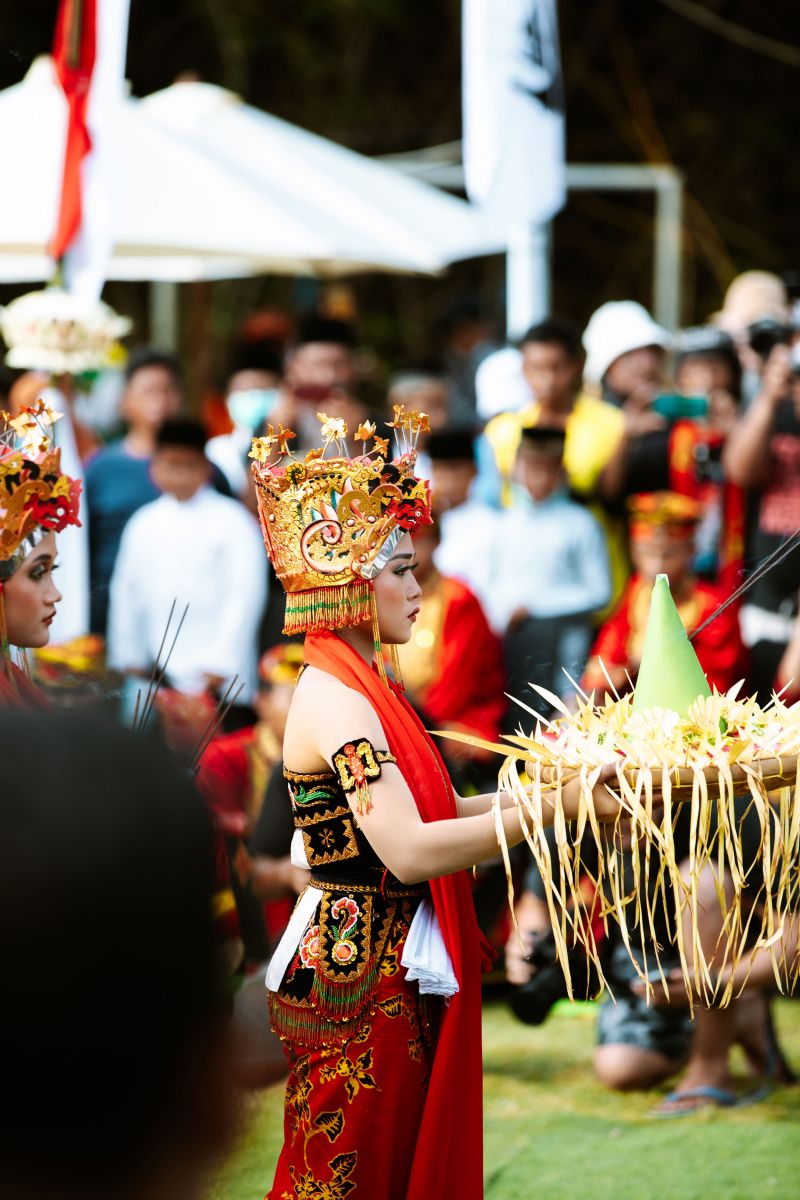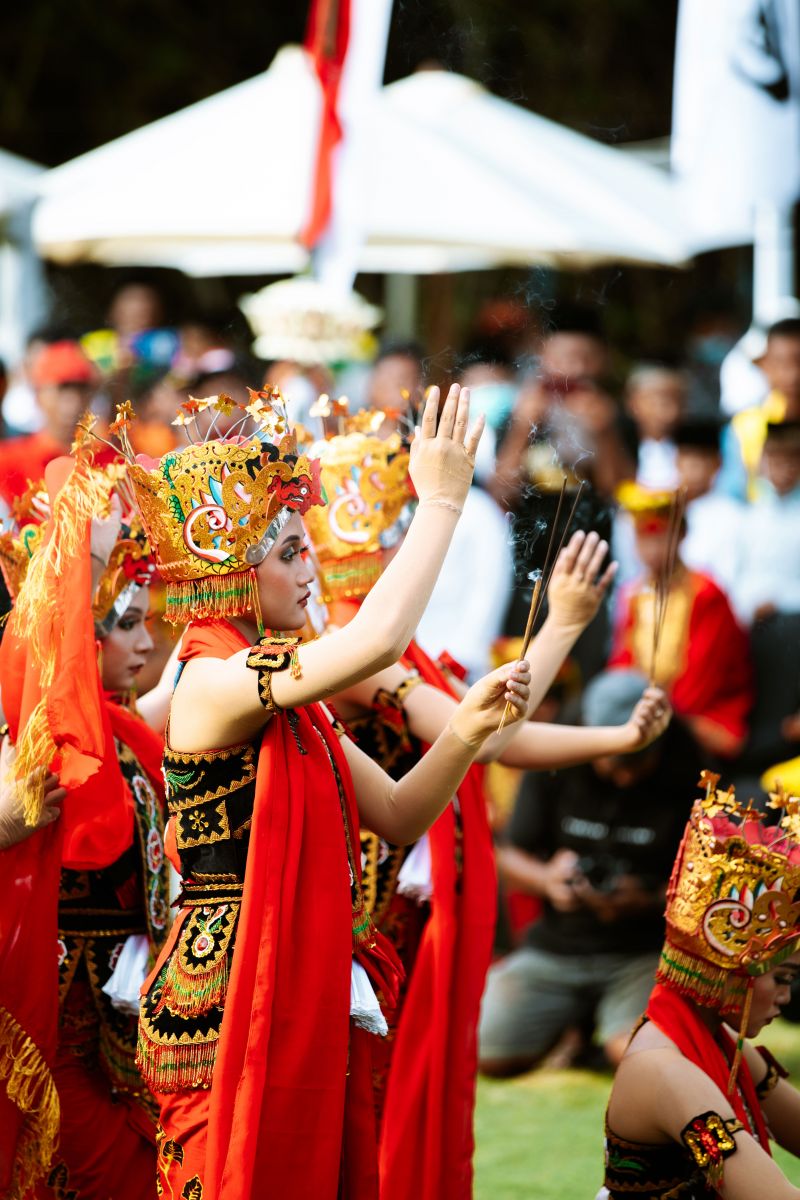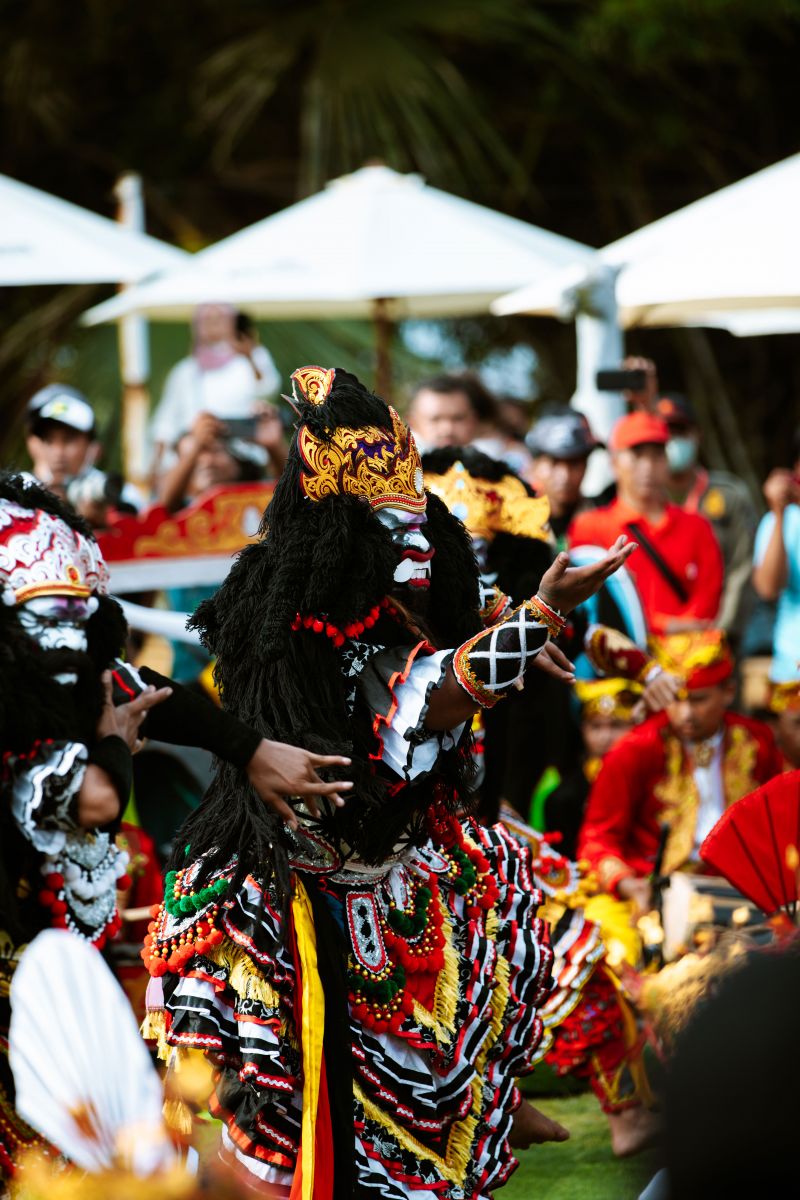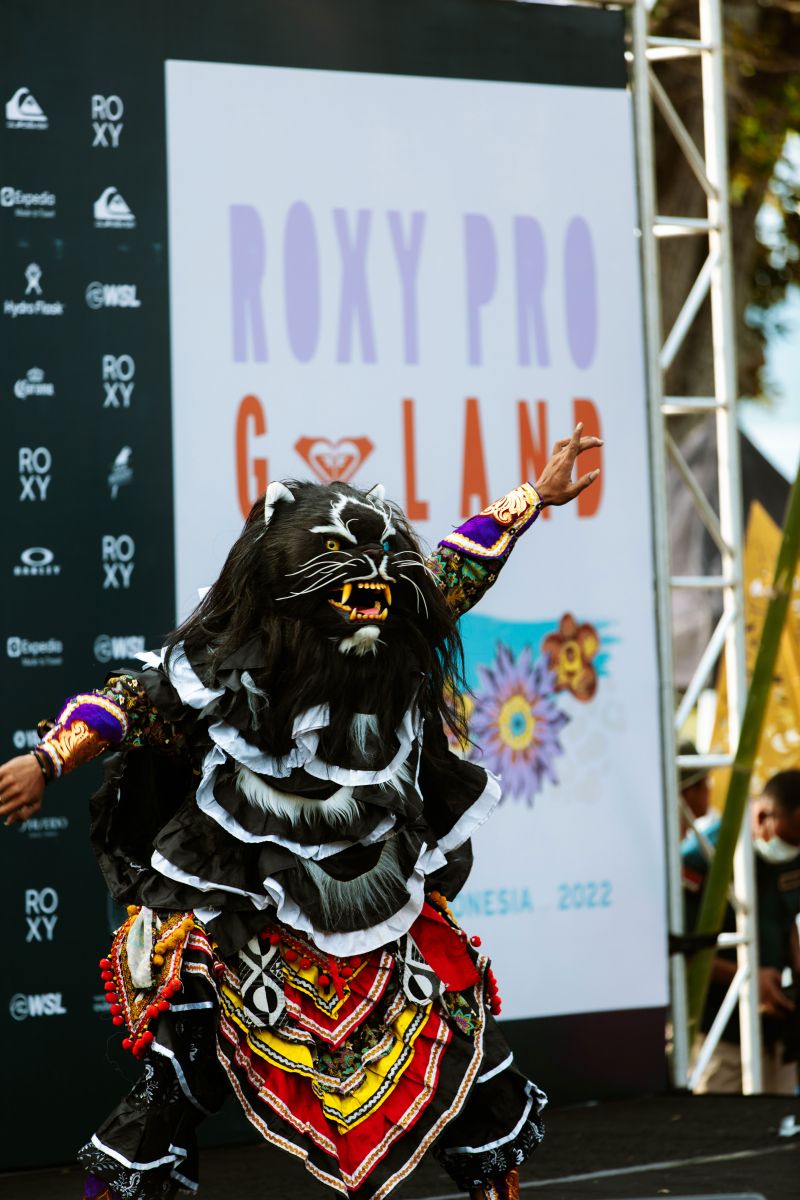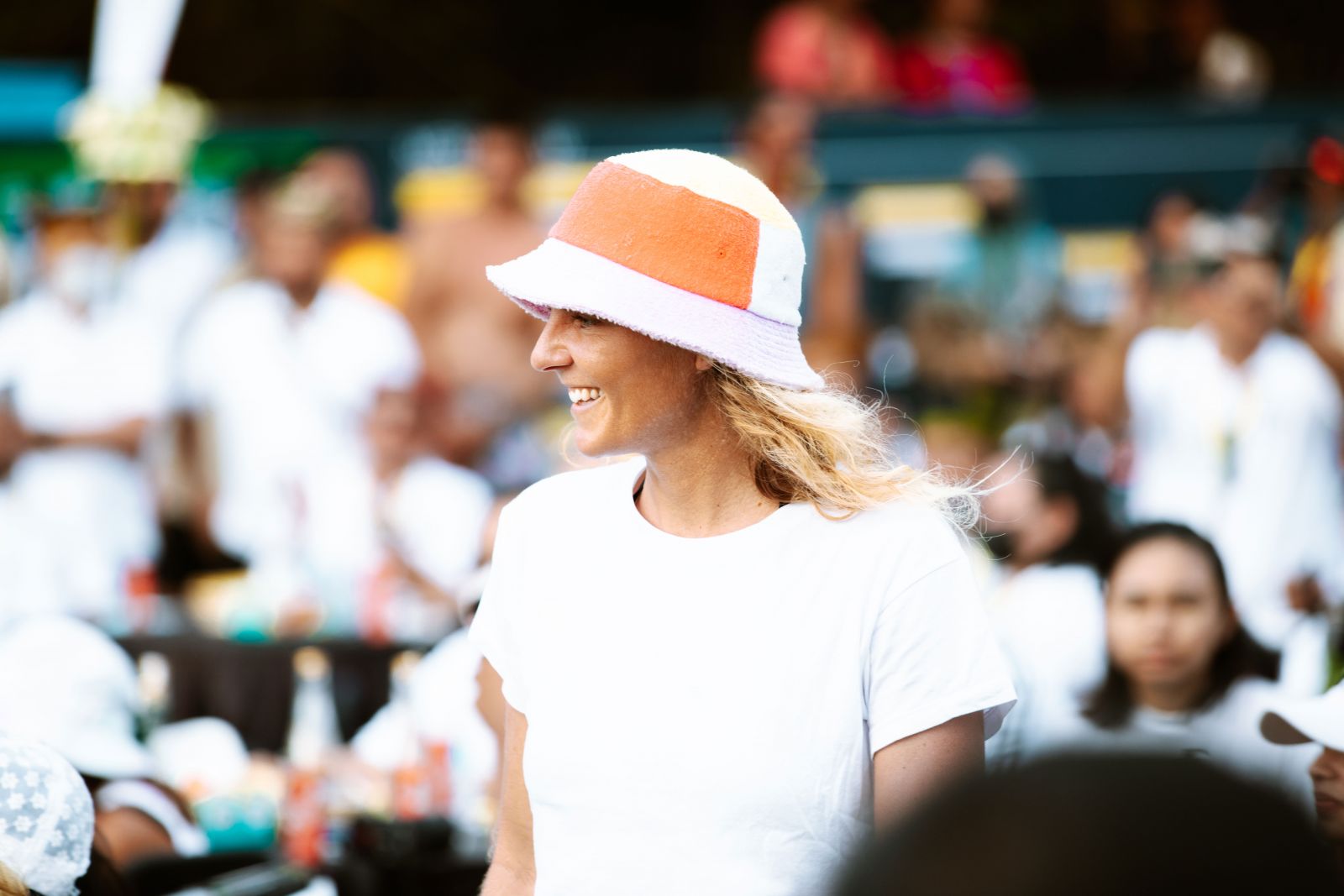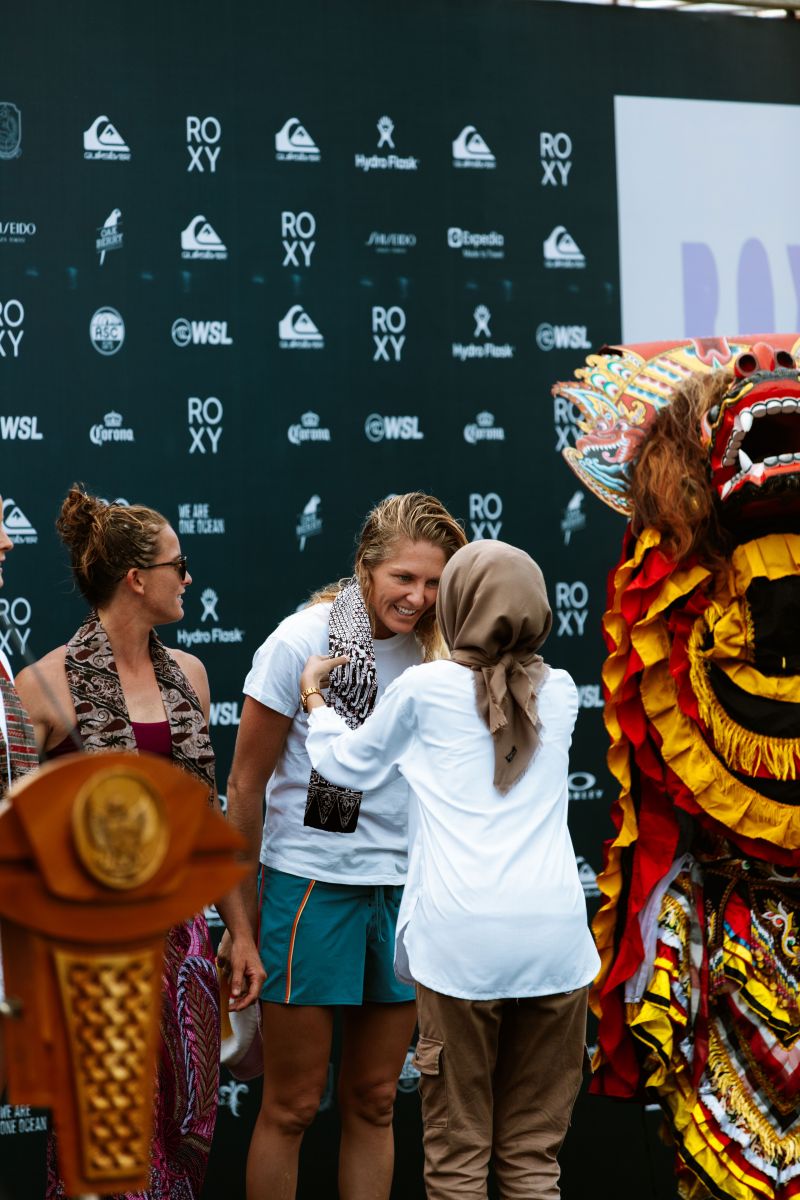 3. Day 1 of Competition
An historic day of the first women's heats competed at G-Land EVER!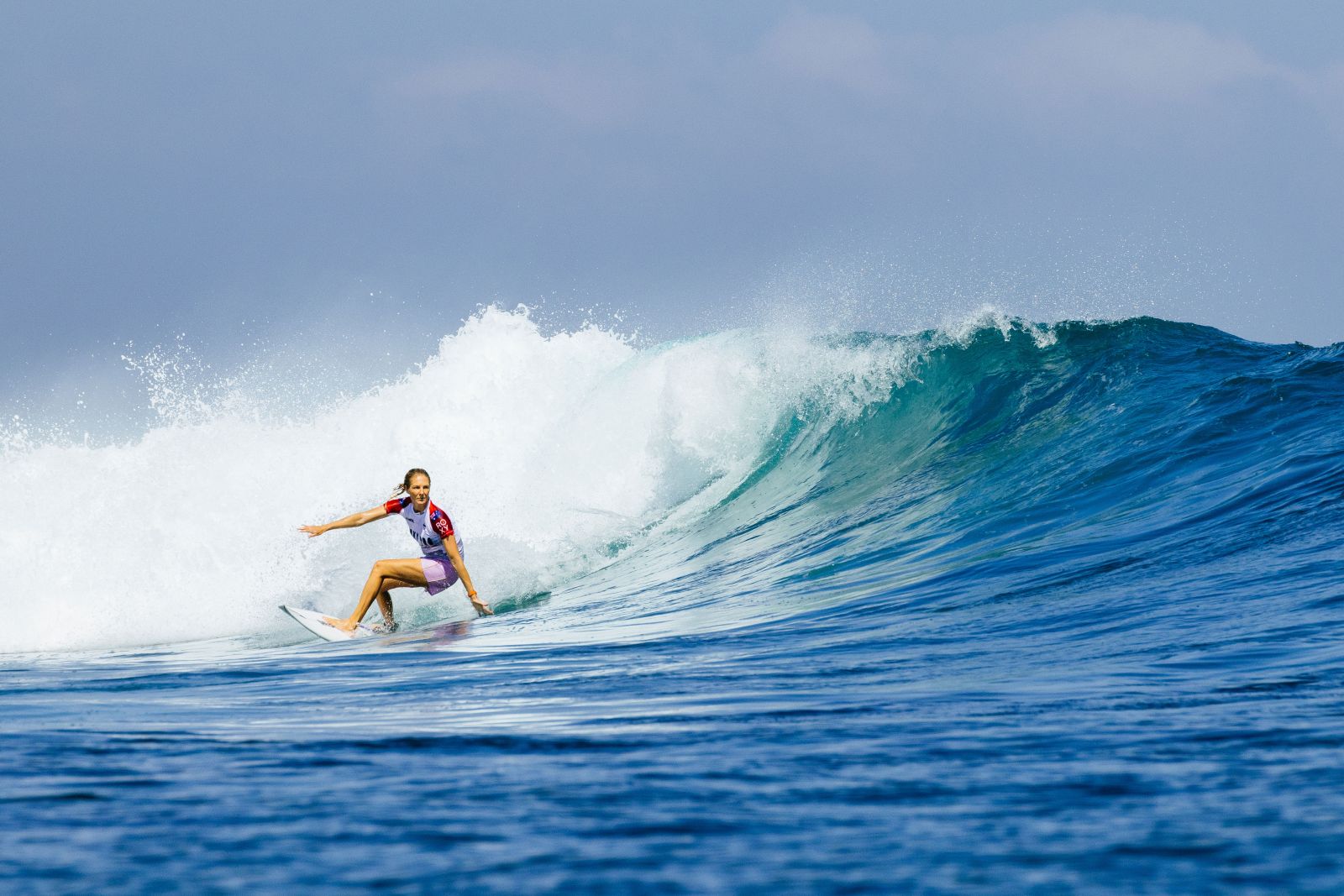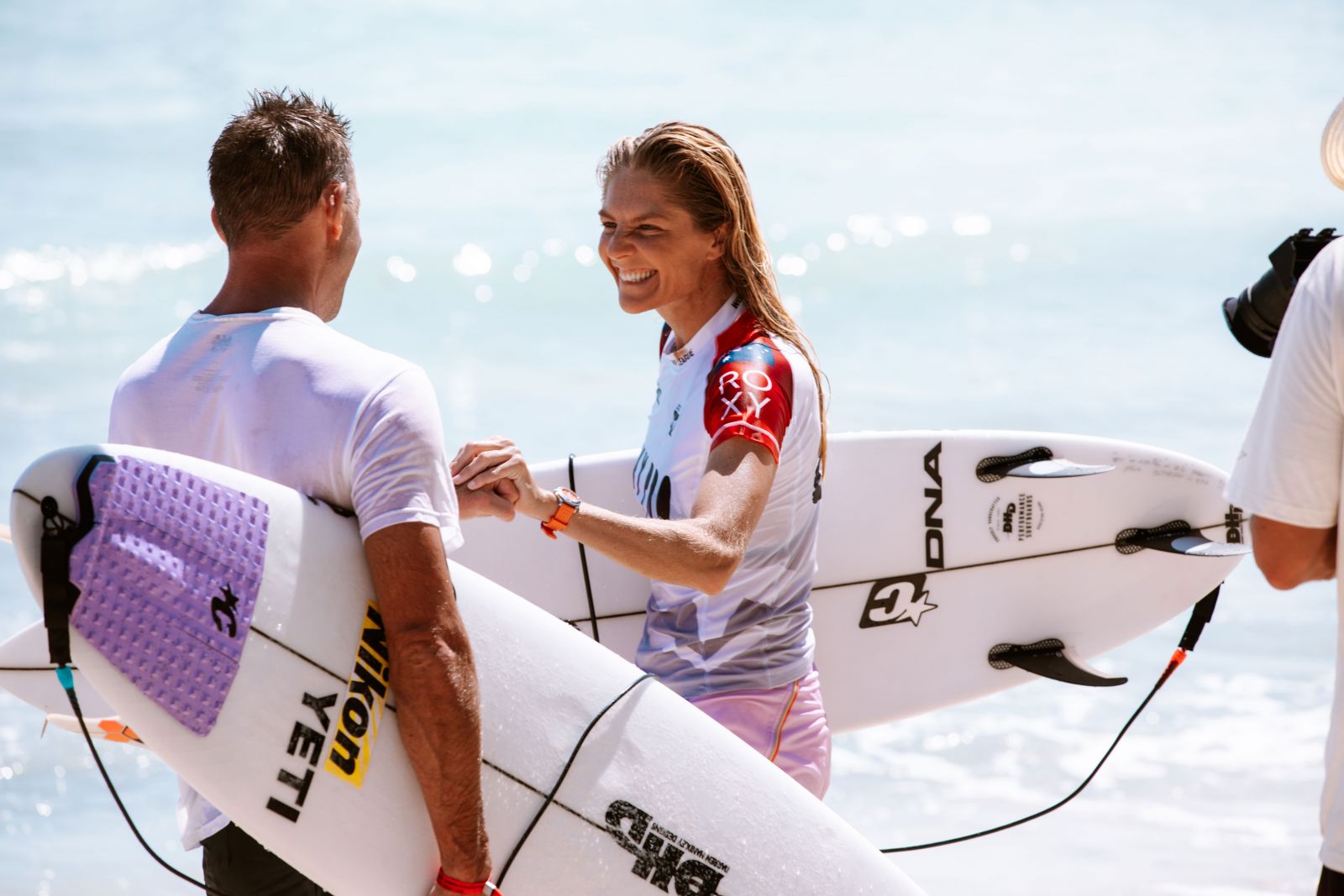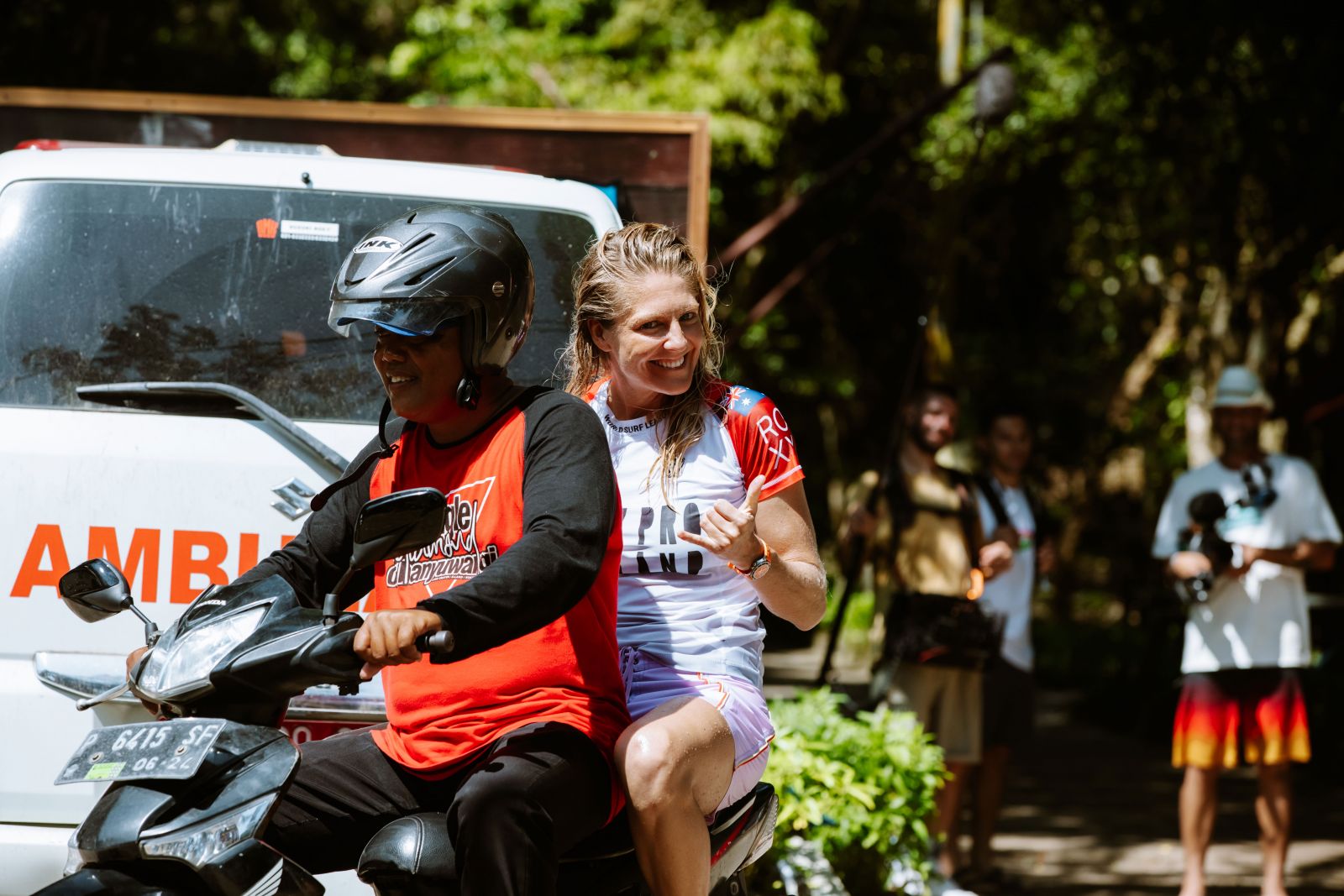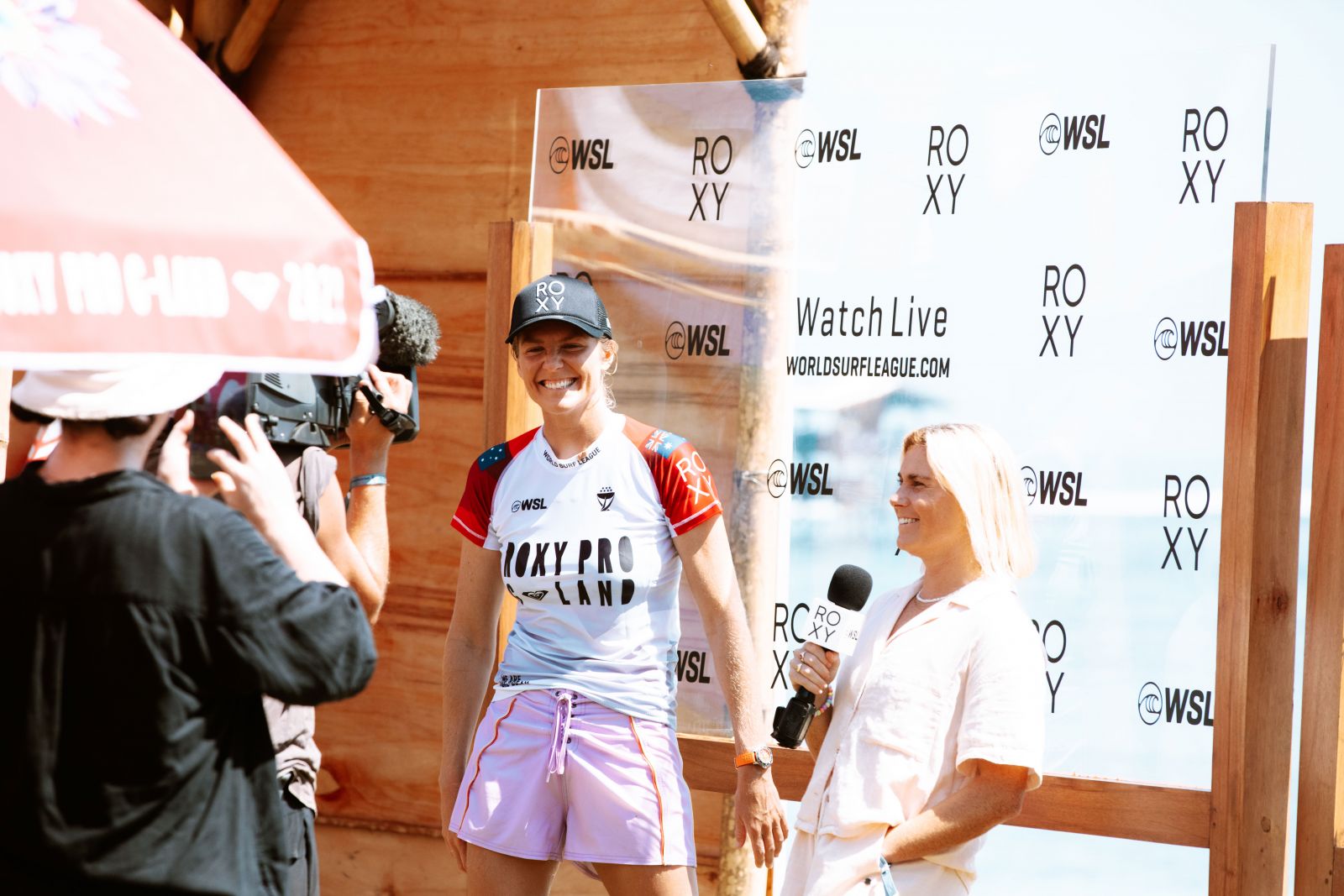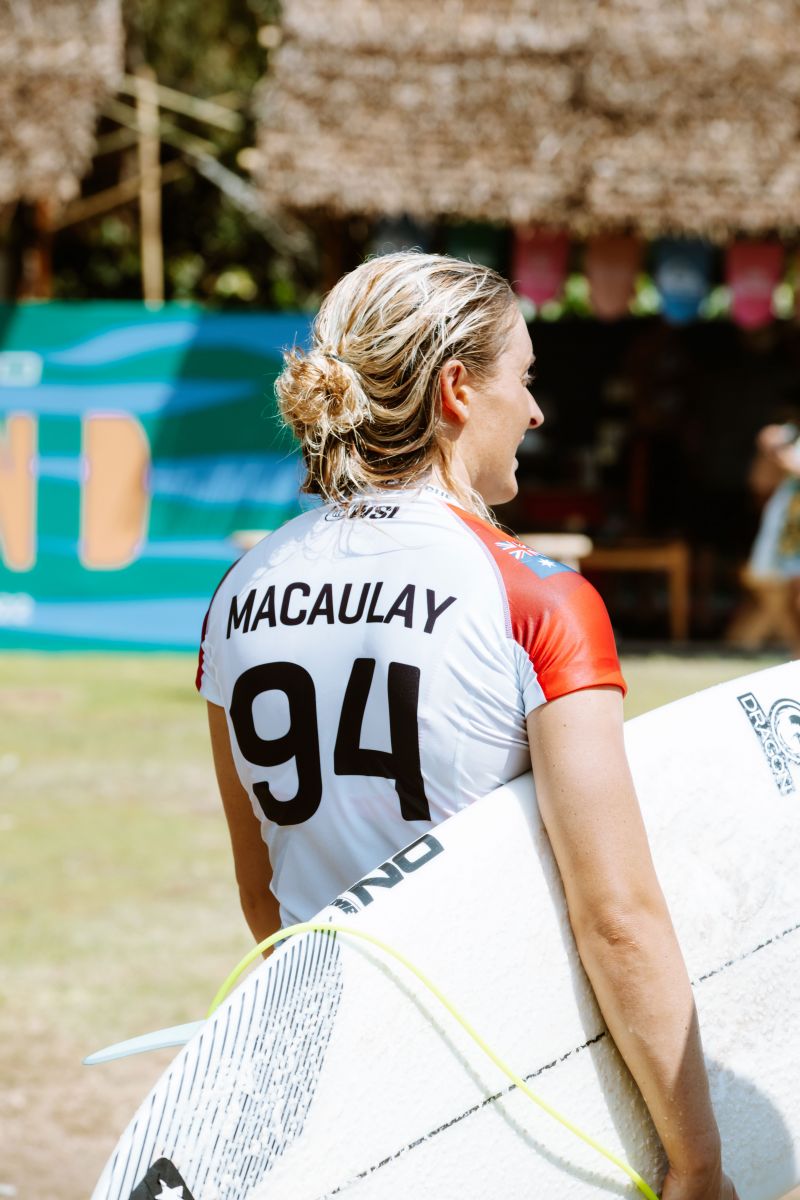 4. Sunset Session Party
This impromptu sunset session set with Dimity will no doubt be referenced by athletes and tour crew alike for quite some time...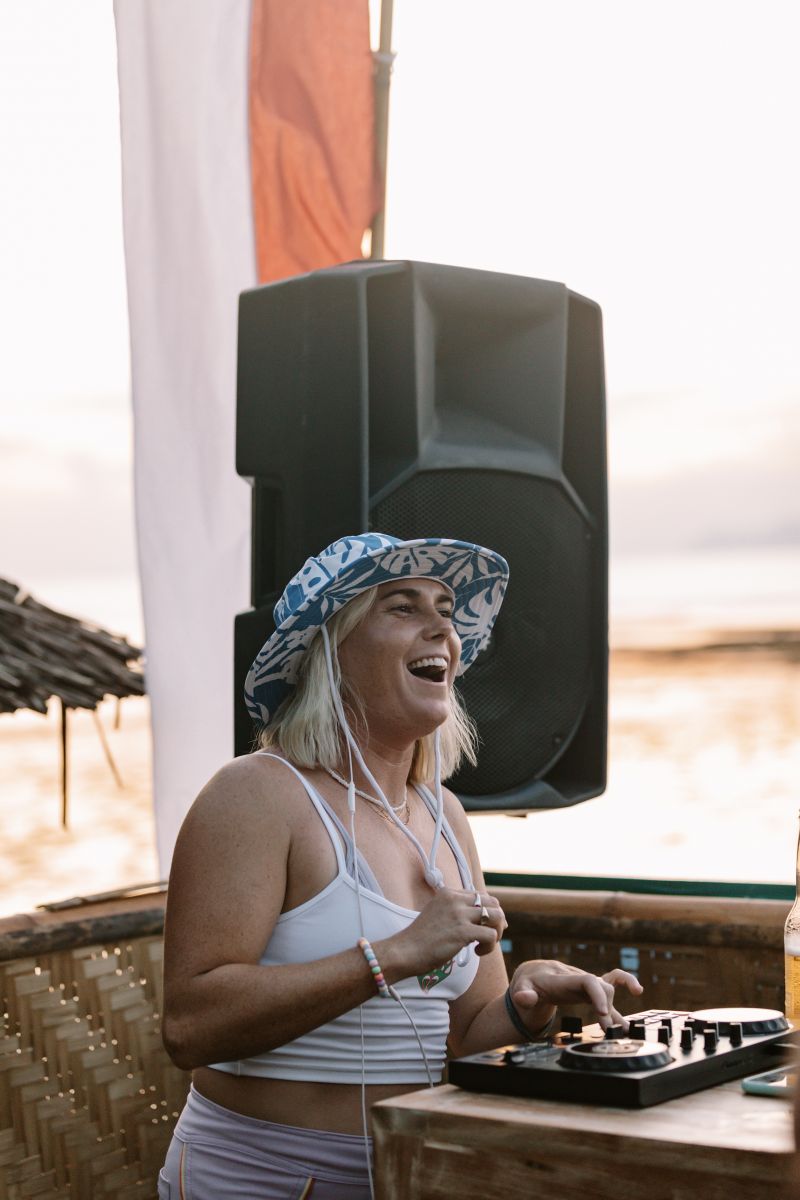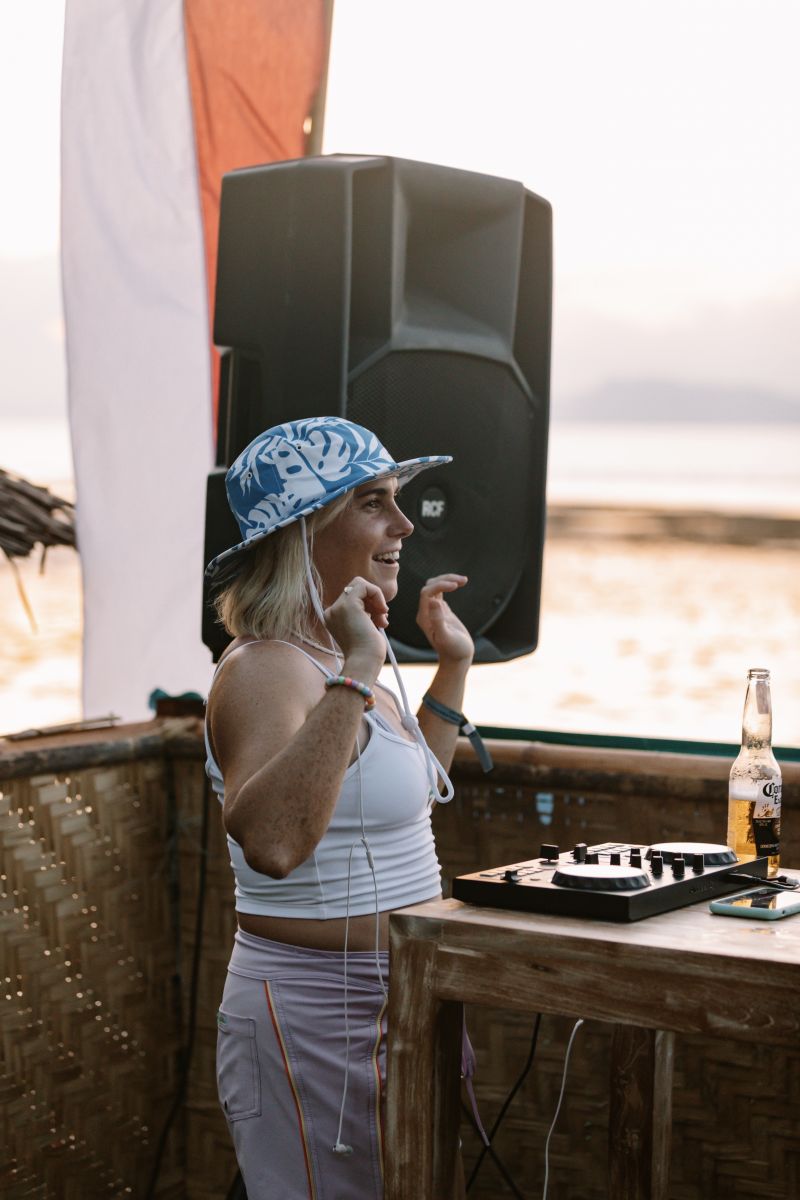 5. FINALS DAY
After almost a week of lay days, we were so stoked to wake up on finals day to building swell. Great conditions to crown our first ever women's OMG-Land Champ! Congrats Johanne Defay!