ROXY x Stephanie Gilmore Collection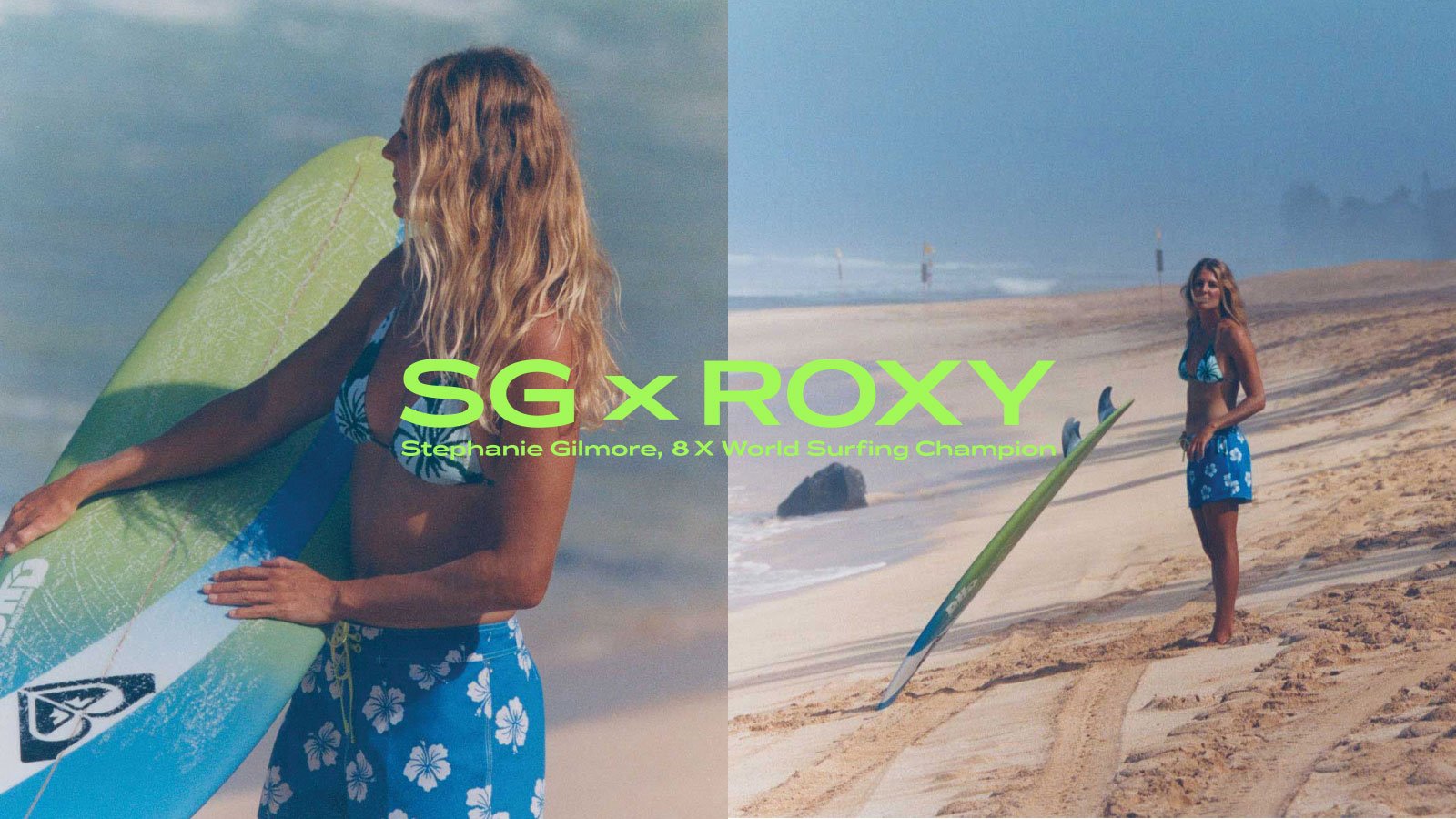 Say ALOHA in styles that vibe with tropical island bliss. Where iconic surfers have made history surfing pipelines against a backdrop of vibrant blues, electric greens and effortlessly cool surf style.
Curated by 8x World Surfing Champion, Stephanie Gilmore, a collection of iconic beach to street style.
The perfect bikini, classic boardshort, easy dresses and cozy fleece ensure for a perfect beach day that goes beyond just the beach.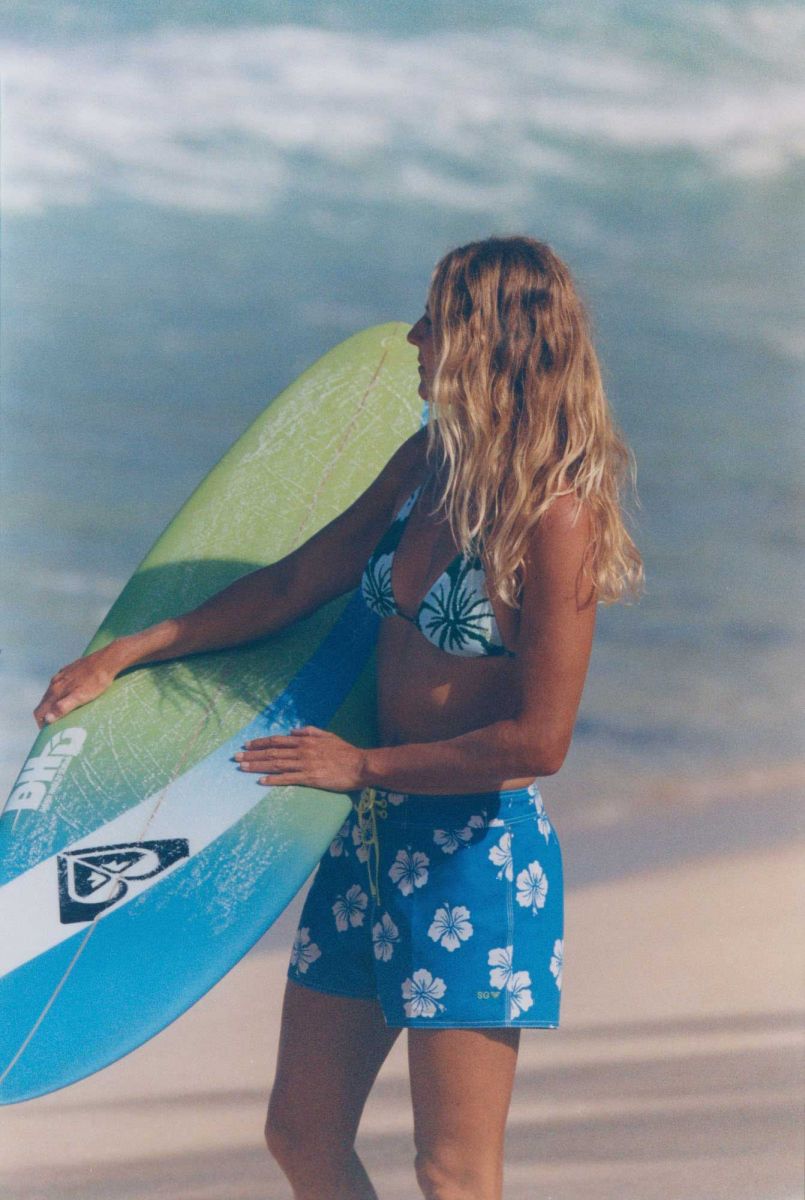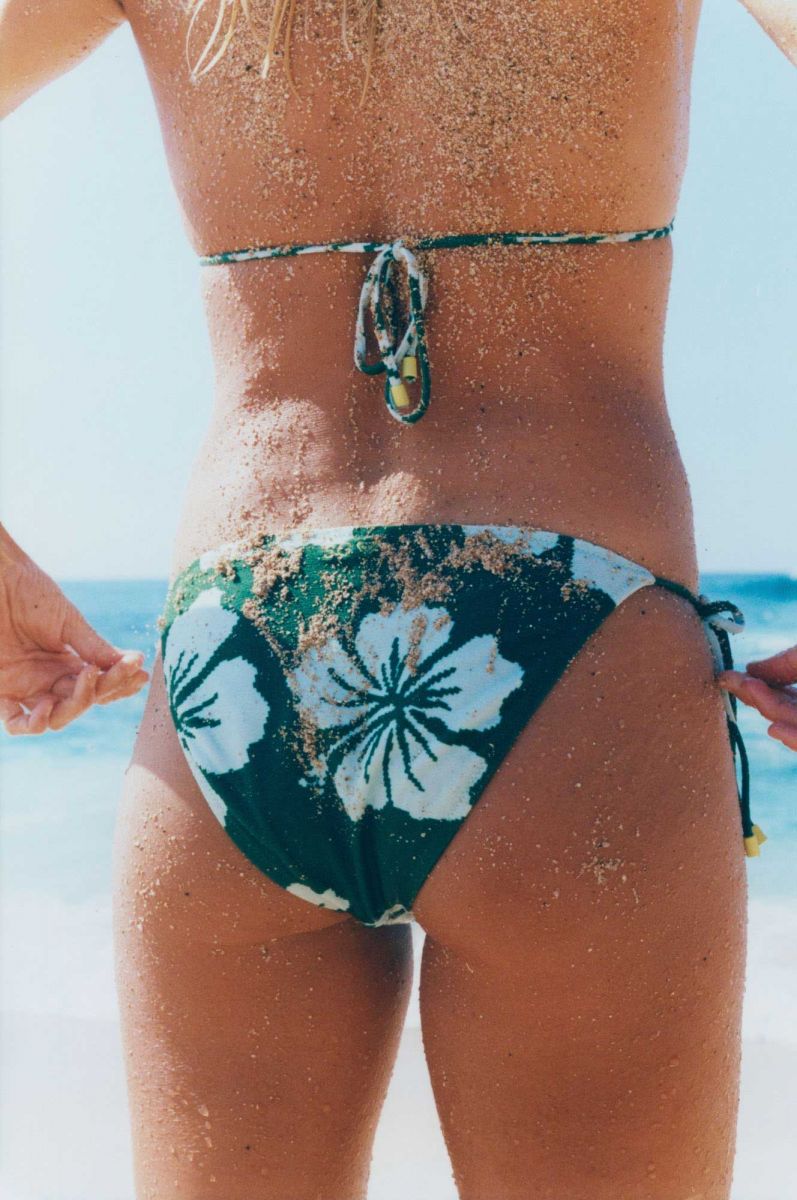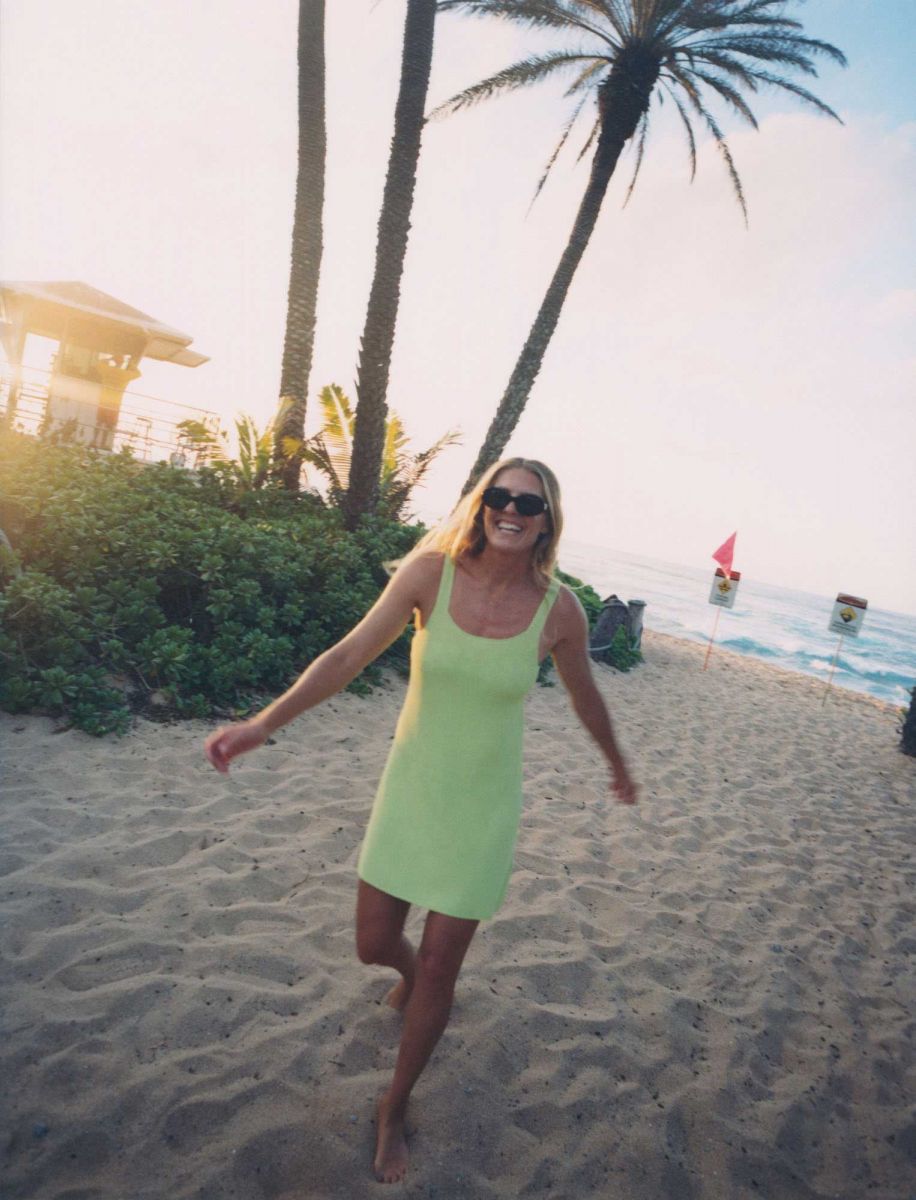 With prints and details inspired by her love of nostalgic Hawaii and an effortlessly cool style, the joy of the North Shore shines through in the ROXY x Stephanie Gilmore collection.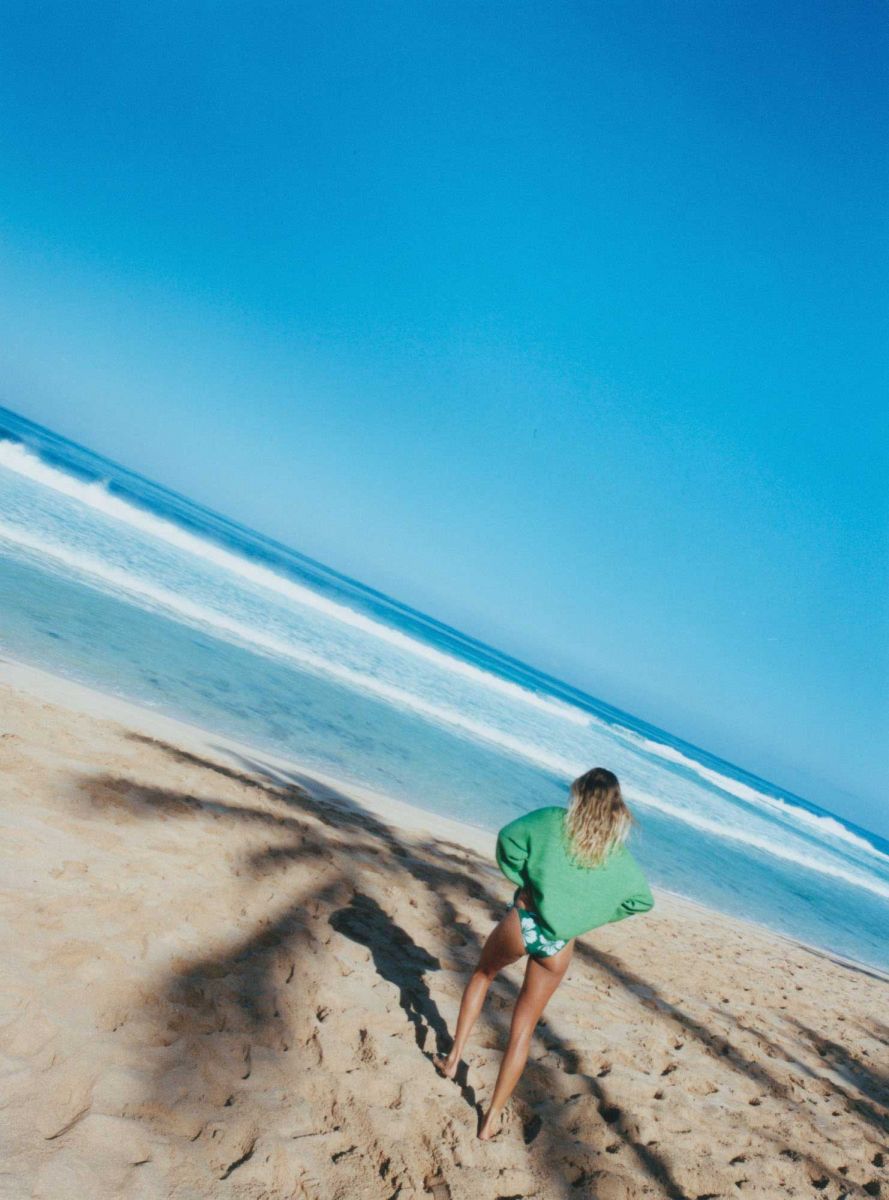 We also had the chance to quiz Steph during the photoshoot on Hawaii's North Shore about her collection and all the litte details being brought to life.
SG x ROXY: The Board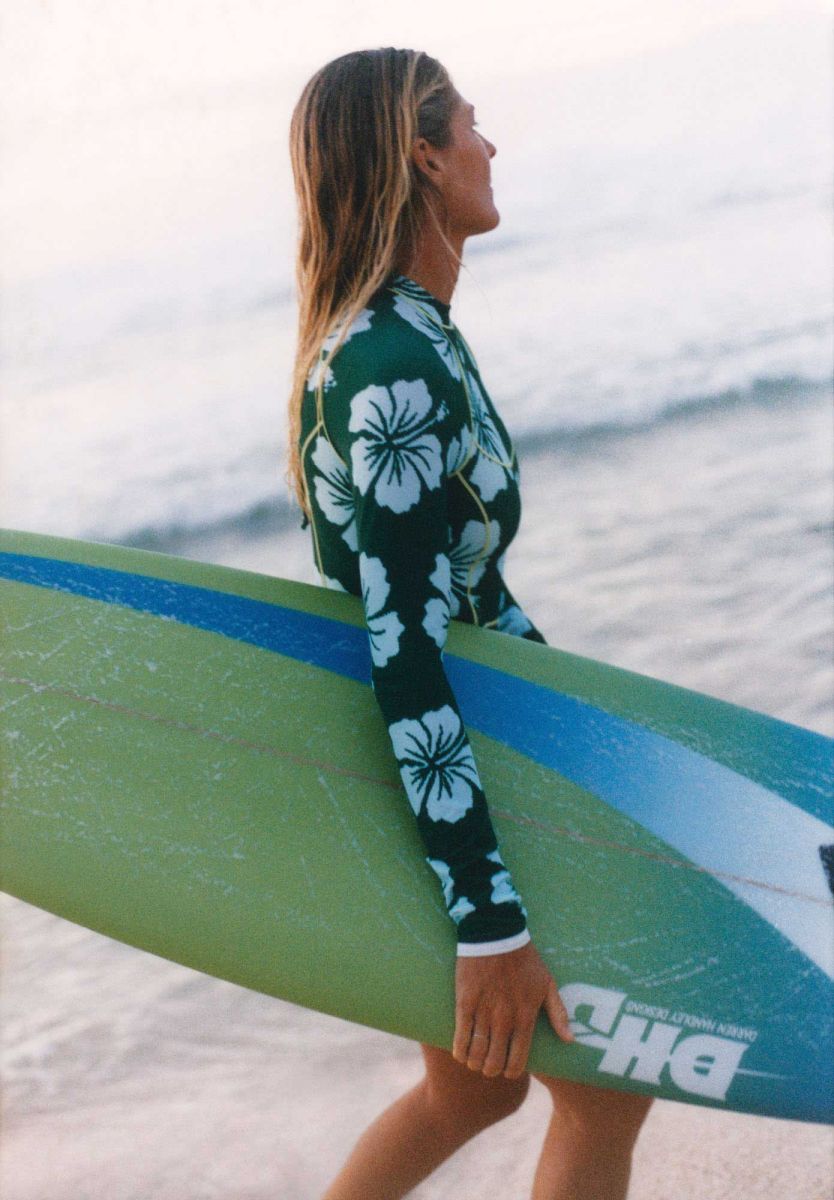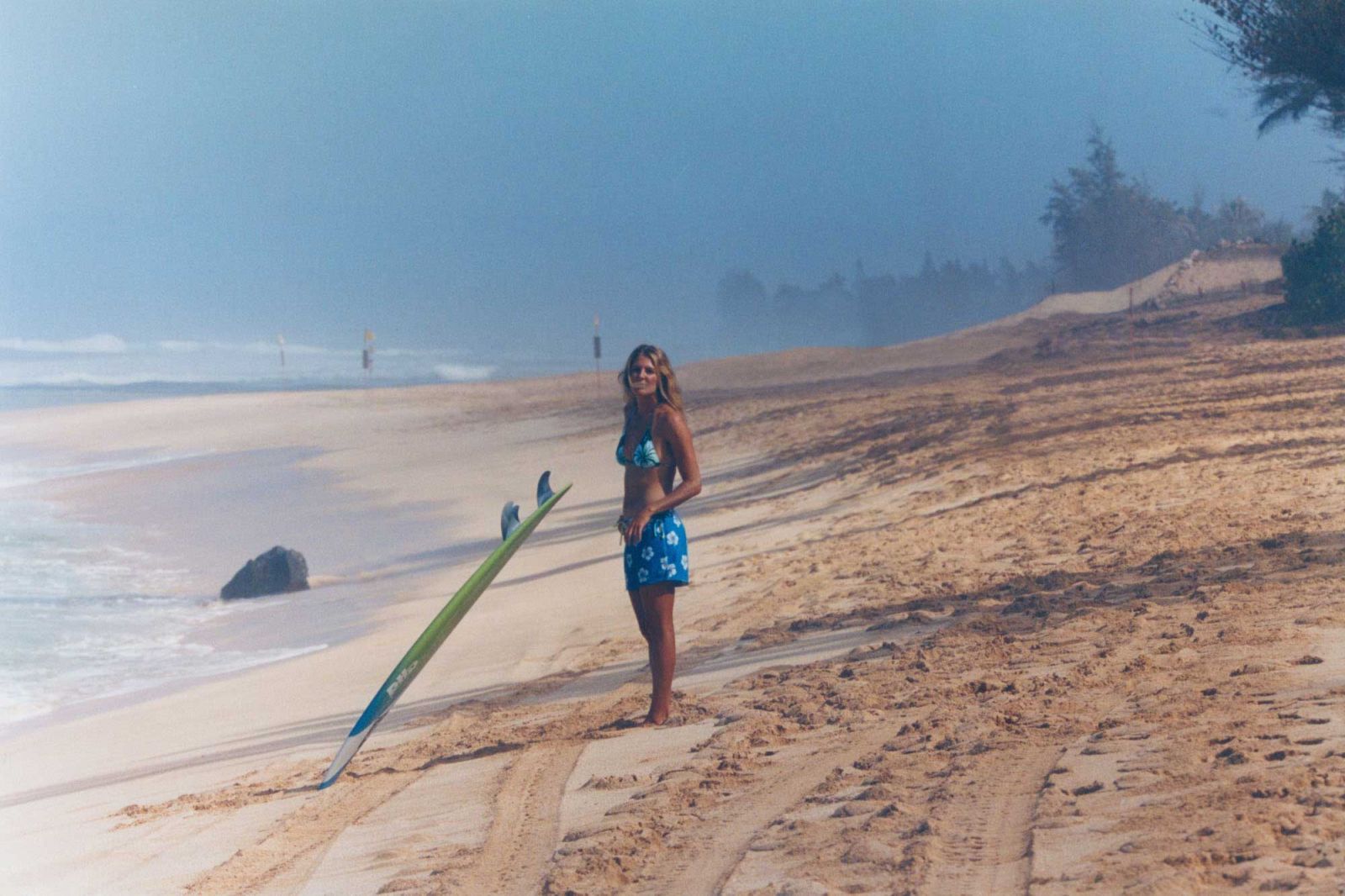 SG x ROXY: Why Hawaii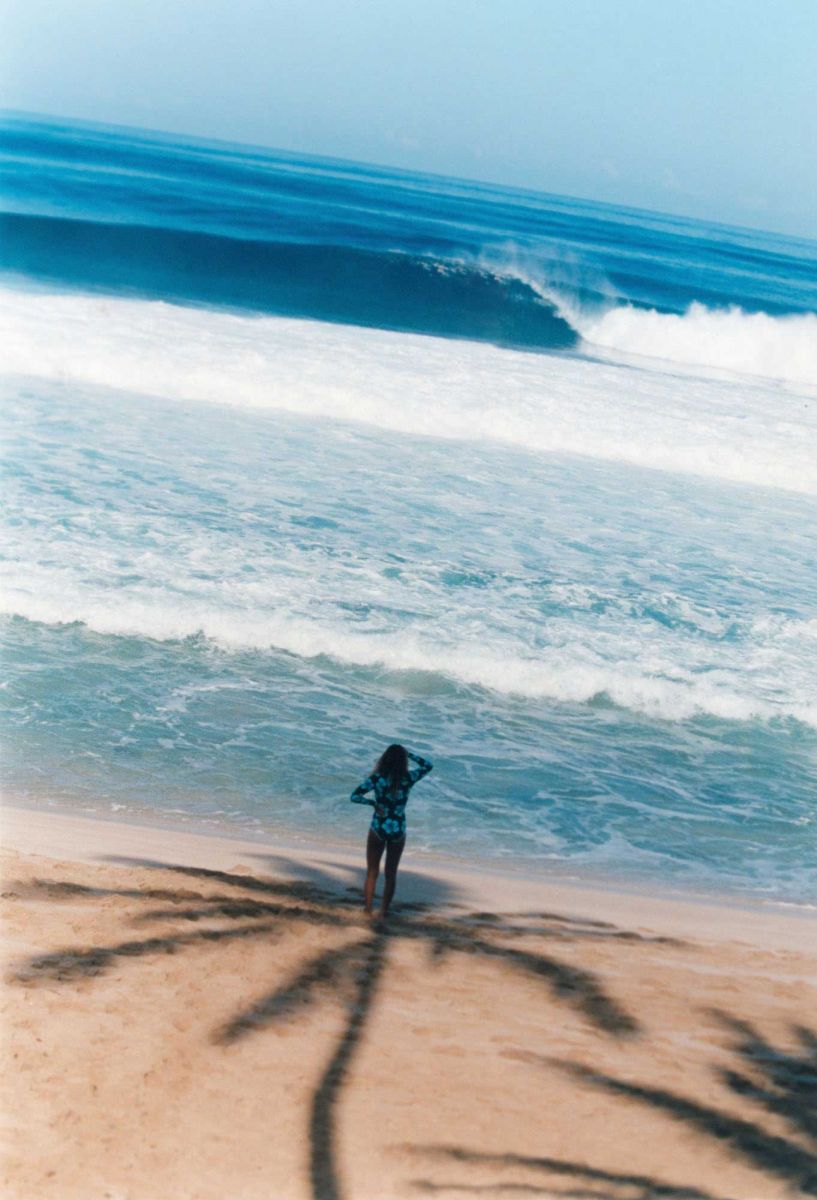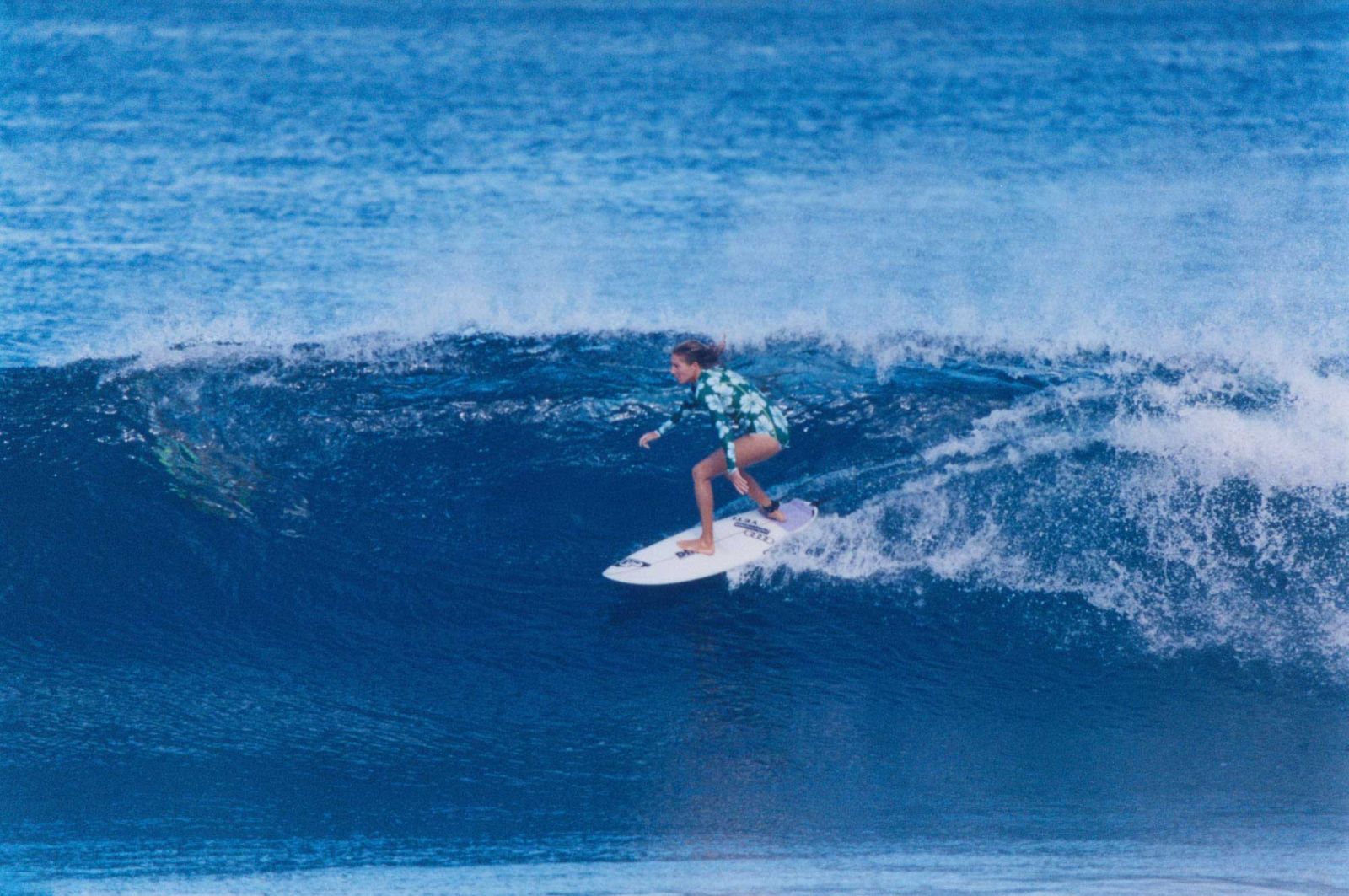 SG x ROXY: The Collection in 3 Words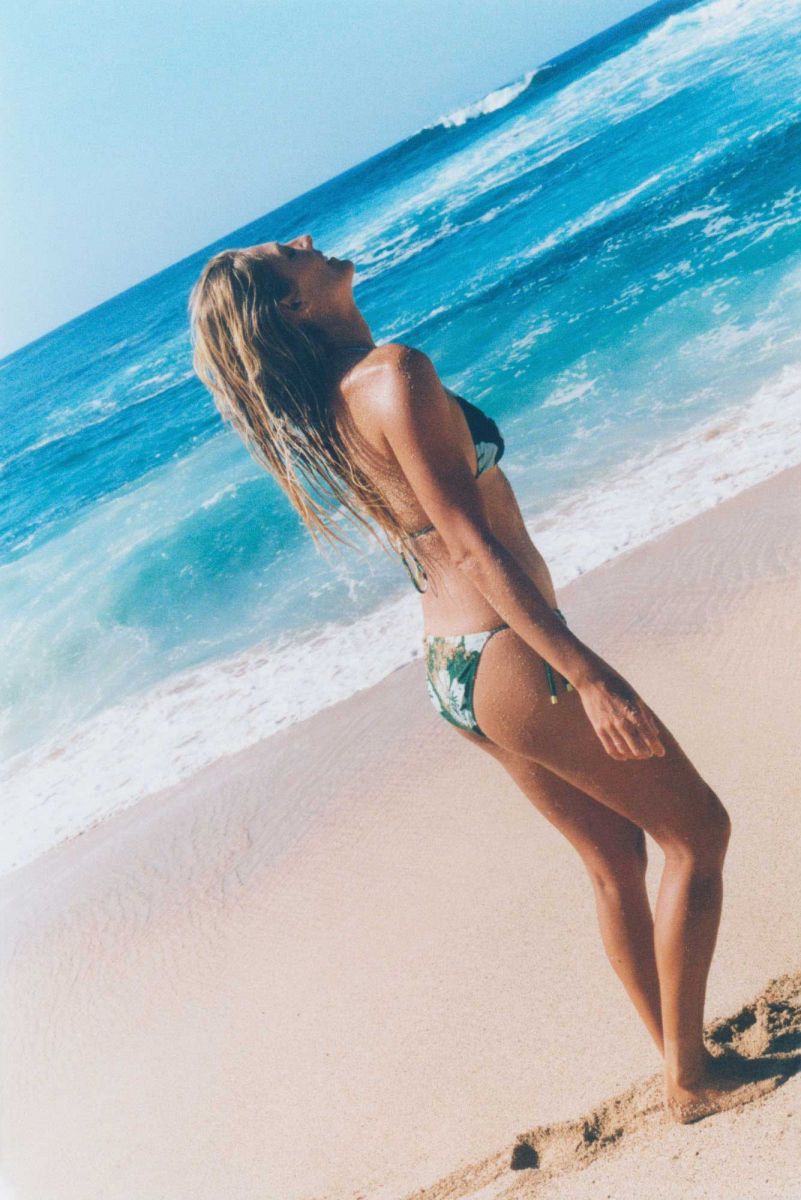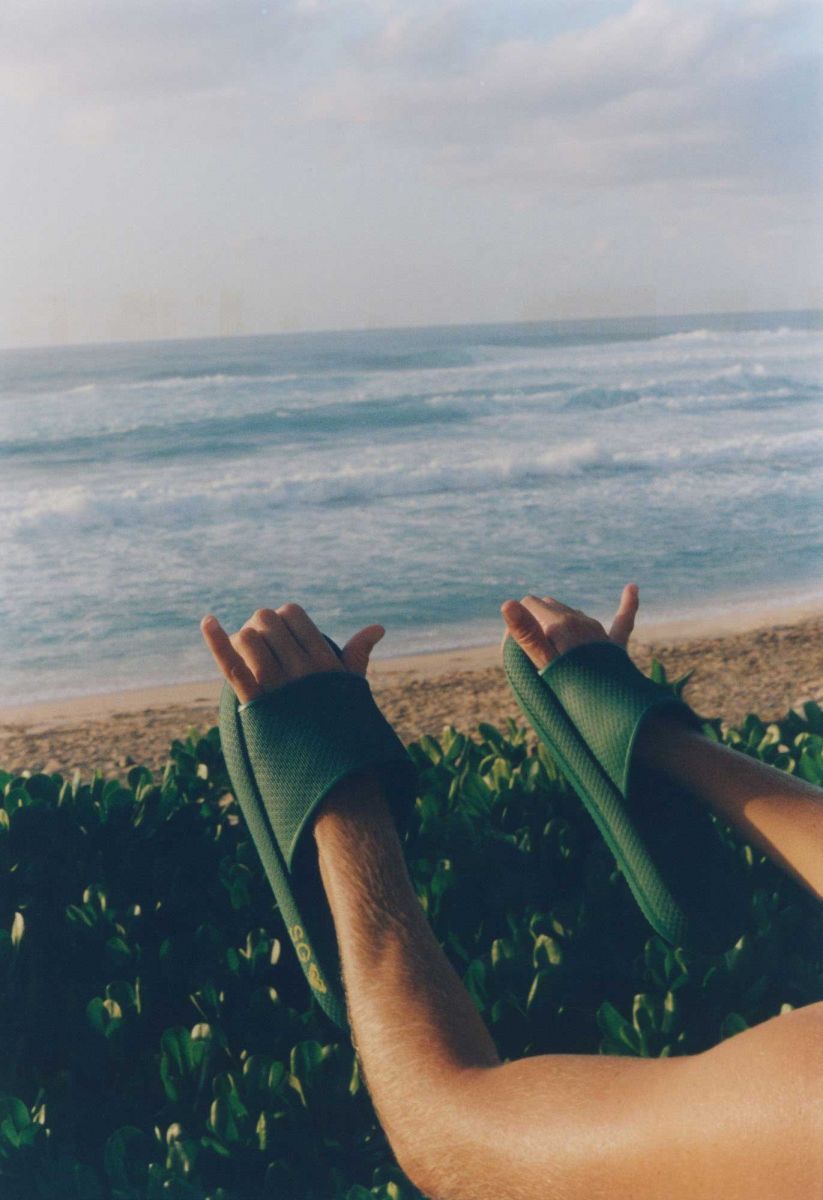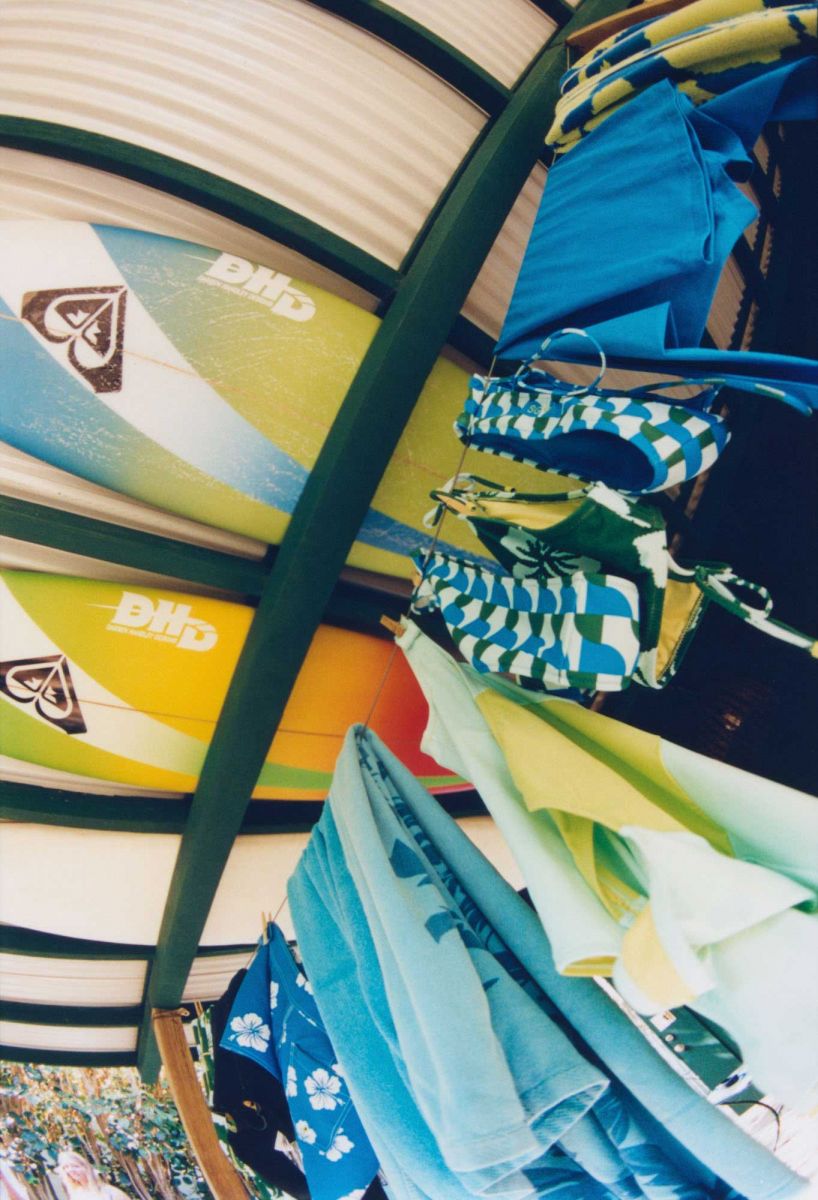 SG x ROXY: The Honolua Tee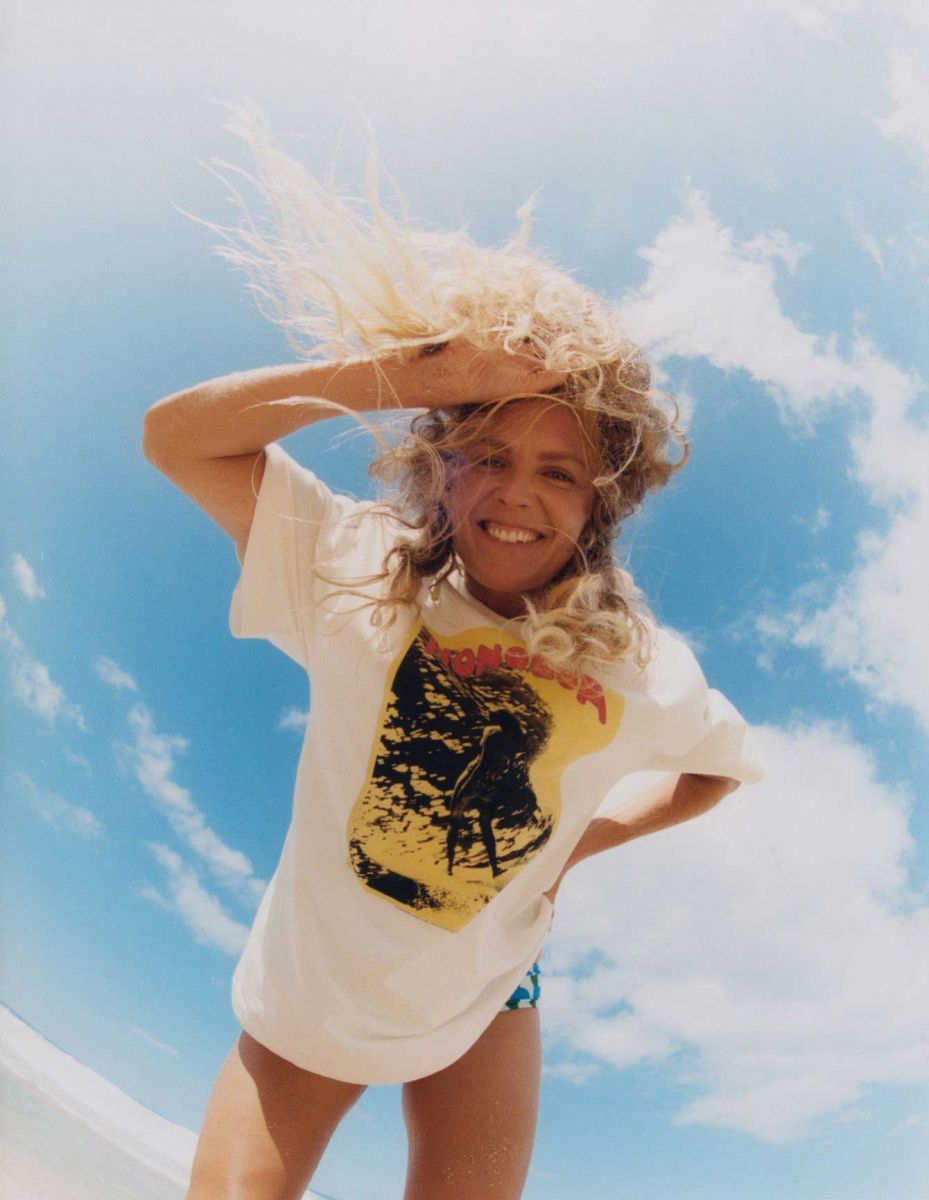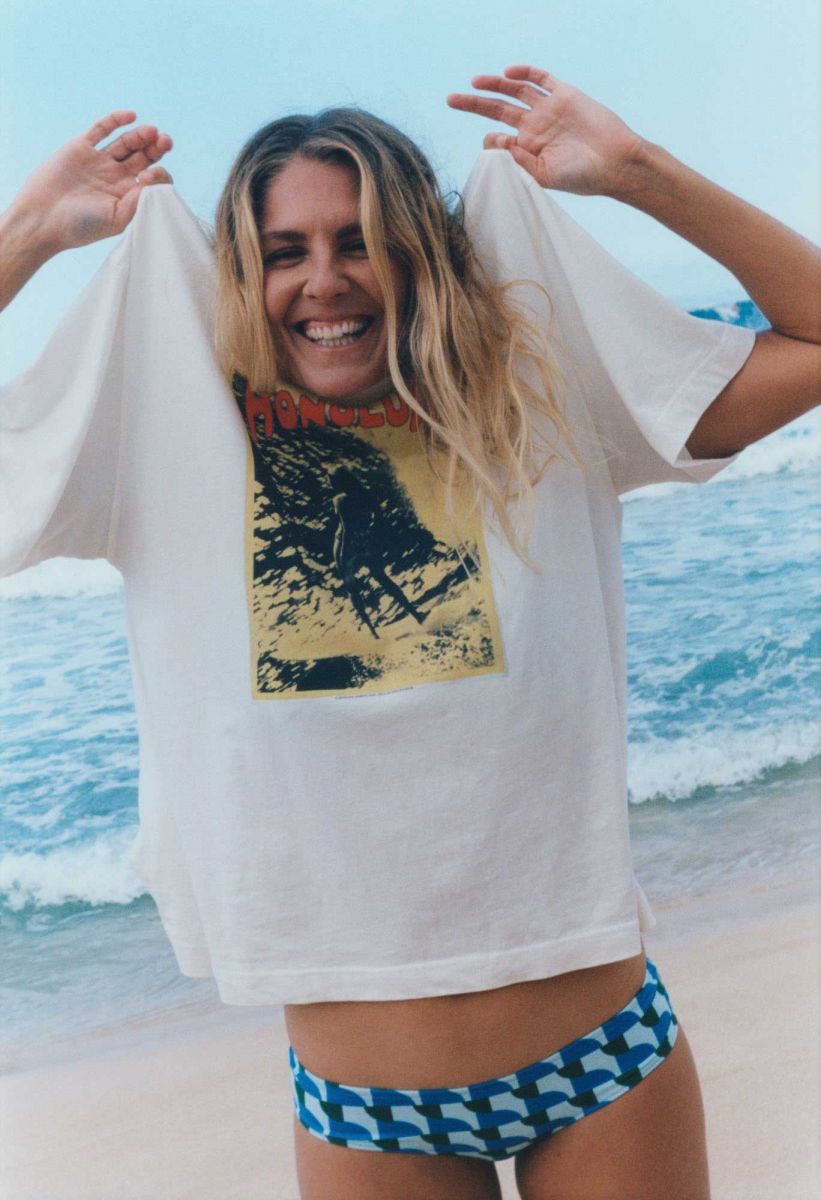 SG x ROXY: Behind the Scenes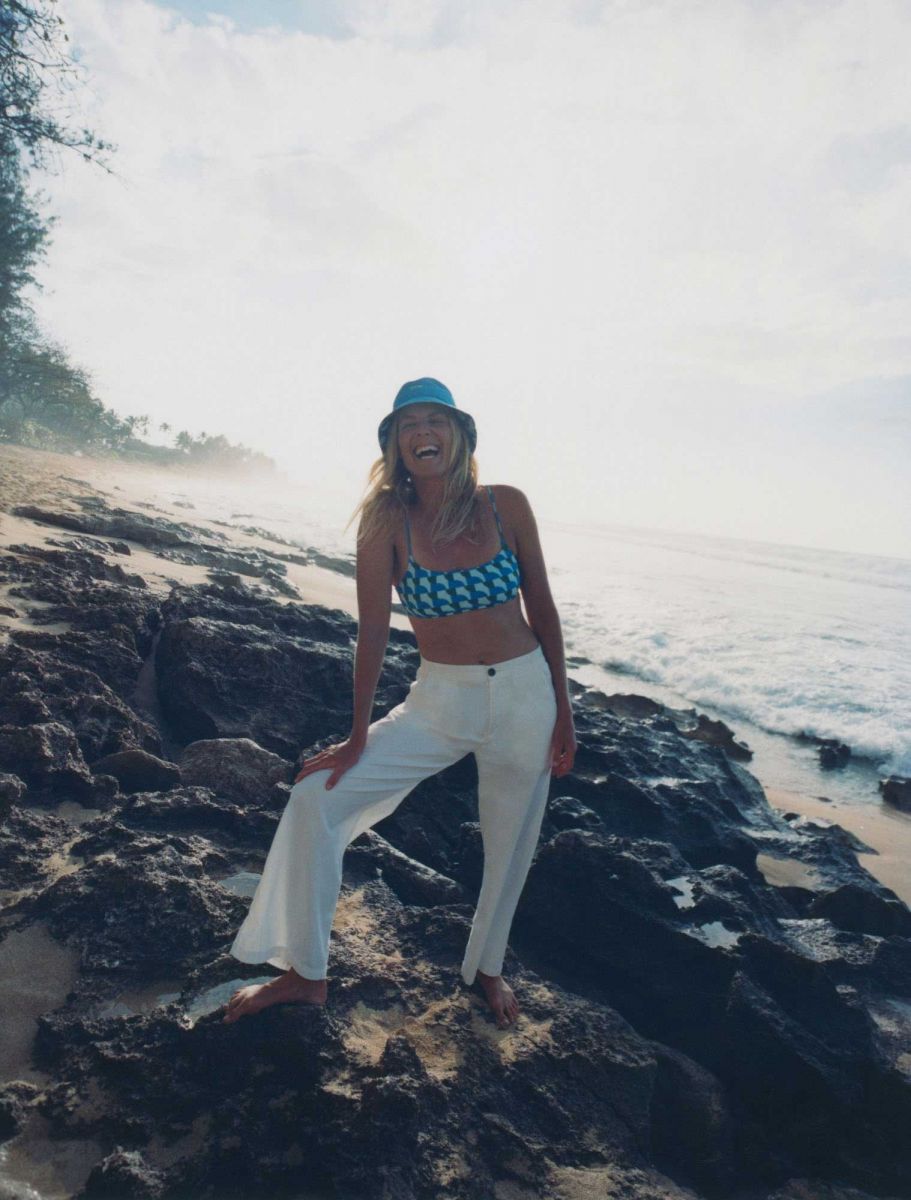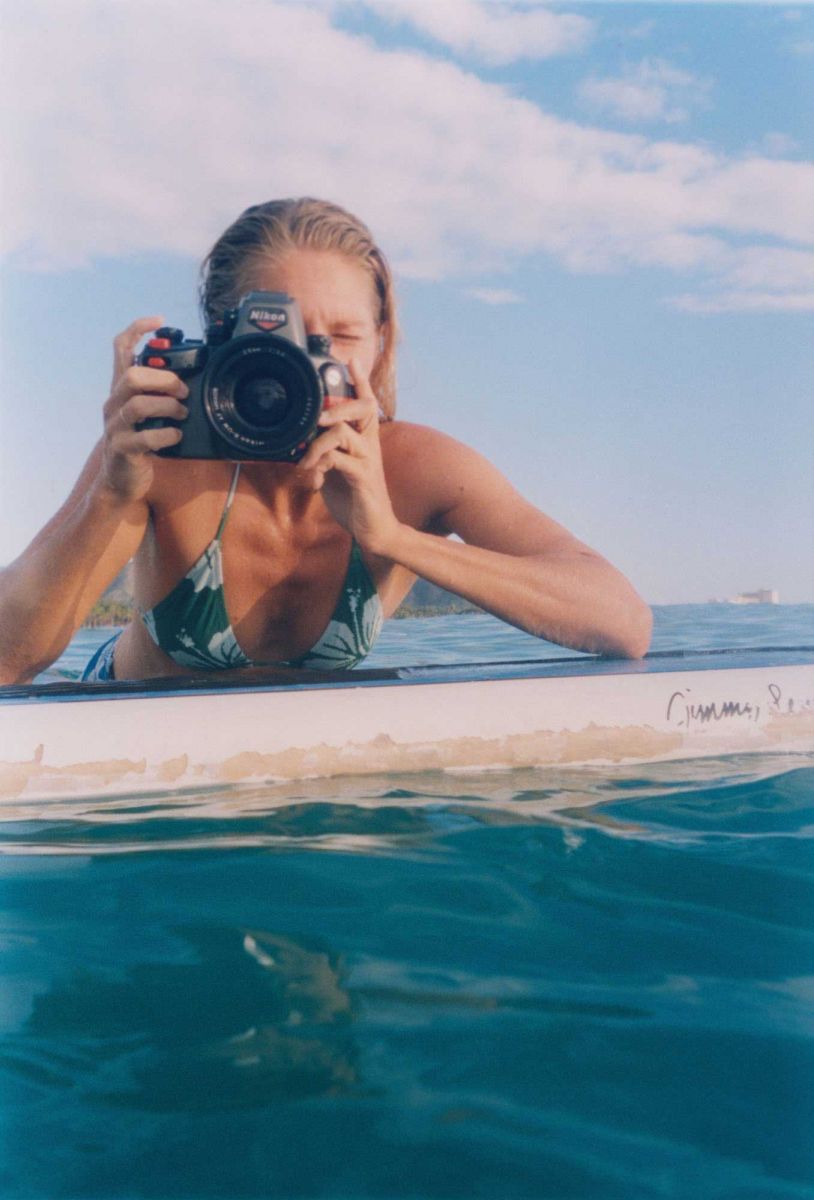 Shop Steph's Collection here >