Say A L O H A to our Printable Tropical Fruit Art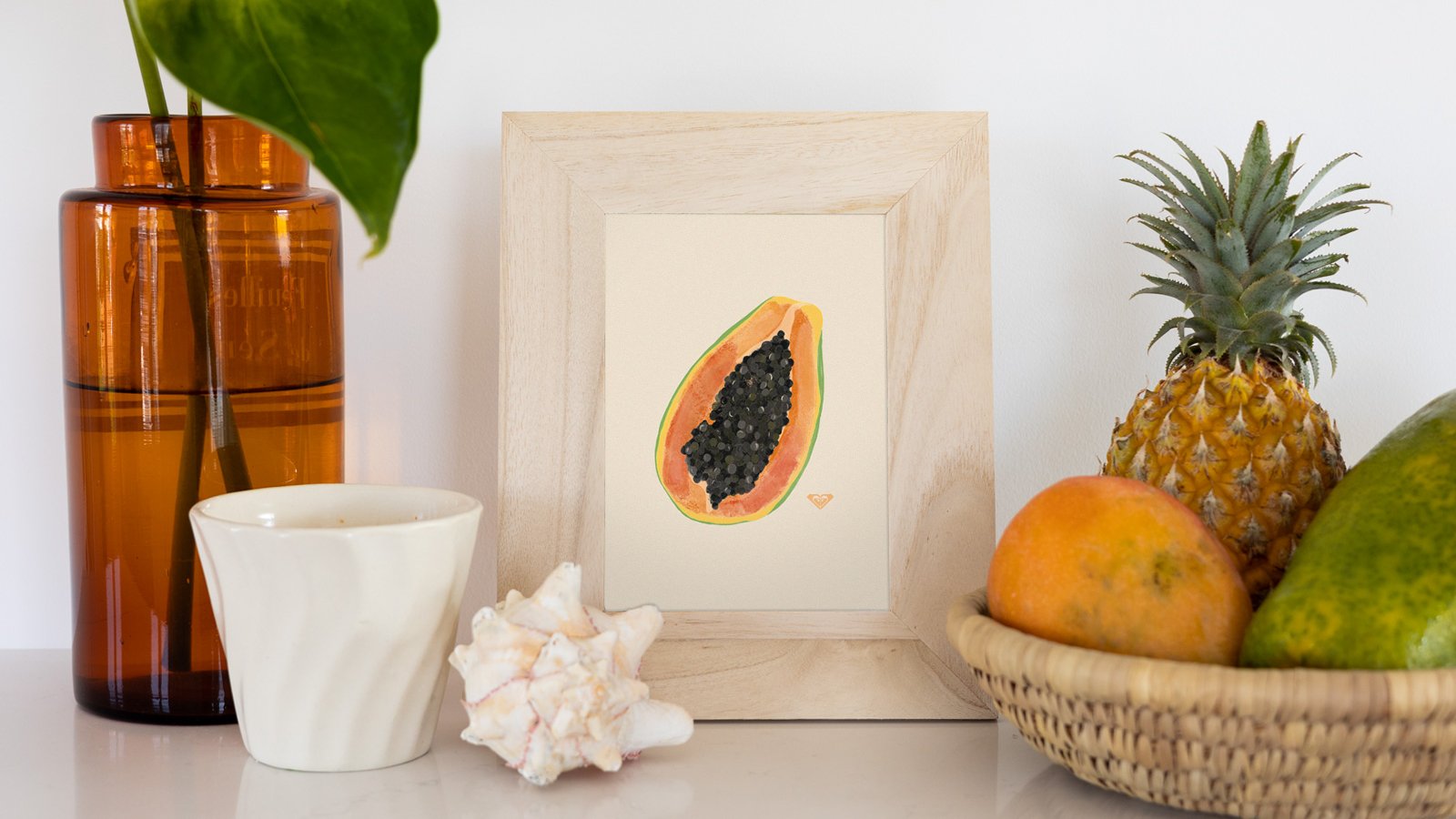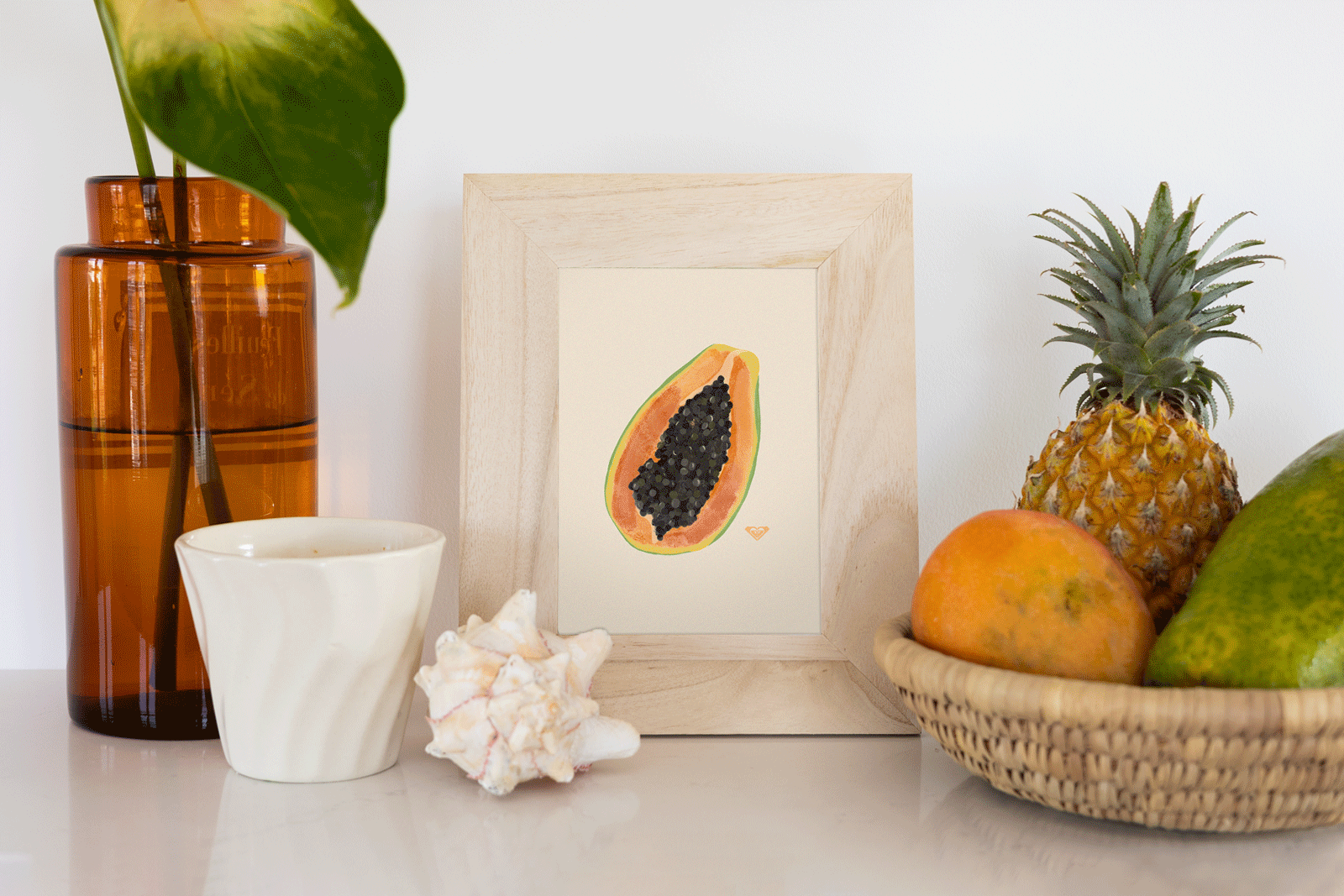 Our new Sunstruck collection just dropped and to celebrate, our graphic designer Julie Alix created these bespoke tropical fruit prints to deck your walls with some Summer style.
Inspired by the delicious exotic fruits on Monyca Eleogram's Maui farm, you can add a little slice of Aloha to your space by following the simple download instructions below.
Simply click the image or link to download the print you love and once saved to your computer, you can print, frame & style accordingly. It's as easy as that!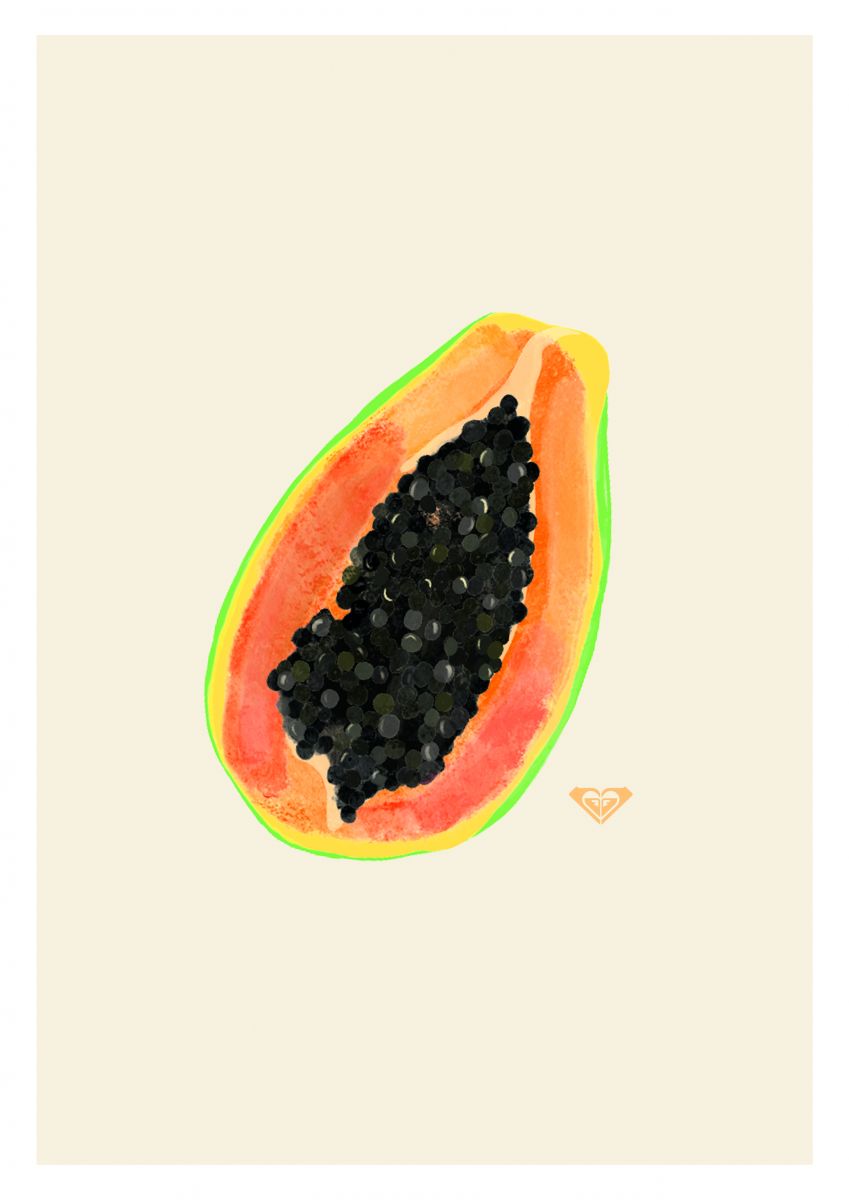 Download the Papaya Print HERE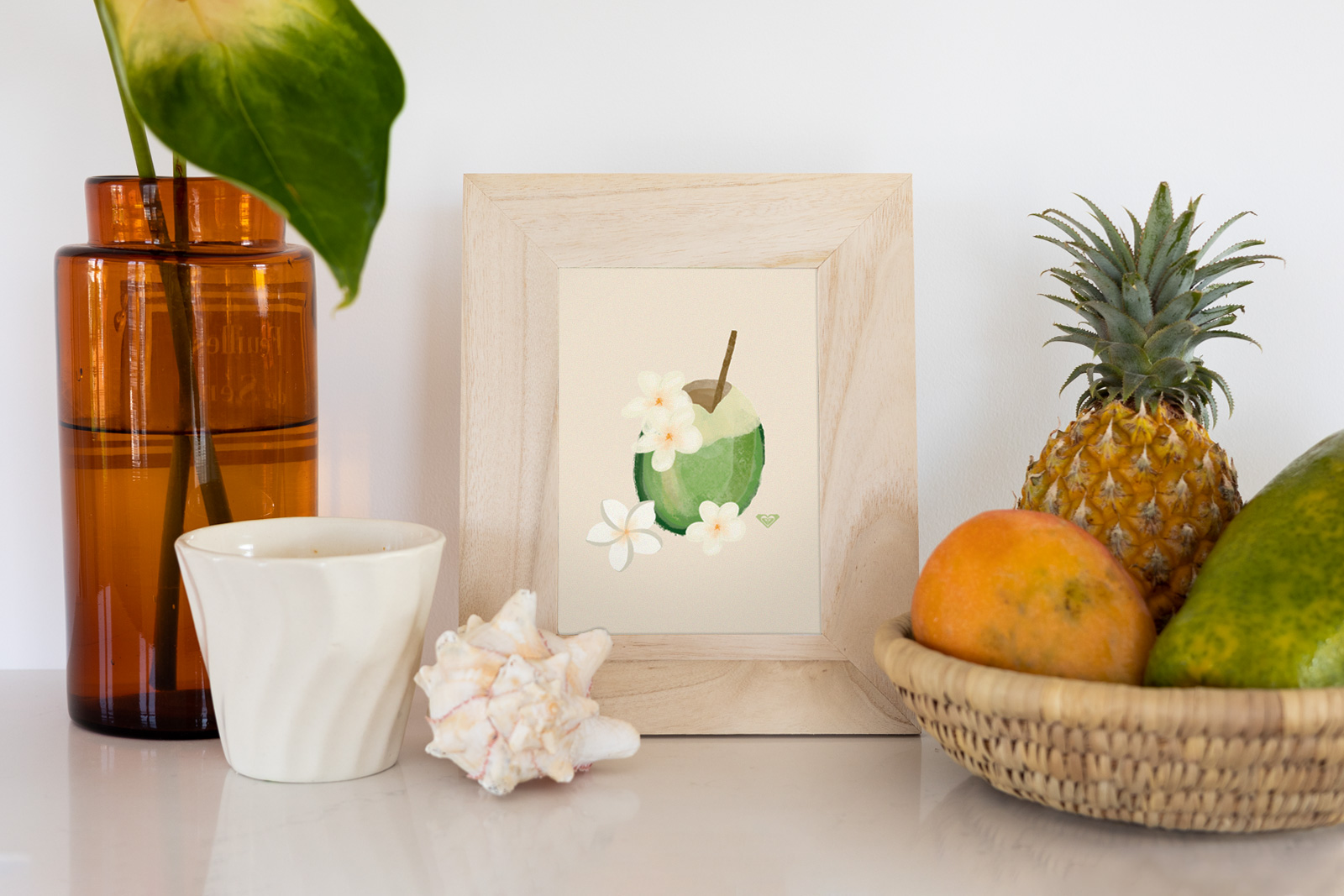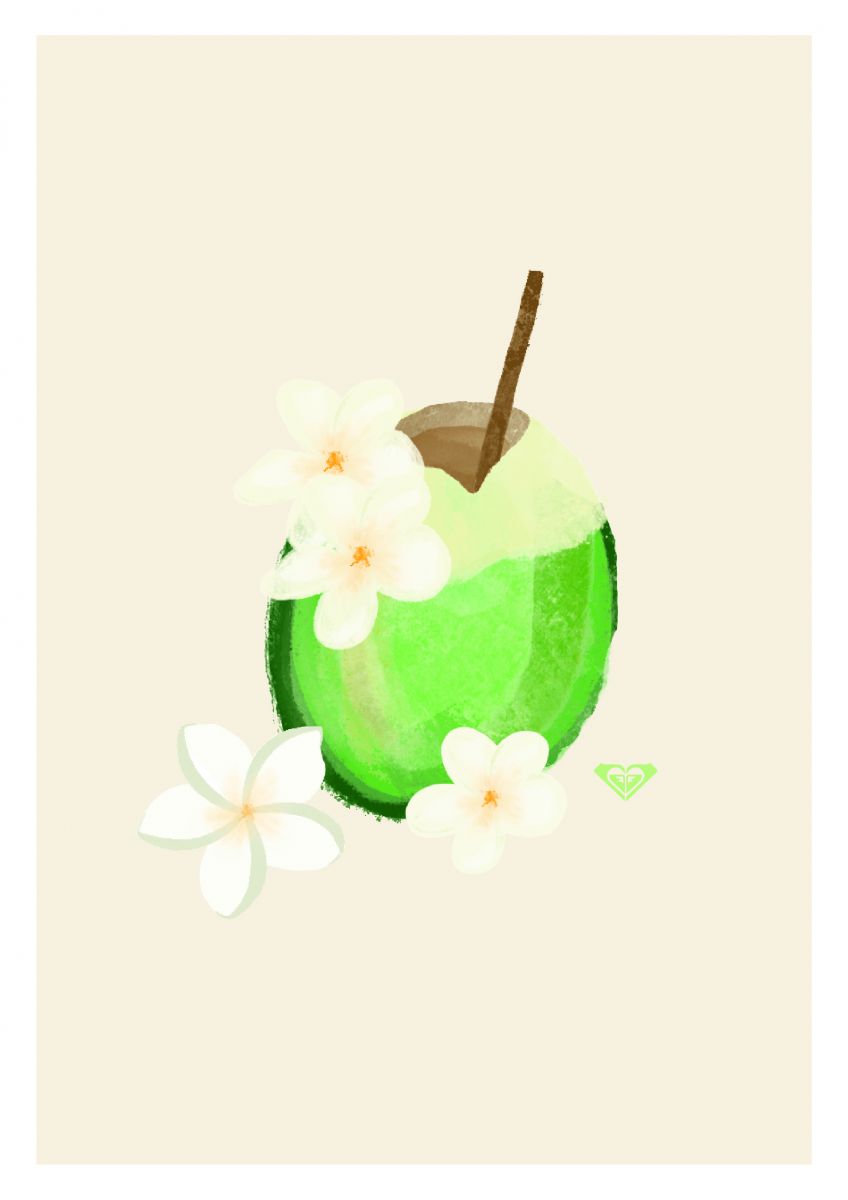 Download the Coconut Print HERE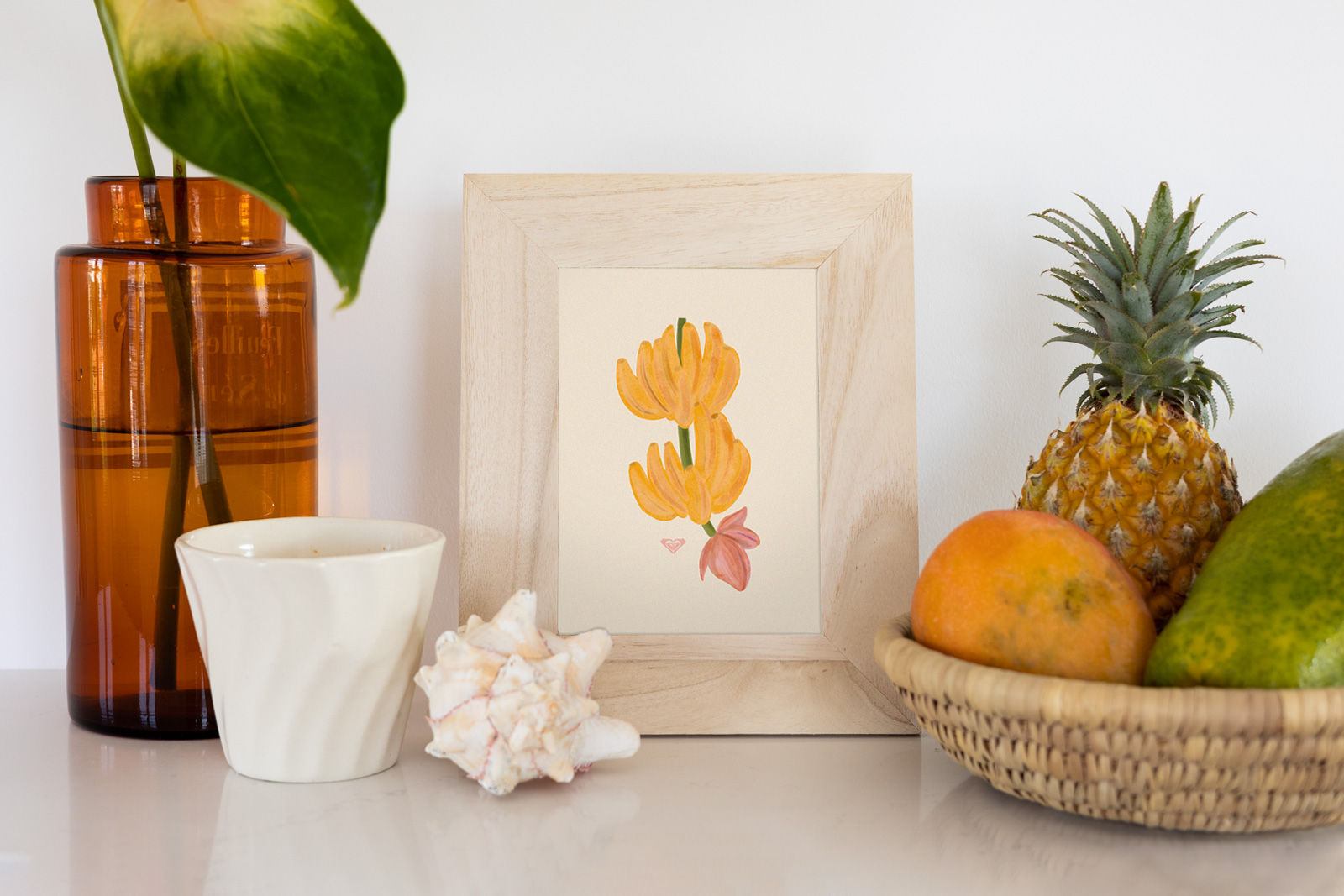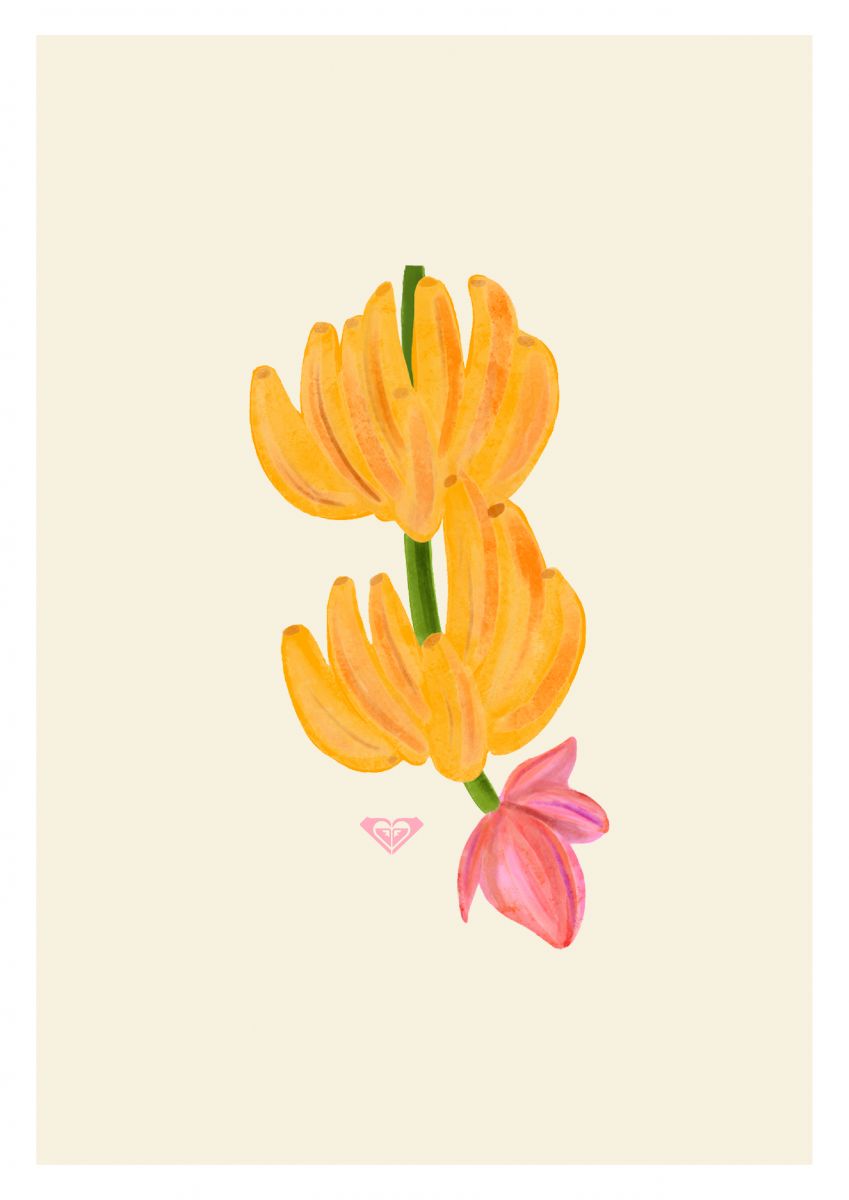 Download the Banana Print HERE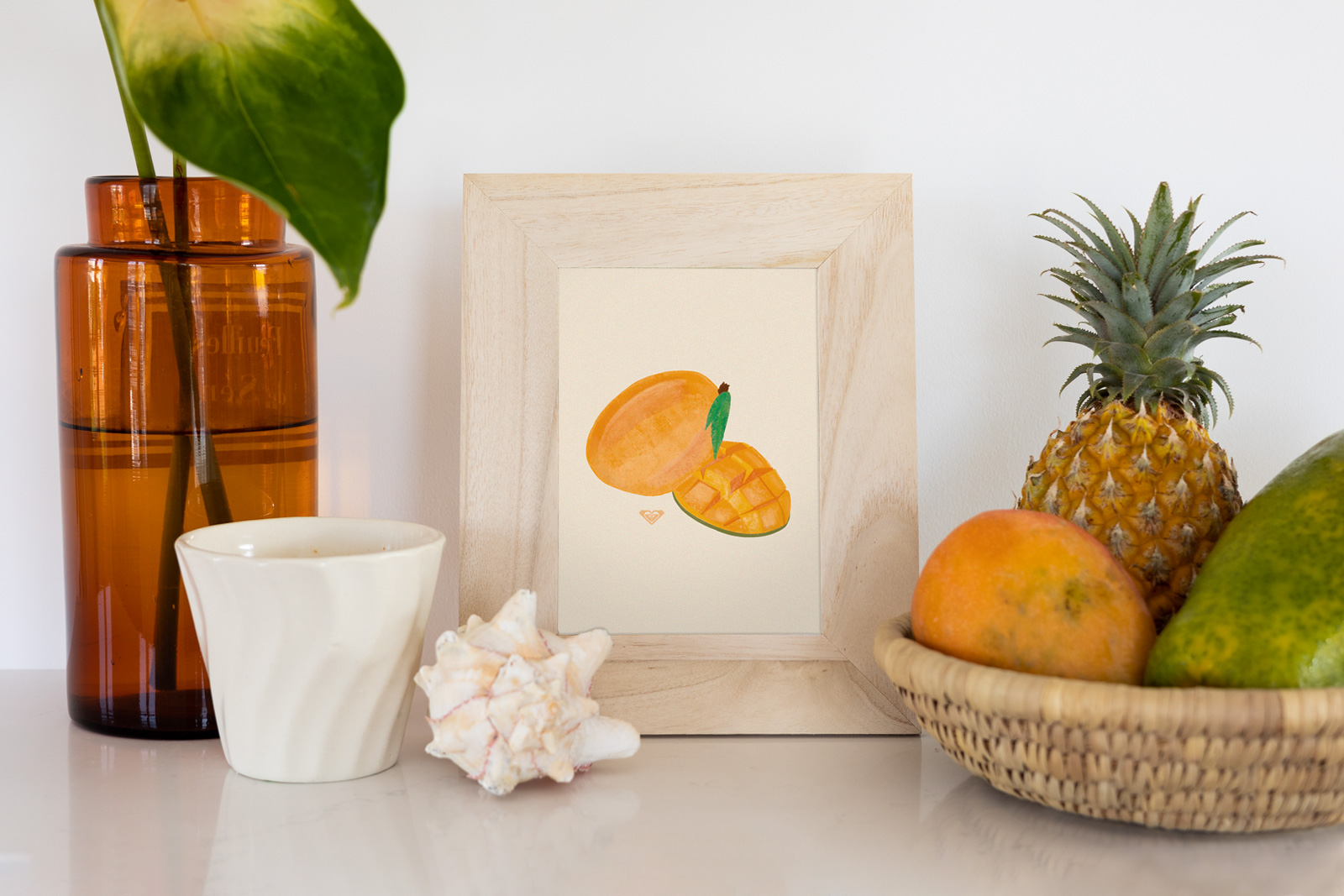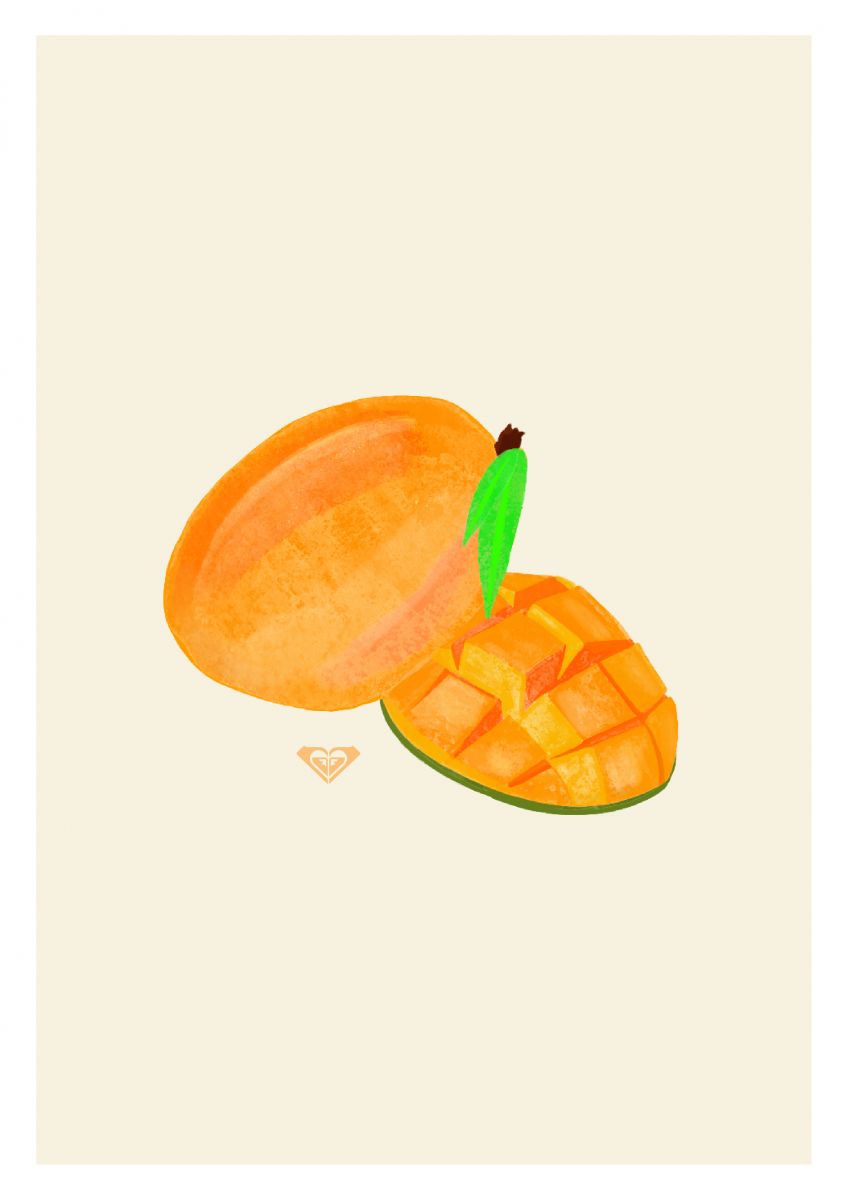 Download the Mango Print HERE