Steph's Favorites from our Latest POPsurf Collection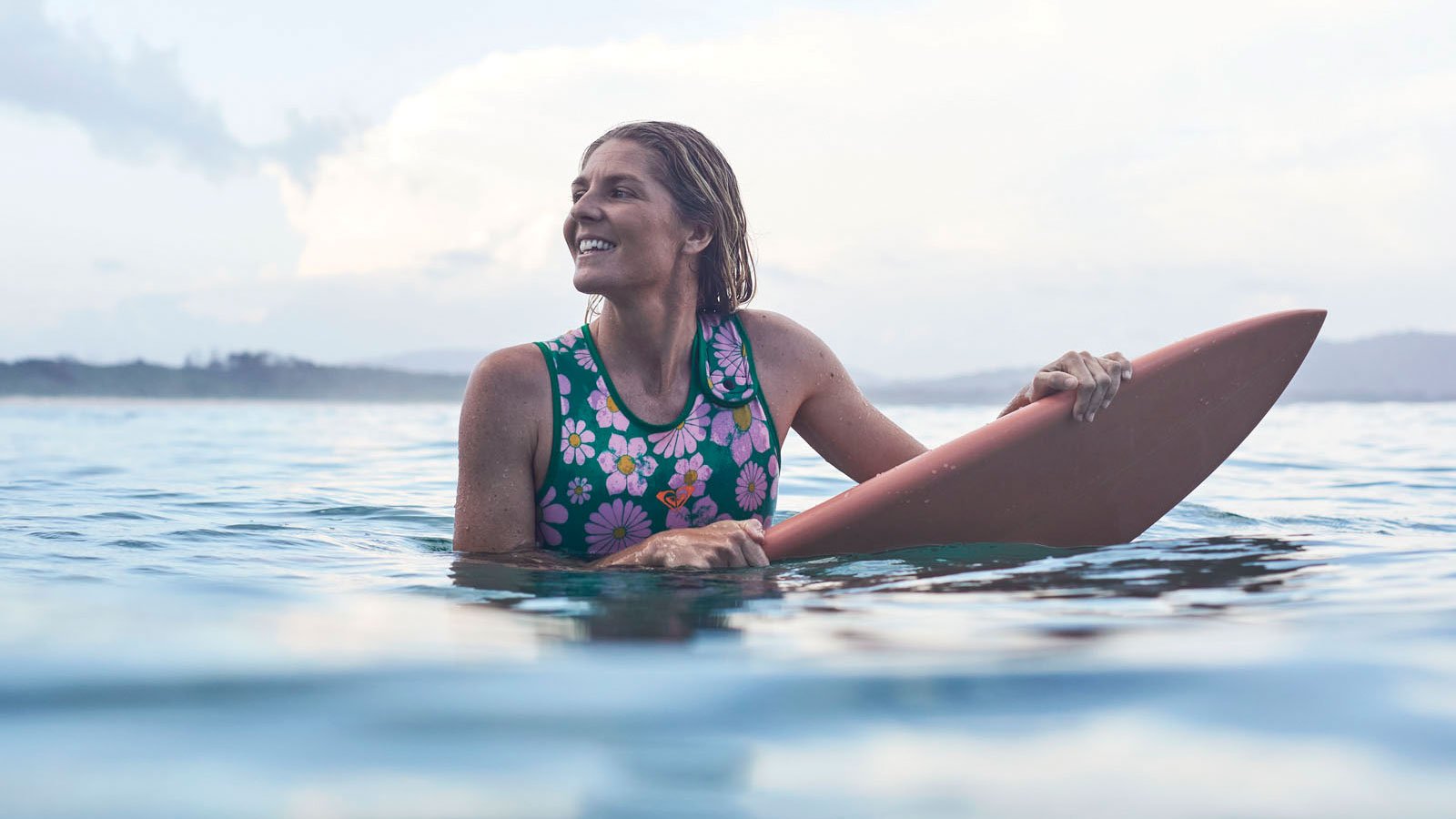 Sustainability and surfing go hand-in-hand. That's why POPsurf is going green – literally.
This season POPsurf serves up vibrant greens, blossom pinks and sunshine yellows together with retro silhouettes and floral graphic prints made with recycled materials, the perfect blend for bold adventures on the water.
We recently caught up with 7x World Champion & face of the collection, Stephanie Gilmore to find out which styles she's loving the most.
1. POPsurf Reversible Tank Bralette Bikini Top & Reversible Bikini Bottoms
This print is so summery. I love a good simple floral. Plus green and blonde always seem to go well together.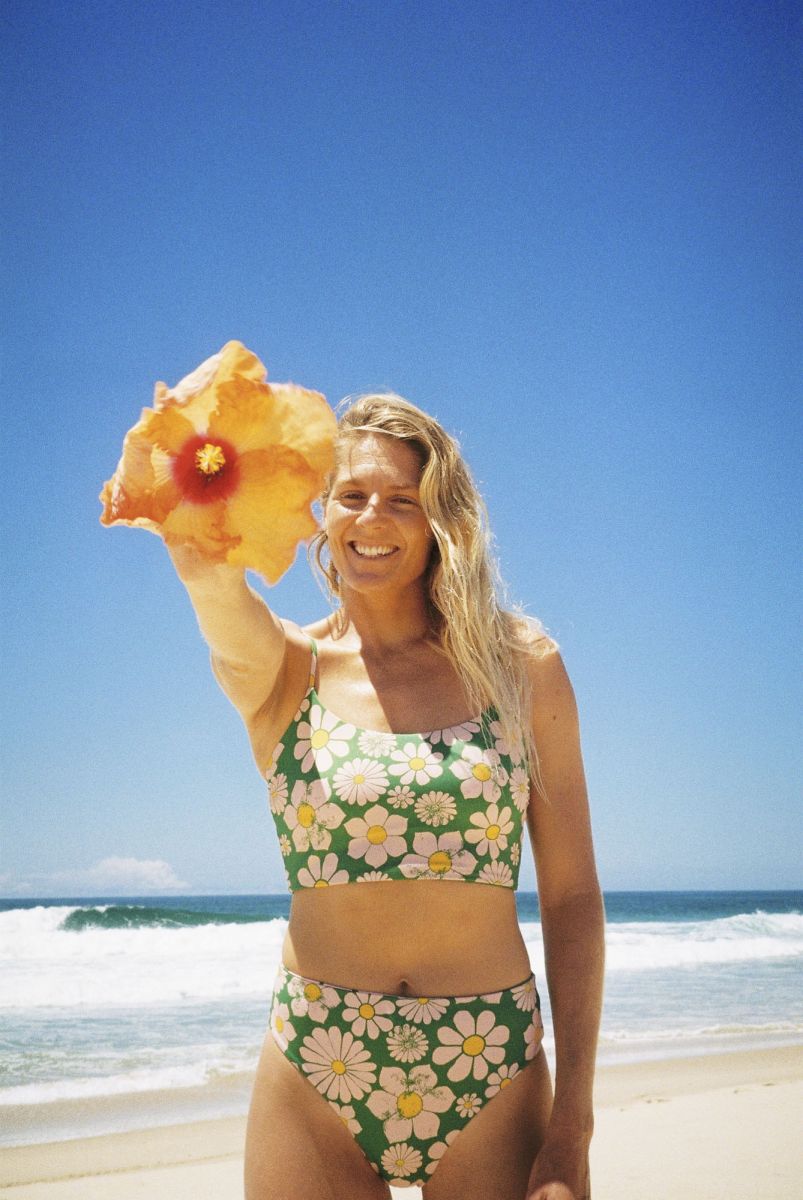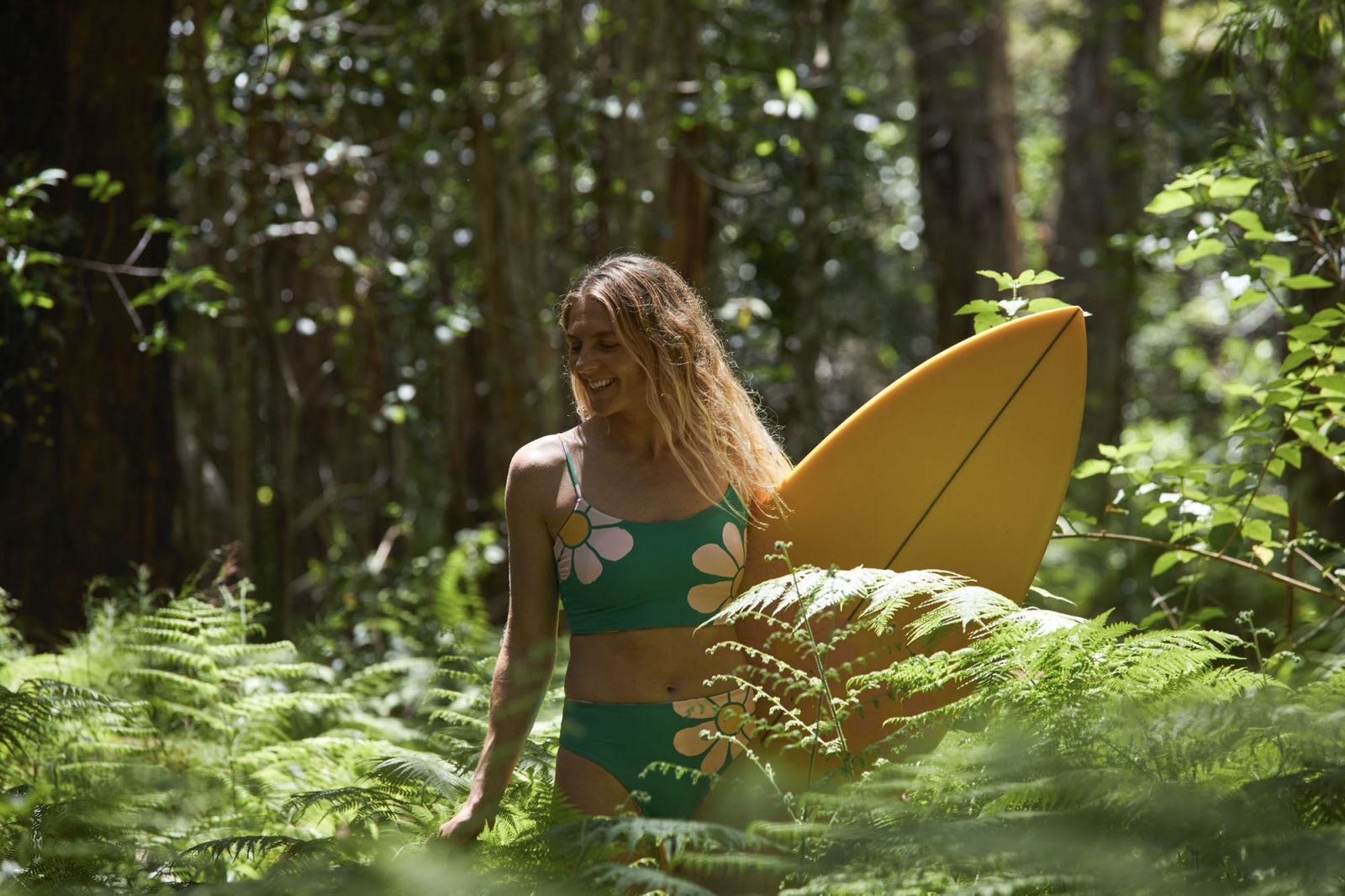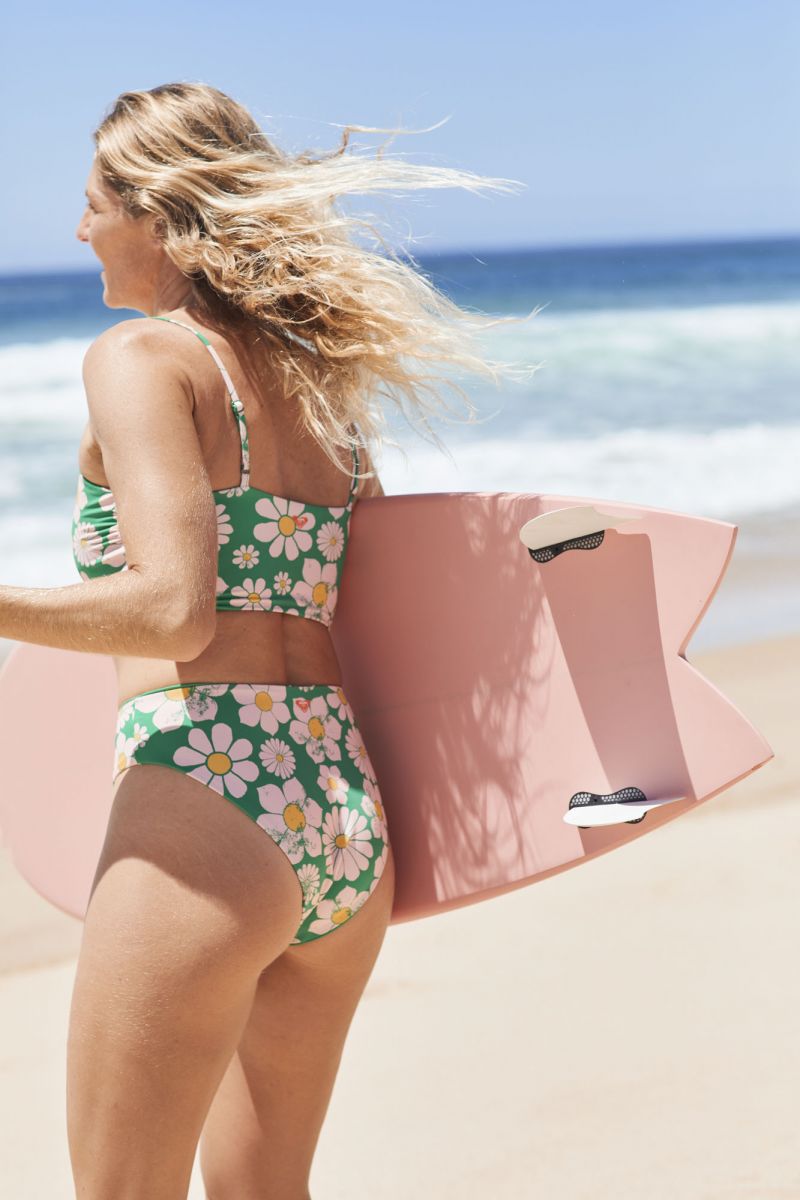 2. POPsurf One Piece Swimsuit.
One piece and twin fins - My favorite summer combo. I love the comfort of surfing in a one piece like this.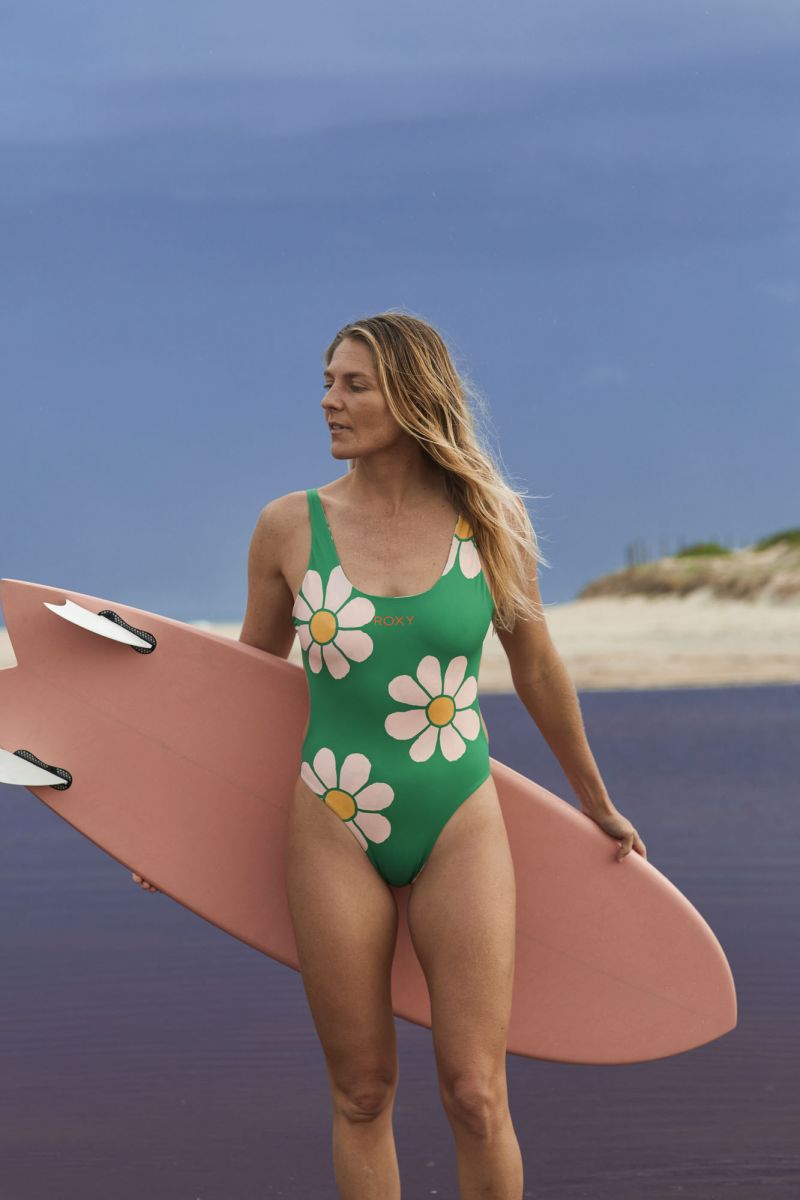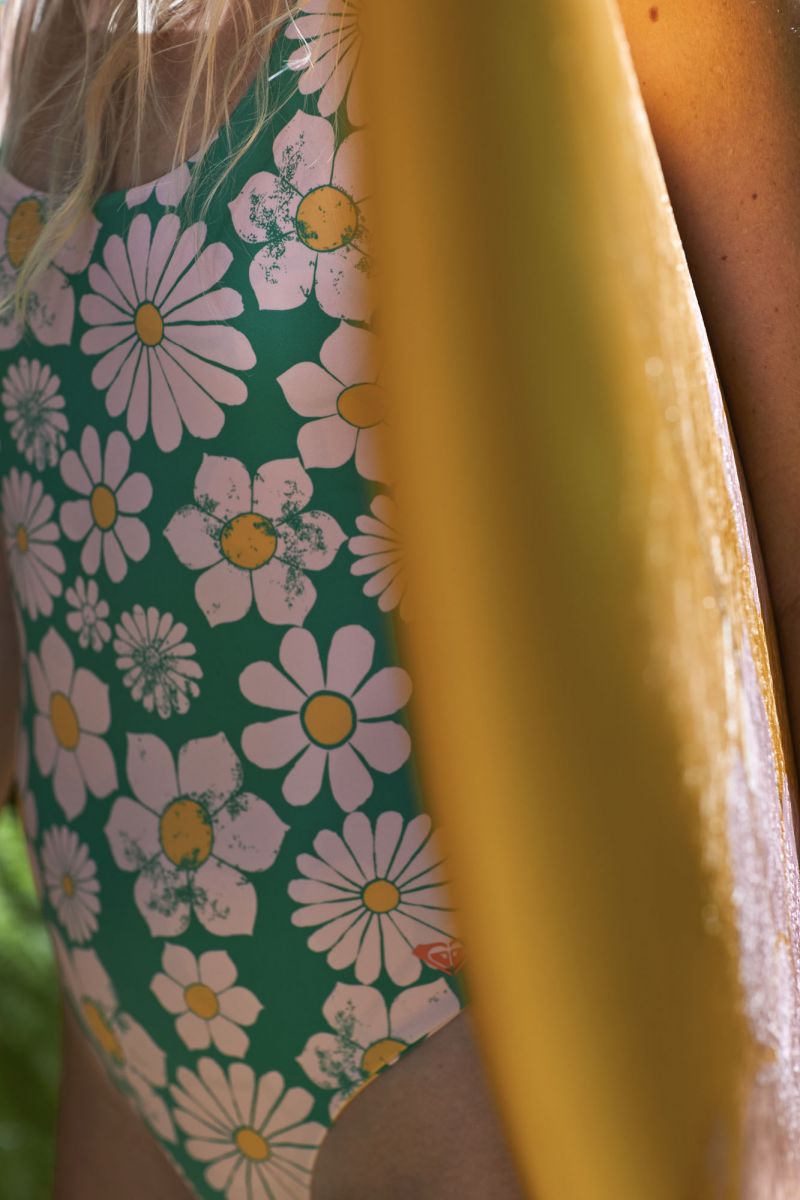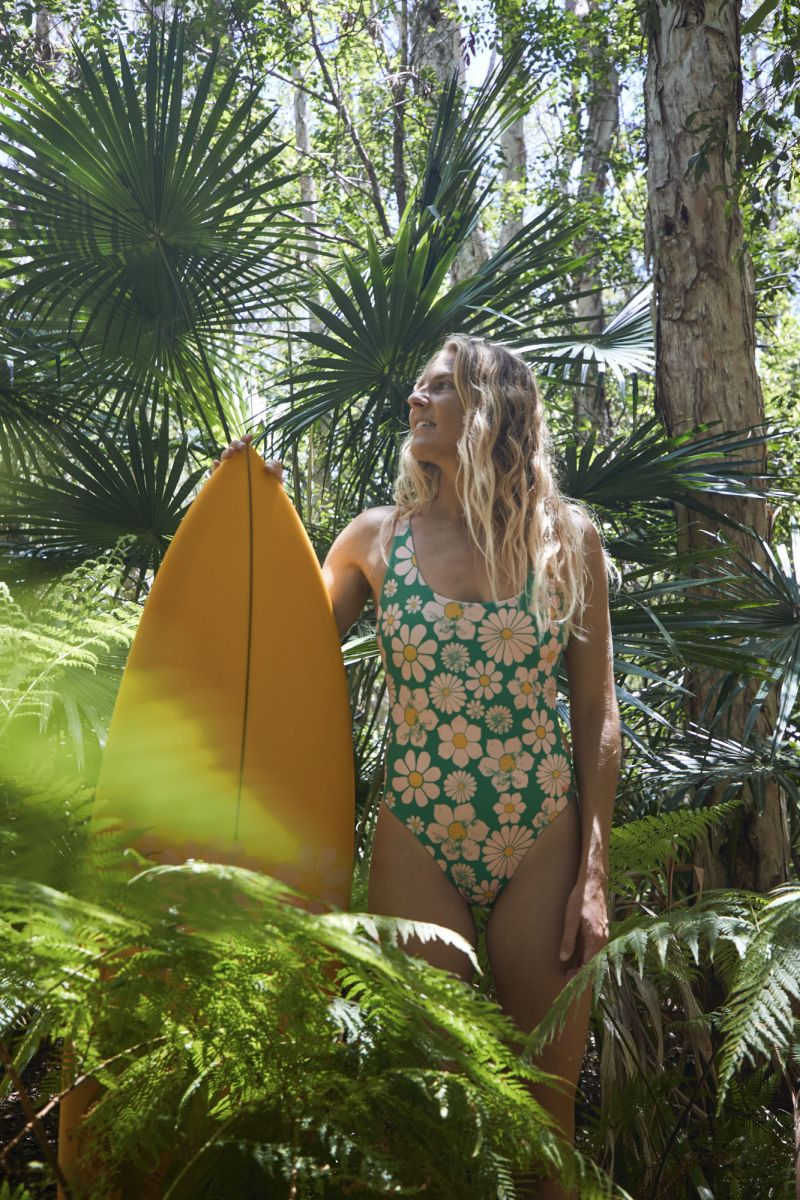 3. POPsurf Long Jane
Nothing feels better than open shoulders when you're paddling and surfing. This long Jane is so fun whilst keeping enough warmth for a longer session - and sun protection for my legs. Feels free and fun.