Surfing with Kind.est in Santa Monica with the Surf Bus Foundation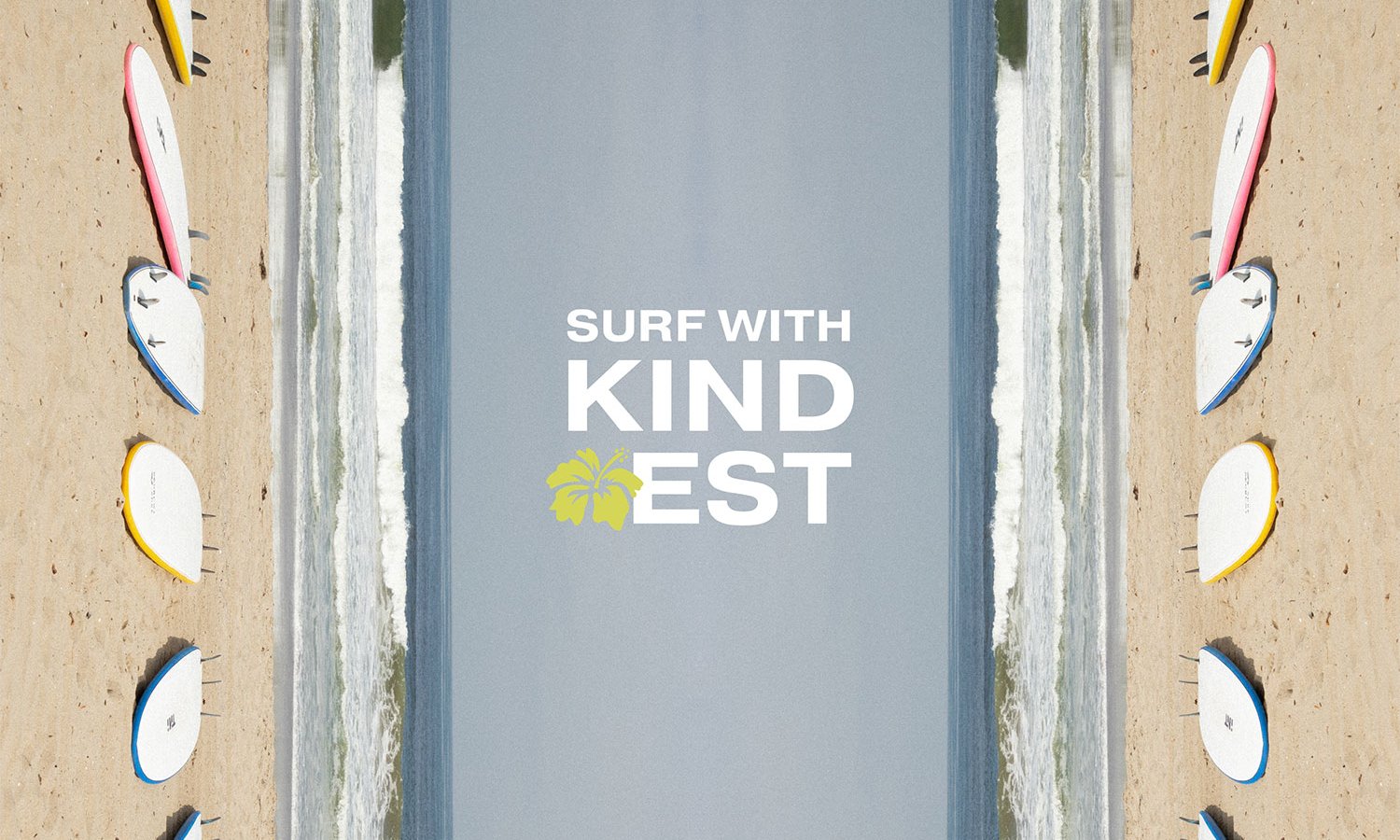 Over the weekend we joined the team from Surf Bus Foundation at Santa Monica beach for a morning of surf, sunshine and some fun talk story, all in the name of Kate Bosworth's Kind.est initiative.
Our ROXY surfers, Aunty Megs, Danielle Black Lyons, Izzi Gomez & Bruna Schmitz joined us to push some of the Surf Bus team into waves, share some insights on what it's like to be a female in the lineup, ways we can empower more girls to paddle out and of course, a few of our favorite moments from Blue Crush! All with the intention of speading more kindness throughout our interactions, both in & out of the water.