Make Wave Move Mountain Tour Stop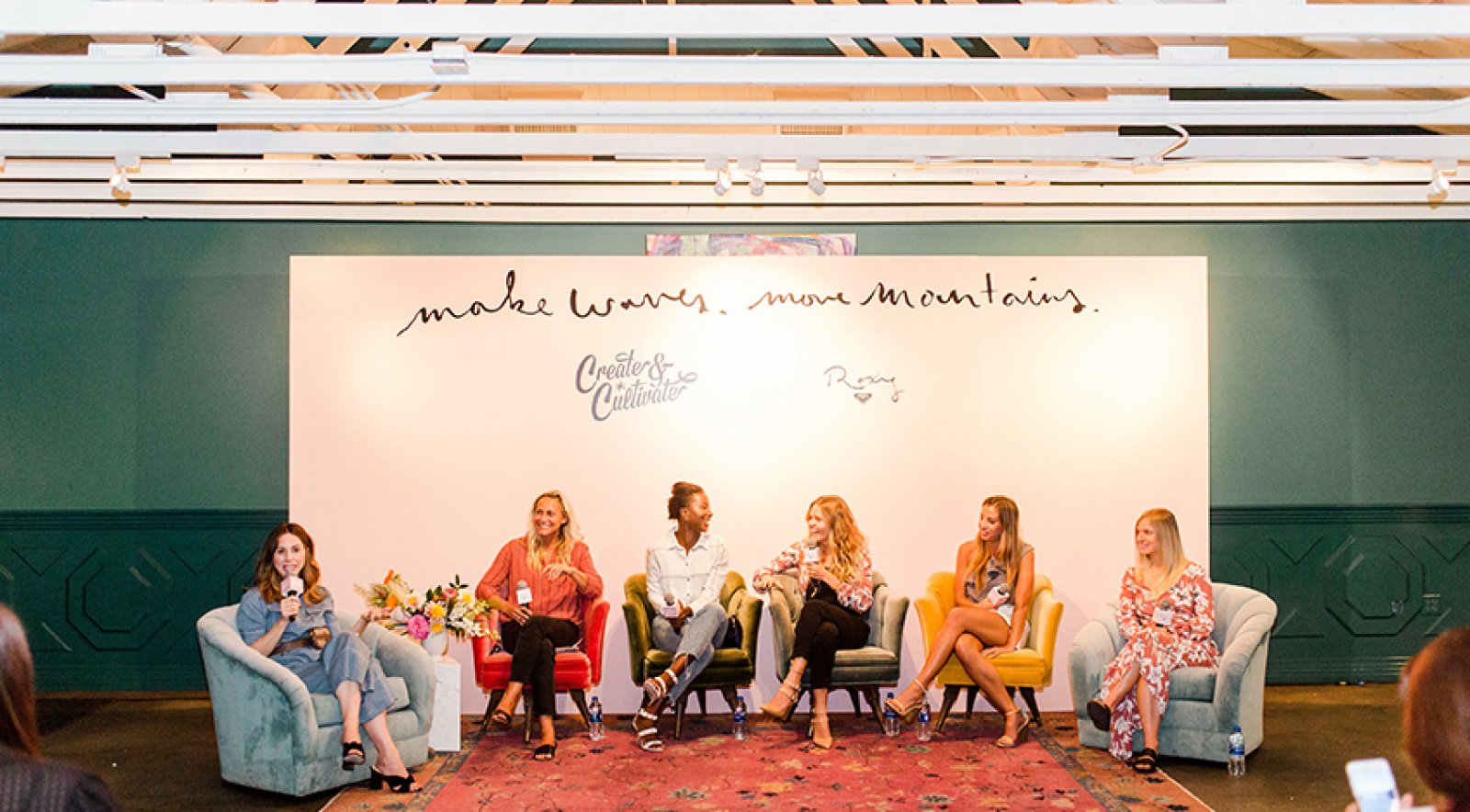 ROXY x Create & Cultivate
Last Thursday, many empowering woman gathered at The Fig to hear from inspiring women, shop the ROXY pop up airstream and mingle with other attendees. We partnered with Create & Cultivate to create an evening filled with creativity, networking and overall female empowerment.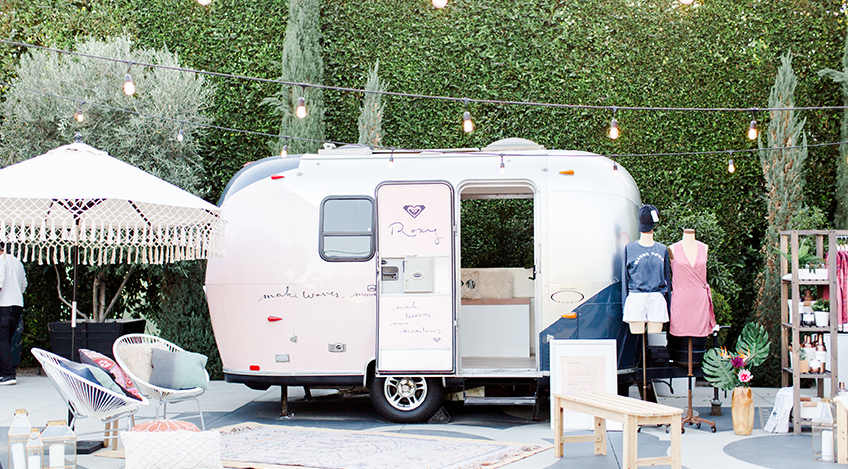 As guests arrived they entered an outdoor paradise with streaming lights and different activities. Once everyone settled in the women's panel began where each outstanding woman shared their stories. Guest speakers included: Deddeh Howard, Jordan Younger, and Katie Austin. Along with our very own Lisa Andersen and Bruna Schmitz.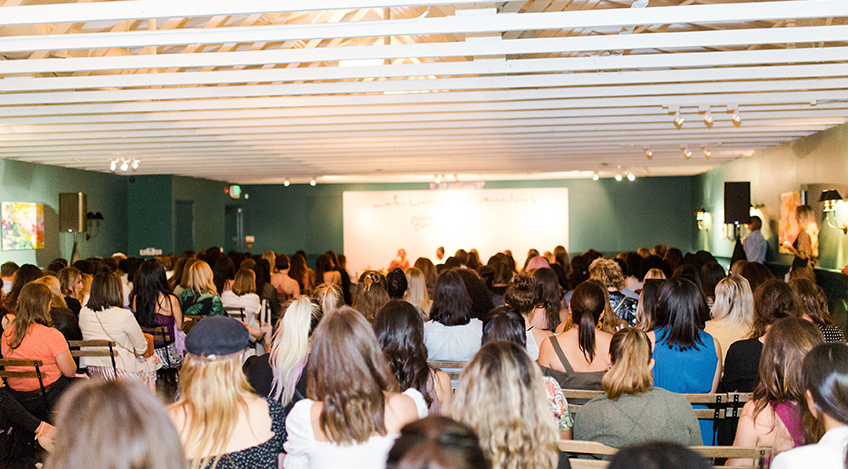 The evening concluded with a cocktail hour where all attendees had the opportunity to mingle with other guests as well as the panelists.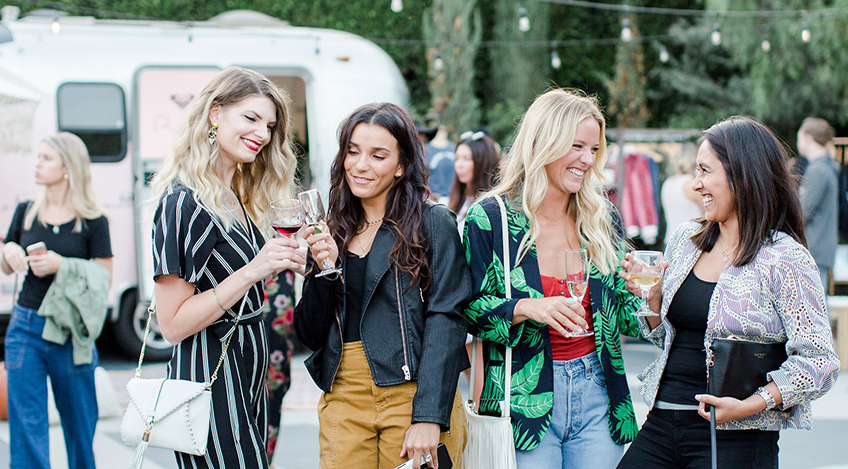 Thank you to all those who joined us at this Make Waves Move Mountains tour stop. Stay tuned for upcoming events.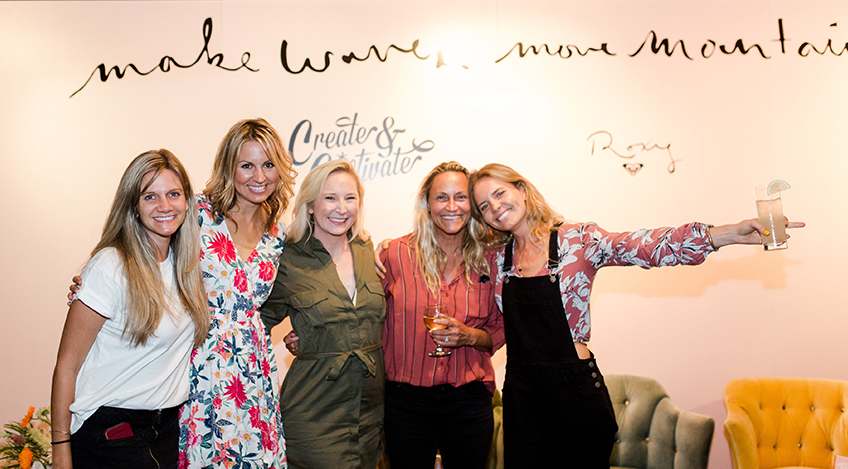 A special thanks to Create & Cultivate.
Photos by Angelica Marie.
Click here for additional photos from the evening.