Monthly Mixtape: Kelia Moniz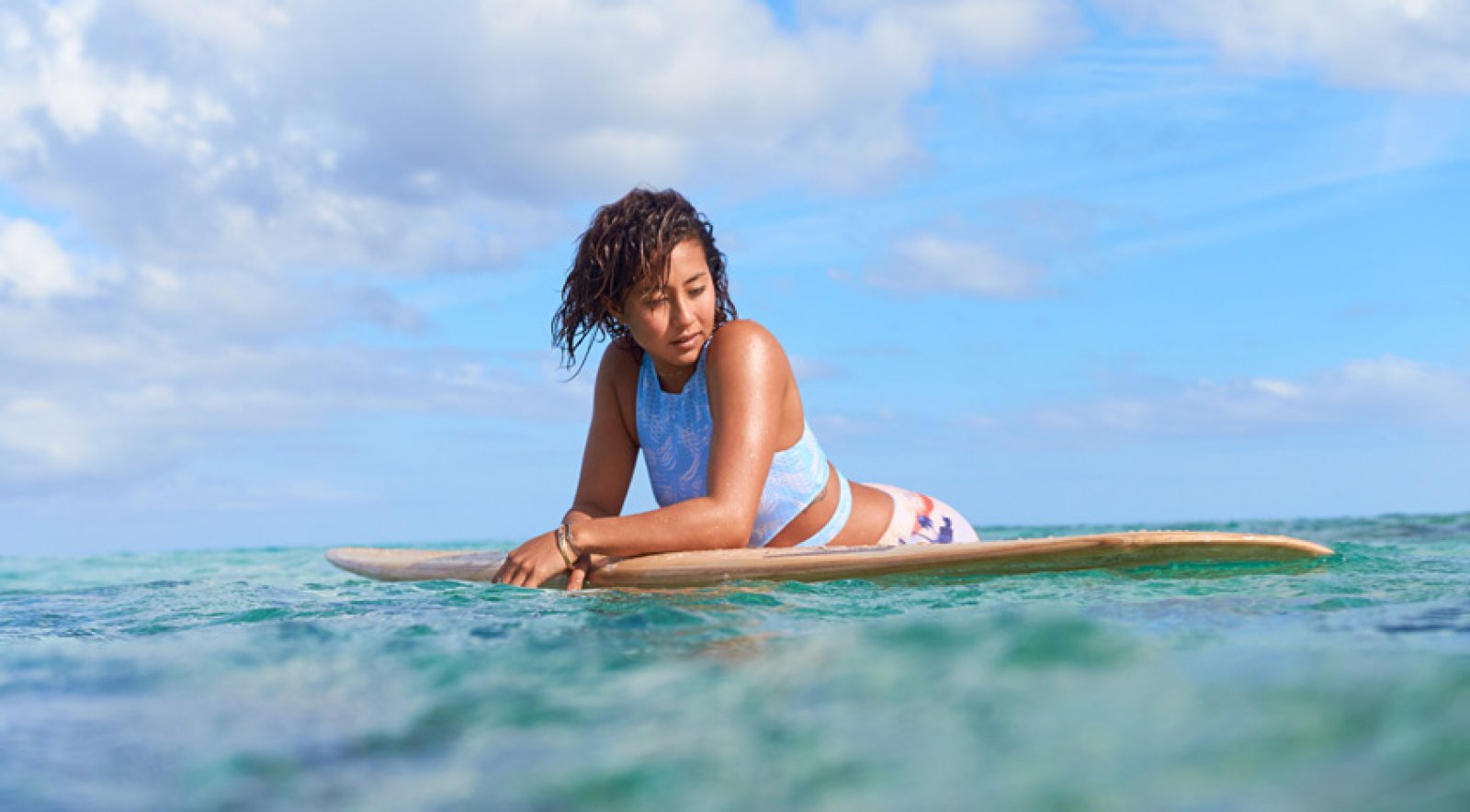 As the season starts to slowly turn, we've found ourselves craving a playlist to match our mood. Something a little more mellow but with hints of the Summer vibes that instantly bring a smile to our face. Enter Kelia's Monthly Mixtape - the perfect blend.
Scroll down, tune in and enjoy!
Listen to our previous mixtapes here >