A day in LAAX, Switzerland with Tess Ledeux and Kelly Sildaru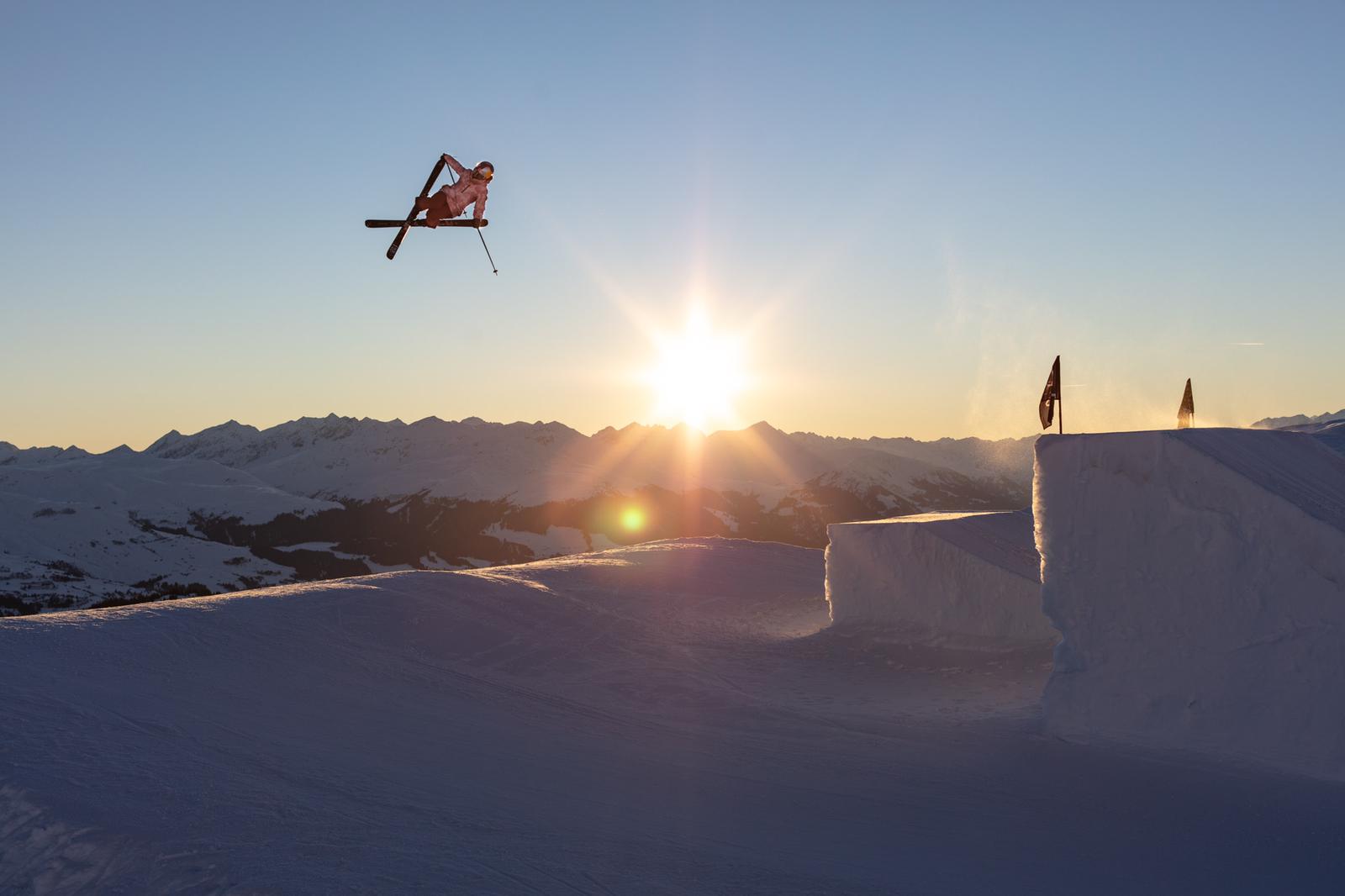 Although it feels like we are ready for spring, the snow season is still well and truly underway, and we're making the most of it whenever we can, soaking up the thrill of fresh pow and frosty air.
We recently caught up with — Tess Ledeux (France) and Kelly Sildaru (Estonia) in Switzerland, to enjoy a day on the slopes as they prepared for X-Games Aspen.
From sunrise to sunset, the two acclaimed athletes took LAAX by storm, showcasing the talent that has garnered them worldwide recognition and countless medals.
For Kelly Sildaru, who at 17 had already clinched 7 X-Games medals, "Laax is one of the best training places right now in Europe. It has great jumps and also a really good halfpipe. Nowadays it's pretty hard to find a ski resort with a good halfpipe in Europe".
Après-ski, Kelly and Tess enjoyed the amazing landscapes, the quiet way of life and the great places and restaurants of the area: "I liked the Riders Hotel, I definitely would stay there again" adds Kelly. "We also went to the Noodle Bar Nooba, I've already been there before, the place is really cool and the food super good!"

We loved our time in LAAX with Kelly and Tess and can't wait to start planning our return.
Explore our latest snow products on roxy.com/snow

Follow Tess and Kelly on Instagram:
Instagram.com/tessledeux - Instagram.com/kellysildaru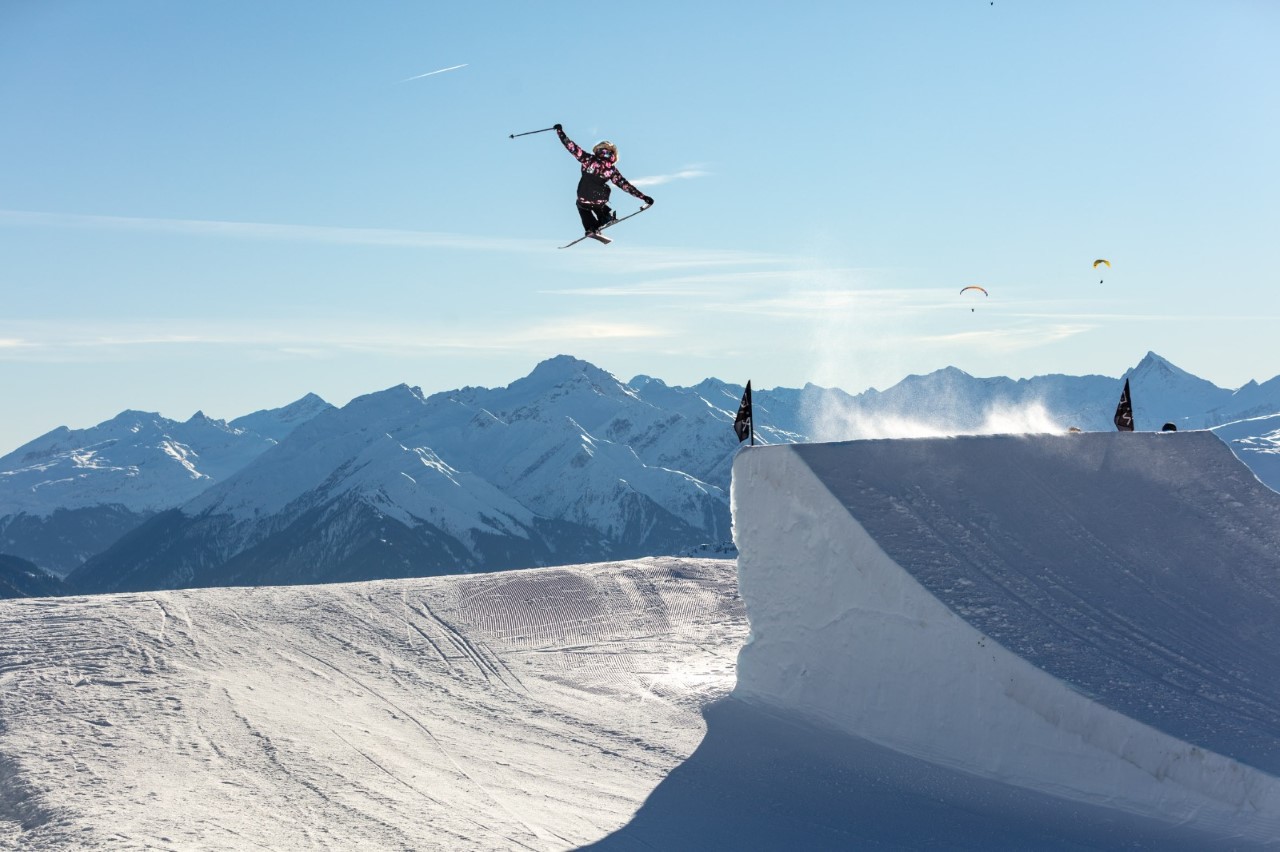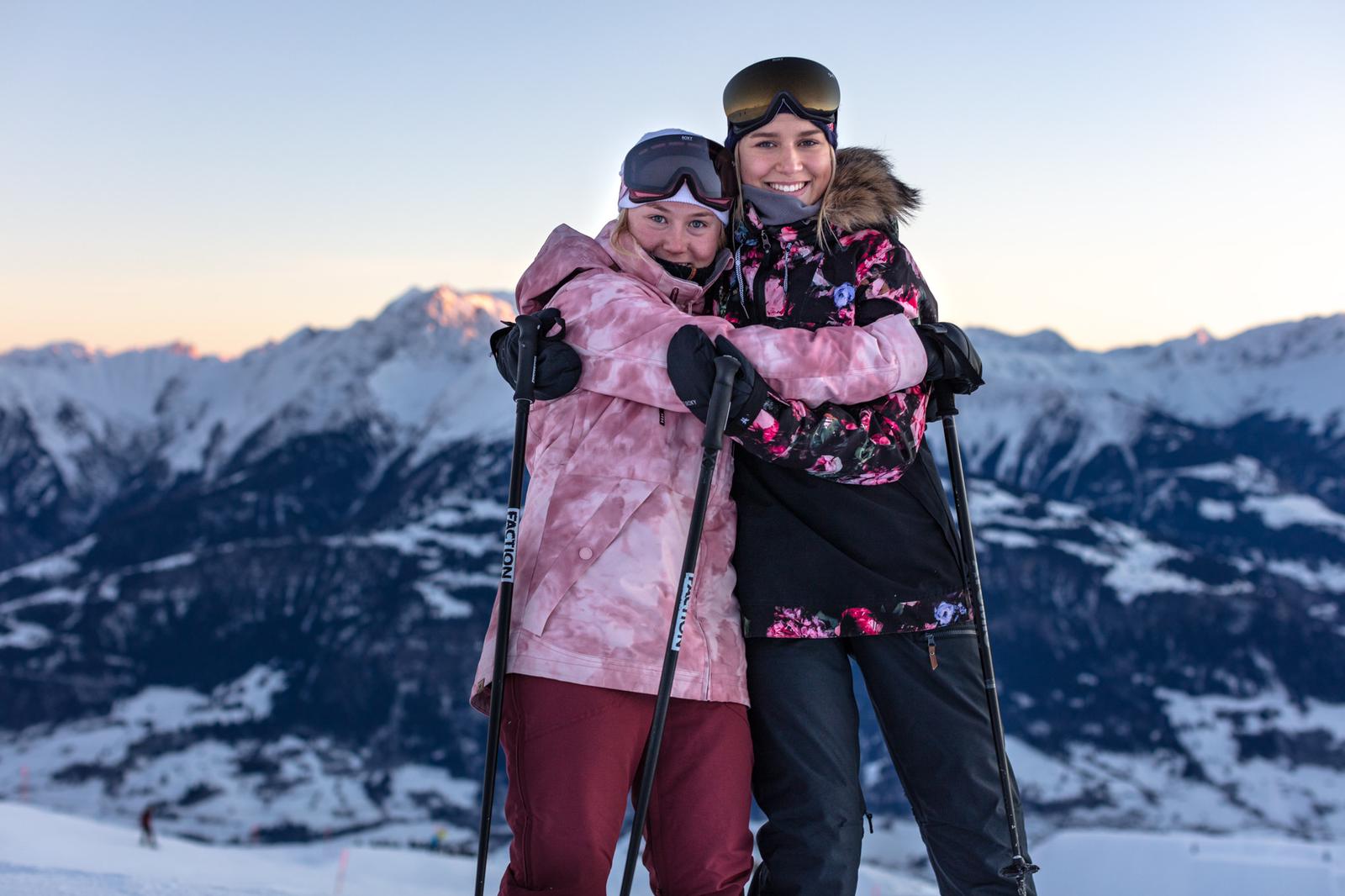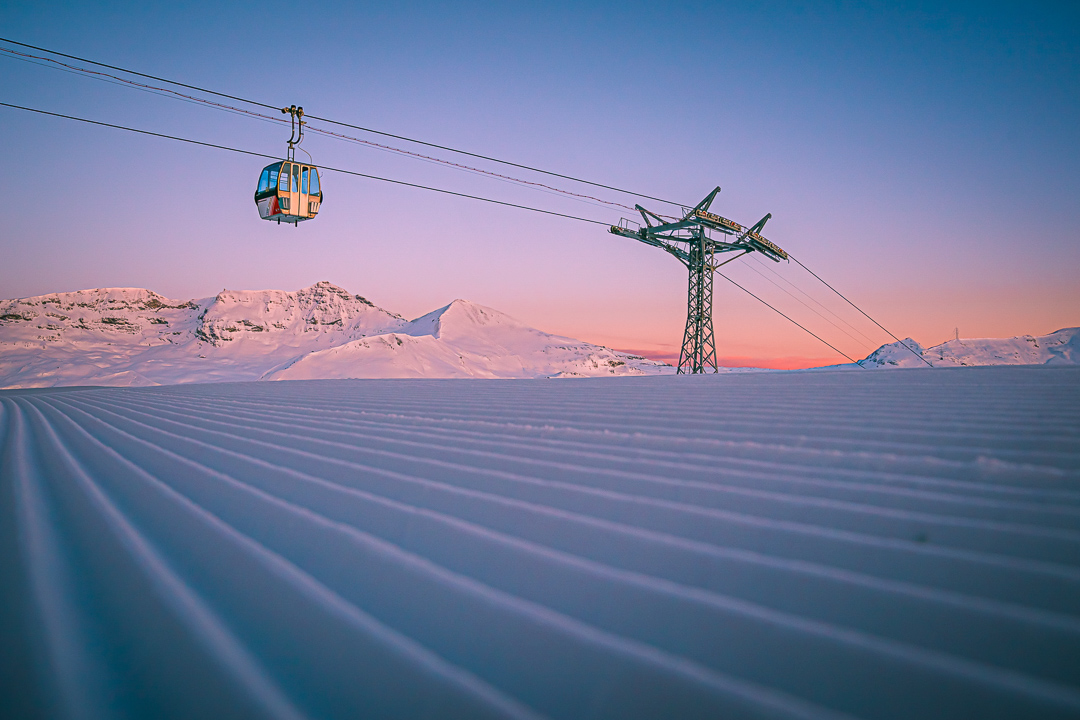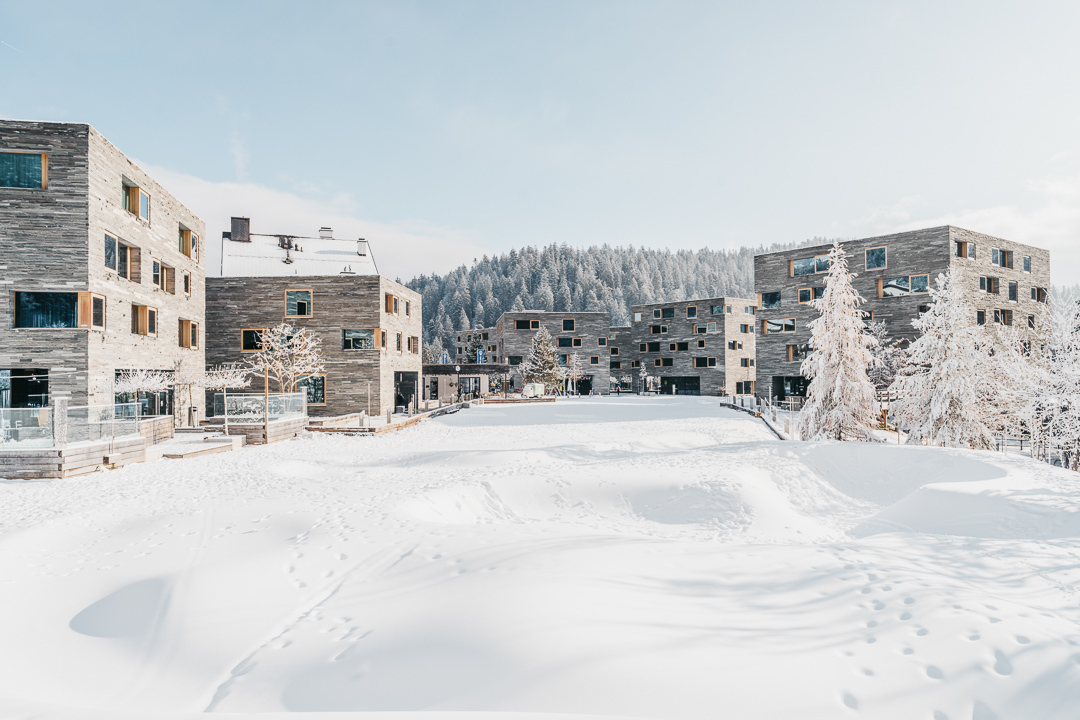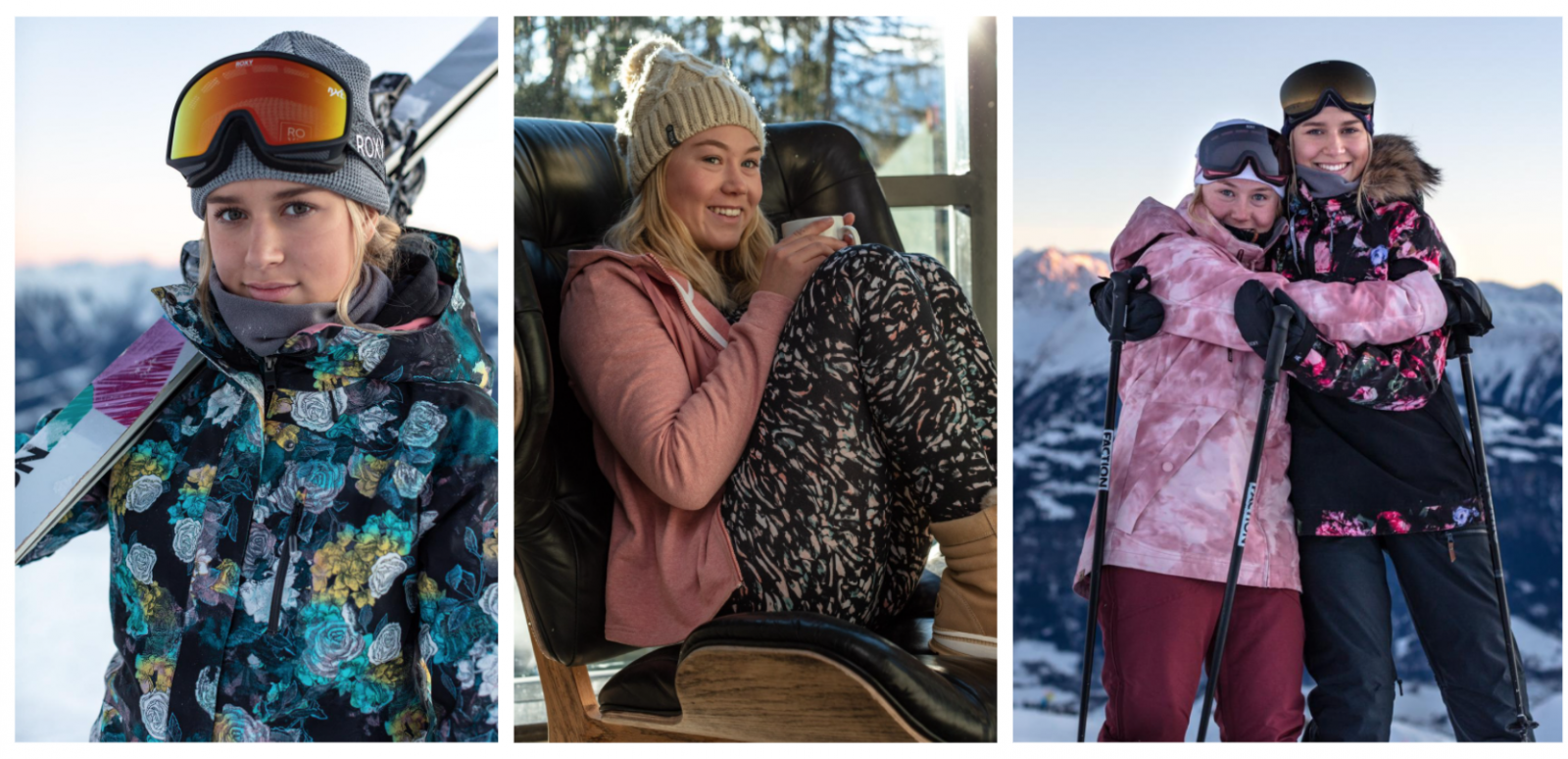 Credits © : Perly (Tess & Kelly) - NicholasIliano/ Philipp Ruggli (Laax)