Introducing "Winterfox", A Short Film by Lena Stoffel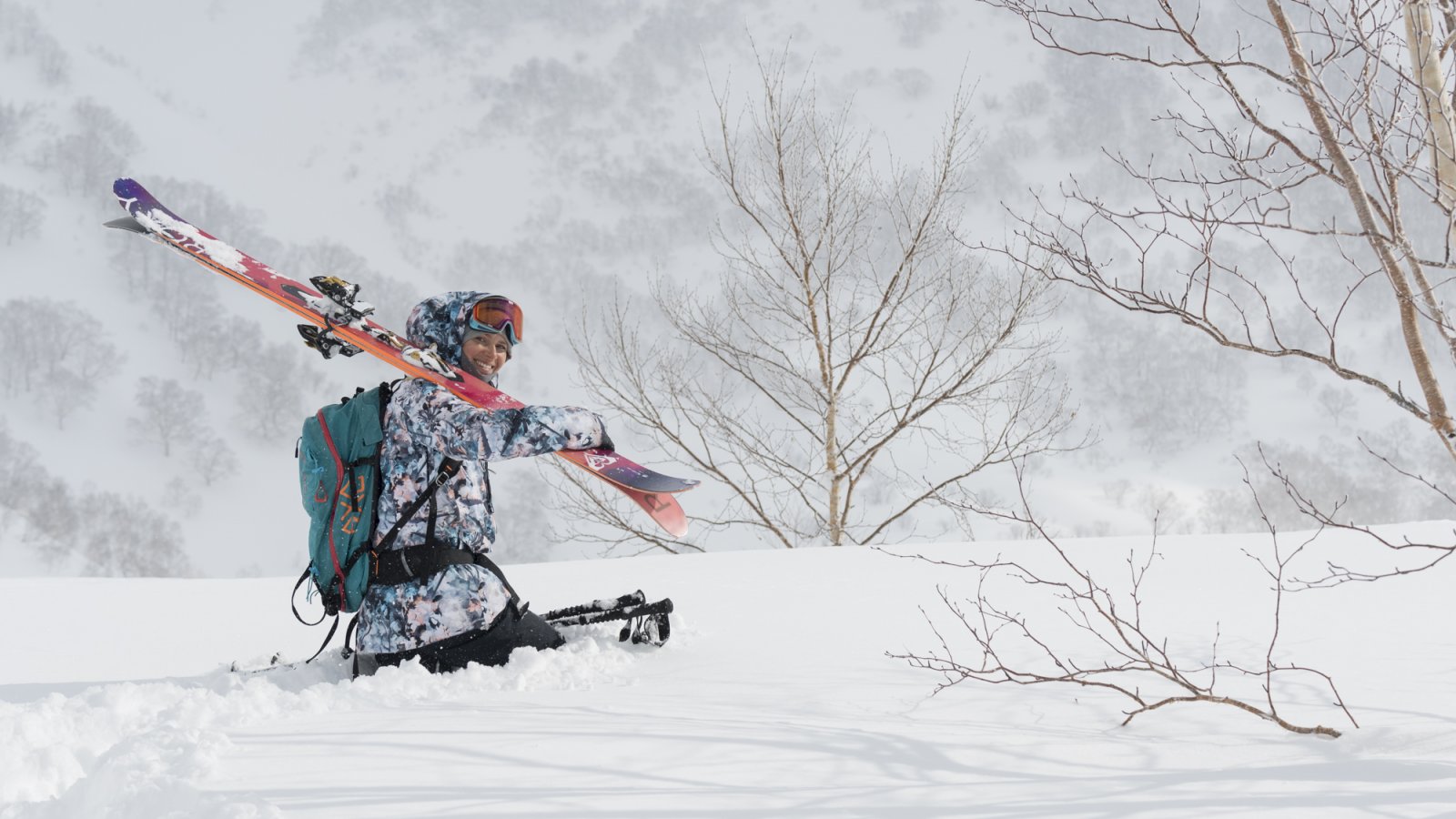 Lena Stoffel is no stranger to backcountry ski advetntures, hailing from the Austrian alps, she lives and breathes the beauty & solitude the mountains can deliver. But it's the unique lanscapes and deep, deep powder of Hokkaido, Japan that has her heart.
"For me this is a unique place. I transfers a certain energy to me. My mind starts to rest and the world goes a bit slower."
Her many trips to Japan spurred her to capture some of it's magic, and inspired her latest short film, Winterfox.
Winterfox from Lena Stoffel on Vimeo.