ROXY is the First Brand Partner of Save A Brain
About Save A Brain
Save A Brain's mission is to spread awareness of the long term mental and physical effects caused by Traumatic Brain Injuries (TBI) and concussions. We aim to connect individuals to treatment centers and provide financial support, so they have the opportunity to heal and treat their brains to continue living a fulfilled life. Working with athletes such as Maggie Voisin, Isabella Gomez, Tom Wallisch, Max & Gus Warbington, Jesse Paul, and Albee Layer to help push and promote brain safety and wellness through community outreach & activation.
We are just a little over a year and half into Save A Brain being a non-profit. Founder Kelsey Boyer saw a big gap, where help was needed to spread education and awareness around head injuries, the effects that come after, and overall brain health.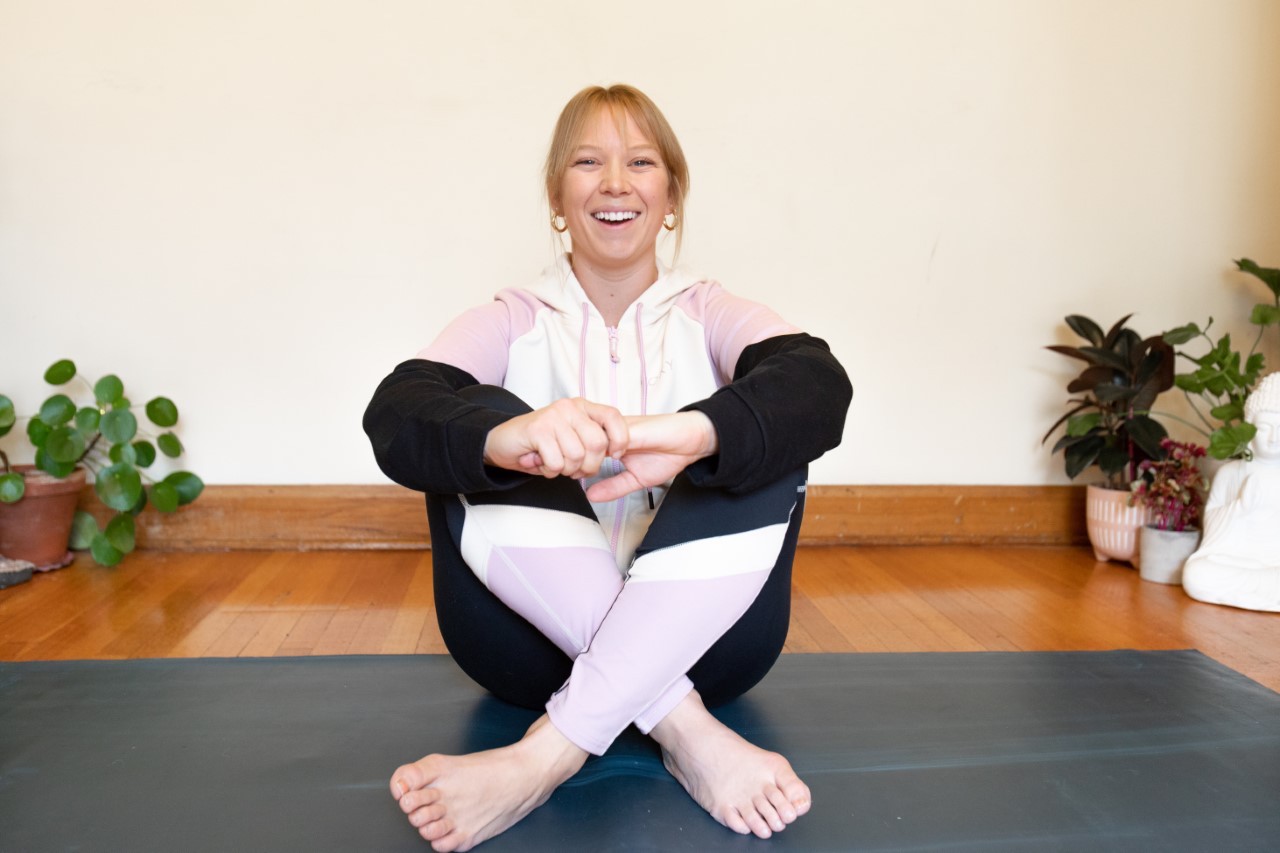 (Kelsey Boyer Founder of Save A Brain)
While we have countless goals we want to accomplish, we're very proud of the impact we have started to make within the TBI and concussion community. With social media being so relevant and top of mind for most people, we've found that it is one of the best outlets to get our message out there. We cover everything from nutritional foods to eat for your brain, mental health, along with some educational brain basics. Sustaining a concussion or TBI can affect you in so many ways physically and emotionally. We aim to create a community for those who have sustained a brain injury, along with providing caregivers resources.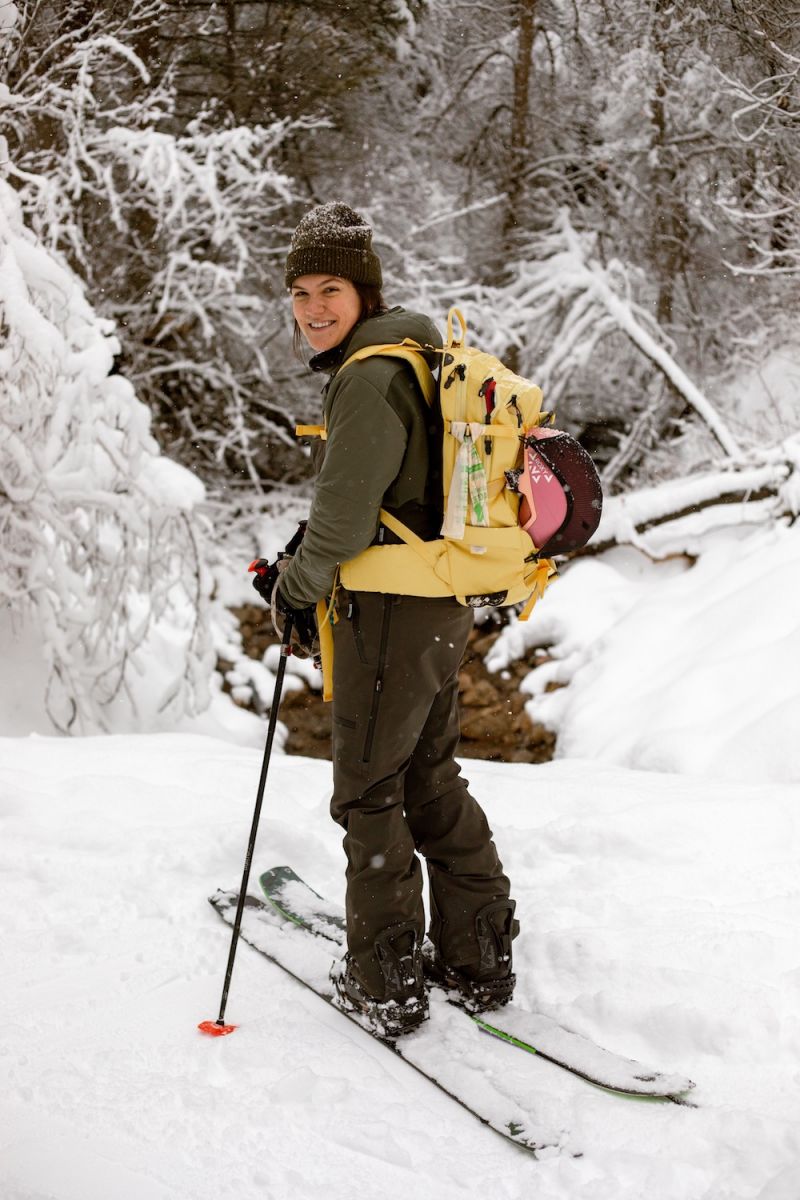 (SAB Creative Director Morgan Scibetta taking a break with walking in the woods)
One way we are strengthening the community is by creating Save A Brain Safe Space, an online forum on our website for people to share their experiences. We did this in hopes that those affected from a brain injury can know they aren't alone in experiencing symptoms. Since we launched during a pandemic, we had to adapt, most of our efforts thus far have been virtual. This includes all shared information and online fundraising. This summer we just barely started to branch out into more in person events.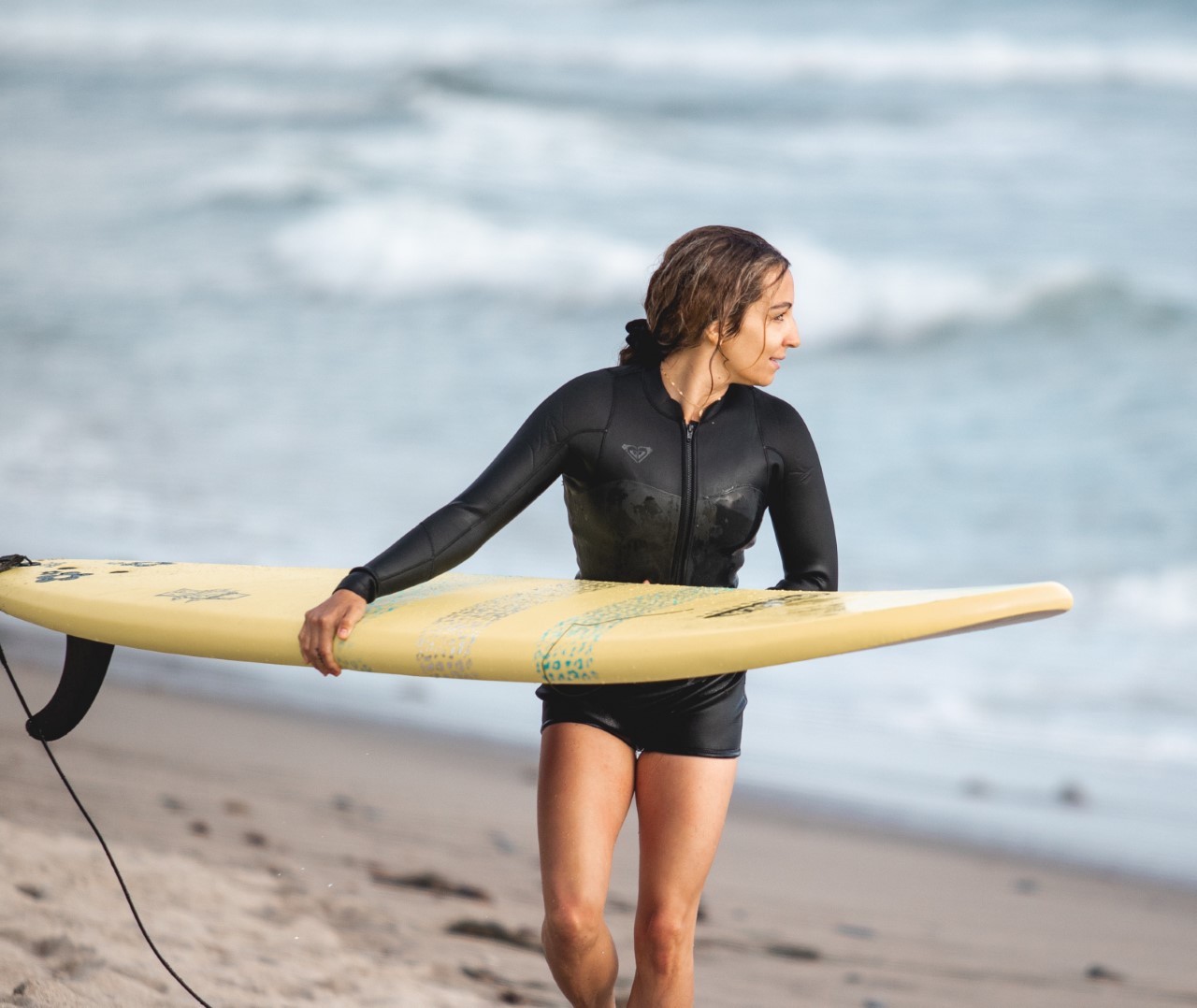 (Micah Anderson, SAB's Marketing Director, on a quick getaway)
We've been getting involved in events within our local community here, in Salt Lake City. We're excited to be partnering up with The Winter Dew Tour along with many more exciting events in the pipeline. Our goal is to provide information and education about concussions as well as prevention at these events. It's been really inspirational to connect with people in person, the hard truth is brain injuries affect so many people, their friends, and families. Our Concussion Guide was created by Carly Harrington, AGNP-BC that is on our Board of Directors. Concussion Guide pamphlets are handed out, for free at in-person events, loaded with great information of how to care for yourself or a loved one has received a concussion. The Concussion Guide is available on our website.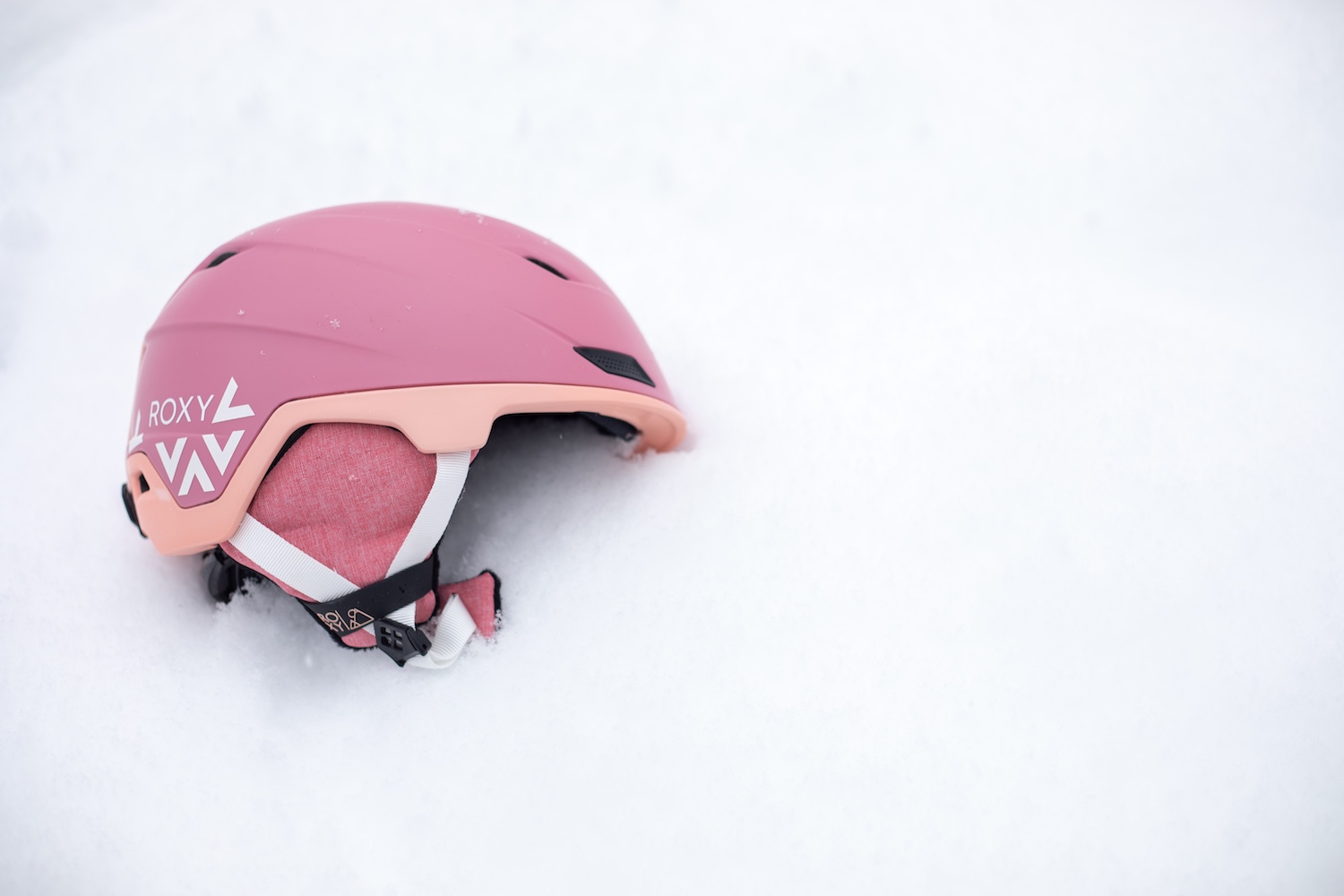 (Launched from the first ever Happy Helmet donation)
One program we have been extremely proud of is our Happy Helmets. Every month we work with a company to donate helmets to us, from there we give them to a non-profit in need such as: Big Brothers Big Sisters. We're proud to say that Roxy was our very first donor for this program, and now our very first brand partner. We are immensely grateful for the support to save some brains and are thrilled to keep expanding!