ROXY teams up with SONY on new SmartWear wearable technology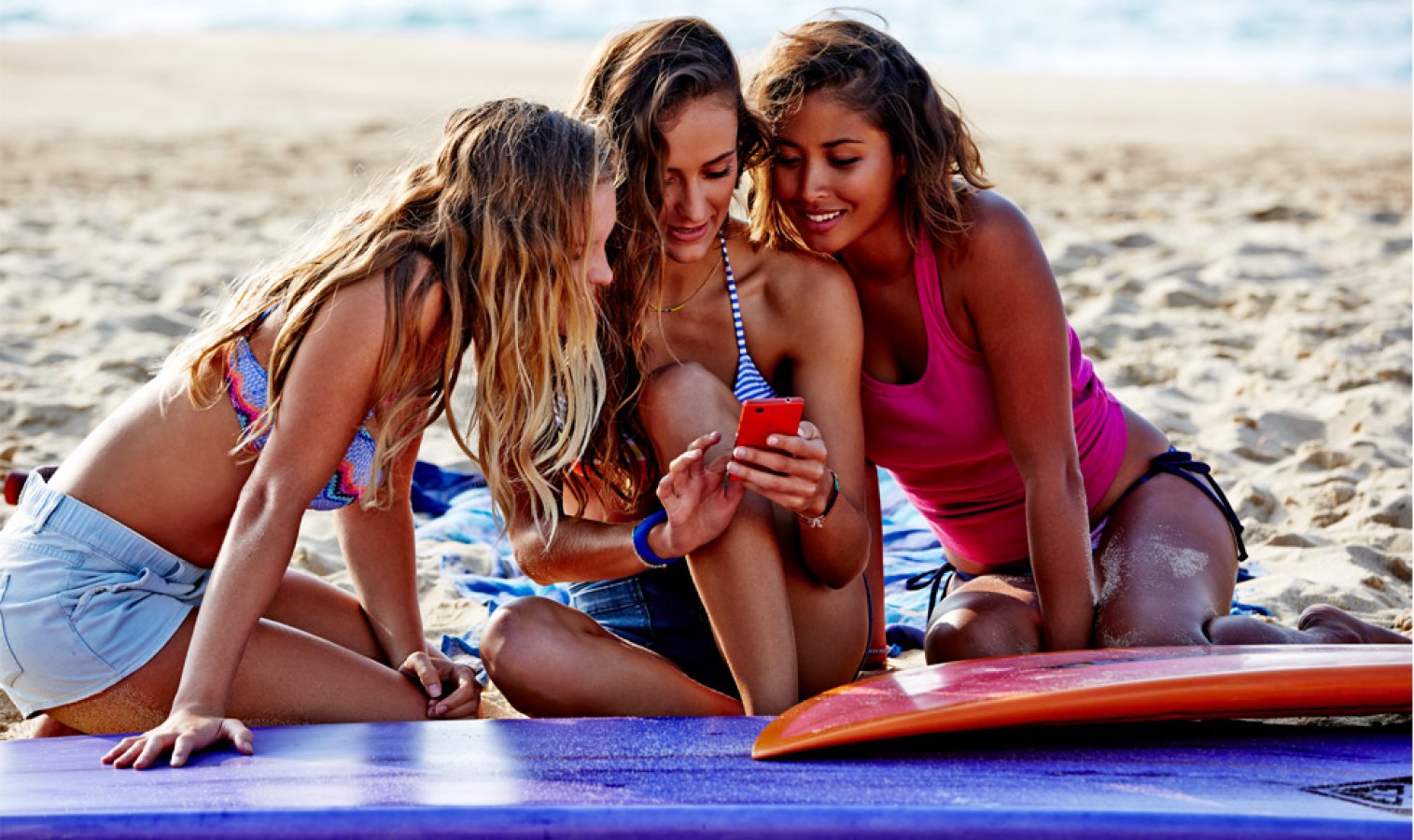 ROXY and SONY have teamed up to create limited edition SmartWear, featuring designs from the ROXY Outdoor Fitness collection!
The special edition SmartWear device is based on Sony's original SmartBand. A beautifully designed wristband, that will enable you to log social and emotional aspects of your life, set customizable fitness targets through the popular Lifelog app and receive notifications for calls and messages through automatic sync to an Android smartphone.
A perfect solution for a girl who is always on the go and ready for an adventure, this collaboration merges fashion with technology in a unique way. Our favorite feature just might be: it's waterproof*! So no need to take it off when you go stand-up paddleboarding!
SONY's Roxy SmartWear will be available online and in retail stores soon. Stay tuned for more details – and follow #SmartBandRoxy on social media for more updates!
* In compliance with IP55 and IP58, SmartBand is protected against the ingress of dust and is waterproof. It is protected against low pressure jets of water from all practicable directions in compliance with IP55; and/or (ii) can be kept under 3.00 meters of freshwater for up to 30 minutes in compliance with IP58. SmartBand is not designed to float or work submerged underwater outside the IP55 or IP58 classification range that may lead to your warranty will being void. Find out more www.sonymobile.com/testresults