Peanut Butter Coconut Energy Balls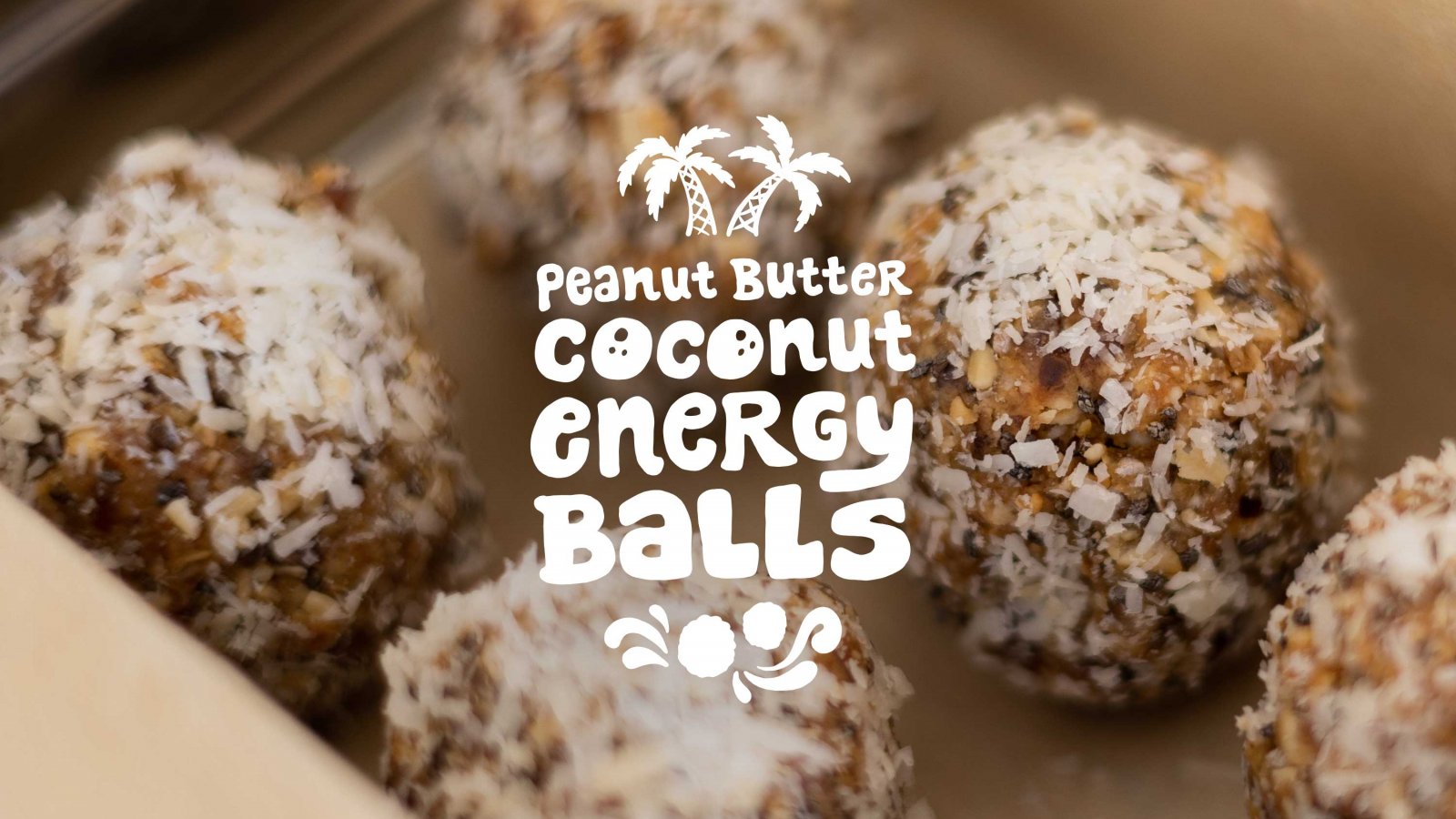 Here's one of our favorite recipes that we love to make to fuel our active outdoor adventures. They're easy, quick to make, perfect for some pre or post workout energy or a great snack to pack for a morning hike.
INGREDIENTS!! :
1 cup of pitted dates
1/3 cup of natural peanut butter
1 tablespoon of chia seeds
2/3 cup of oats
1/3 cup coconut flakes (for rolling at the end)
DIRECTIONS :
Step 1
Using a food processor or high speed blender, add the dates, peanut butter, oats, and chia seeds and blend everything together until all ingredients are combined.
Step 2
Using your hands, roll the mixture into about 1" sized balls, it should make about 10 - 12 balls.
Step 3
Place the coconut flakes on a small plate, and roll the balls in the coconut flakes, completely covering the outside.
Step 4
You can refrigerate them for 5 days, and enjoy them to fuel your next active adventure.
If you make this recipe, please share it with us and tag @roxy!