International Surf Day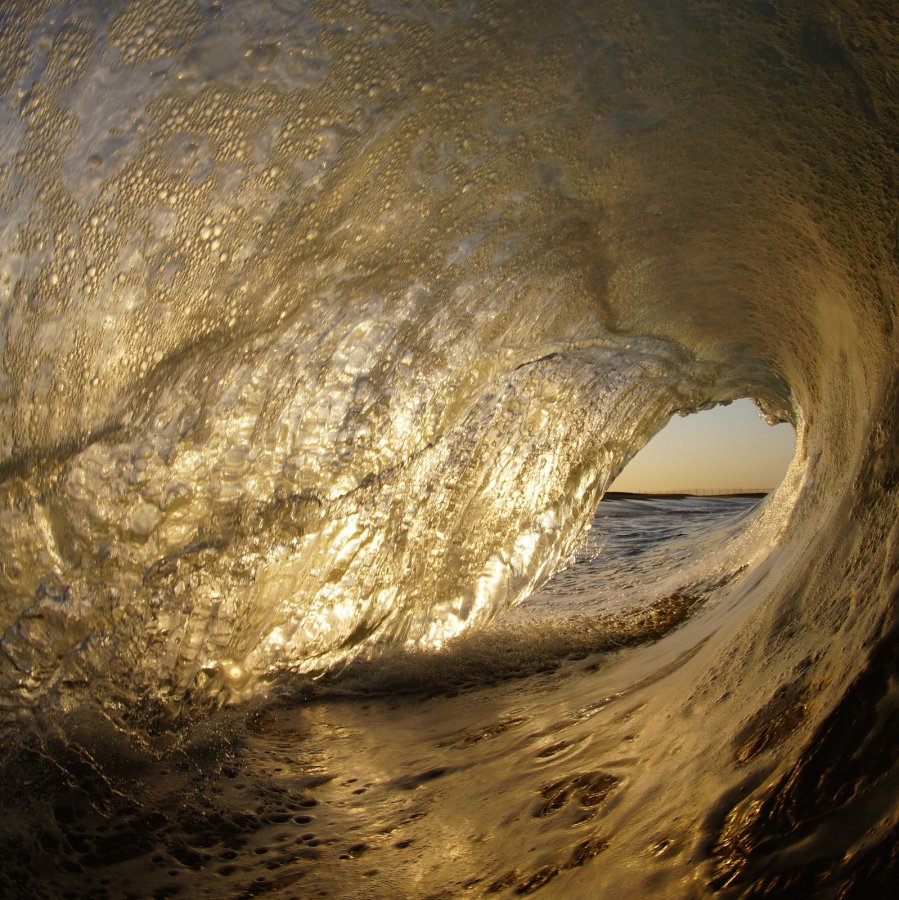 As we approach a global celebration in honor of International Surfing Day, we're taking the opportunity to reflect on the passive relationship we, as surfers, have been able to form with one of nature's most unruly forces. And while each side sometimes strays from the symbiotic course we have chartered, it's the strength of the surfing community that consistently steps up to the plate to shine rays of hope into darkened waters.
This year, we're rallying the surf community to get behind Leeanne Ericson – a single mother of three who recently suffered a shark attack while swimming at San Onofre State Beach at the end of April. Leeanne's 10-foot attacker was strong, but even more powerful were the collaborative efforts of her boyfriend and a group of nearby surfers who pulled together and acted quickly to save her life. As the attack on the top of her right leg pulled Leeanne from the water's surface, her boyfriend, who had been surfing alongside, quickly dove in, pulled her onto his board and paddled to shore. On the shoreline, the surf community came together as local surfers, including one who was trained as an EMT, fashioned a makeshift tourniquet from a surf leash and used towels to slow the blood loss from her injuries.
Camp Pendleton Fire Department & Military Police, along with California State Parks, were able to act quickly and transport Leeanne via Mercy Air to Scripps Memorial Hospital in La Jolla where she was admitted just 30 minutes after her attack and immediately rushed into two rounds of surgery. Leanne's leg injuries are severe, and although doctors say she is doing well for her condition, she still has several surgeries and a long and painful road to recovery ahead of her.
International Surfing Day is not only a day to paddle out and celebrate the swell, but it's also a day to respect the unpredictable powers of the ocean and celebrate the strength that the surf community is capable of displaying in a time of need. Join us in showing Leeanne the hope that can come from her experience. For every board short or swim piece purchased between June 16 – June 20, we will donate $5 towards Leeanne's recovery efforts. We hope that one day Leeanne and her children can enjoy the ocean and create positive new memories and that the support of our community can be one step further down that road to recovery.