SHISEIDO & ROXY CELEBRATE SUNCARE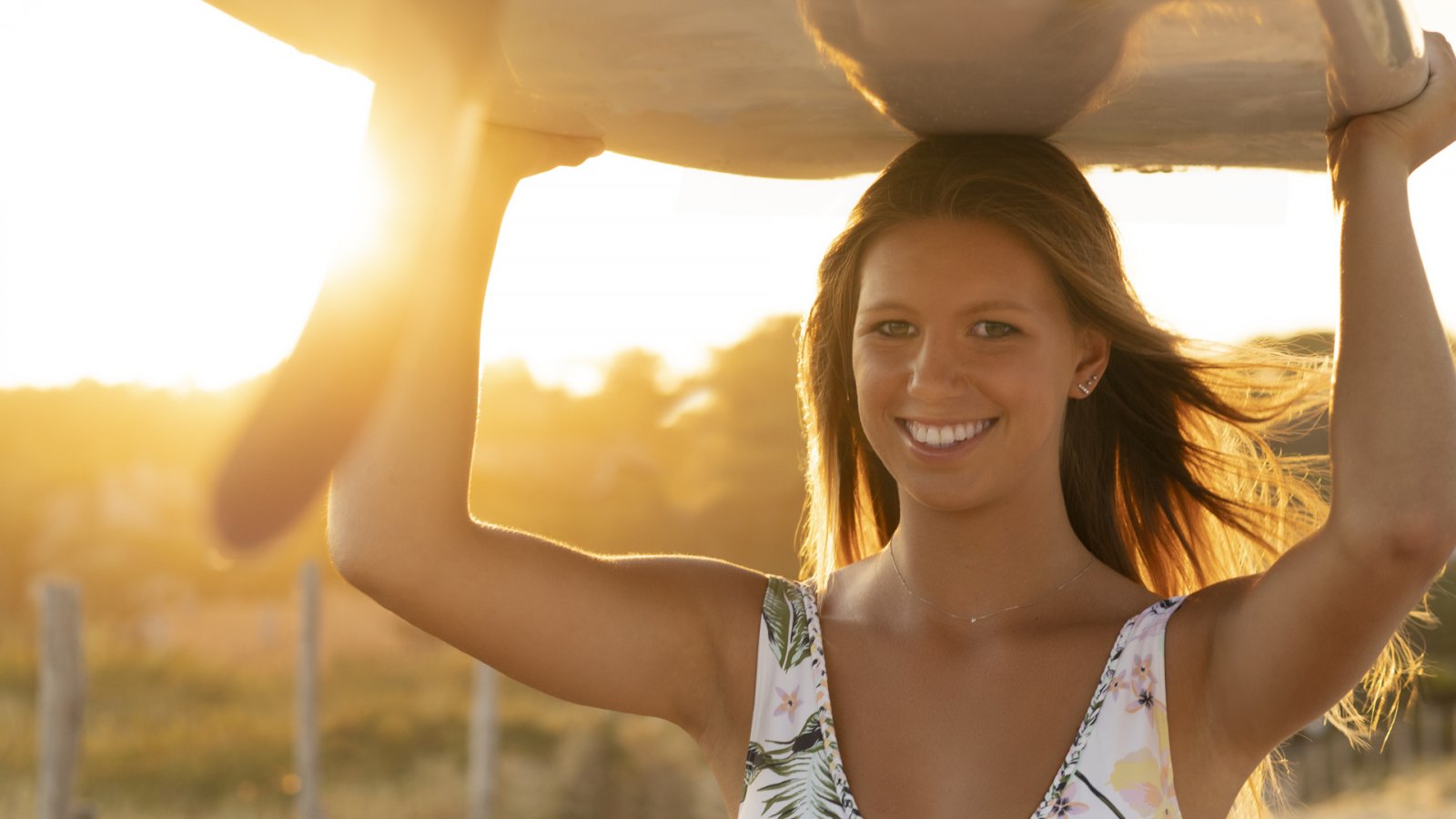 ROXY is proud to team up with centennial Japanese beauty brand Shiseido to bring to surfers and beach lovers in Europe a line of suncare products that will help you care for the skin you are in.
Sharing common values such as femininity, authenticity, natural beauty and confidence, we have created the perfect on-the-go suncare kits to enjoy summer.
To embody this partnership, ROXY & Shiseido chose Zoé Grospiron, our young ROXY longboarder from France, who reflects the beauty of surfing through her elegance and authenticity.
From the Clear Suncare Stick SPF 50+, Expert Sun protector Face & Body Lotion SPF 50+ and the UV Protective Compact Foundation SPF 30+ to the After Sun Emulsion, the Shiseido x ROXY kits have all you need to enjoy the sun in a summery case decorated with the surf brand's distinctive tropical patterns.
Products available on our website, on shiseido.com and in selected retails stores.