Women's Hat Styles – The Year Round Guide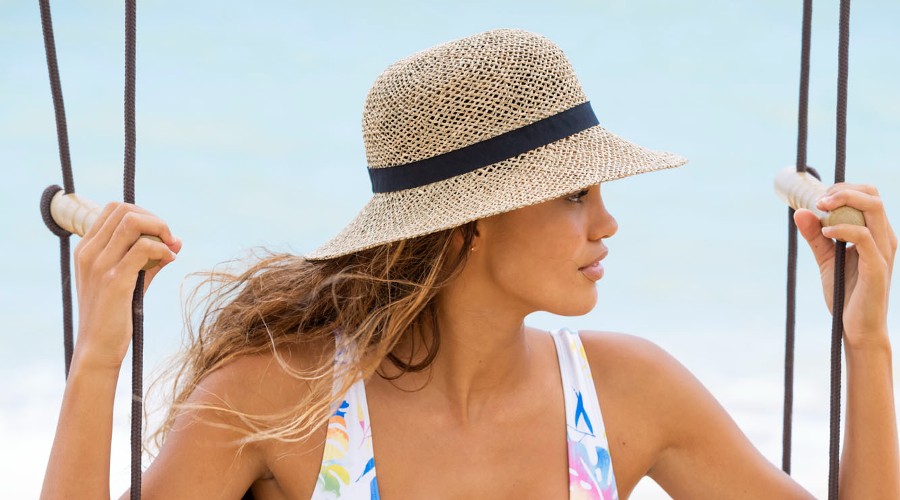 Women's Hat Styles – The Year Round Guide
Hats are a great accessory for complementing different outfits. They originate out of practicality – protecting us from the weather and keeping our bodies warm or cool – and facilitate a diverse range of fashion statements and aesthetics. Read on to find out everything you need to know about shopping for women's hat styles.
Summer Hats
In warmer weather, a hat can shade you from the sun, as well as keep your head cool. Some go even further with a UPF, or ultraviolet protection factor, that blocks sunlight and UV from penetrating clothing – a higher UPF means better sun protection.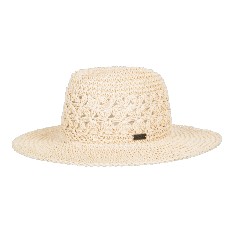 Straw Hat
A lightweight hat made of straw or a straw-like material, straw hats come in a variety of styles. Worn in hot climates, the small openings in the woven fabric support ventilation, keeping your head cool and shaded from the sun.
Style Ideas: Try a loose white tank, cropped straight jeans and low-top sneakers. Straw hats also add a fun detail to a casual little black dress or broderie dress.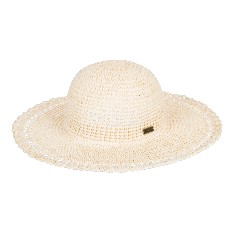 Floppy Sun Hat
Characterized by their wide floppy brim, these hats are ideal for spending hours laying on the beach or sunny days out in the city. Many are made from straw or felt and have embellishments such as lettering, ribbons, or raw edges.
Style Ideas: Wear with any type of beachwear or a maxi dress and espadrilles. These hats also look great with crochet tops and denim cut-offs.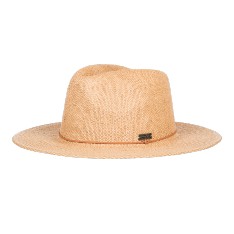 Panama Hat
Panama hats are made from fine, densely woven straw and are brimmed with a dent and pinch in the crown. They add a tropical quality to any sort of tailoring – great for elevating a casual outfit or dressing down a more formal outfit.
Style Ideas: Pair with tan or sand-colored peg pants, a leather belt, and a loosely tucked-in shirt. Finish with woven sandals or clogs for a timeless casual look.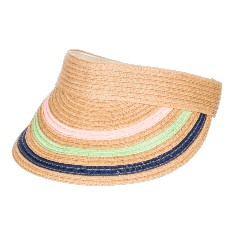 Visor
A visor cap, or sun visor, is a cap without a crown and with a brim that shades the face from the sun while allowing ultimate ventilation on the top of the head. They are typically made from cotton-synthetic blends, straw, or even polyester straps with fun-colored plastic brims.
Style Ideas: Besides wearing sun visors with any and all sportswear, you can style them to suit many warm-weather looks. Wear an oversized visor with a knot-detail or keyhole midi dress, or style a straw sun visor with a gingham sweetheart blouse and linen pants.
Trucker Hats
Having risen to popularity in the early 2000s, trucker hats are a type of snapback baseball cap that have a duck-billed brim and adjustable snap closures. The crown is taller than the standard baseball cap and the defining feature is the mesh back half of the crown. This allows for a ton of breathability, which is why beach trucker hats are also popular for outdoor workouts and activities.
Style Ideas: Style with low-rise regular or flared jeans, a scarf top and a baguette bag. Try with a distressed letterman jacket, bandeau and running shorts.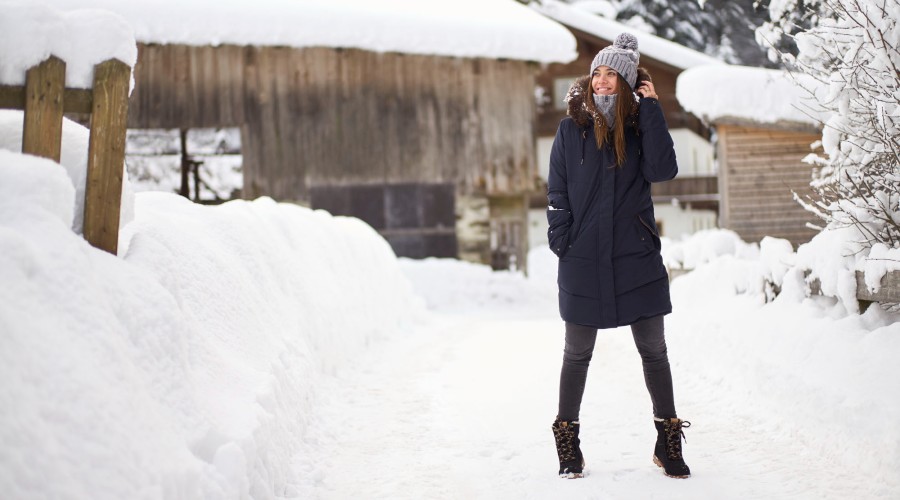 Winter Hats
When the weather turns cold, finishing outfits with a beanie or wide-brimmed hat helps keep you warm and cozy, while giving your looks different aesthetic twists.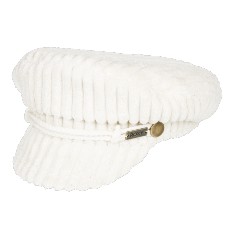 Newsboy Cap
Also known as paperboy and baker boy hats, newsboy caps are puffy eight-paneled hats with a stiff, slightly curved peak. These types of hats are versatile and look great with the time-honored outfit combo, 'a cute top and jeans'.
Style Ideas: Wear an oversized statement blazer with your newsboy hat, and complete the off-duty look with joggers and low-top sneakers. Try a tweed hat with a wooly sweater tucked into a real or faux leather skirt.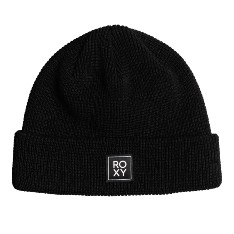 Beanie
Also known as toboggan hats or bobble hats, beanies are brimless and head-hugging – keeping your head warm in frosty temperatures. They come in various styles and sometimes with one or more pompoms, hardware – like chains, spikes and pearls – or embroidery.
Style Ideas: Rock a beanie with a fur-trimmed wool jacket, straight jeans and ankle boots. You also can't go wrong pairing a beanie with a sweater vest – argyle or plain – herringbone skirt and knee-high boots.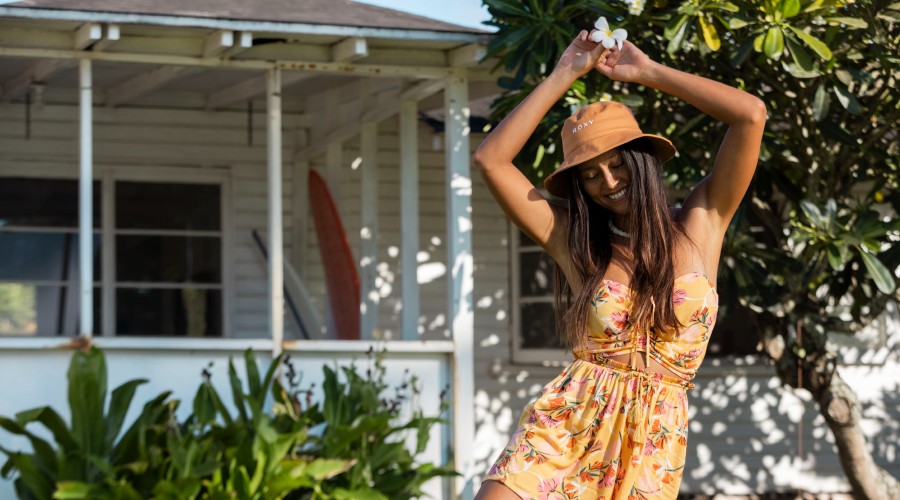 Hats for Any Season
There are a few styles that function well and look fantastic whatever the weather.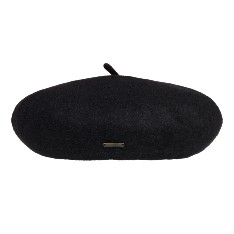 Beret
This French military-inspired headpiece is becoming an increasingly common wardrobe staple. The classic Parisian style beret is made from wool, but now you can add textural variations to your outfits with faux leather, fur or borg berets.
Warm Weather Style Ideas: Pair with mini dresses and layer with a boyfriend blazer, or keep it casual with an oversized cardi or denim jacket. Give almost any warm-weather outfit an extra-feminine twist with a beret.
Cold Weather Style Ideas: Finish off a boucle pinafore and turtleneck outfit with a minimal beret. Wear one with an oversized scarf – ideally matching – and a plaid duster over jeans or joggers for a go-to winter look.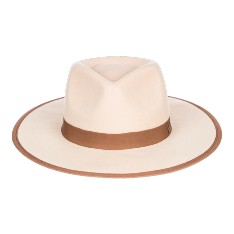 Fedora
A fedora is a hat with a soft, stiff brim and structural dents in the crown. They are typically made of wool felt, but it's common to see them crafted from straw or other fabrics. They sometimes have ribbon or leather details and varying brim sizes.
Warm Weather Style Ideas: Wear a fedora with a patterned romper or v-neck bodysuit and denim cut-offs. A collared shirt under an oversized sweater with skinny jeans and a fedora is a safe fashion-forward combination.
Cold Weather Style Ideas: Keep it smart-casual with a shirt dress and pointed boots, or ultra-casual with a cami, long cardigan and distressed jeans. Complete outfits with a fedora and vinyl trench coat or long faux fur jacket.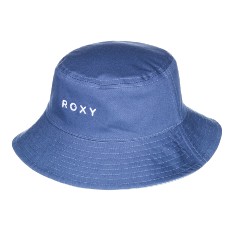 Bucket Hat
Bucket hats have a wide, floppy, downward sloping brim, and have become a popular fashion statement in recent years. A step further is the Boonie hat – a more military-style bucket hat with fabric branch loops around the crown and adjustable straps.
Warm Weather Style Ideas: Try with a baby tee and baggy jeans for a retro Y2K. They also work well with tailored 2-pieces and sneakers, or with graphic tees and wide denim Bermuda shorts.
Cold Weather Style Ideas: Pair with a puffer coat and boilersuit or loose overalls underneath. Try out borg or faux fur bucket hats for extra protection in cold weather.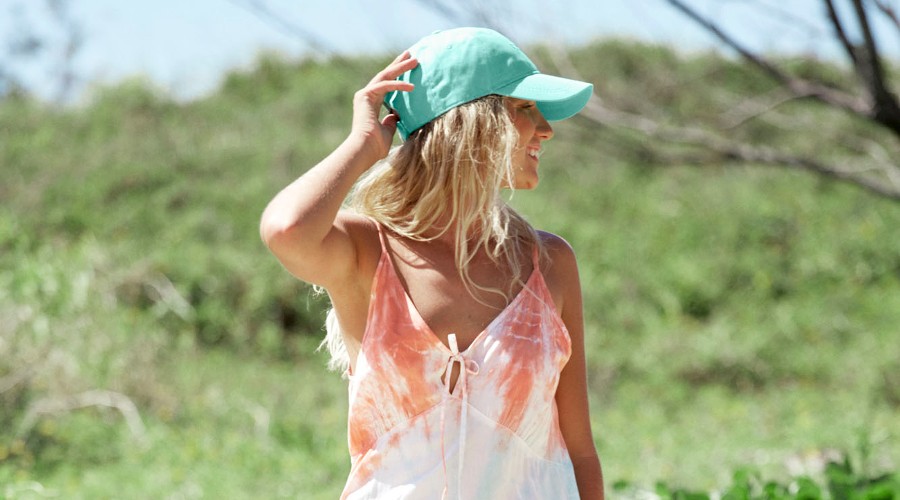 Caps
Caps are soft but stiff rounded hats with duck-billed brims. They are typically 6-paneled in construction and contain different types of closures. There are a few different types of caps – classic or baseball, dad cap, snapback and trucker hat as previously mentioned.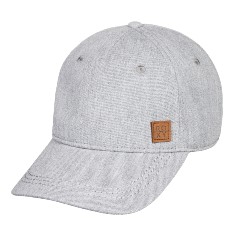 Classic or Baseball Hats
Classic caps contain any type of closure, a stiff structure and a curved brim. Baseball caps are popular enough to be worn to almost any casual occasion.
Style Ideas: Wear your favorite tracksuit or sportswear co-ord with a matching logo cap or try one with a denim skirt, bodysuit and cropped denim jacket. Baseball hats look great with an oversized shirt, skinny jeans and chunky sneakers.
Dad Hats
Dad caps are a non-standard version of the classic baseball cap that are meant to look intentionally laid-back and comfortable with their relaxed structure – made of canvas or soft cotton – and their lack of logo or bold design. They look best in neutrals like olive, navy, khaki, or charcoal.
Style Ideas: Because dad caps are taken from the idea of dads doing 'dad things' – hiking, fishing, camping – they look great with casual outfits. Wear them with khakis and a fitted t-shirt, or with jeans, a cami and an airy open button-down shirt.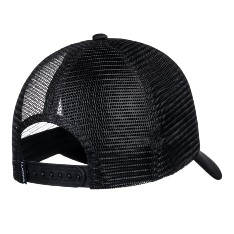 Snapback Hats
Technically, any cap with a snap closure to the rear is a snapback, but when referring to snapbacks, people are most often talking about flat-brimmed or slightly curve-brimmed baseball caps.
Style Ideas: Wear a snapback cap with an oversized band tee, wide-leg shorts and hi-top sneakers. A cropped cami, mid or low-rise cargo pants, and a snapback is also a trusty combination.
Hopefully you have some new ideas on how to incorporate hats of all styles into your wardrobe, whatever the weather or occasion. Hats can be as stylish as they are practical.